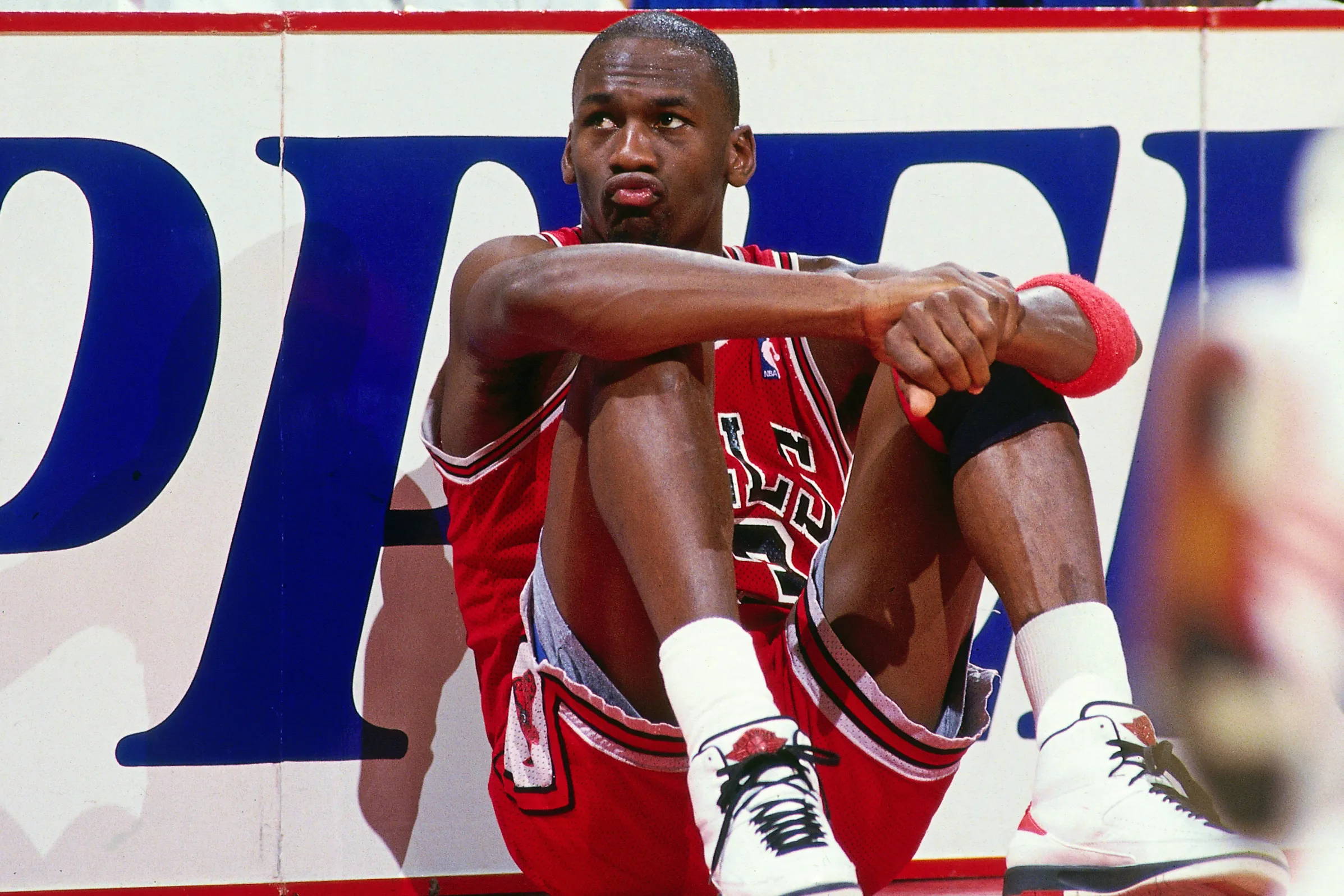 The Air Jordan 2 made its debut in 1986. The II was designed by Bruce Kilgore and Peter Moore. The Air Jordan II isn't as beloved as other early Jordan models, but it still is a significant shoe in the Jordan Brand legacy.
The II
When the Air Jordan II was released in 1986 Nike viewed the sneaker as a more sophisticated model than the Air Jordan 1. It was designed to be stylish, and to appeal to consumers beyond the basketball court. Nike wanted the Jordan II to be different than the Air Jordan I. One difference that shocked consumers was the price tag of the 2. The Air Jordan 2 had a retail price of $100. In 1986, $100 for a pair of sneakers was mind blowing. It was even more surprising for consumers since the Air Jordan 1 was reasonably priced at $65. The II didn't have a Nike Swoosh on it. Today, the Jordan Brand has no Nike branding, unless it is calling back to a vintage release. But, when the II originally released, no Nike Swoosh was newsworthy. Especially when you look at the 1 and how prominent the Swoosh was.
Nike really wanted the II to be a higher quality and more exclusive sneaker than the 1. The Air Jordan II featured premium leather and faux iguana skin. It would have been easy to for Nike to have followed the tremendous success of the 1 with a sneaker that was similar. But the Air Jordan II was a much different shoe than its predecessor, which was Nike's goal. The II helped to establish the risk taking that is so important to the Air Jordan franchise. The II wasn't as successful as the I in terms of sales, but it is an important piece of the Air Jordan culture.
MJ & The II
Michael Jordan took his game to new levels while wearing the Air Jordan II. Jordan averaged 37 points a game and won his first scoring title in the shoe. MJ also won his very first dunk contest while wearing the Air Jordan II. Jordan's game, and legend, grew greatly while he was wearing the Air Jordan II.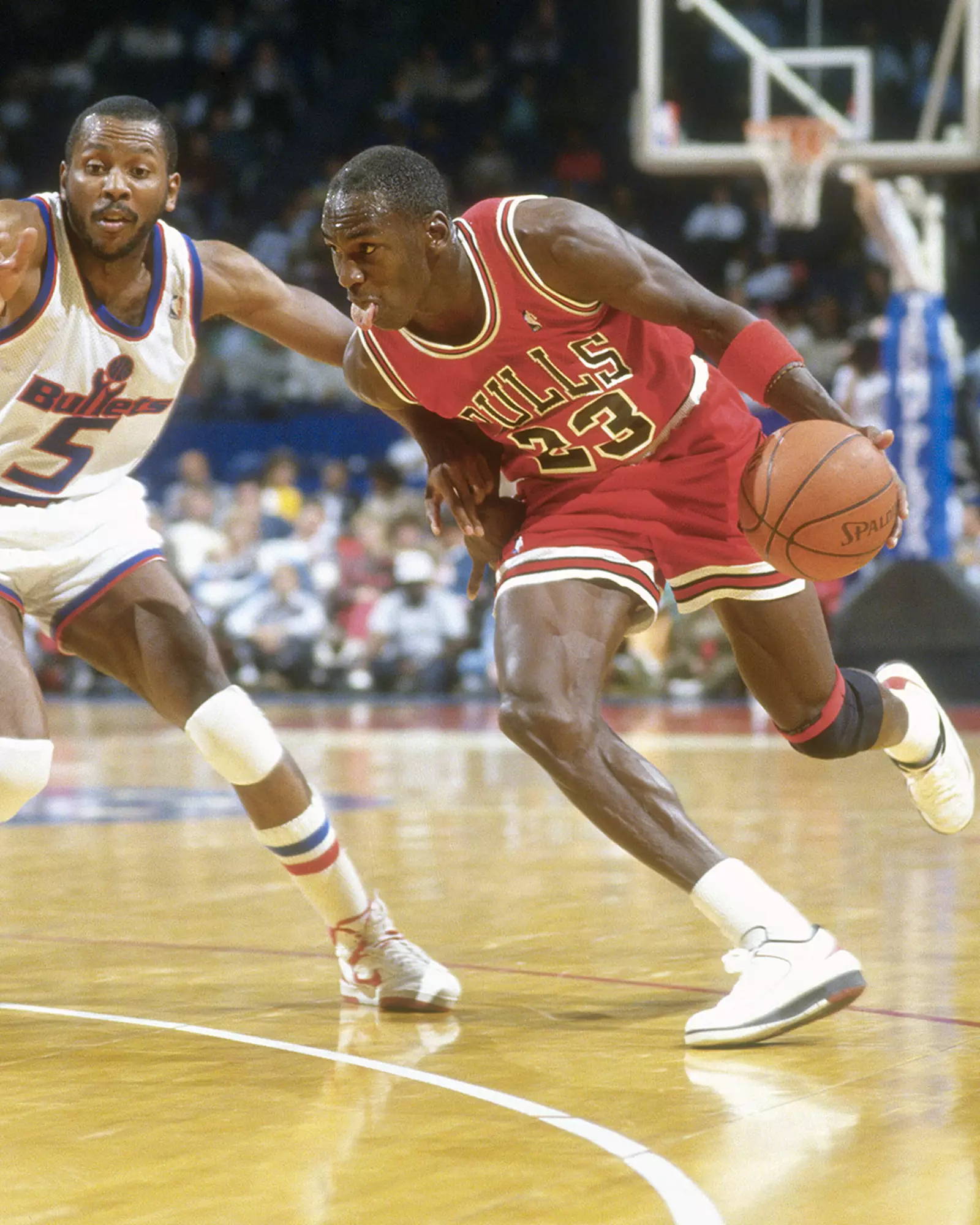 The II Today
The Air Jordan II doesn't get the widespread love that other Jordan models receive. But it still is an important piece of the Air Jordan legacy. One of the biggest cultural achievements of the II is it was worn by Bill Murray in the classic film, Space Jam. That film is of course tied to the heritage of Michael Jordan.
You can find Jordan Brand products at Shoe Palace.
- Adam C. Better