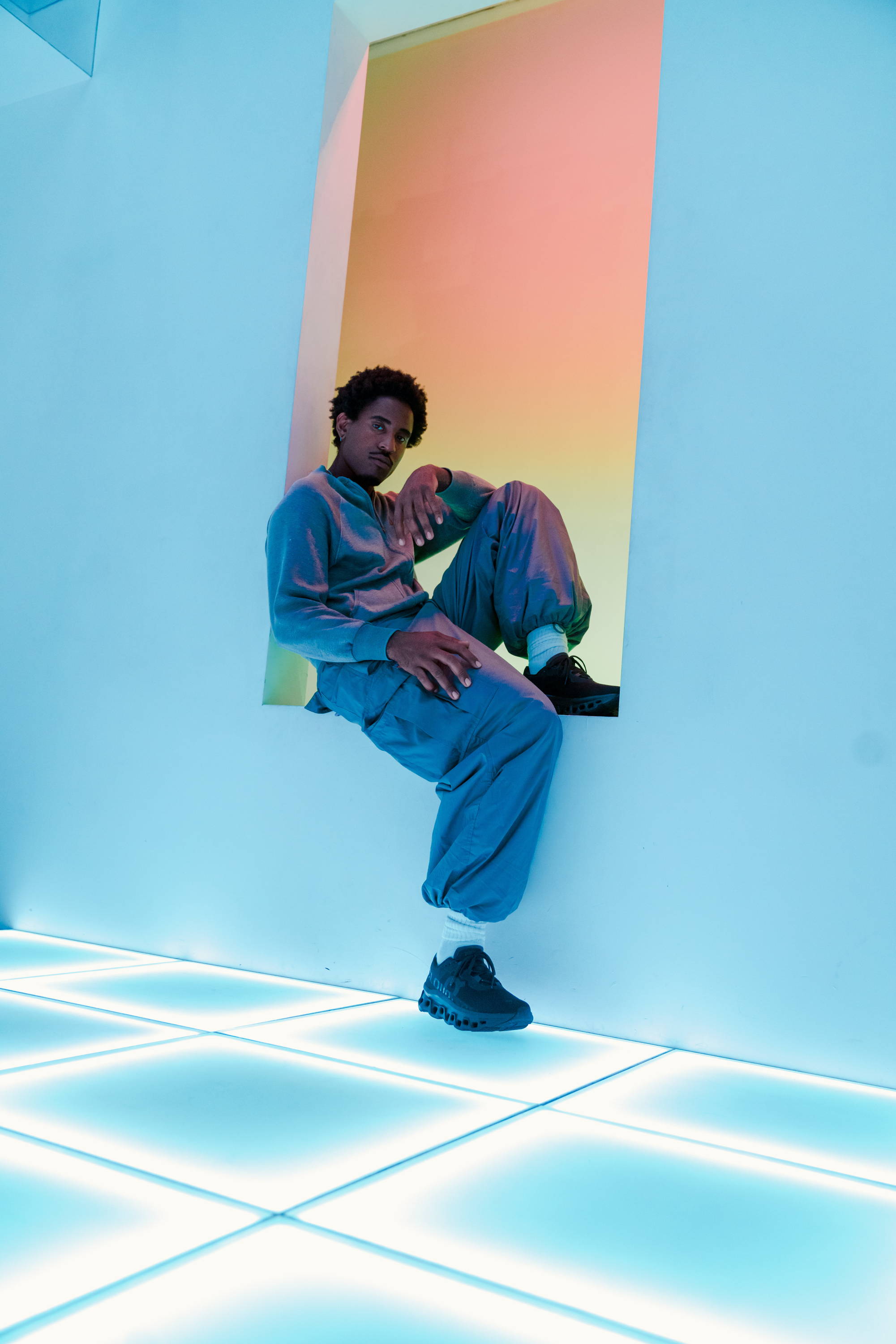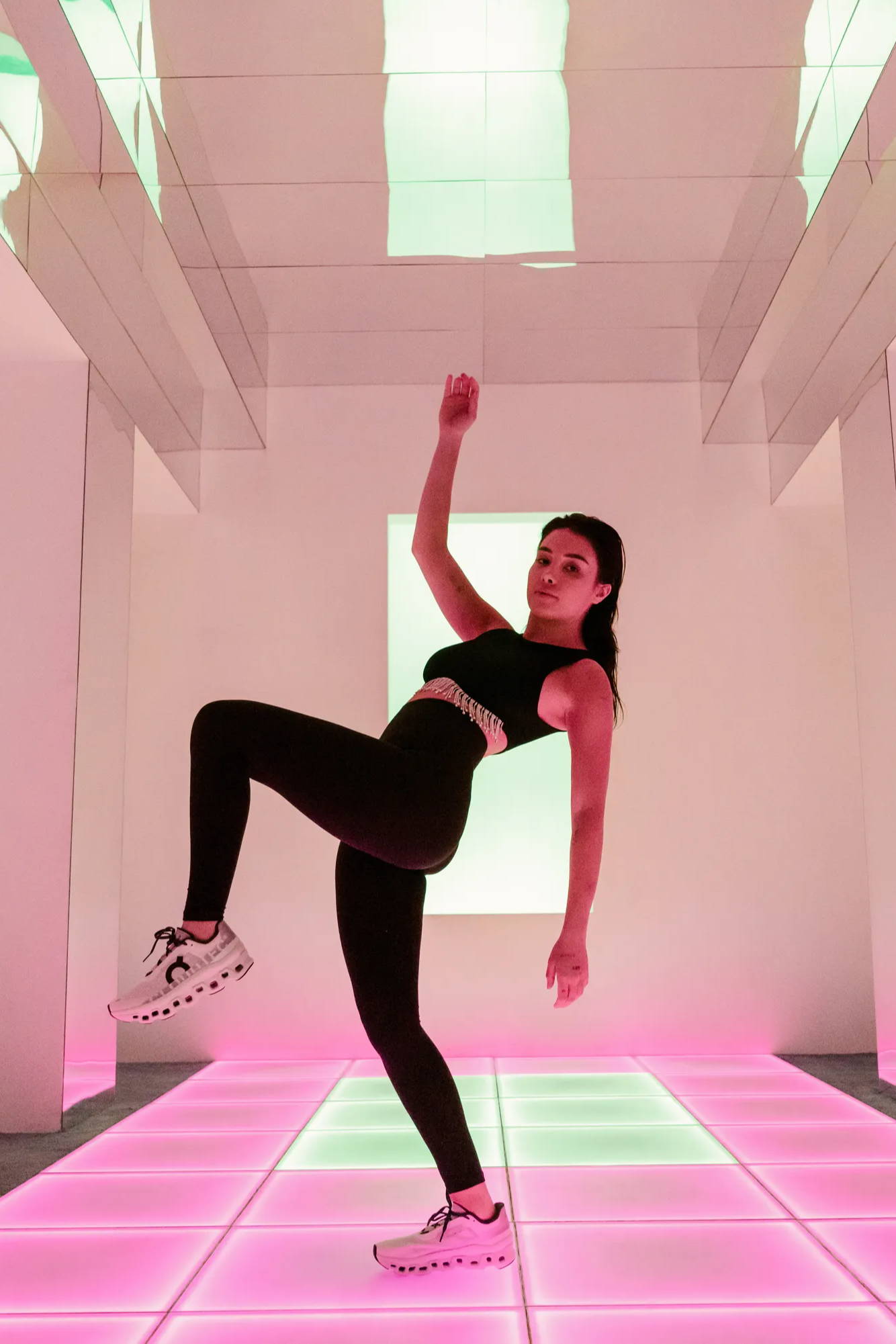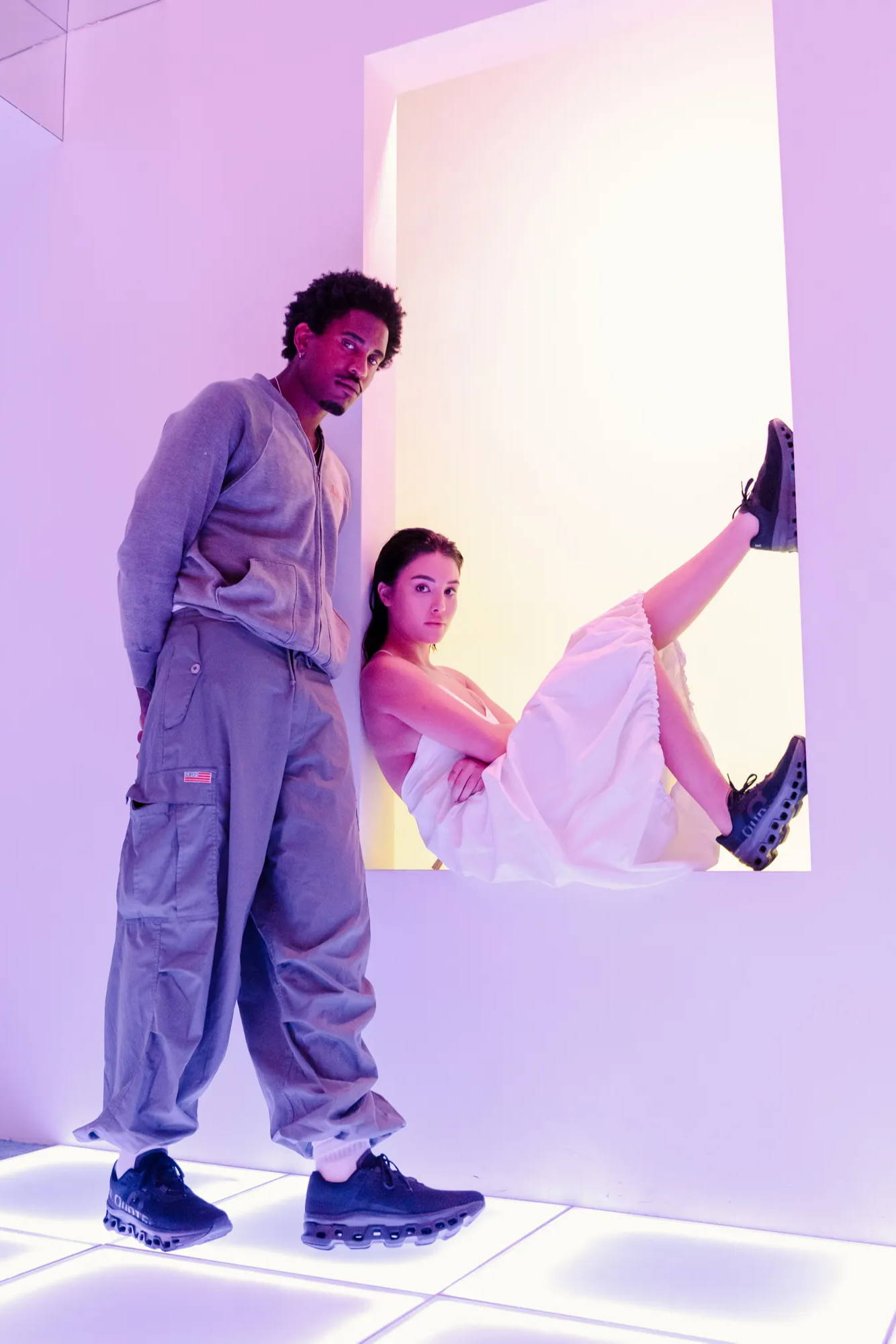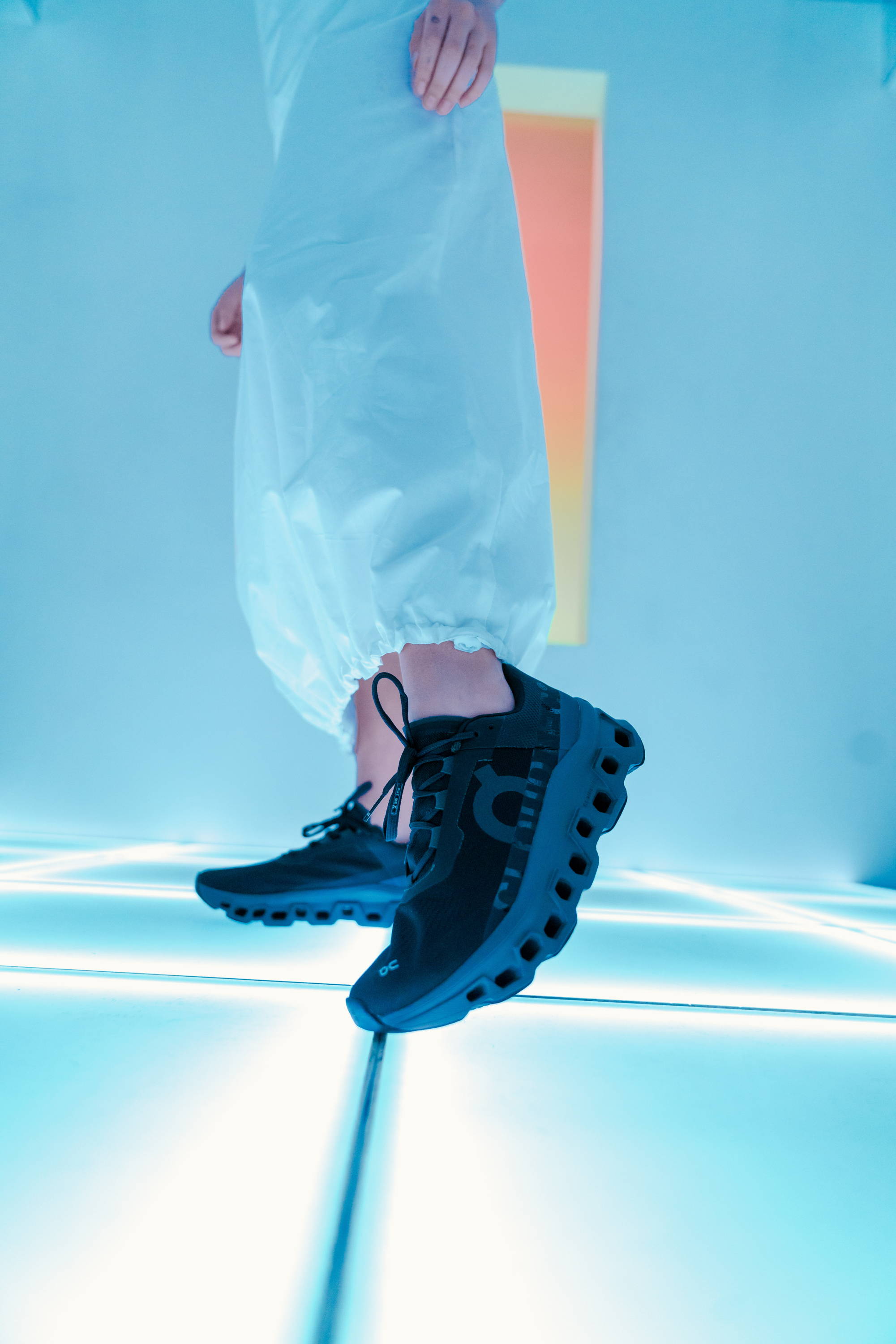 FOR EVERY ATHLETE
On Running offers a dynamic array of running shoes that cater to athletes of all levels and running styles. From road to trail, each pair embodies a fusion of performance and comfort. Whether you're a competitive runner or someone who enjoys leisurely jogs, On Running ensures both quality and trendsetting fashion.
SHOE PALACE & RUNNING
Shoe Palace has always been a home for a wide variety of running products. Stay in shape and meet your fitness goals with the best running shoes at Shoe Palace. Running footwear that will inspire everyone to fulfill their fitness ambitions in style can be picked up at Shoe Palace stores nationwide. You can also find On running products at shoepalace.com. Run in style with premium Running Shoes from Shoe Palace and On.
CLOUD-LIKE COMFORT
On Running shoes stand as a testament to unparalleled comfort. With innovative designs and advanced cushioning technology, they seamlessly blend a comfortable fit with modern style. From the iconic Cloud series to trail-ready models, On Running empowers you to enhance your running experience while staying fashionable.
VERSATILITY AND PERFORMANCE
On Running shoes adapt effortlessly to various running conditions, adding both style and functionality to your workouts and daily life. Crafted with care and advanced materials, these shoes offer enduring quality and practicality. Glide through your runs with ease, conquer challenging terrains, and showcase your performance-focused style in all aspects of life with On Running.
ON RUNNING: EMBRACE PERFORMANCE AND STYLE
Beyond running, On Running embodies a spirit of progress and innovation. Committed to improving the running experience, they offer a range of shoes suitable for various athletic pursuits. On Running shoes, driven by a legacy of comfort and performance, aim to enrich your journey with both style and high-performance. On Running has changed casual fashion with its unique and fashion forward designs. No other running shoe on the market looks like a running shoe from On. They allow you to run in style. On also allows you to stand out on the street in a casual running shoe that catches everyone's eye.
EXPLORE ON RUNNING AT SHOE PALACE
Discover the world of On Running at Shoe Palace. Shoe Palace has had the privilege to collaborate with On Running on exclusive silhouettes. Shoe Palace has also hosted exclusive events and activations with On Running. Our extensive collection caters to runners of all levels, ensuring you find the perfect pairs to elevate your performance and style. Experience the fusion of innovation and comfort at Shoe Palace—where On Running shoes, athletic excellence, and modern design unite. Explore our On Running selection today!