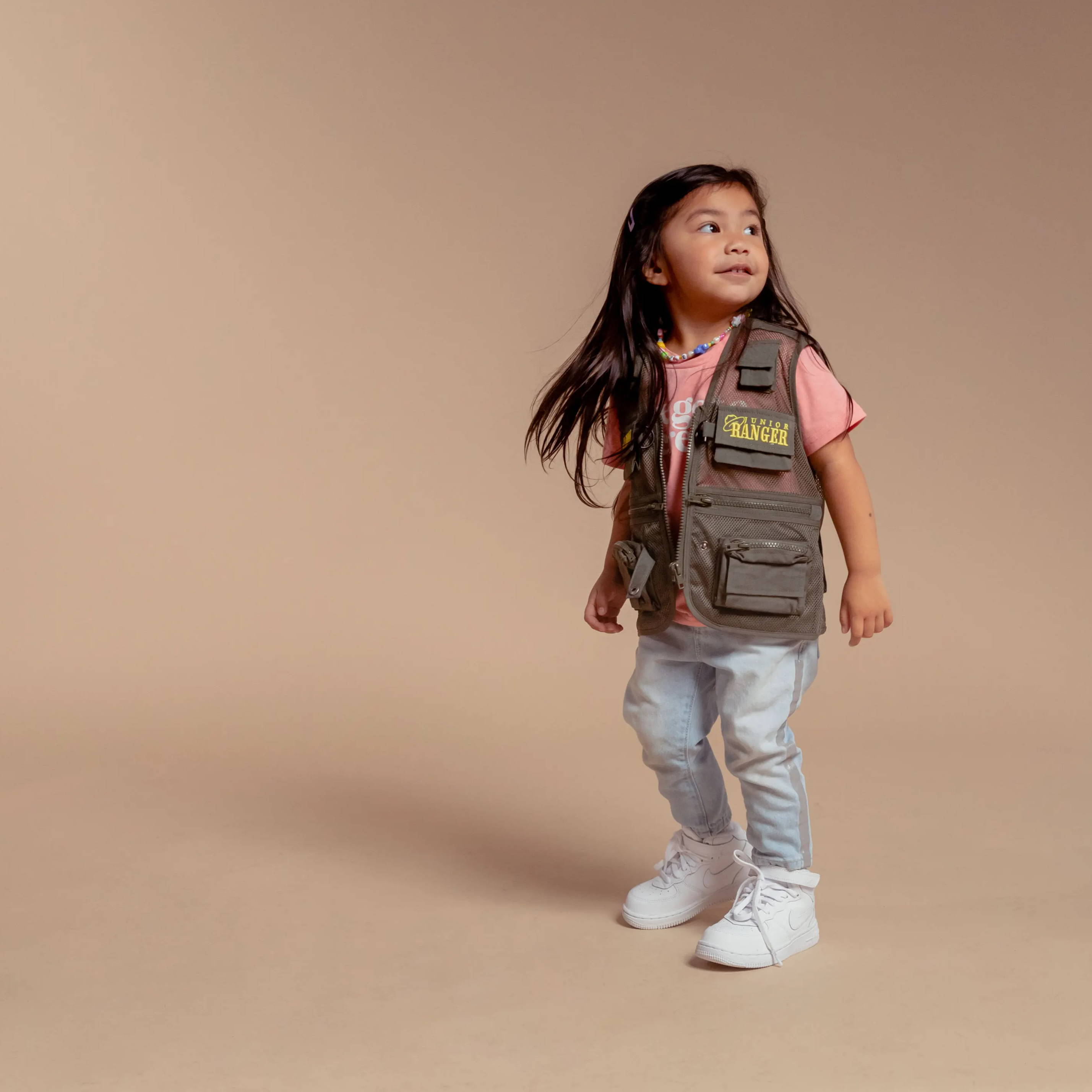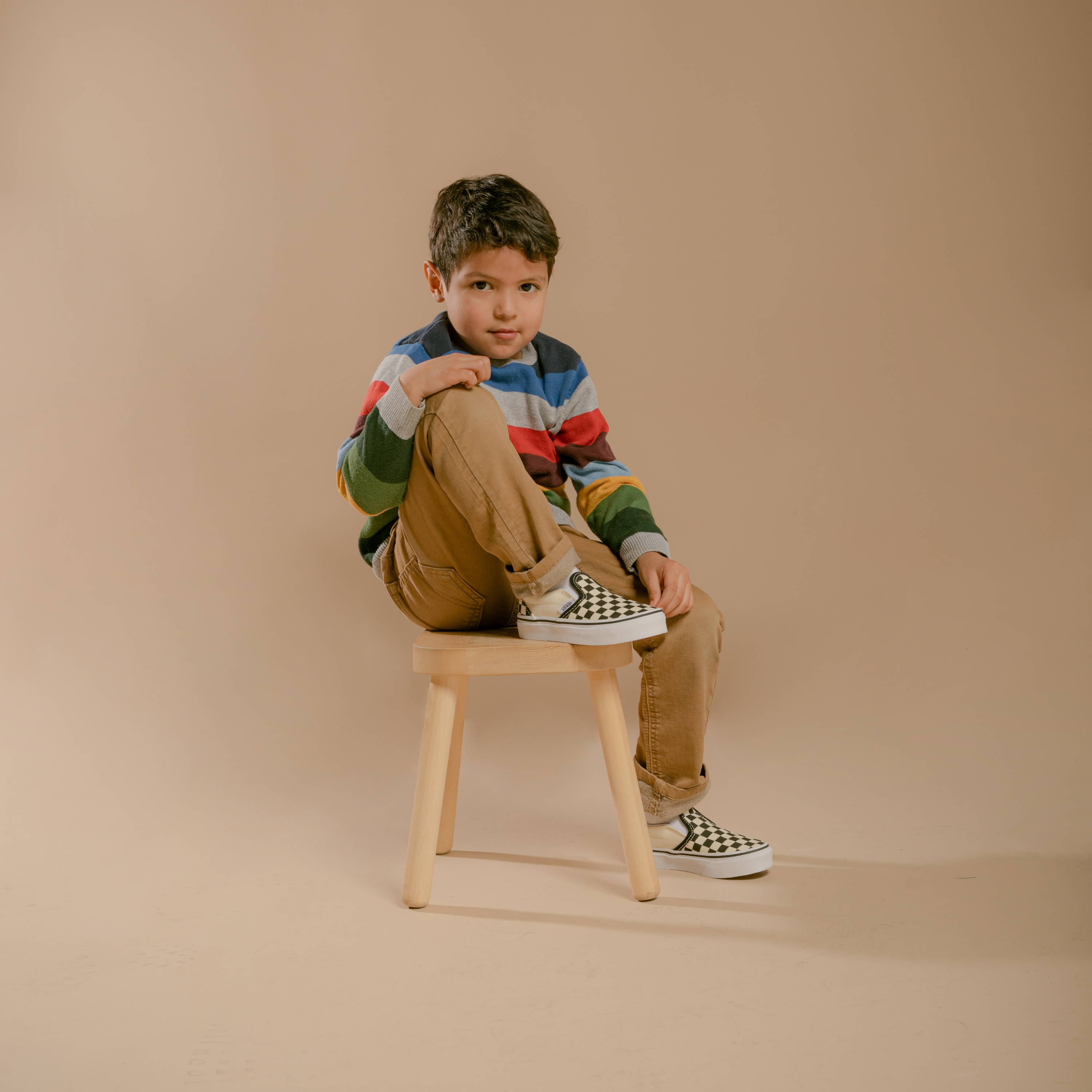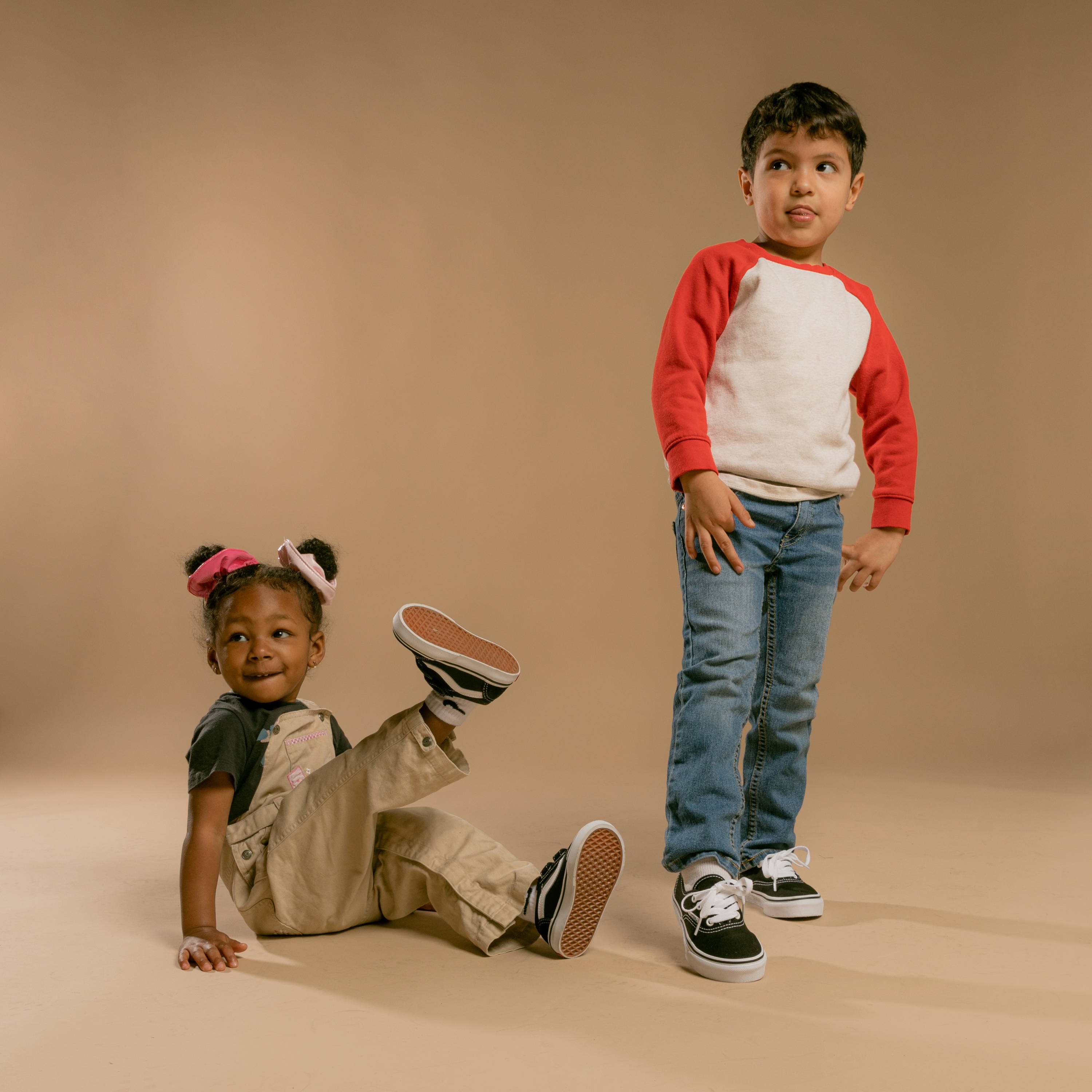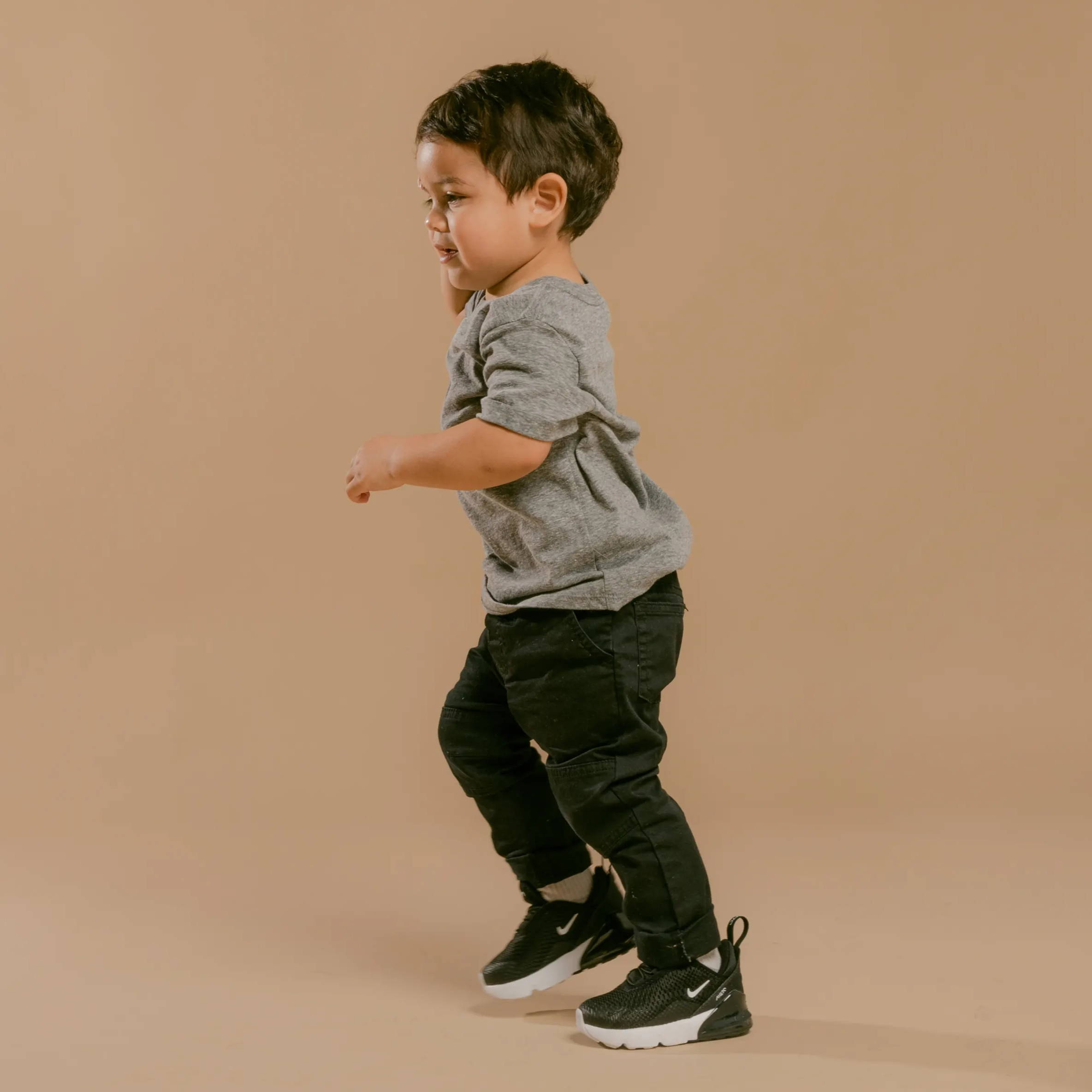 Preschool Sneakers - Jordan, Nike, adidas & More
Cultivating Little Trendsetters: The Shoe Palace Way
Childhood is a time of discovery and imagination, and at Shoe Palace, we understand the importance of having reliable everyday essentials in these formative years. That's why we present an unmatched collection of preschool shoes thoughtfully curated to blend style, comfort, and durability.
With iconic brands gracing our racks - including the iconic style of preschool Jordans, the classic charm of Converse, the punk spirit of Dr. Martens, or the timeless elegance of Timberland - your child's feet will not only be protected but will show off their fun, fashion-forward vibes.
A Powerhouse of Preschool Brands
Shoe Palace carries the industry's most respected and innovative brands, including:
Jordan: If you're looking to add some bounce to those little steps, our preschool Jordans collection is perfect. Crafted with precision and trendsetting design, these shoes are more than just footwear; they're a legacy.

Nike & adidas: Two giants that need no introduction. Our preschool Nike and preschool Adidas range encapsulate what these brands stand for - innovation, style, and performance. Whether it's for a day at school or an afternoon at the park, these brands are always fan favorites.

Vans & PUMA: These popular brands deliver street style redefined for the little ones. Whether they're skateboarding novices or just want that edgy look, our collection is bound to impress.

Champion & Reebok: Athletic spirit wrapped in comfort, Reebok and Champion are ideal for energetic preschoolers who are always on the move.

Converse, Timberland & Dr. Martens: Evoking different eras and styles, from the classic to the rugged, these brands are a testament to timelessness. Perfect for the little fashionista or the budding adventurer!
Why Shoe Palace is Every Parent's First Choice for Preschool Sneakers
When you think of preschool sneakers, think of Shoe Palace. But why?
Best Selection
We don't just stock shoes; we create experiences. With us, you get access to a wide variety of brands and styles. Whether you're looking for the retro flair of preschool adidas or the urban sleekness of preschool Nike, we've got it all, ensuring your child's footwear is nothing short of perfect.
Value for Your Money
Parents know that kids outgrow shoes faster than you can blink. That's why we offer the best prices without compromising on quality. Every purchase is an investment in style and durability.
Stellar Customer Service
Our commitment to the Shoe Palace experience is unwavering. Our trained staff is always ready to assist, so you can find exactly what you're looking for every time.
Step into the World of Shoe Palace
When shopping for shoes for your preschooler, you need options that offer style and substance. At Shoe Palace, we believe that even the tiniest feet deserve the best shoes. After all, big journeys begin with small steps. And with us by your side, each of those steps will be a stylish, comfortable, and memorable one. So, why wait? Explore, discover, and let the adventures begin!
Check out our full selection of shoes and sneakers for preschoolers in-store or online now!