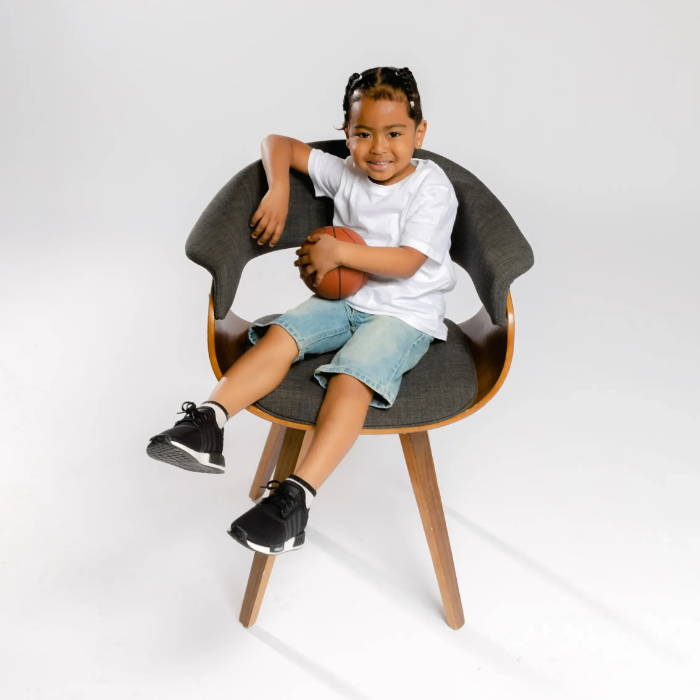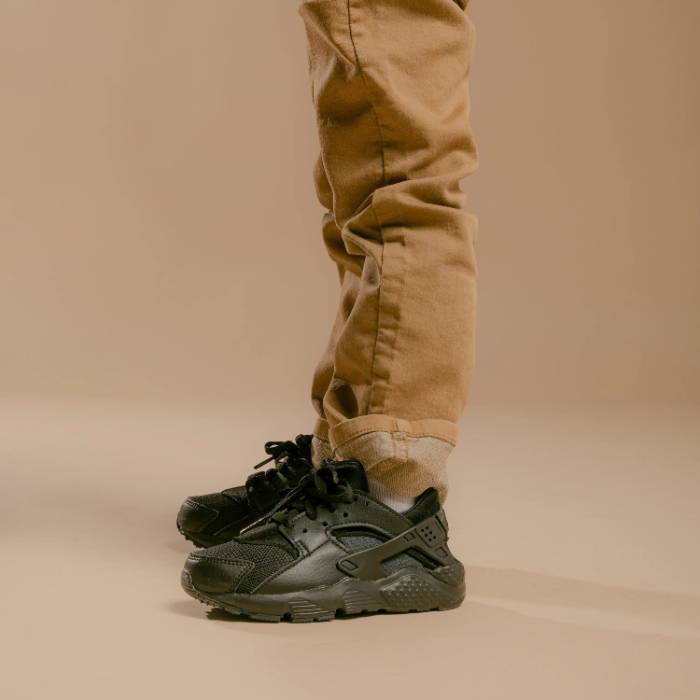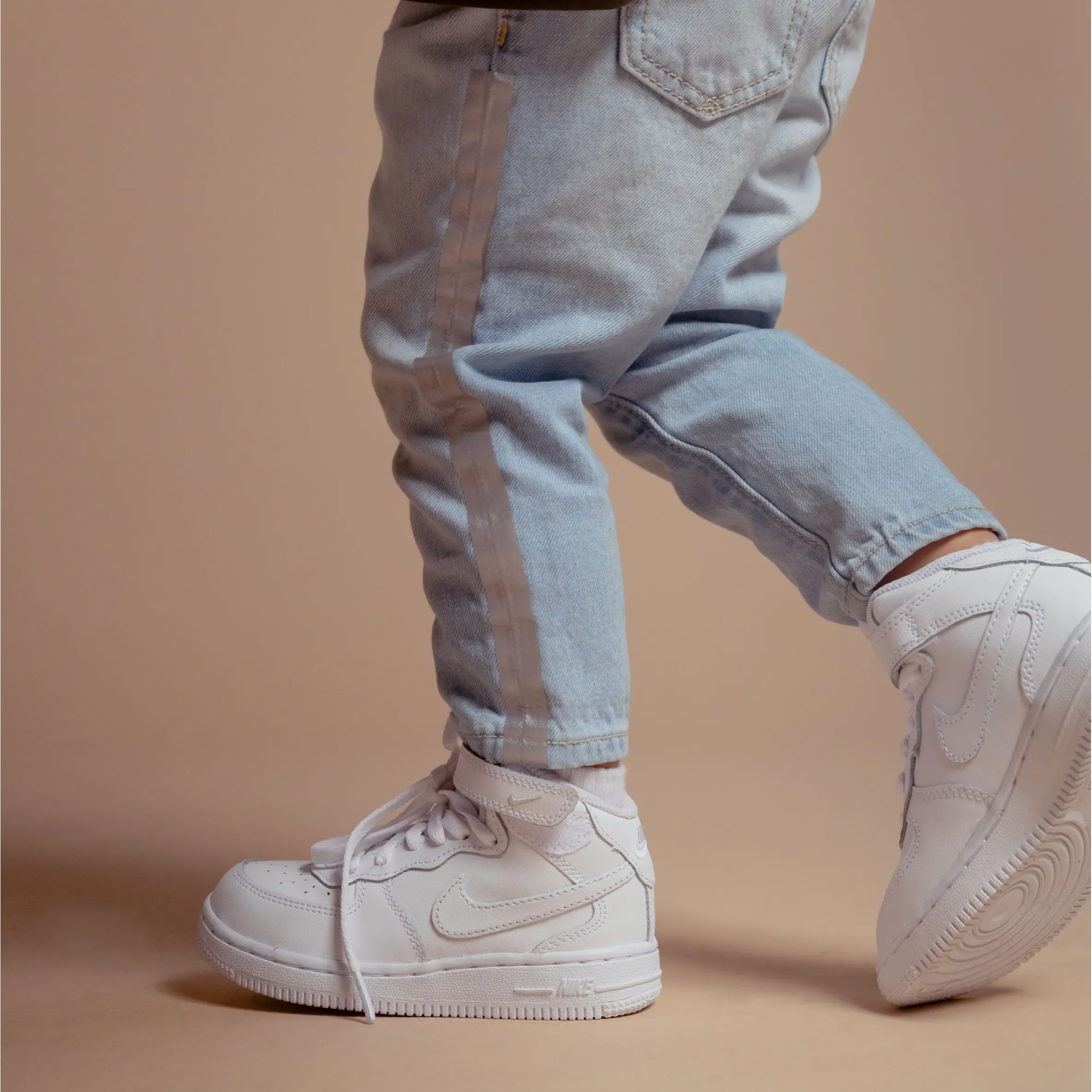 Kids Nike Shoes & Clothing
Trendsetting Nike Selections for Young Fashionistas
Since 1993, Shoe Palace has been the go-to destination for fashion-forward, modern, and high-performance footwear. For our youngest sneaker enthusiasts, we bring you an unbeatable range of kids' Nike shoes, apparel, and accessories.
Whether it's the sleek designs of Nike youth shoes or the vibrant colors that this trendsetting brand is known for, our collection guarantees to make your child the talk of the playground, plus, every piece has been crafted with care, ensuring that your young one is outfitted in apparel and shoes that can stand up to everyday play.
Nike for Every Age: From Toddler to Teen
Children grow in the blink of an eye, and as they grow, their style evolves. From Nikes for kids taking their first adventurous steps to Nike grade school footwear perfect for active school days and even to selections suited for those on the brink of their teenage years - we've got it all.
Nike children's shoes deliver a serious style factor, but they also provide comfort and durability through every leap, hop, and run. You can have the peace of mind of knowing that your kids are wearing shoes that offer both form and function with a level of quality that only Nike can promise.
Beyond Shoes: Nike Kids' Apparel & Accessories
If you're a style enthusiast, your kids can be too - and why should great fashion sense stop at shoes? Nike's magic extends to clothes and accessories, too. Think graphic tees with iconic swooshes, comfortable joggers, backpacks with ergonomic designs, and so much more.
Designed for the energy and vivacity of kids, each item aligns with Nike's commitment to quality and Shoe Palace's promise of offering only the best.
Make Shoe Palace Your Go-To Source for Nike for Kids
Our legacy isn't just built on the products we offer but also the experience we provide. Step into any Shoe Palace, and you're not just a customer - you're family. Our staff is trained to give you the ultimate experience and are always on hand to guide you through our extensive range and answer any questions.
So, if you're on the hunt for the perfect pair of Nike youth shoes or that must-have Nike accessory, you can be completely confident that you'll find it here. We take pride in our unparalleled customer service, unwavering commitment to quality, and passion for fun and fashion. And because we always have the best prices in the business, you'll score deals on all the hottest new debuts from Nike and other top brands.
Check out our full collection of kids' Nike clothing and shoes today!