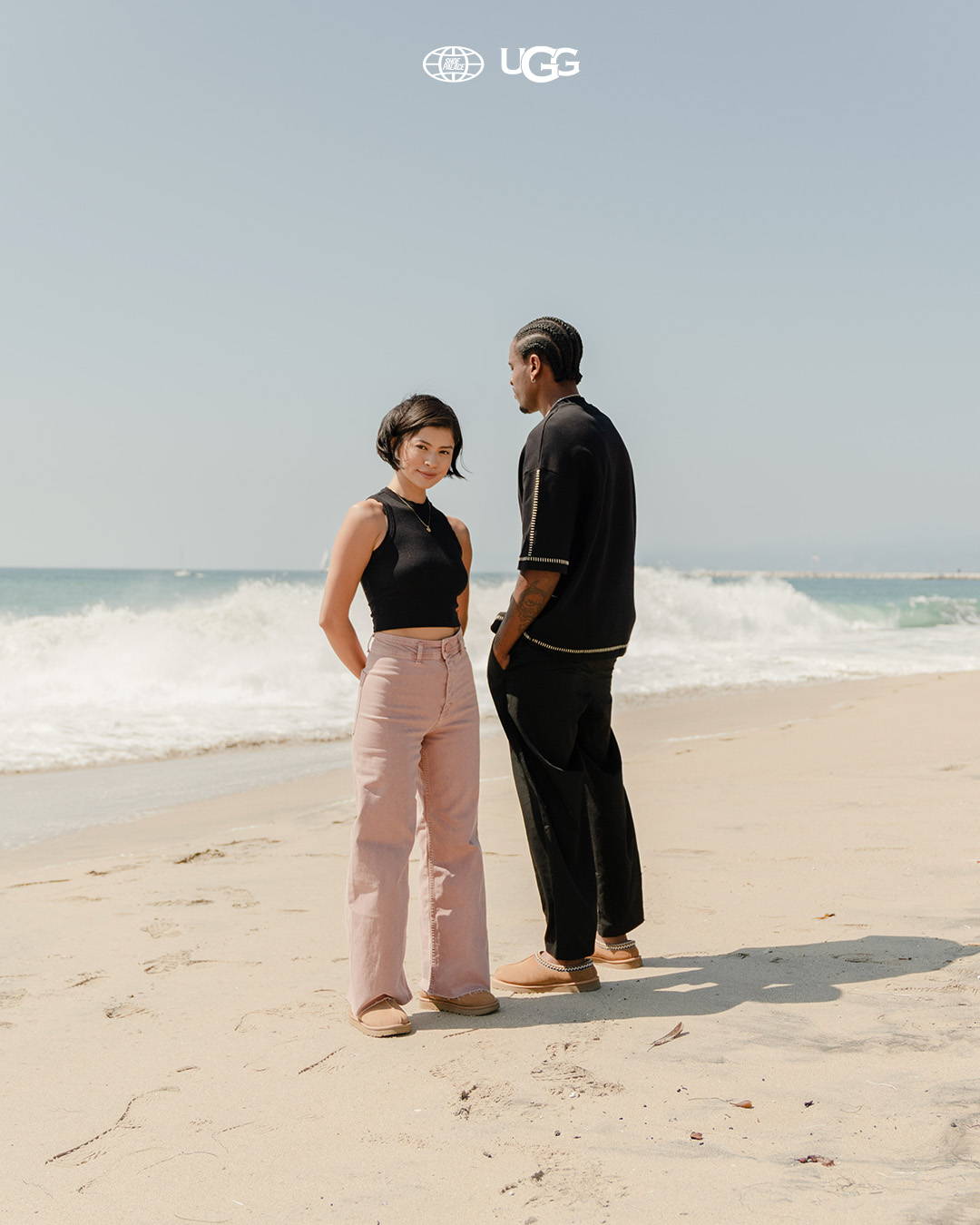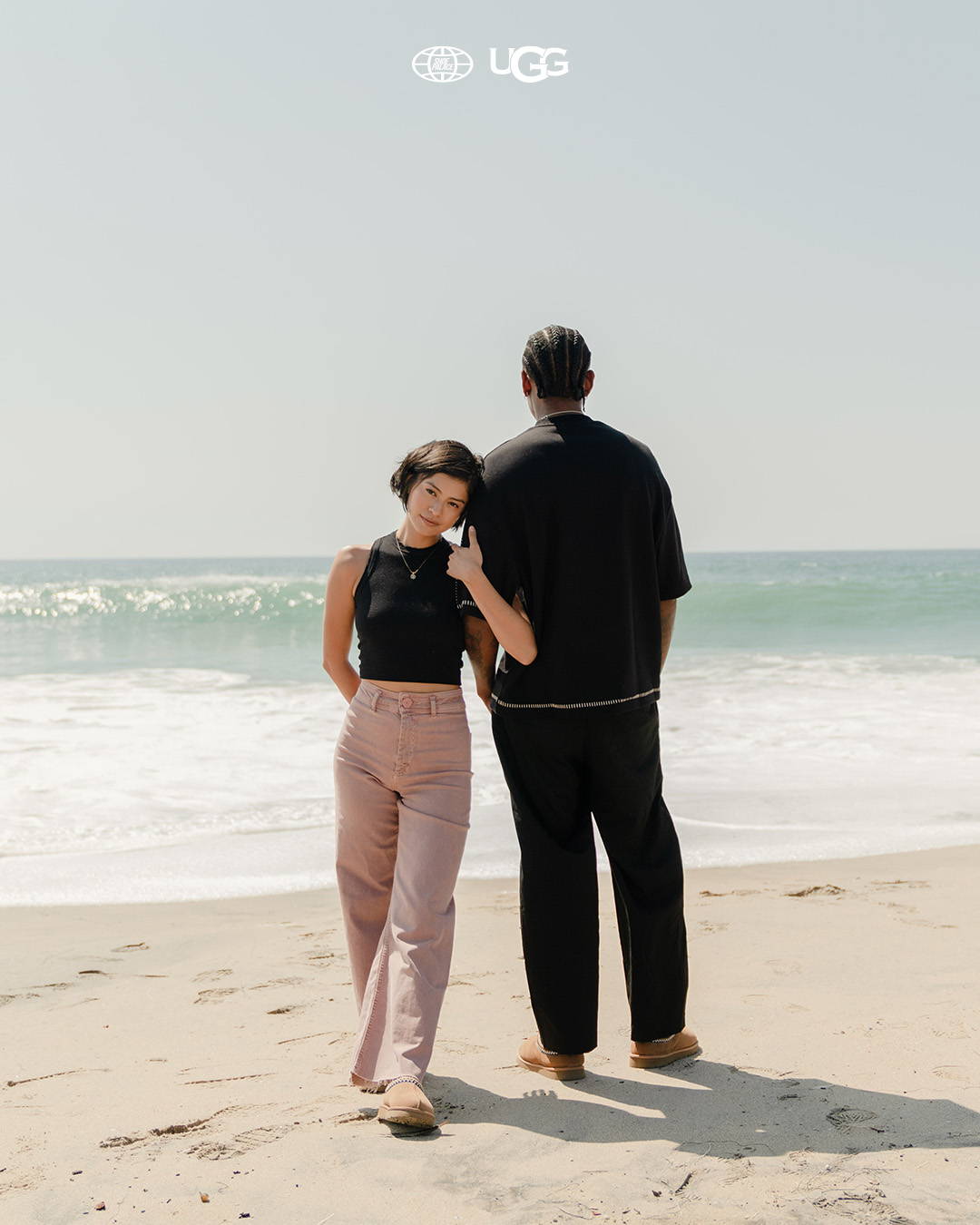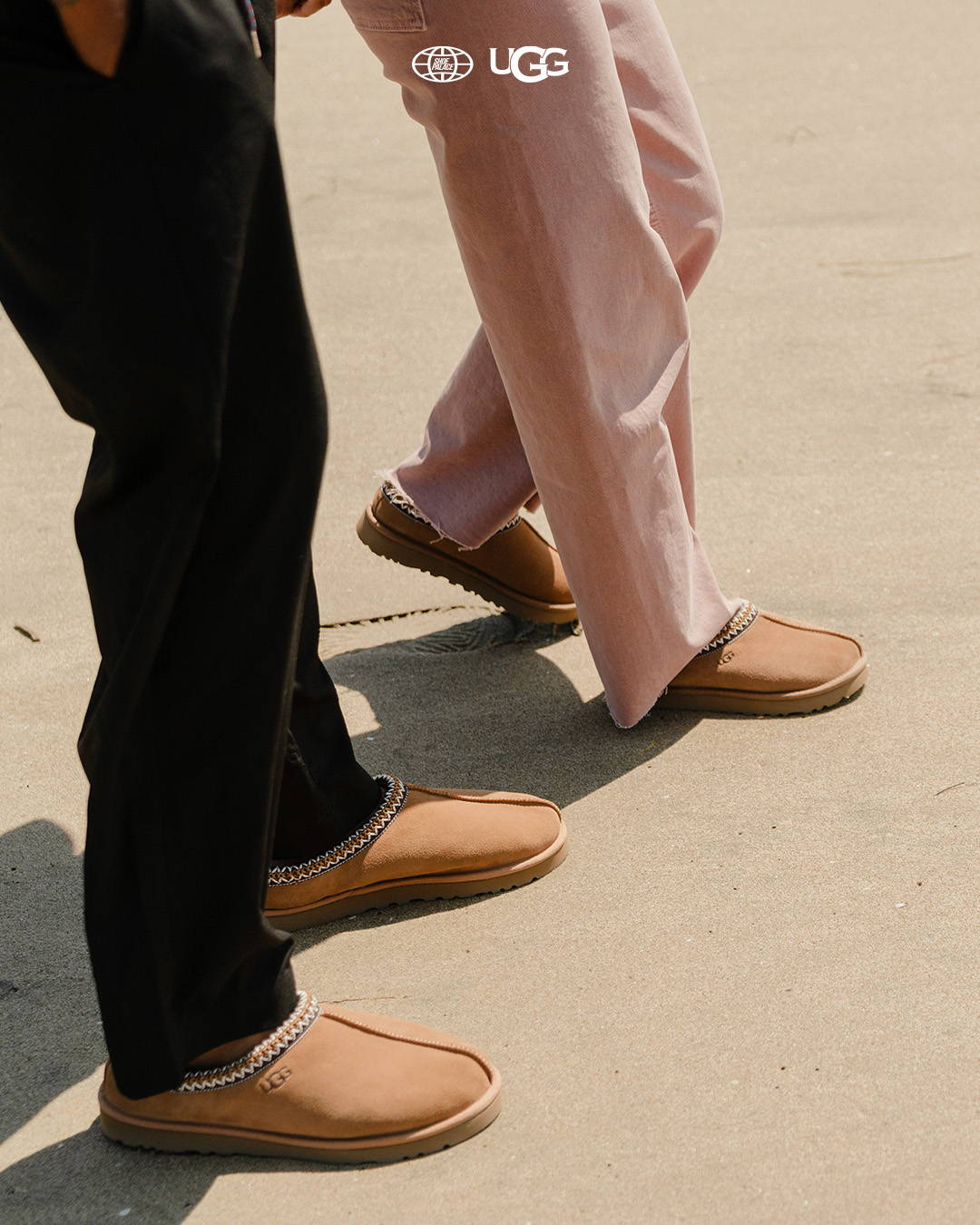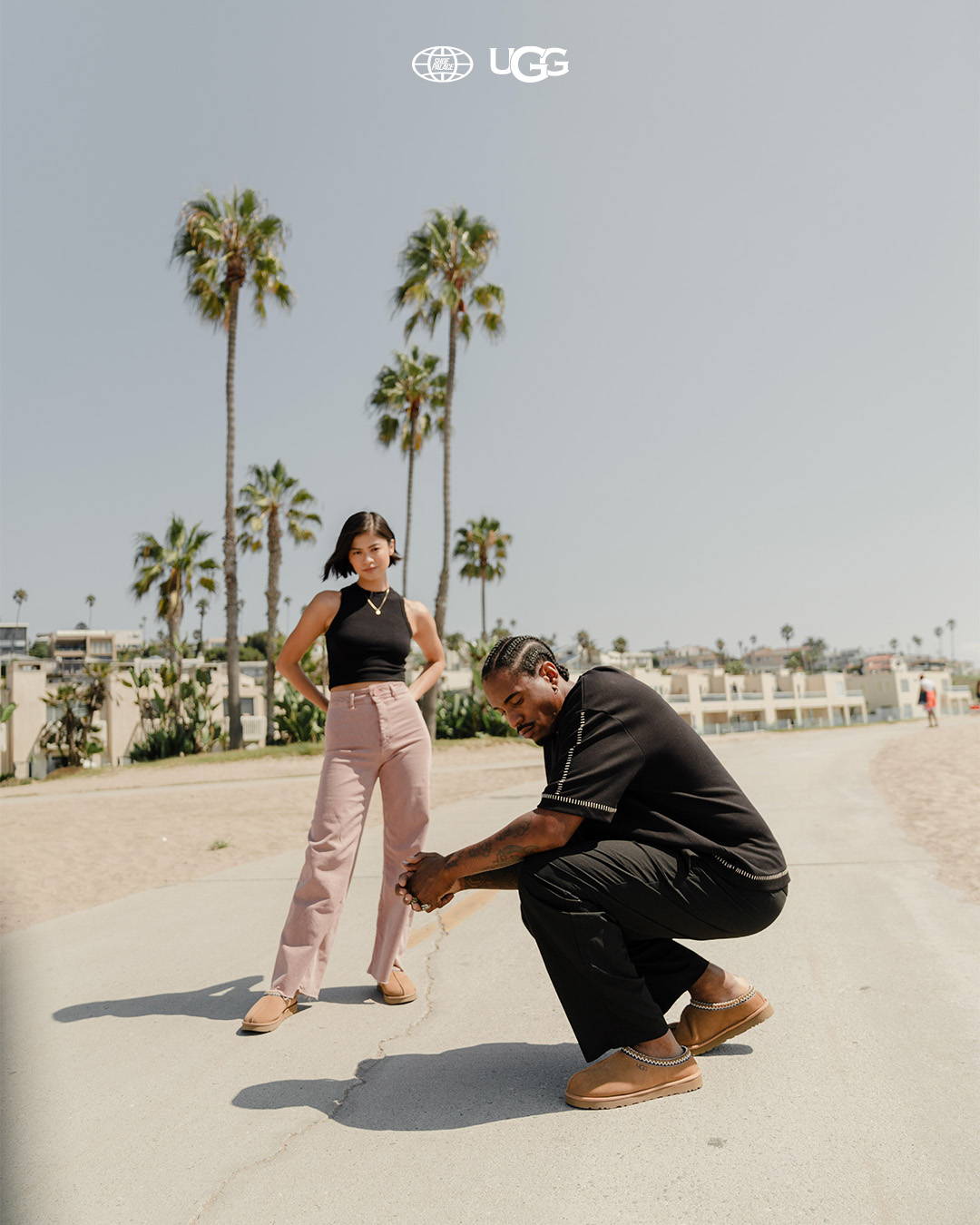 The Story Of UGG
It started for UGG in 1978. Australian surfer Brian Smith had a dream. He wanted to make a shoe unlike anything else. His favorite material was sheepskin, and he used it on the UGG Classic Boot. Quickly after Smith founded his company, they became a hit in Southern California. UGG found a home within the Southern California Beach Culture. They represented the casual and laid back style of SoCal.
Becoming An Icon
UGG started humbly, and small, but it has grown into a global icon. UGG's dedication to long lasting quality and transcending designs have allowed the company to thrive. UGG's use of premium materials has made them one of the most respected names in the industry. Its bold and distinctive look has made them recognizable across the globe. UGG has changed the fashion world with its incredibly identifiable footwear. You instantly recognize an UGG shoe as soon as you see one. There is nothing else like a UGG product in the marketplace. Like any icon, UGG has done things its own way since day one. UGG also values the planet and the people who inhabit it. The environment is a priority for UGG. Its operations are designed to minimize the impact they make on the world.
FOR EVERY SEASON
UGG offers a dynamic array of footwear styles that cater to various fashion tastes and occasions. From cozy winter boots to stylish summer sandals, each pair embodies the fusion of comfort and style. Whether you're looking for warmth and comfort in colder months or relaxed elegance for warmer days, UGG ensures both quality and trendsetting fashion. Shoe Palace is proud to carry UGG products in Shoe Palace stores and on the Shoe Palace website.
LUXURIOUS COMFORT
UGG footwear stands as a testament to unparalleled comfort. With premium materials and innovative design, they seamlessly blend a snug fit with modern style. From the iconic sheepskin-lined boots to plush slippers and chic sandals, UGG empowers you to experience exceptional comfort while staying fashionable. Shoe Palace loves the style UGG brings to comfort. UGGS have allowed for a kind of fashionable comfort that has resonated with the fashion forward and the Shoe Palace customer.
VERSATILITY AND LUXURY
UGG footwear adapts effortlessly to various seasons and settings, adding both style and sophistication to your wardrobe. Crafted with care and premium materials, these shoes offer enduring quality and the opportunity to make a fashion statement. Stay cozy during the colder months, embrace relaxed elegance in summer, and showcase your luxurious taste with UGG footwear. Shoe Palace appreciates the class and sophistication UGG brings to its stores and website.
UGG: EMBRACE COMFORT AND LUXURY
Beyond footwear, UGG embodies a sense of timeless elegance and modern comfort. Committed to excellence, they offer a range of shoe styles suitable for diverse occasions and lifestyles. UGG footwear, driven by a legacy of quality and luxury, aims to enrich your fashion journey with both style and unrivaled comfort.
EXPLORE UGG AT SHOE PALACE
Discover the world of UGG at Shoe Palace. Our extensive collection caters to all seasons, preferences, and fashion needs, ensuring you find the perfect pairs to elevate your comfort and style. Experience the fusion of luxury and comfort at Shoe Palace—where UGG footwear, modern fashion, and ultimate coziness unite. Shoe Palace has been lucky enough to partner with UGG on exclusive styles that could only be found at Shoe Palace stores and on shoepalace.com. Explore our large UGG selection today!