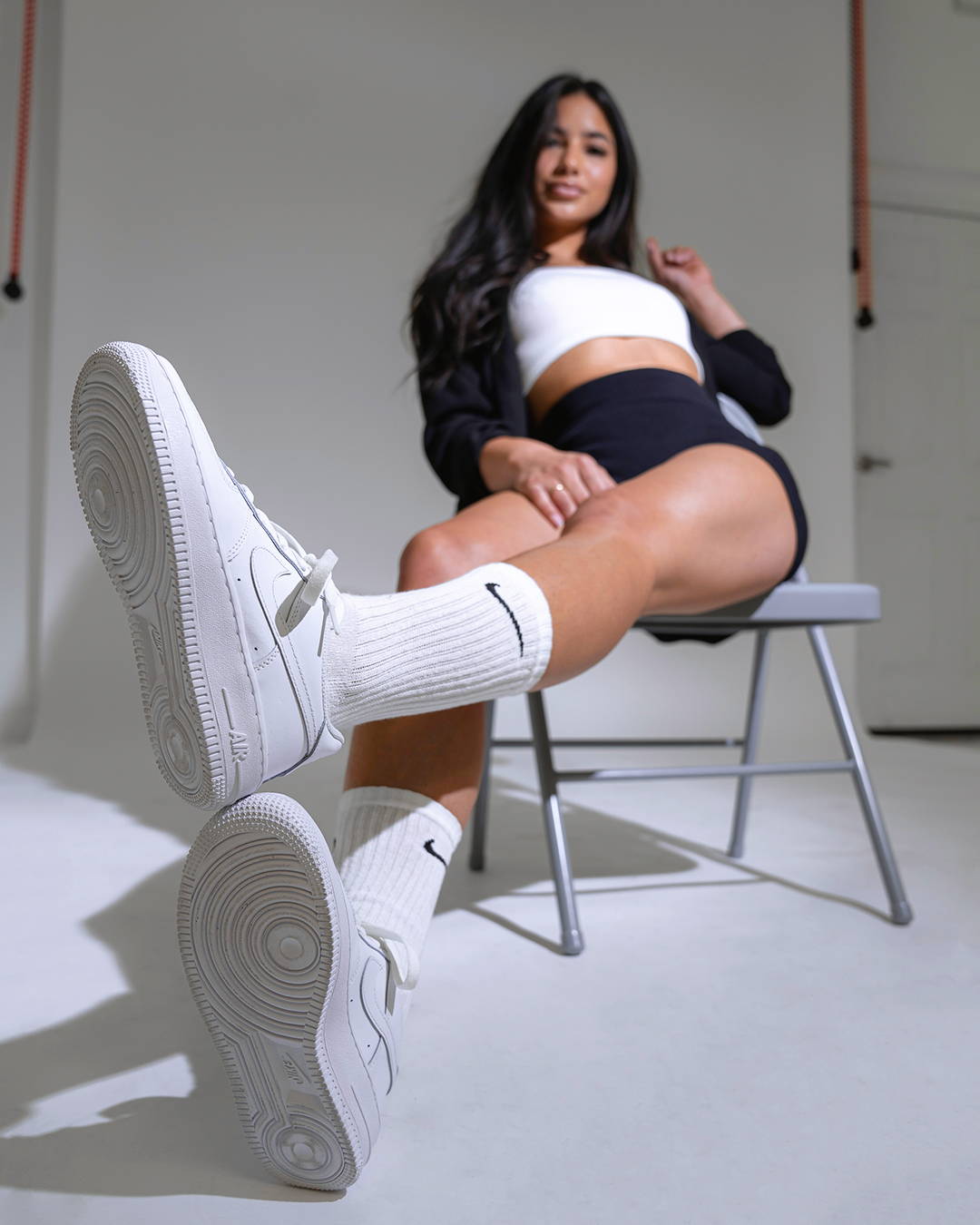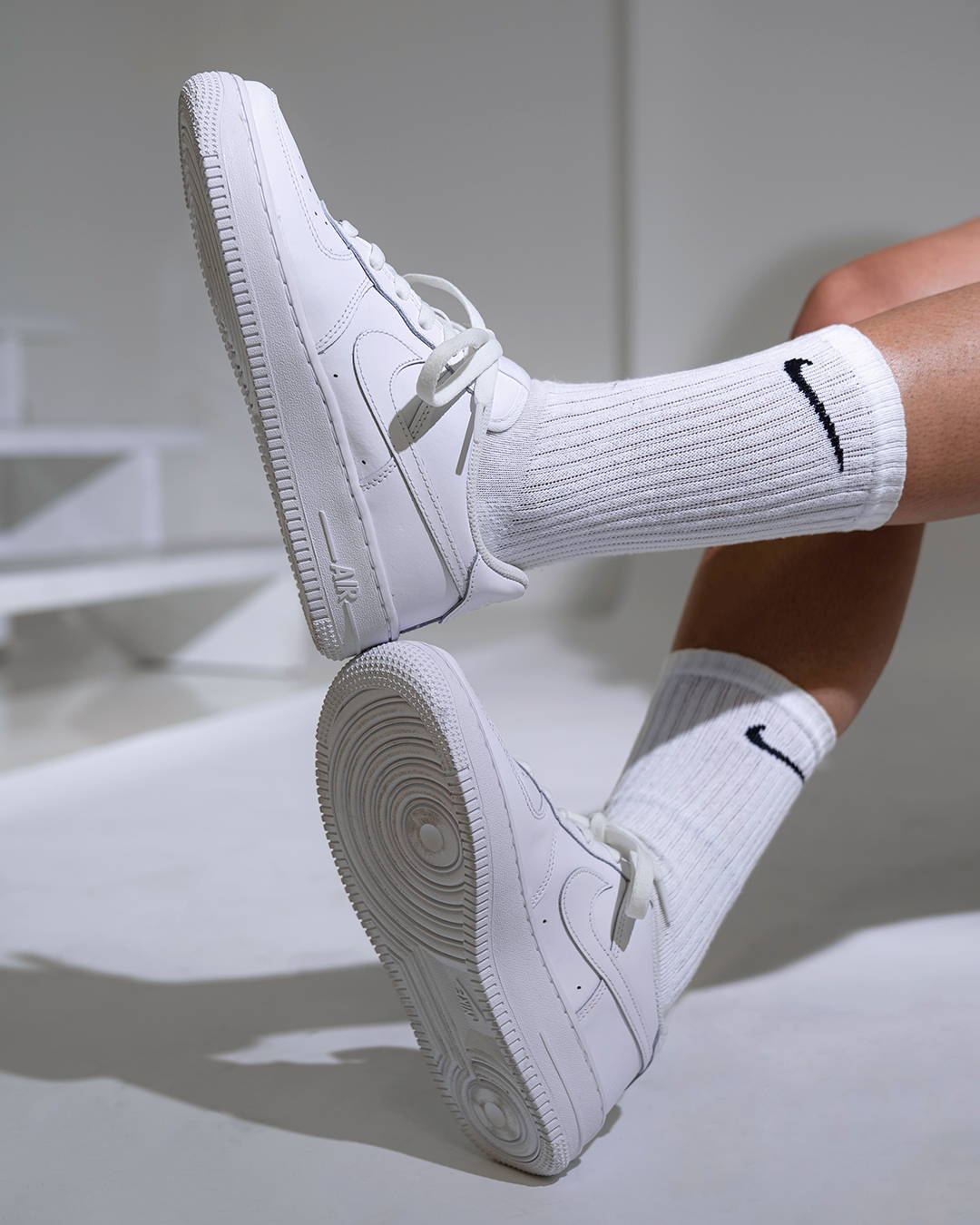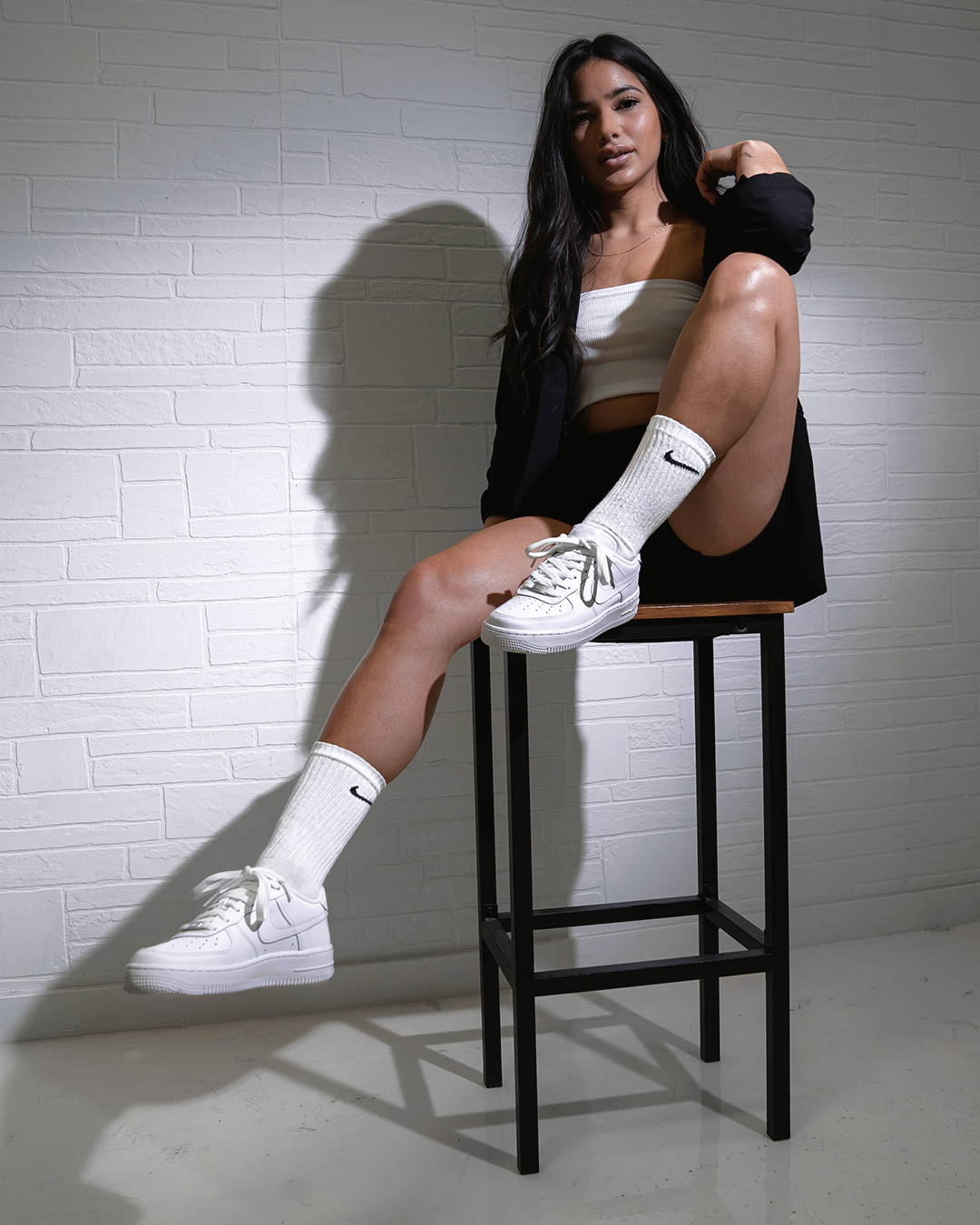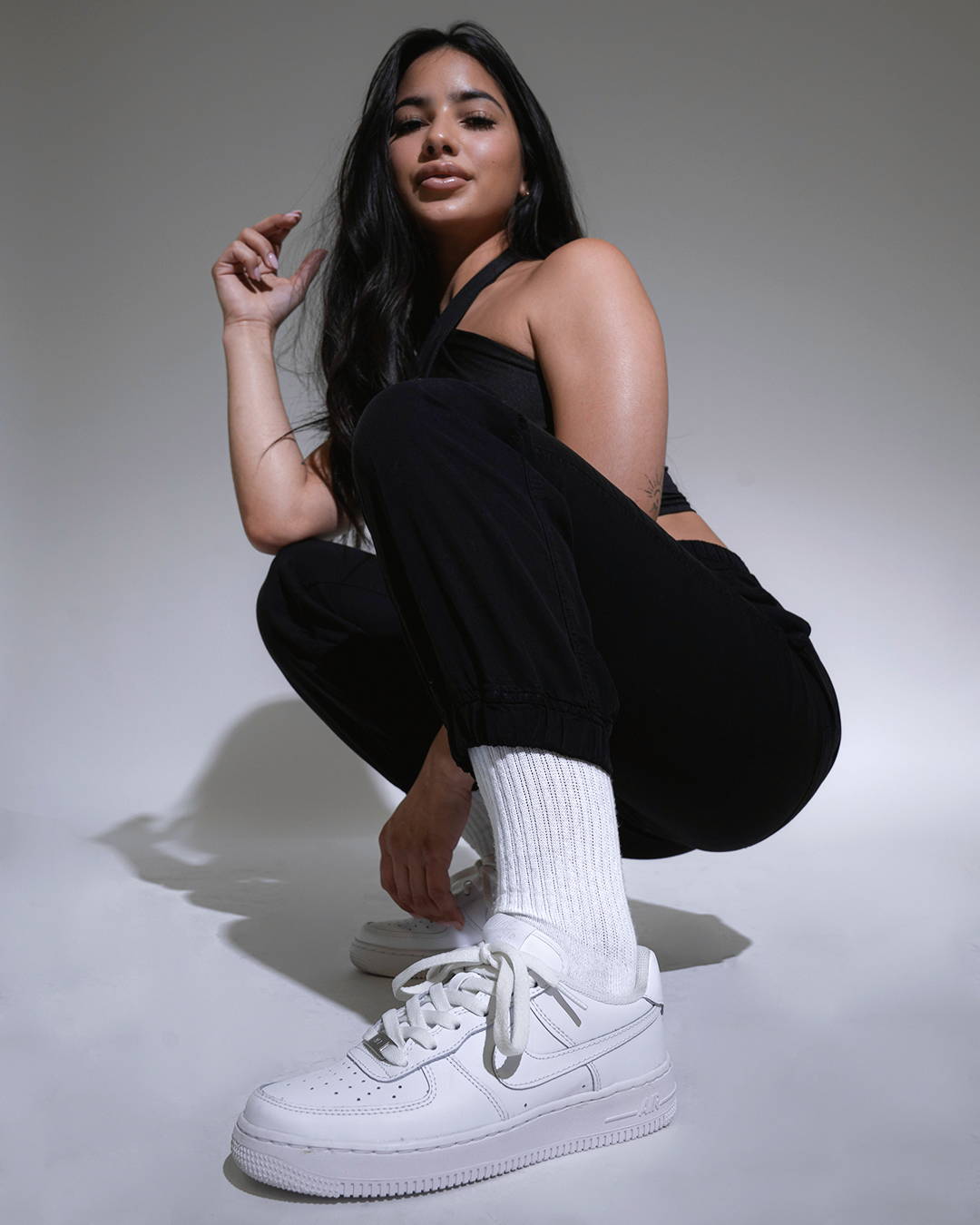 Nike, a titan in the athletic world, has long been synonymous with a fusion of high-performance functionality and exceptional style. From the track to the street, Nike stands at the forefront of quality and innovation, and the Women's Nike collection at Shoe Palace is a testament to this.
Offering a comprehensive range of shoes, clothing, and accessories, we ensure that every woman - whether she's an athlete, a fitness enthusiast, or simply seeking to incorporate athletic aesthetics into her wardrobe - finds just what she needs. Be it for training, running, or everyday wear, our Women's Nike collection provides an assortment that beautifully balances utility and style.
Nike Shoes for Women
The Women's Nike shoe collection at Shoe Palace combines cutting-edge technology with contemporary design, celebrating the power and versatility of the modern woman.
Whether you're looking for running shoes featuring Nike's renowned responsive cushioning, training shoes designed for optimal stability and comfort, or sleek lifestyle sneakers to elevate your casual attire, our collection caters to every demand. Each pair is thoughtfully designed keeping in mind the distinct needs of a woman's foot, ensuring an unrivaled blend of comfort, support, and style.
With a broad spectrum of designs, from subtle tones to vibrant hues and classic cuts to contemporary silhouettes, finding a pair that resonates with your personality and performance needs is simple.
Nike Clothing for Women
Nike sets the bar high when it comes to women's athletic wear, and our collection reflects just that. Comprising an assortment of options that blend form and function with aplomb, the Nike clothing line at Shoe Palace is designed to cater to your active lifestyle.
Find performance-driven leggings and sports bras for your intense workout sessions, comfortable joggers and hoodies for your rest days and casual outings, and so much more. Each piece reflects Nike's commitment to style and comfort, making transitions from the gym to the streets effortless and chic.
Nike Accessories for Women
To complement your Nike wardrobe and complete your athletic ensemble, we offer an extensive range of Nike accessories. From caps, socks, and bags to other essentials, each item is meticulously crafted to enhance your performance and keep you in style.
Whether you're seeking a reliable, spacious gym bag, moisture-wicking socks for your training sessions, or a stylish cap for outdoor activities, Nike's selection of accessories blends practicality and aesthetics with characteristic finesse.
Shop Nike for Women from Shoe Palace
Elevate your performance and express your style with the Nike women's collection at Shoe Palace. Our carefully curated selection of footwear, clothing, and accessories aims to empower women and fuel their passion for sports and style.
Experience the harmony of innovative design, unparalleled comfort, and iconic style that is quintessentially Nike. Shop online or in-store, and you can be confident that at Shoe Palace, you'll discover a wide array of options that cater to every aspect of your active lifestyle. Embrace the Nike spirit and redefine your athletic journey today as you step into the world of premium quality and timeless style.