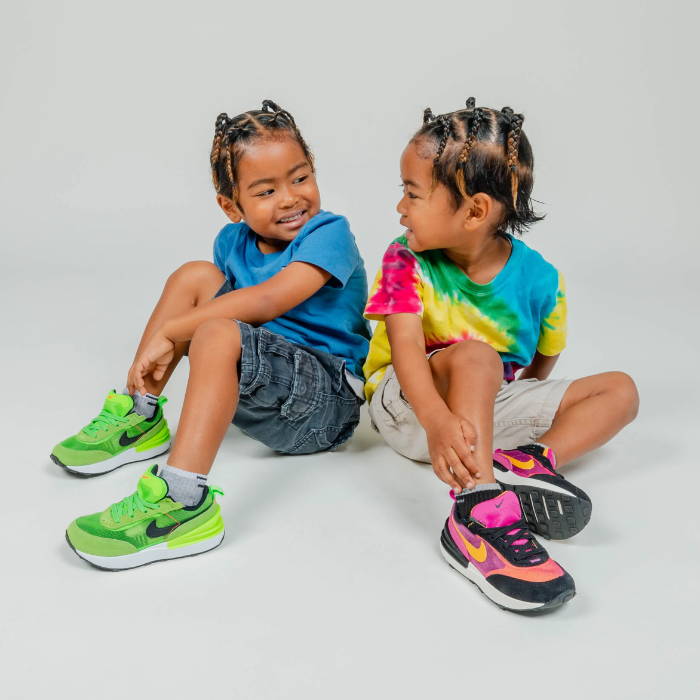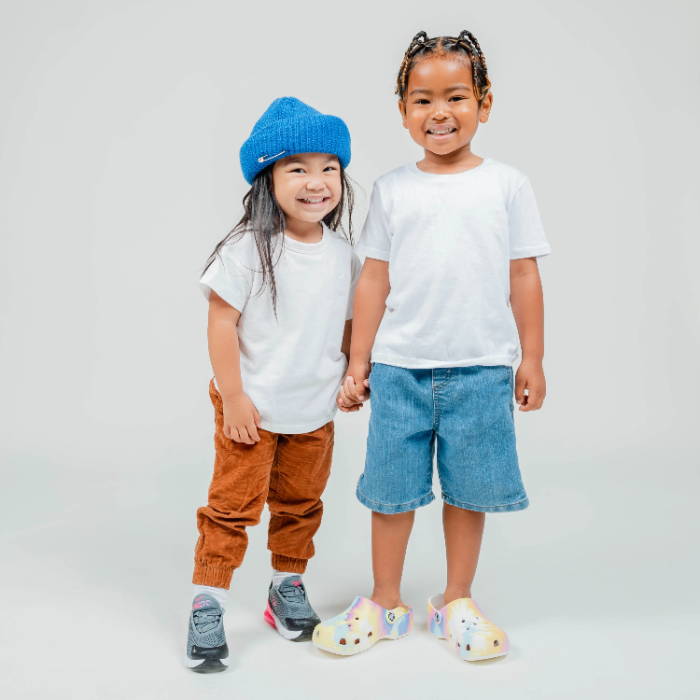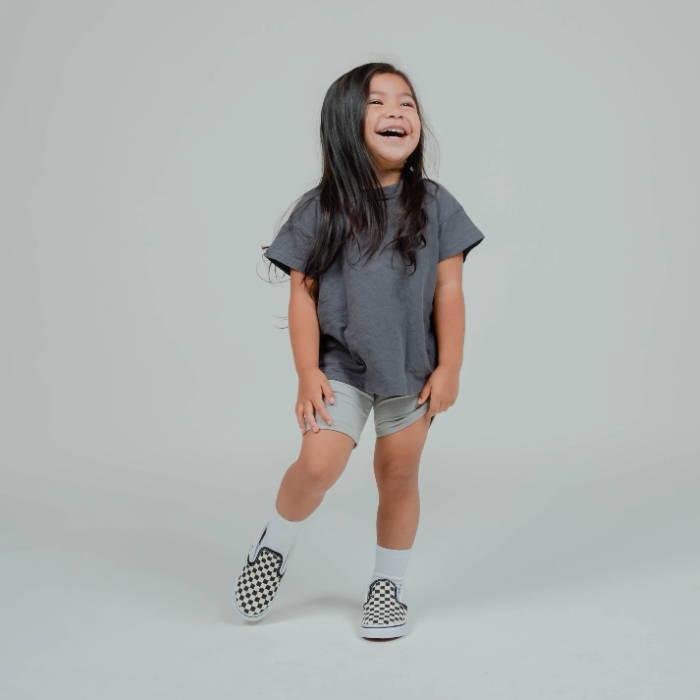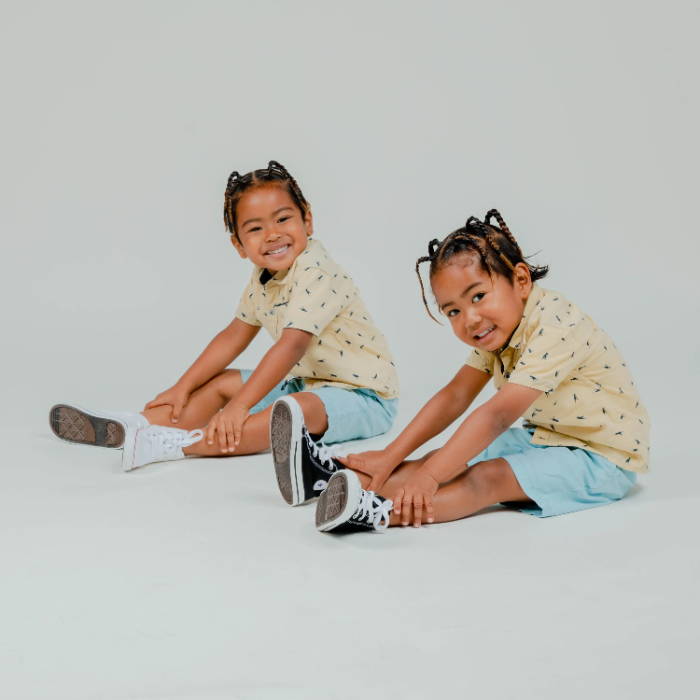 UNLEASH THE CUTENESS WITH SHOE PALACE KIDS' APPAREL
At Shoe Palace, we believe in nurturing style from an early age. Our Kids' Apparel collection is designed to keep your little ones looking adorable, comfortable, and fashion-forward. Explore our handpicked selection of clothing that's perfect for every tiny trendsetter.
FASHION FOR THE LITTLEST FASHIONISTAS
Our Kids' Apparel range is a celebration of childhood fashion. From playful patterns to stylish designs, Shoe Palace offers a wide variety of clothing that allows your children to express their unique personalities and embrace their individuality.
QUALITY AND COMFORT FOR HAPPY KIDS
We understand the importance of comfort for growing kids. That's why our Kids' Apparel is crafted with the utmost care and attention to detail, using high-quality materials that ensure your little ones feel as good as they look.
VERSATILE STYLES FOR EVERY OCCASION
From school days to playdates and special occasions, our Kids' Apparel is versatile enough to suit any event. Shoe Palace outfits your children for every adventure, making sure they always shine with confidence.
SHOE PALACE KIDS' APPAREL: WHERE STYLE MEETS GROWTH
Discover the world of Kids' fashion at Shoe Palace, where every outfit sparks joy and creativity. Let your children's personalities shine with our carefully curated Kids' Apparel collection. Dress them in style and watch them grow with confidence. Explore our selection today!