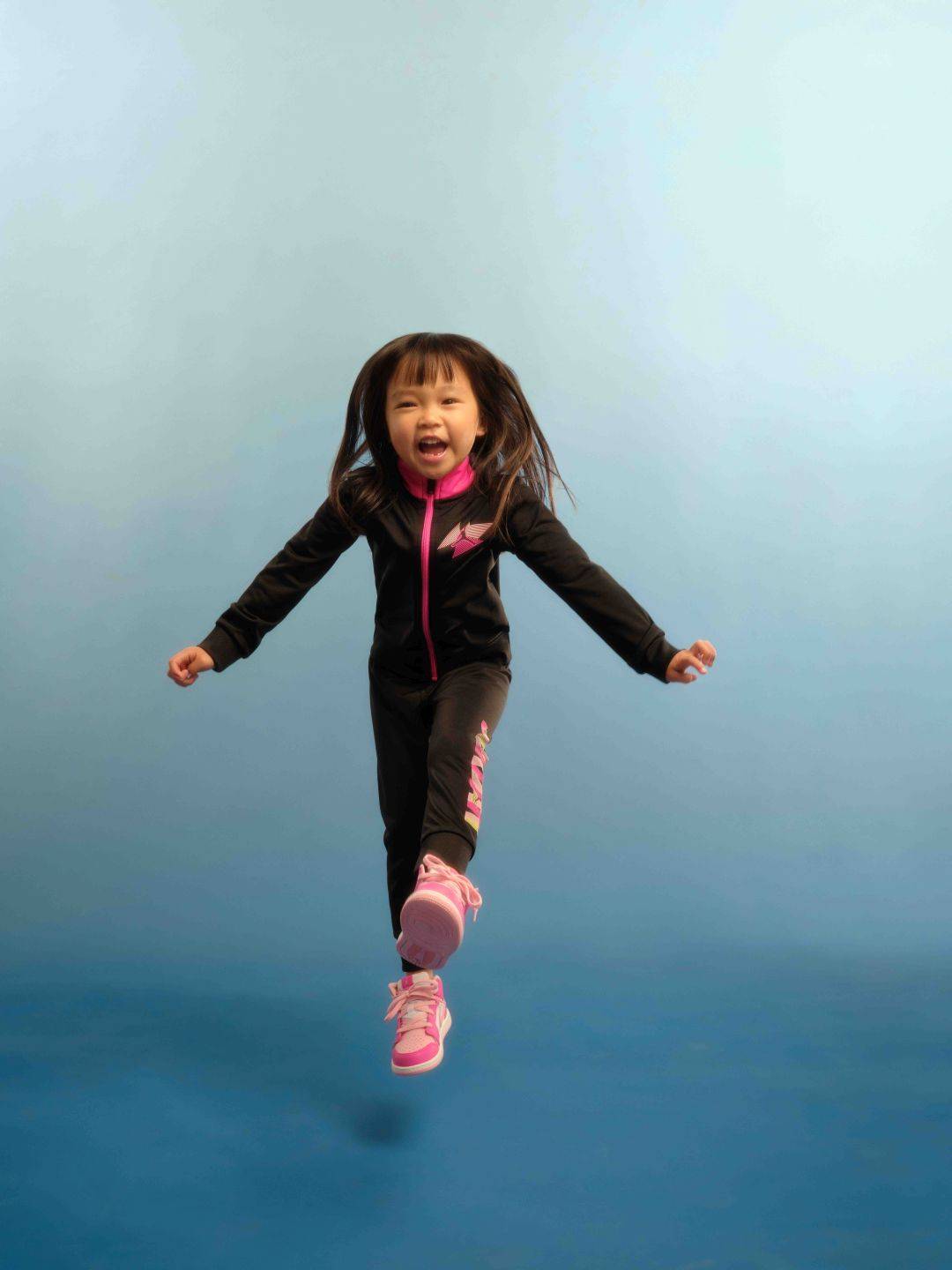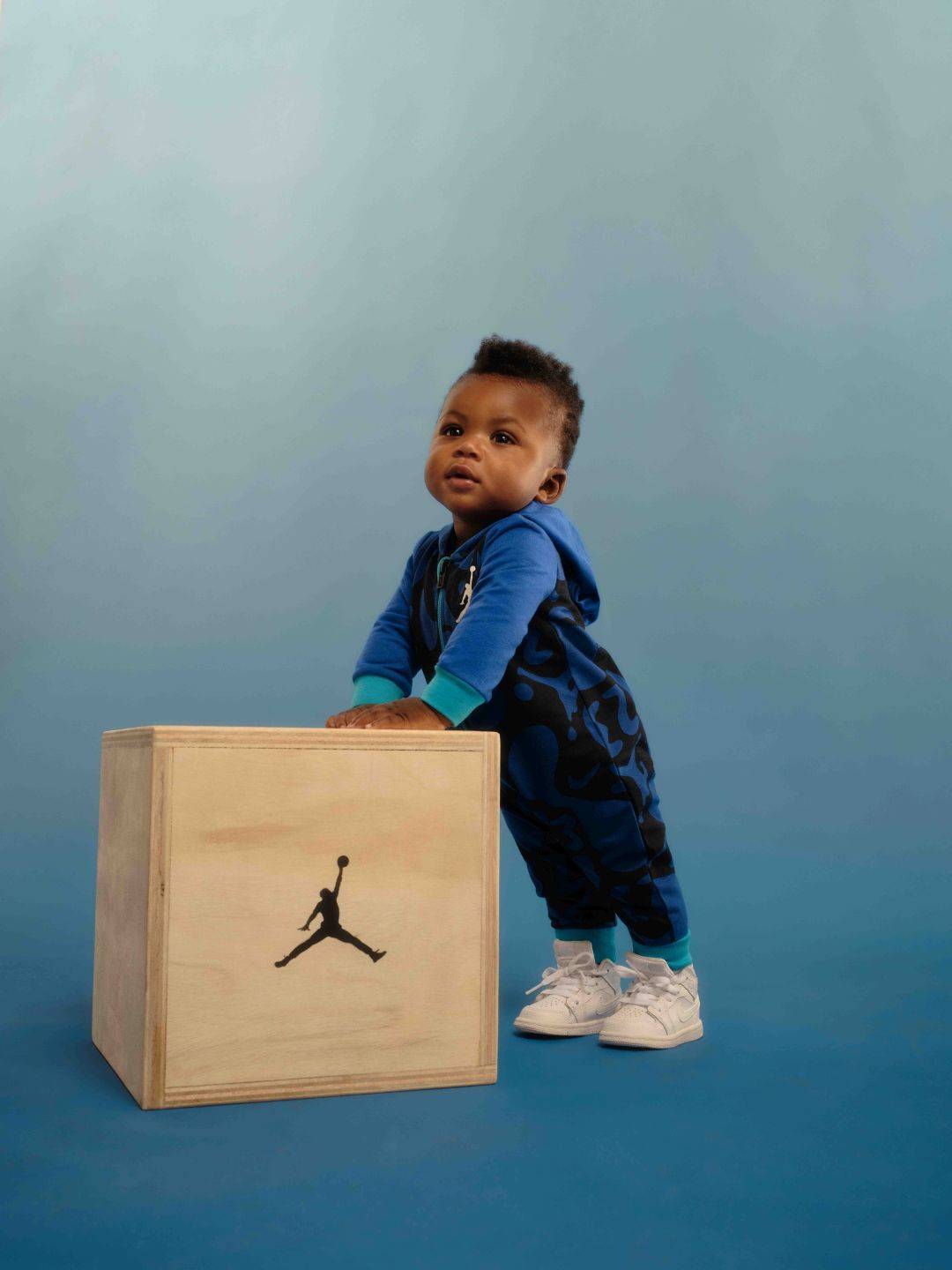 Ignite a love for style and comfort early with our extensive collection of Kids' Jordans. From sneakers to clothing and accessories, our selection embodies the essence of the iconic Jordan brand. Known for its attention to detail, quality materials, and unmatched comfort, Kids Jordans cater to all sizes: infants and toddlers, preschoolers, and middle graders. This is where the legendary Jordan style meets the playful spirit of childhood.
Kids Jordan Shoes: Their First Step into Style
There's nothing like stepping into style early. Your child can experience the perfect blend of function and fashion with Kids Jordan shoes. From the hardwood to the playground, these sneakers are crafted to provide optimal support, comfort, and durability.
Our range of Jordan shoes offers infants and toddlers the essential support needed for those first steps. The preschooler selection boasts stylish, sturdy sneakers ready to keep up with the energy of curious adventurers. And for the middle graders, our variety of Kids Jordans offers a balance of style and substance that's hard to resist.
Kids Jordan Clothing: Style that Speaks Volumes
Encourage your child's individual style with our array of Kids Jordan clothing. From jerseys and shirts to sweatpants, the Jordan brand is more than just iconic footwear. The clothing line provides style, comfort, and durability, perfect for kids on the go. Let your little one make a style statement at school, on the court, or during playtime with Kids Jordan clothing.
Kids Jordan Accessories: The Finishing Touches
Accessorize with flair using our range of Kids Jordan accessories. Backpacks, hats, and more – these accessories not only add a trendy touch to your child's outfit but also offer practical utility. The backpacks are perfect for school and play, while the hats make for a trendy addition to any casual outfit. It's all in the details, and with Kids Jordan accessories, your child's style will be nothing short of complete.
Shop Kids Jordans Online and In-Store at Shoe Palace
At Shoe Palace, we make it easy for you to access the best of Kids' Jordans. Shop online at your convenience or visit us in-store to experience the magic of the Jordan brand personally. Our friendly staff will be ready to help you find the perfect fit for your child. From helping with size selection to offering style recommendations, we're committed to providing a seamless shopping experience.
And because we're always offering the best deals and discounts, you won't want to miss out on our Kids Jordan sales and promotions - because confidence and style are available on any budget.
Equip your child with the style and comfort of Kids Jordans. Be it shoes, clothing, or accessories, Jordan's signature style is sure to make them stand out. Shop with us today and let your child step into a world where style meets comfort.