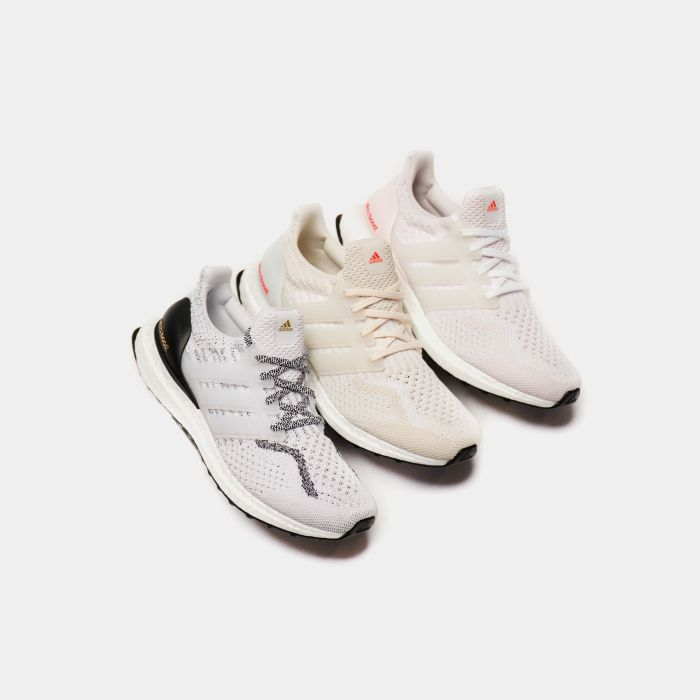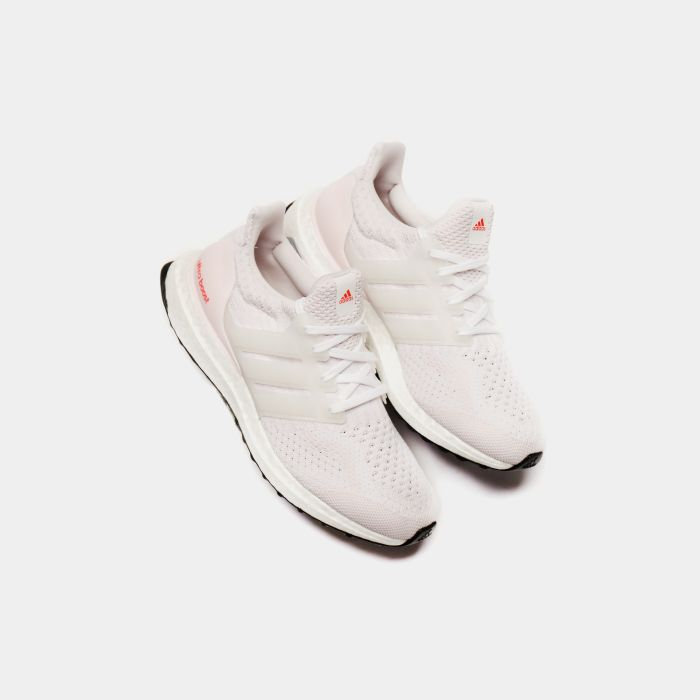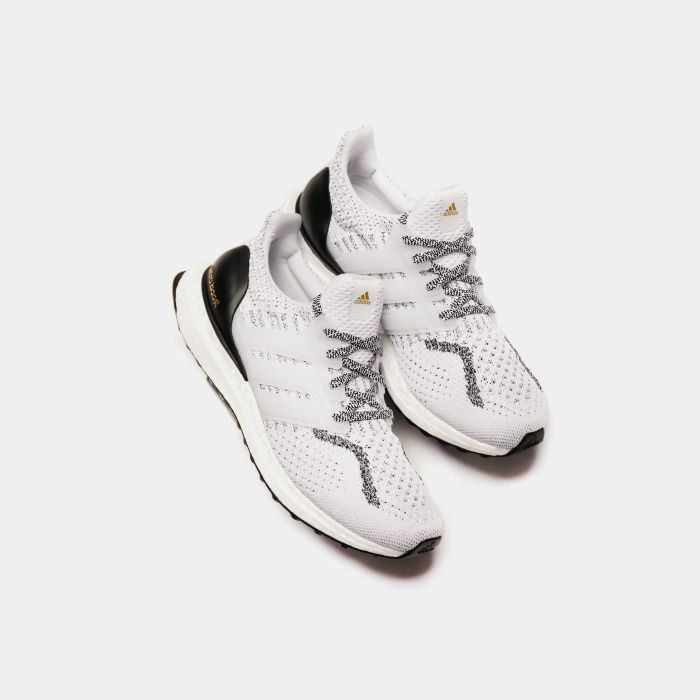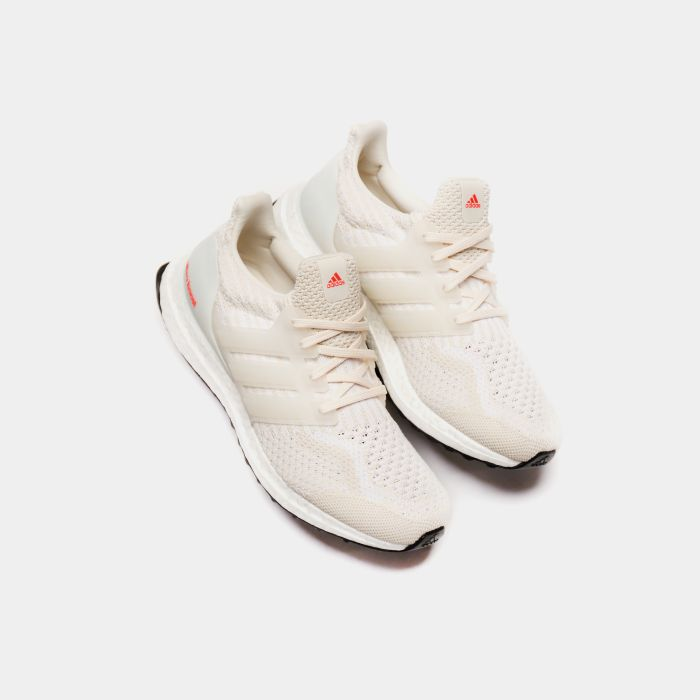 THE LATEST IN MEN'S PERFORMANCE RUNNING SHOES
When it comes to top-tier men's performance running shoes, the Adidas Ultraboost stands as the pinnacle of innovation and style. Always pushing the boundaries of comfort and design, Adidas continuously sets the standard for superior performance, making the Ultraboost the ultimate choice for runners and athletes.
And here at Shoe Palace, we proudly present an elite collection of Adidas Ultraboost shoes, meticulously designed for the modern man's running routine. These aren't your average running shoes – they're a fusion of advanced features and sleek aesthetics. With Adidas Ultraboost shoes, get ready to elevate your performance while turning heads on the track or the road.
UP-TO-DATE SELECTION OF WOMEN'S PERFORMANCE RUNNING SHOES
Adidas understands the importance of style, comfort, and top-notch performance in women's running footwear. Whether you're after responsive trainers for a quick sprint or plush cushioning for long-distance runs, our collection of women's Adidas Ultraboost shoes has exactly what you're looking for.
Combining the cutting-edge technology of Adidas with a stylish design, our selection caters to every woman's unique running needs. Step into our lineup of Adidas Ultraboost women's running shoes and discover the perfect pair that complements your style and helps you achieve your athletic goals.
THE RIGHT FIT FOR YOUTH WITH ADIDAS ULTRABOOST
Who says high-performance and comfort are just for adults? Certainly not Adidas. Their range of youth Ultraboost shoes delivers the same level of quality and style that adults demand but with fun and vibrant designs that resonate with the younger generation.
From the responsive cushioning to the trendy designs, our collection of Adidas Ultraboost youth shoes offers something for every young athlete. Plus, with Adidas's commitment to offering a broad range of sizes, you can rest assured your young ones will find the perfect fit.
FIND ADIDAS ULTRABOOST FOR MEN, WOMEN, AND YOUTH AT SHOE PALACE
At Shoe Palace, we are proud to feature a comprehensive collection of Adidas Ultraboost footwear for men, women, and youth. We understand that running style and needs vary, and Adidas's diverse range of shoes reflects this. Whether you're looking for high-performance running shoes, sleek and stylish designs, or comfortable options for the younger generation, our Adidas Ultraboost selection is sure to meet and exceed your expectations.
Adidas Ultraboost continues to lead the way in the athletic world, and its momentum isn't slowing down anytime soon. As they continue to innovate and collaborate with influential figures, Adidas remains a brand to watch. When you're looking for Adidas Ultraboost running shoes that combine style, comfort, and peak performance, remember Shoe Palace has everything you need and more.