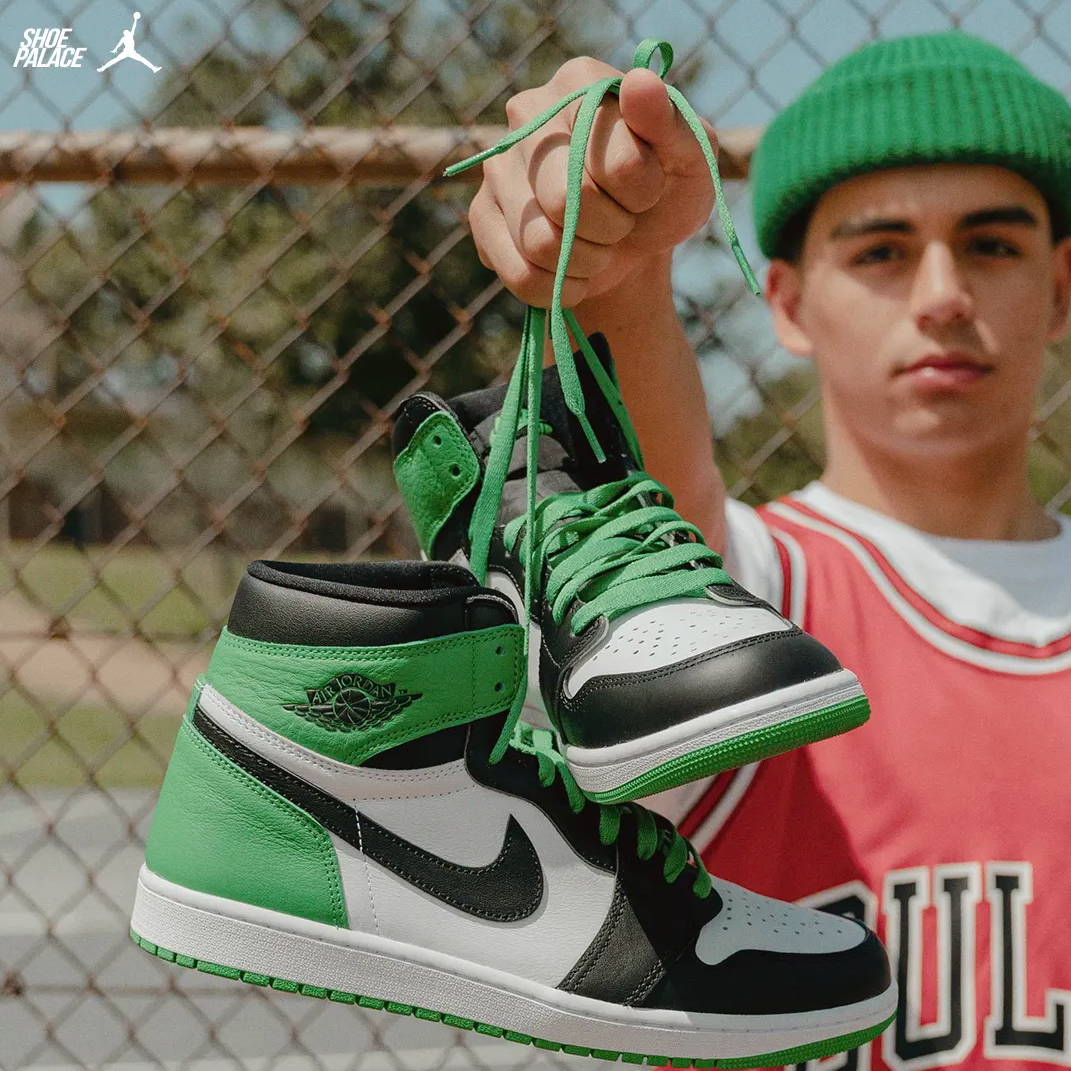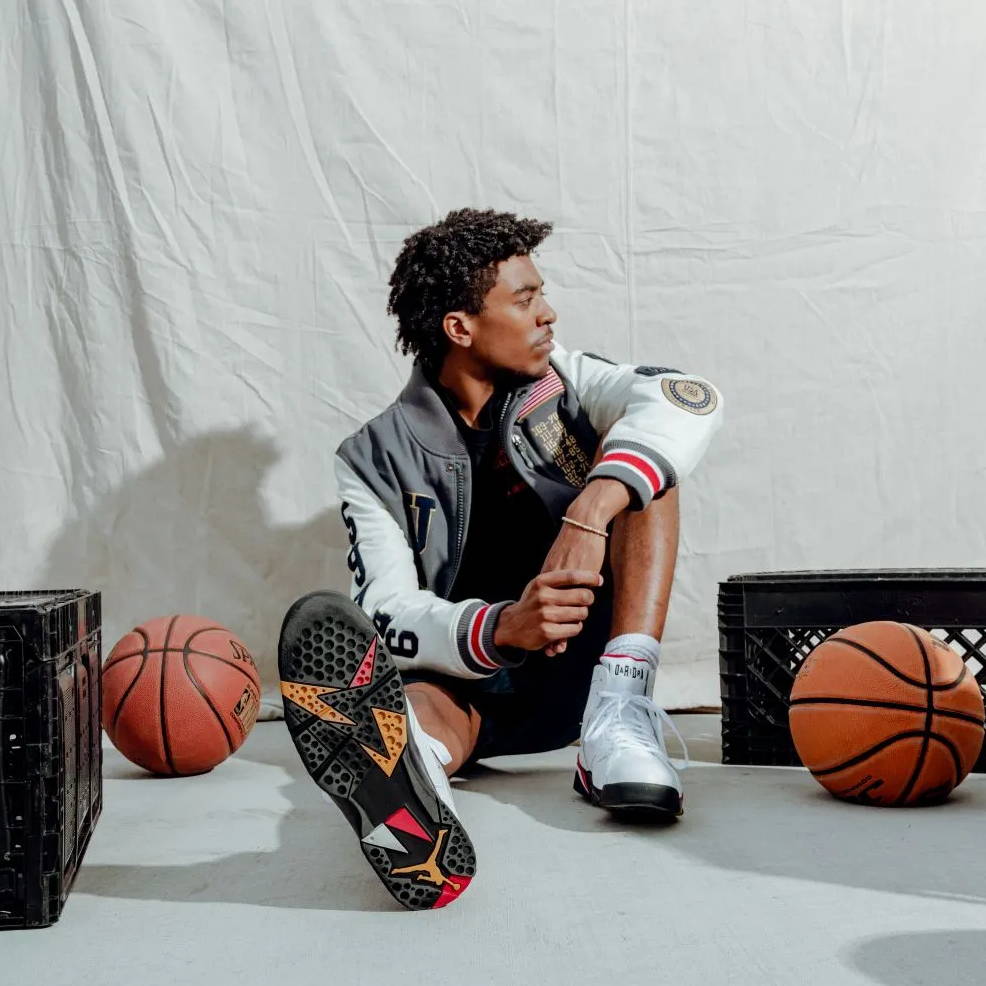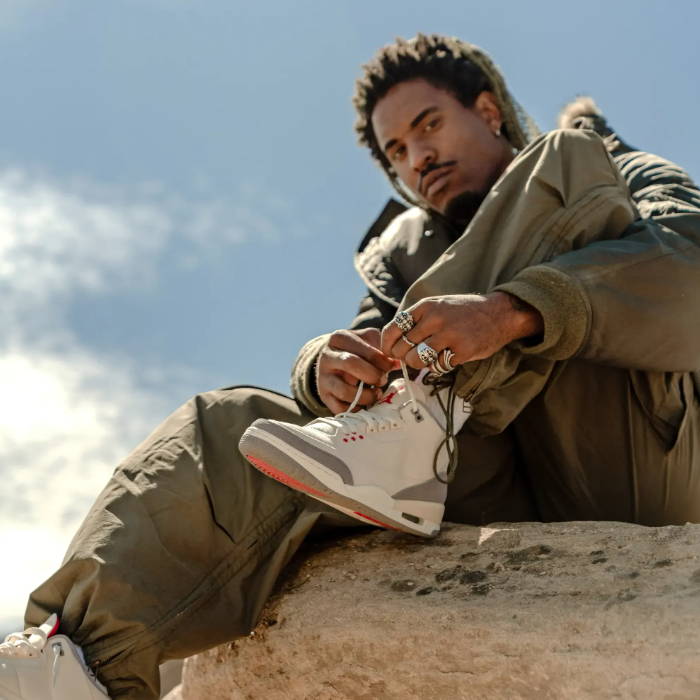 Men's Jordan Shoes and Clothing
Jordan footwear for men is where iconic style meets supreme comfort. Stemming from the game-changing collaboration between Michael Jordan and Nike in 1985, the Jordan brand has forged its own path, flourishing into a standalone brand that defines trend and quality in the sneaker world.
Its impact is seen on the basketball court, fashion runways, and even in the hip-hop culture. The brand is more than just about shoes; it's a celebration of a legacy, an embodiment of excellence, a mark of distinction.
At Shoe Palace, we carry a wide variety of the latest and greatest Jordan sneakers and shoes for men, giving you plenty of choices when it comes to making a style statement.
Learn More About Jordan Shoes & Sneakers
The magic of Jordan Footwear lies in its diversity, with each design encapsulating a piece of Michael Jordan's unparalleled skill and charisma. Whether you are familiar with the classic Air Jordans, known for their basketball heritage and aesthetic appeal, or the more modern, artist-inspired collaborations, Jordan footwear is at the forefront of innovation and style.
Renowned for their quality, each pair is meticulously designed to blend aesthetics, comfort, and durability. They are not just shoes; they are pieces of art, each telling a unique story of the brand's rich heritage and the legendary basketball player himself.
Men's Jordan For Work and Style
Men's Jordan footwear offers the perfect balance of functionality and style. They are designed to make a statement – whether you are on the court showcasing your skills, at work commanding attention, or out in the city making heads turn.
Breathable materials, innovative design, and comfortable fit are the brand's hallmarks, making it an ideal choice for the modern man who values both style and performance. With a wide range of styles, from high-tops and low-tops to retro and modern designs, Jordan has the perfect shoe to complete your look, no matter the occasion.
Find the Best Selection of Men's Jordans at Shoe Palace
Shoe Palace proudly offers an extensive collection of men's Jordan footwear designed to cater to all styles and preferences. Our selection features various colors, sizes, and designs, allowing you to find the perfect pair that complements your style. From classic retros to the latest releases, we have exactly what you're looking for.
At Shoe Palace, we celebrate the Jordan brand's legacy, recognizing its significant impact on both sports and fashion. By offering an extensive range of Men's Jordan footwear, we make it easy to keep up with the latest trends, represent your style, and become a part of the Jordan legacy.
Elevate your style, make your mark, and walk with confidence with the Jordan brand. Explore our full collection of Jordan shoes for men and start shopping now!