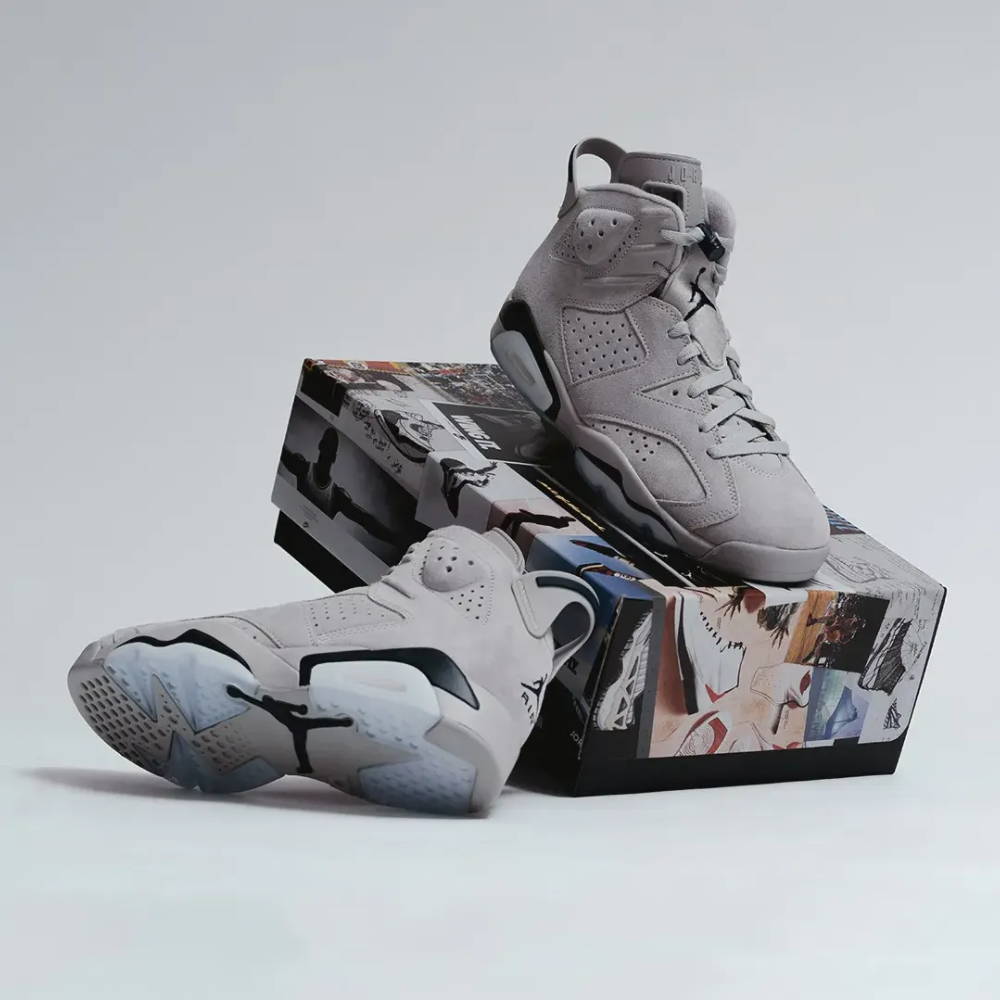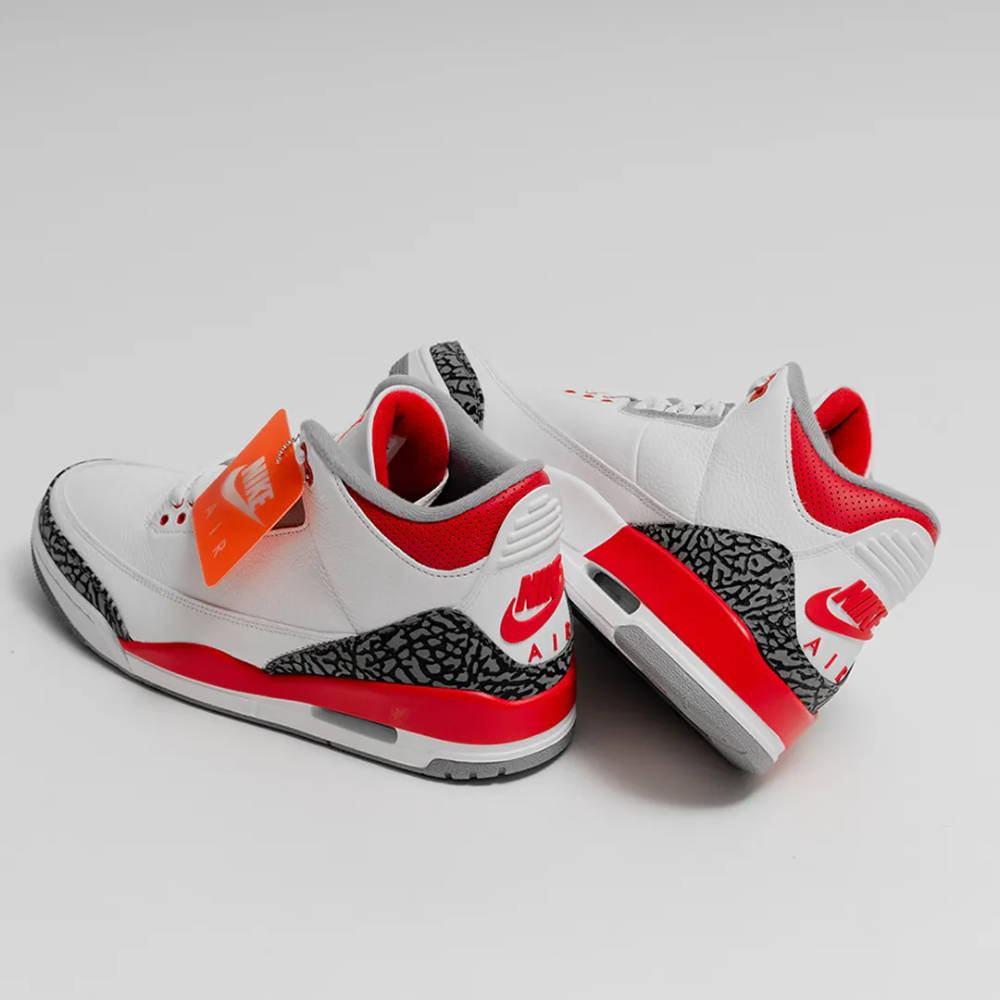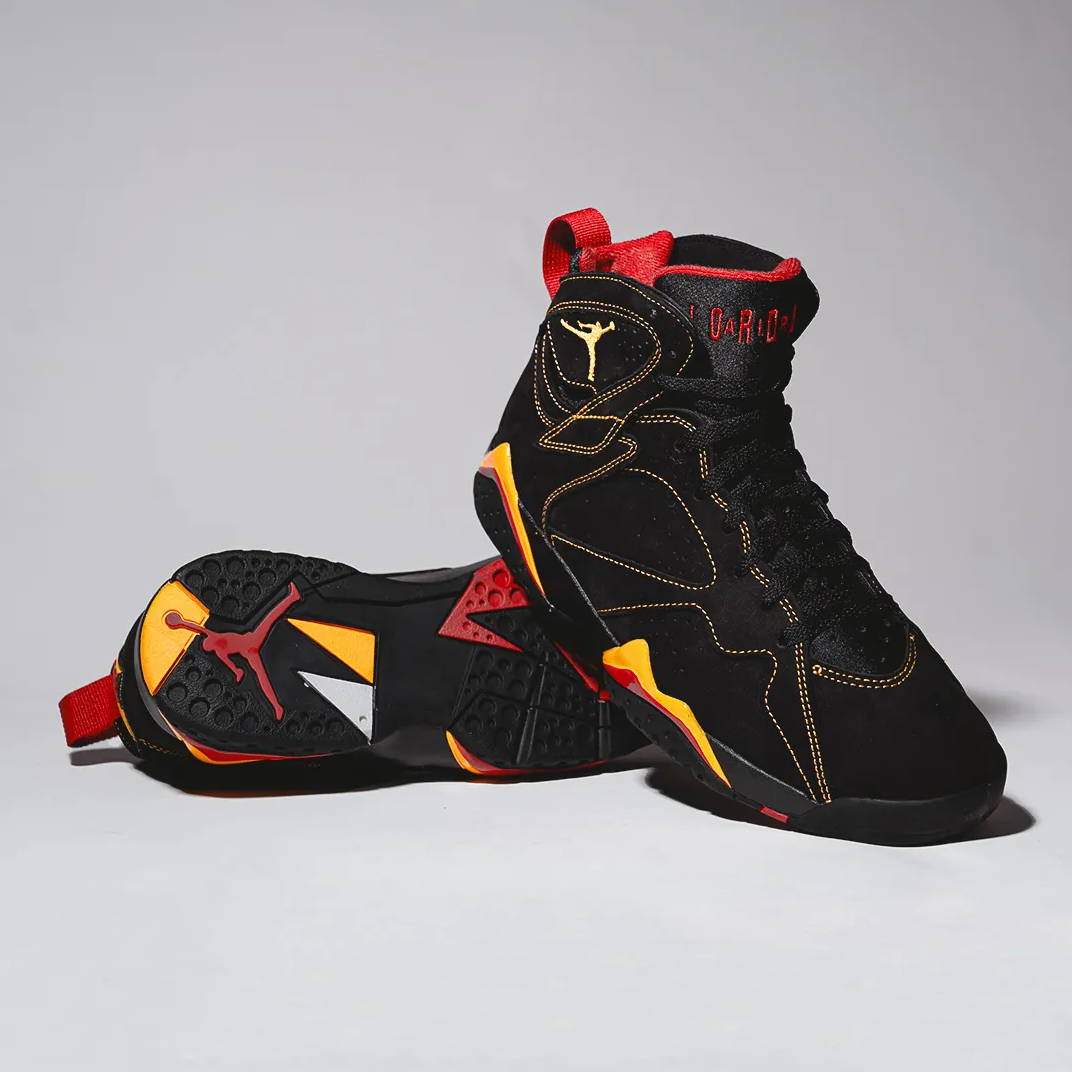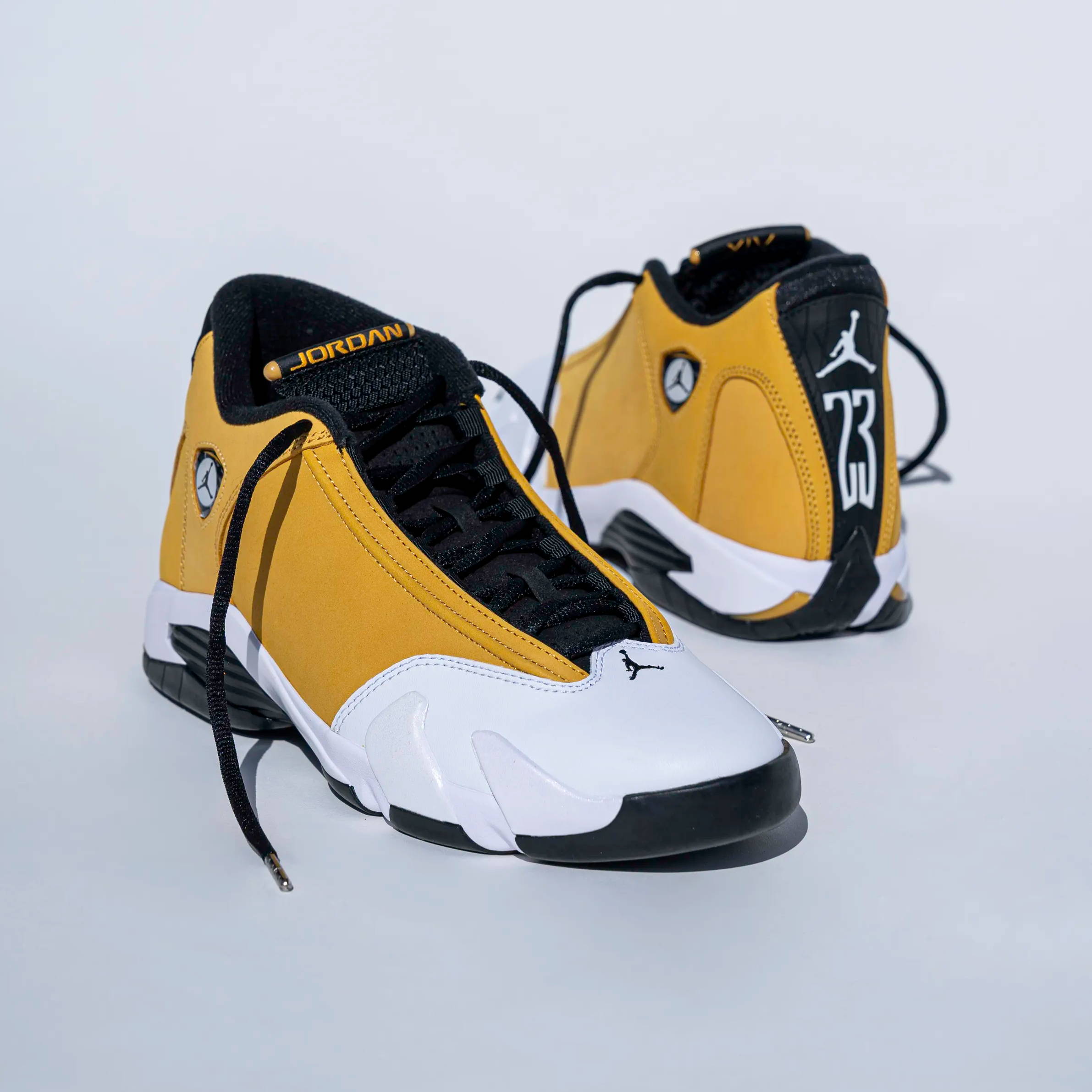 Jordan Shoes and Sneakers
When you get your first pair of Jordan sneakers, you're becoming a part of a legacy that transcends the basketball court.
The Jordan footwear collection was first inspired by the legendary Michael Jordan, uniting impeccable design, unrivaled comfort, and rich history. Initiated through a collaboration between Nike and Michael Jordan in 1985, this footwear line has since grown into a global cultural phenomenon, leaving significant imprints on basketball, fashion, pop culture, and hip-hop.
Jordan shoes are more than just a footwear choice - they stand as a testament to an iconic legacy, a personal statement, and a mark of distinction.
Styles to Fit the Whole Family
There's no question that the Jordan brand has an undeniably universal appeal. From seasoned sneakerheads to casual fans, trendsetters to traditionalists, Shoe Palace has a massive range of Jordan footwear - and there's something for everyone.
Our selection caters to men, women, and children alike, showcasing an array of styles from the classic Air Jordans, recognized for their basketball heritage and stylish appeal, to the versatile and fashionable "Cactus Jack" collaborations. No matter your style, age, or preference, there's a Jordan shoe just for you.
Elevate Your Sneaker Style
Jordan shoes are a symbol of prestige and style in the world of footwear. Designed to reflect a commitment to excellence, the brand mirrors Michael Jordan's own tenacity and dedication. Every pair is designed with meticulous attention to detail, blending aesthetics and comfort to create functional and trendy shoes. Whether you don the classic Air Jordan I or the modern, artist-inspired collaborations, Jordan footwear effortlessly elevates your sneaker game, placing you at the forefront of trends.
Perfect for All Seasons
Jordan brand's versatility is embodied in its vast array of footwear styles, each designed to cater to every season and occasion. From breathable, low-top sneakers for warm summer days to high-top designs that provide added warmth in colder months, Jordan footwear isn't just for a season—it's for all year round.
With their timeless designs and enduring appeal, these shoes remain stylish, making them a worthy investment for your footwear collection.
Shop for the Hottest Jordan Sneakers at Shoe Palace
Discover where style, comfort, and legacy intersect when you browse our full collection of Jordan shoes for sale.
At Shoe Palace, we are proud to offer an extensive selection of Jordan footwear, honoring the rich heritage of a brand that has defined sneaker culture for decades. Choose from our carefully curated selection of the hottest Jordan styles and colors, and infuse your wardrobe with a piece of basketball history.
Embrace the spirit of greatness that each pair of Jordan shoes encapsulates, and walk in the footsteps of a legend. With Shoe Palace, you can celebrate a legacy that continues to inspire and innovate. Check out our currently available Jordan footwear styles now!