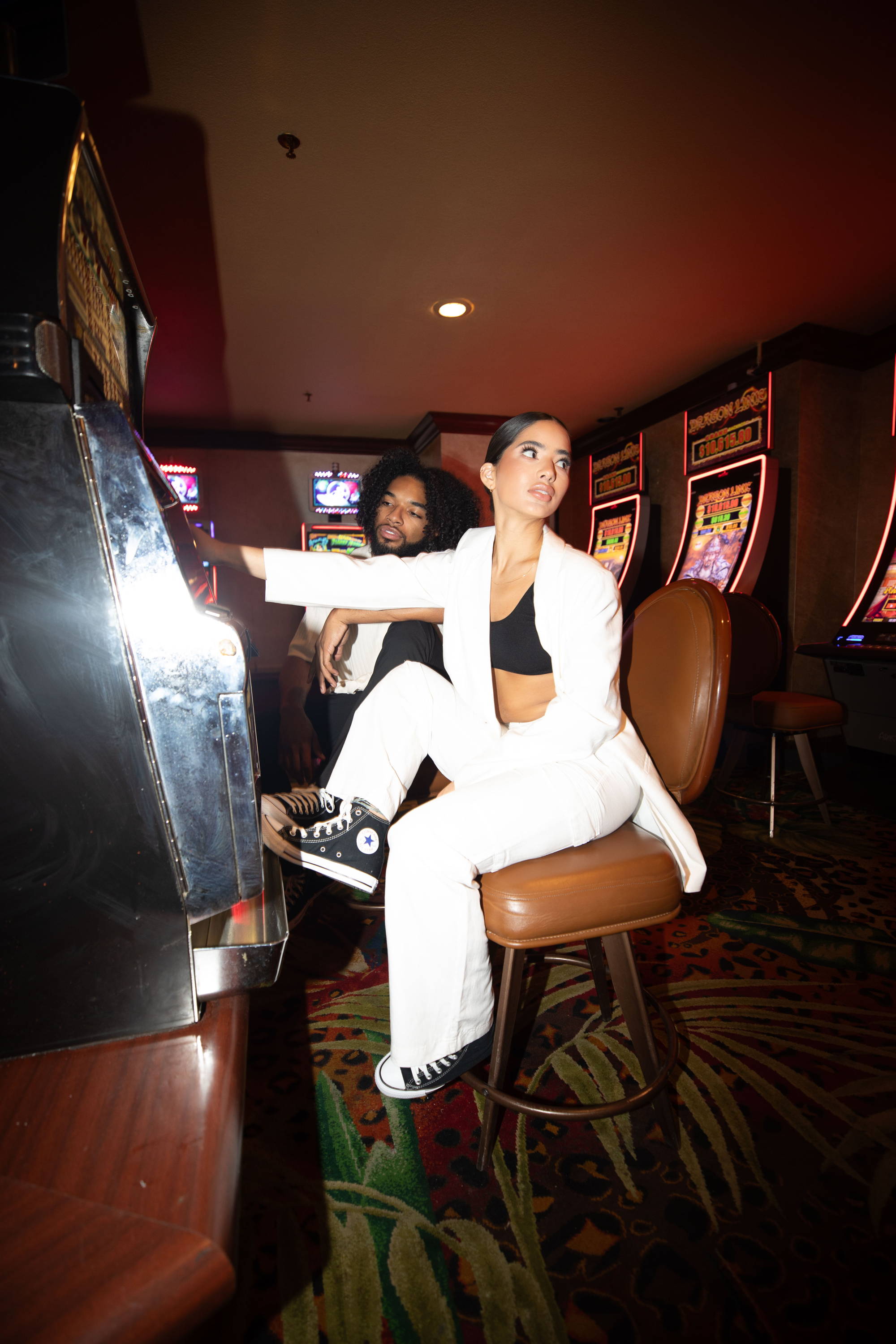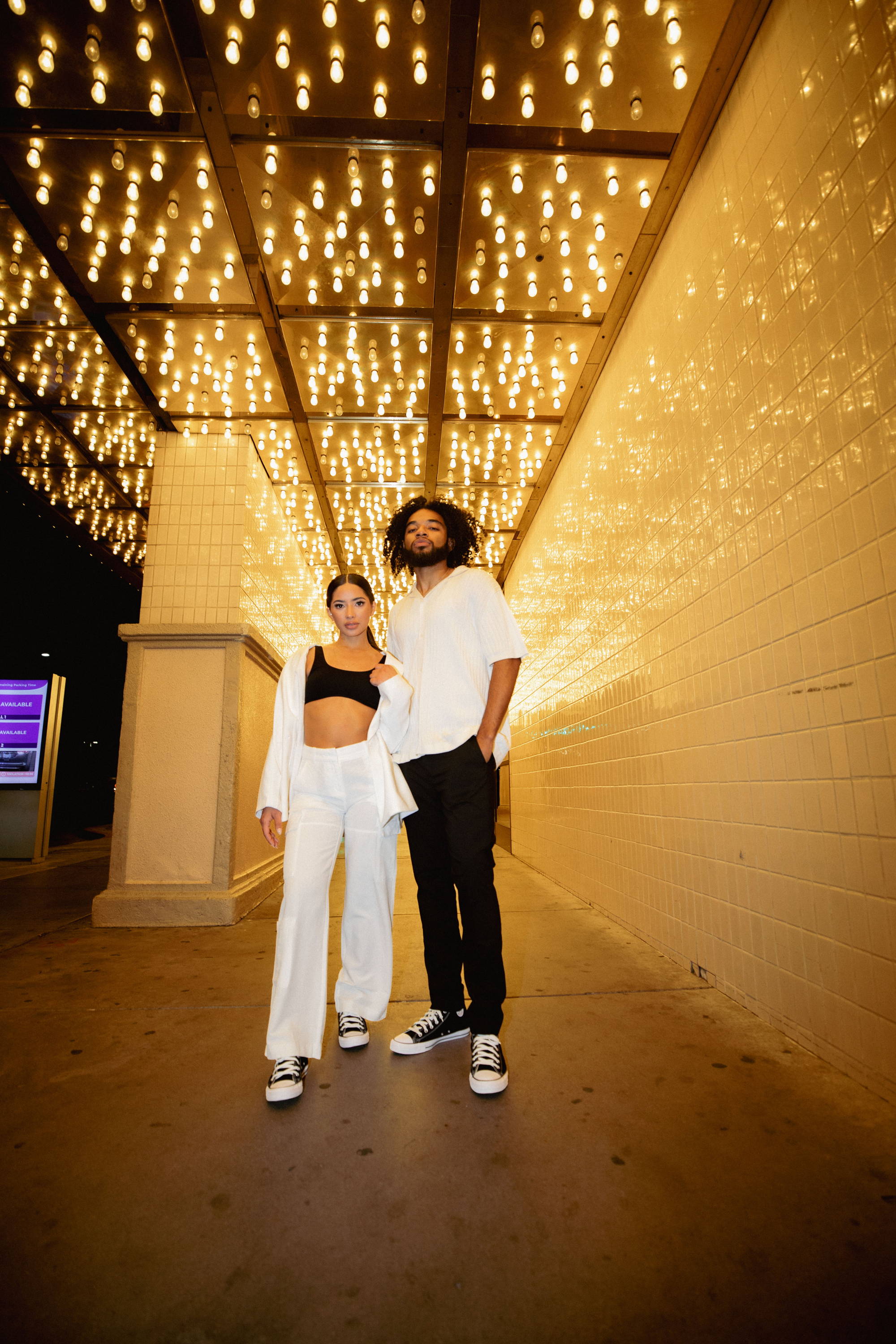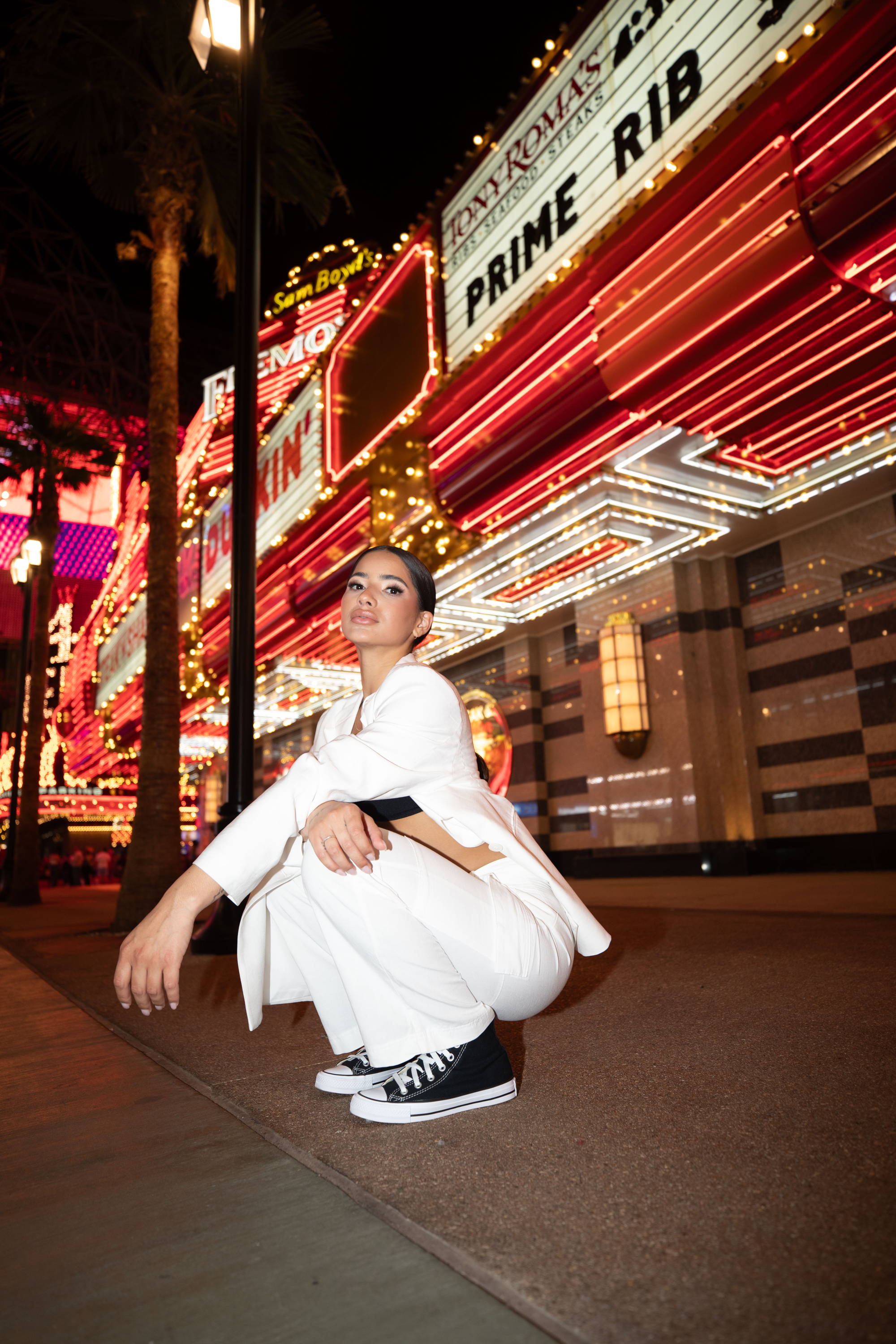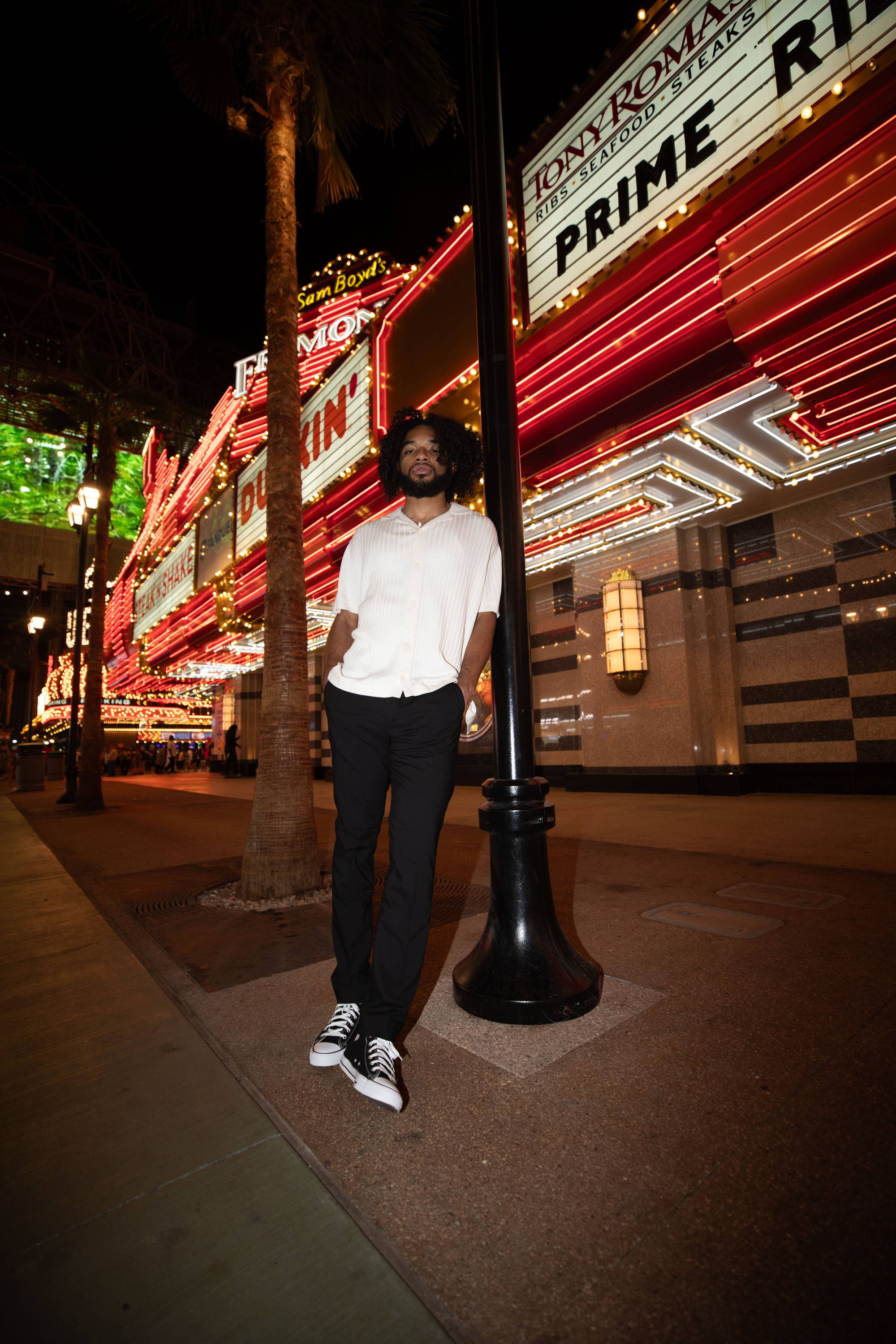 Step into the world of Converse, where timeless style meets iconic design. With a history steeped in cultural significance, Converse has become a symbol of self-expression and authenticity.
At Shoe Palace, we're excited to present a diverse range of Converse products that capture the brand's enduring charm and legendary status.
FOR EVERY OCCASION
Converse offers a diverse array of shoe styles, embodying the essence of individuality. From classic to contemporary, each pair is a canvas for creativity and personal style. Whether you're seeking casual coolness, bold artistic expression, or versatile comfort, Converse delivers quality and trendsetting fashion.
VERSATILITY YEAR-ROUND
Converse shoes adapt seamlessly to every season, ensuring year-long style and comfort. Crafted with care, these shoes offer enduring quality and performance. Breathe freely in warmer weather, stay dry during rain, and stay cozy in colder months with Converse's footwear collection.
CONVERSE: DEFINE YOUR STYLE
More than footwear, Converse represents personal expression. Committed to pushing boundaries, they offer a range of styles suitable for diverse occasions. Converse's shoes, driven by a legacy of innovation, aim to enrich your journey with both style and substance.
EXPLORE CONVERSE AT SHOE PALACE
Discover the legacy of Converse at Shoe Palace. Our expansive collection caters to all sizes and tastes, ensuring you find the perfect match for your individuality. Experience the fusion of heritage and innovation at Shoe Palace—where iconic design, comfort, and self-expression unite. Explore our Converse footwear, clothing, and gear selection today!