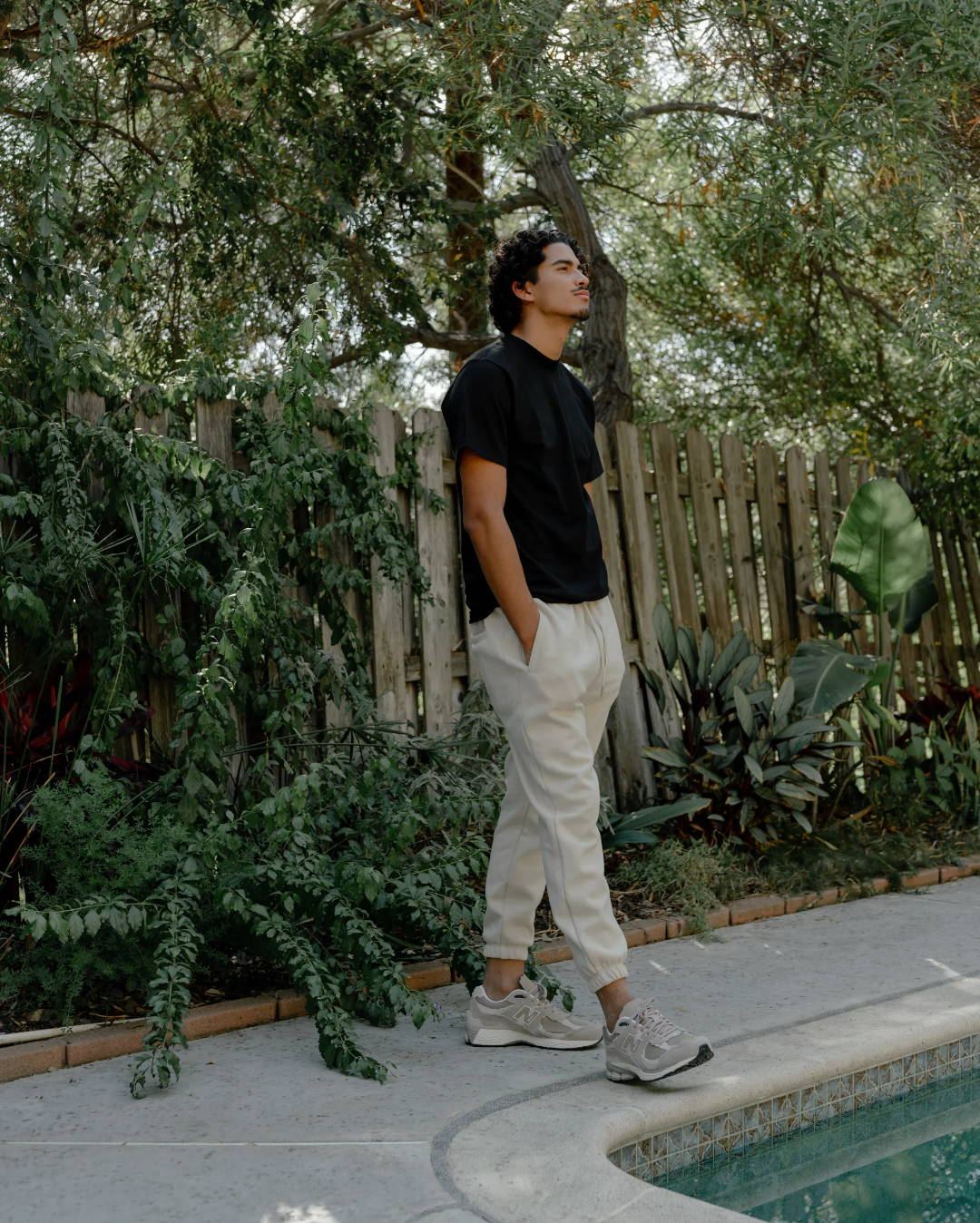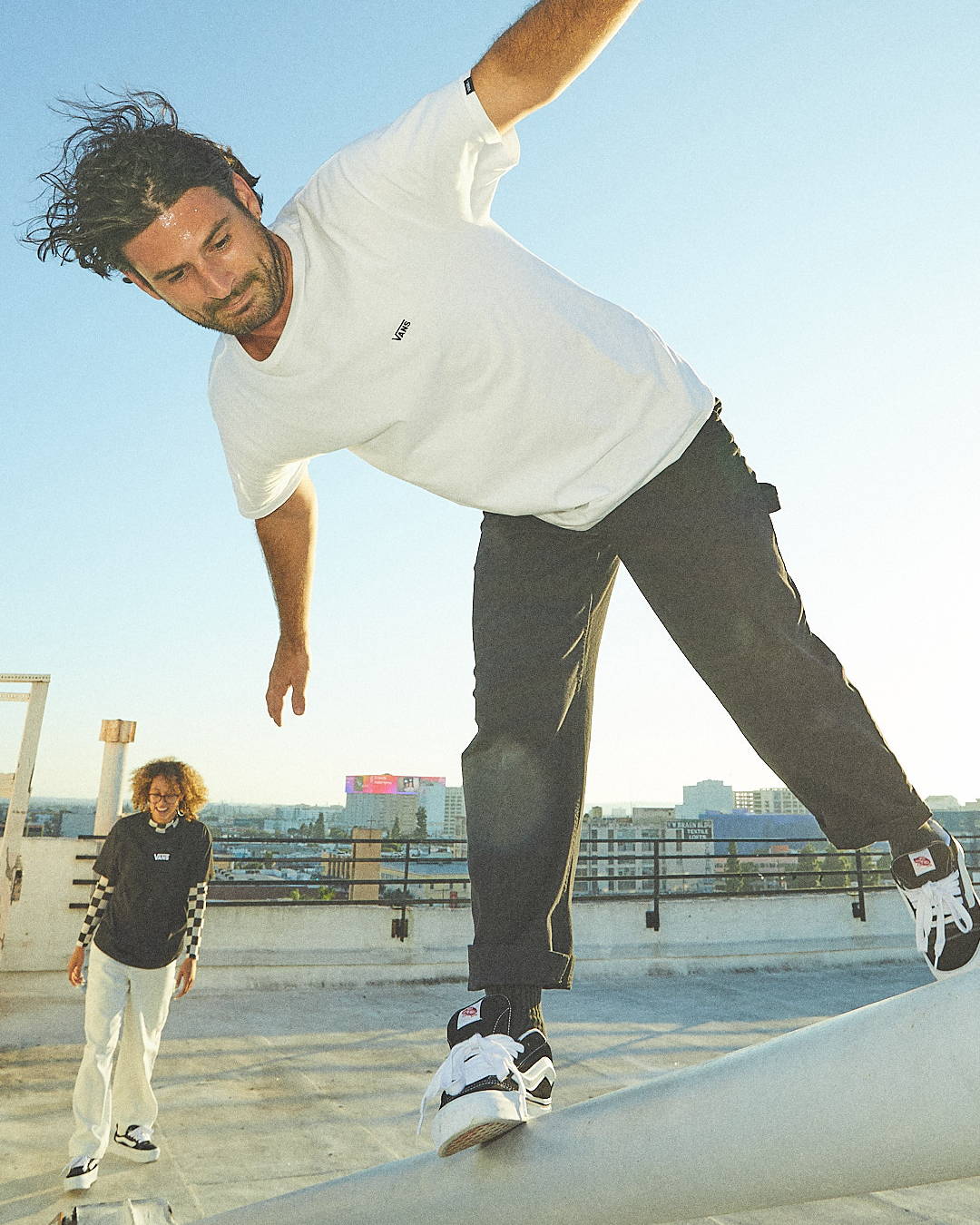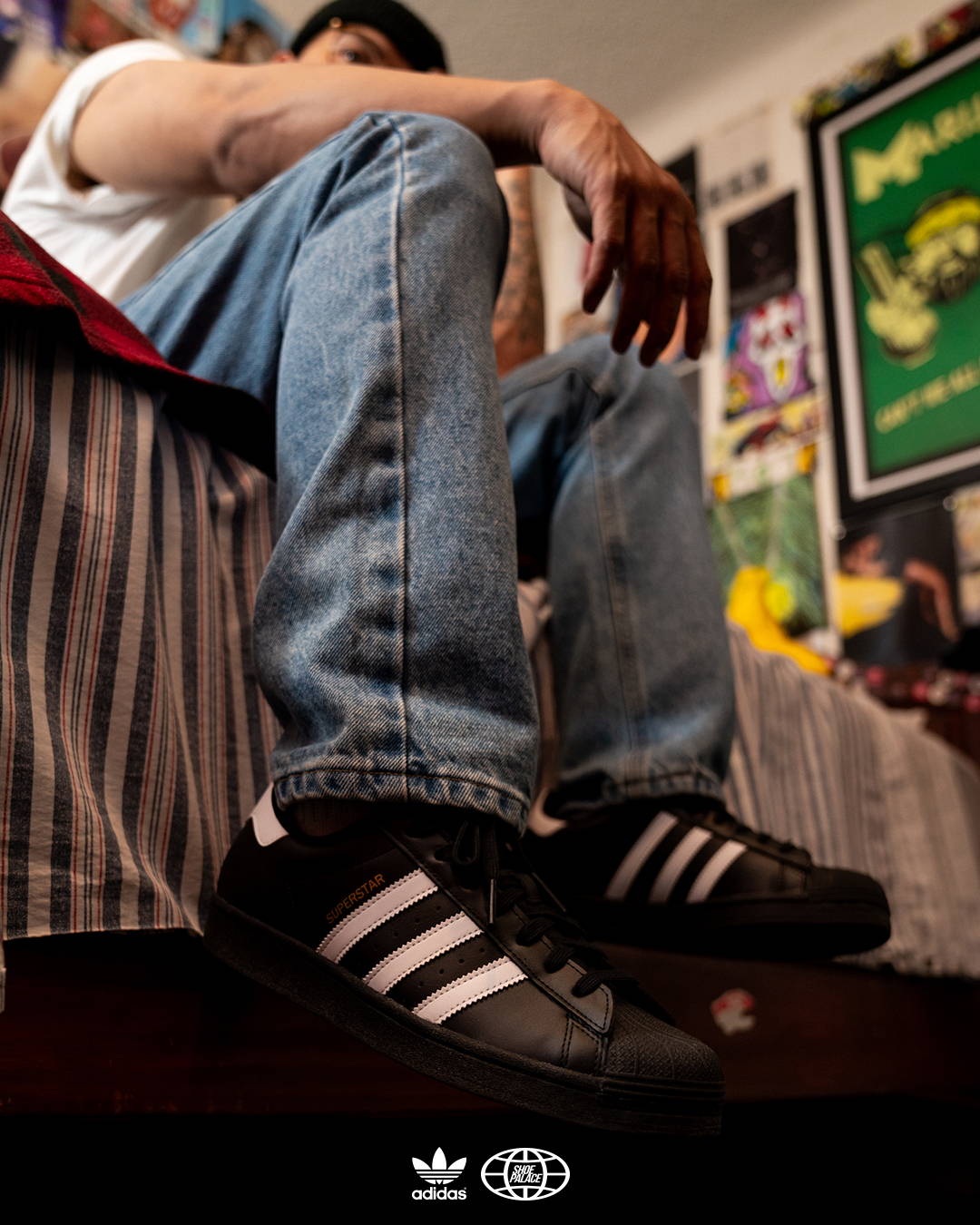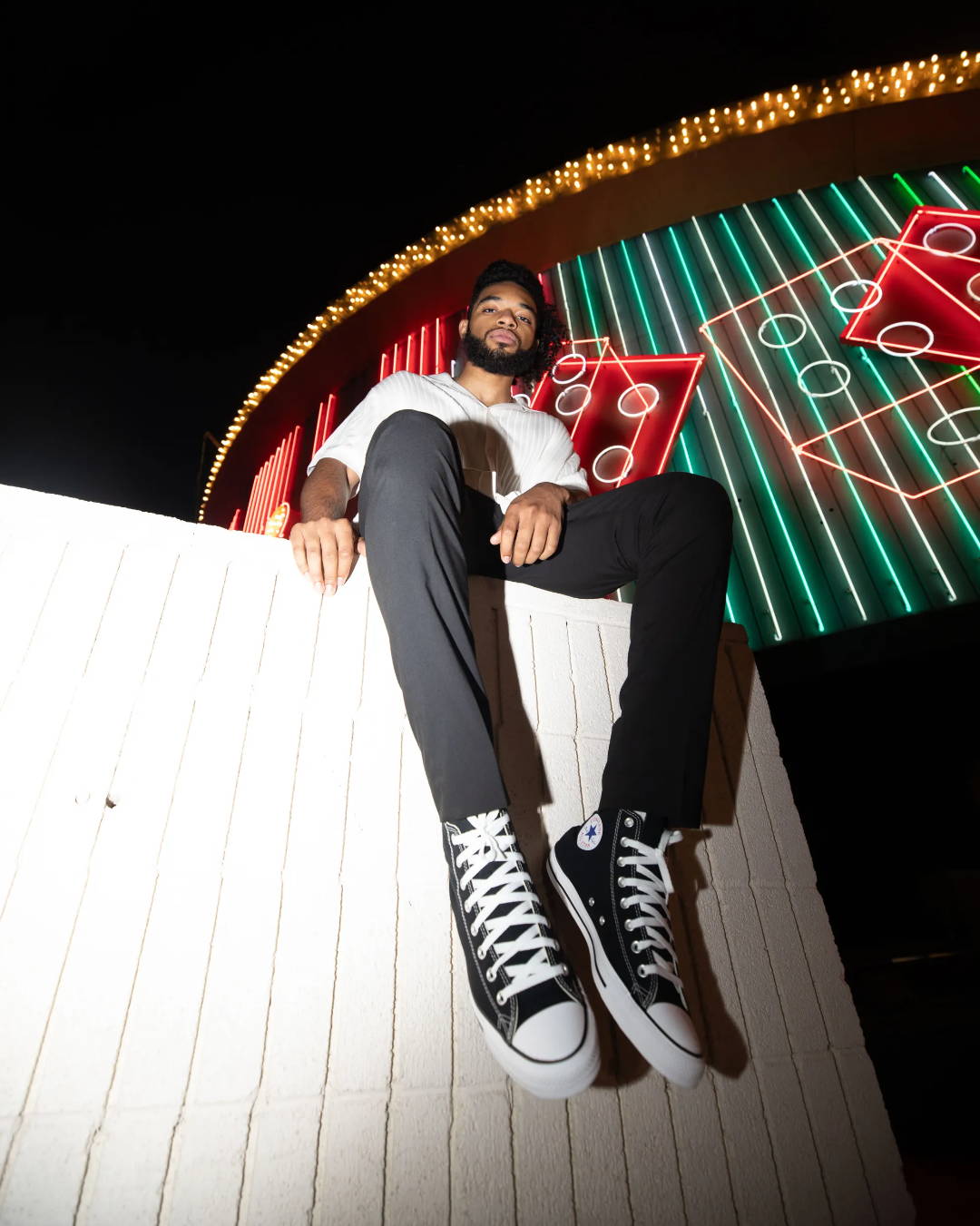 Men's Footwear - Sneakers, Sandals, & Boots
At Shoe Palace, we know that shoes are more than just a wardrobe staple — they are a fashion statement, an expression of your personality, and a nod to your style. Our collection of men's shoes is a testament to our commitment to bringing the latest and greatest footwear to our customers. Our extensive collection spans sneakers, sandals, slides, and boots, so we can ensure every step you take is in style.
HOW MEN'S SHOES COMPLETE YOUR LOOK

The right pair of shoes can transform an outfit, elevating your look from everyday to exceptional. A sleek pair of sneakers can lend an urban edge to your casual ensemble, while a polished boot can add sophistication to your professional attire. Sandals and slides offer a perfect blend of comfort and style for relaxed days, summertime outings, and afternoons by the pool.
At Shoe Palace, our selection of men's shoes caters to every aesthetic, ensuring you always have the perfect pair to complete your look.
GET TO KNOW THE TRENDING BRANDS IN MEN'S SHOES AT SHOE PALACE

Our commitment to bringing you the best in men's footwear is reflected in our collection of top-tier brands. This includes:
Nike: As a brand that's become famous for its innovative designs, Nike offers a variety of styles that are as versatile as they are stylish.
adidas: Known for blending fashion with function, Adidas shoes are perfect for those seeking a sporty yet sophisticated look.
Jordan: Synonymous with basketball heritage and urban style, Jordan shoes is the epitome of timeless cool.
New Balance: For those who value comfort without compromising style, New Balance offers a range of options that marry classic design with modern aesthetics.
Vans: Vans is a beloved brand for skateboarders and fashionistas alike, offering a unique mix of casual and trendy.
Crocs: Celebrated for their comfort and durability, Crocs have become one of the hottest, must-have style staples out there.
Reebok: Reebok combines athletic heritage with modern design, providing the perfect balance between performance and style.
Converse: Famous for their iconic Chuck Taylors, Converse offers a versatile range of styles that have a timeless appeal.
Timberland: Known for its rugged boots, Timberland offers styles that are durable, stylish, and perfect for adventure lovers.
Hey Dude: Offering comfort and style in equal measure, Hey Dude shoes are a perfect choice for those with a laid-back vibe.
Birkenstock: Synonymous with comfort, Birkenstock offers a range of sandals and slides that are perfect for everyday wear.
CHECK FOR SALES ON MEN'S SNEAKERS, SANDALS, AND MORE

Style doesn't have to break the bank. At Shoe Palace, we frequently offer sales on our wide selection of men's footwear. Keep an eye on our website for the latest deals and discounts on men's sneakers, sandals, slides, and boots - you never know when we'll surprise you with an unbeatable deal!
SHOE PALACE HAS THE BEST SELECTION OF MEN'S SHOES FOR SALE

Shopping at Shoe Palace means choosing variety, quality, and style. Our extensive selection of men's shoes ensures that we cater to every taste, occasion, and budget. Whether you're after a trendy sneaker to add to your collection, a sturdy boot for your outdoor adventures, or a comfortable sandal for those relaxed days, we have an array of options you're sure to love.
Check out our full selection of men's shoes for sale online or visit the Shoe Palace store nearest you today!