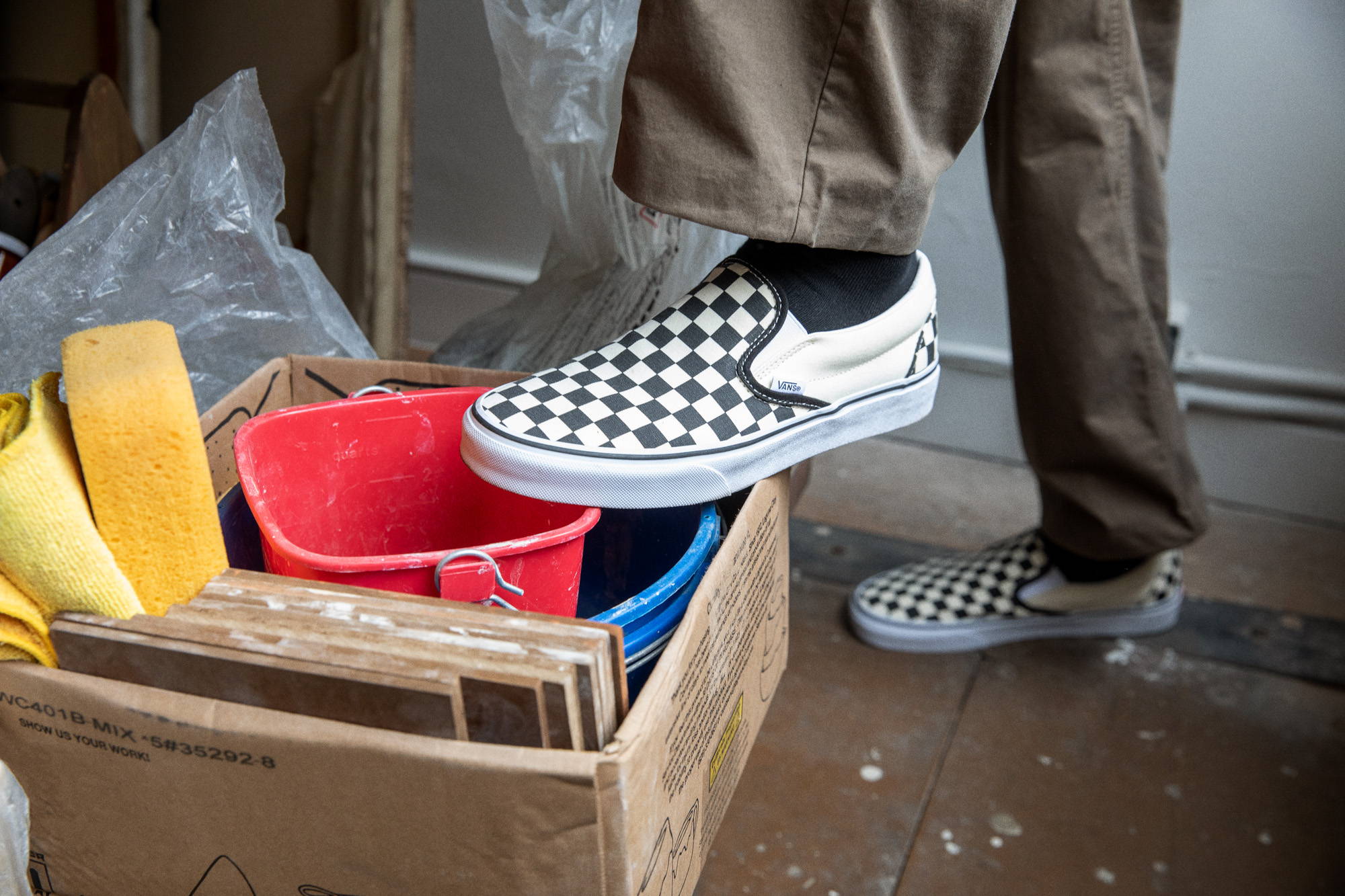 Vans got their start appealing to the laid back and casual taste of California. Their products are a vital piece of skateboarding culture. For over 50 years Vans have been a staple of casual attire with their long list of iconic designs. There are only a handful of sneaker companies that consistently hold their place within the fashion world, and Vans is on that short list.
A Brief History Of Vans
Brothers Paul Van Doren and Jim Van Doren, along with partners Gordon Lee and Serge Delia, opened a small shoe company for business in Anaheim, California on March 16, 1966. The Van Doren Rubber Company was unique in that it manufactured shoes on the premises and then sold them directly to the public. In the early 70s the name House of Vans was born. Skateboarders were drawn to Vans because of their rugged make-up and sticky soles. Vans continued to make an impact in popular culture with the Warped Tour. The Warped Tour is currently the longest running music tour in America. Vans is easily one of the most influential brand names in the world.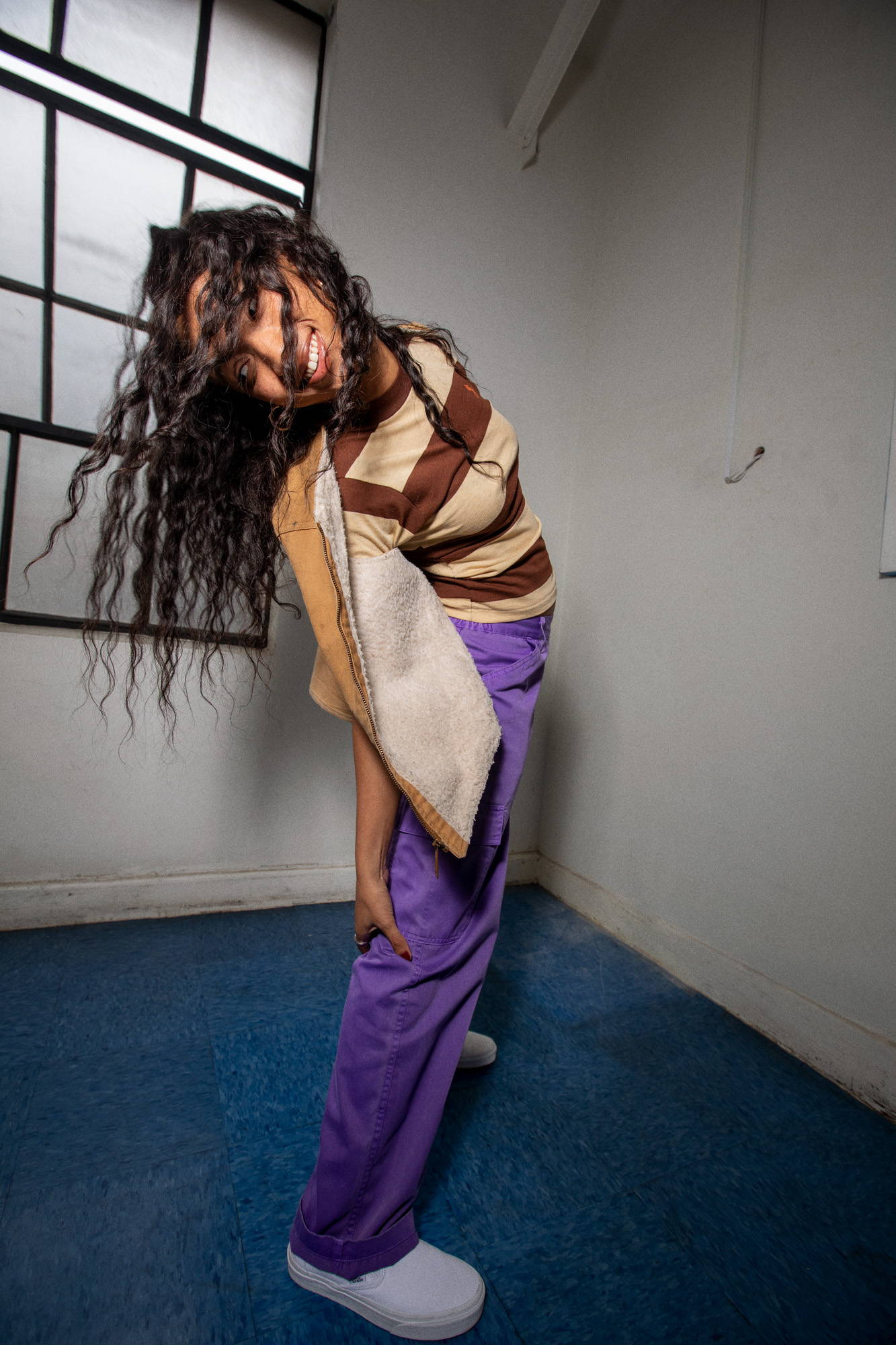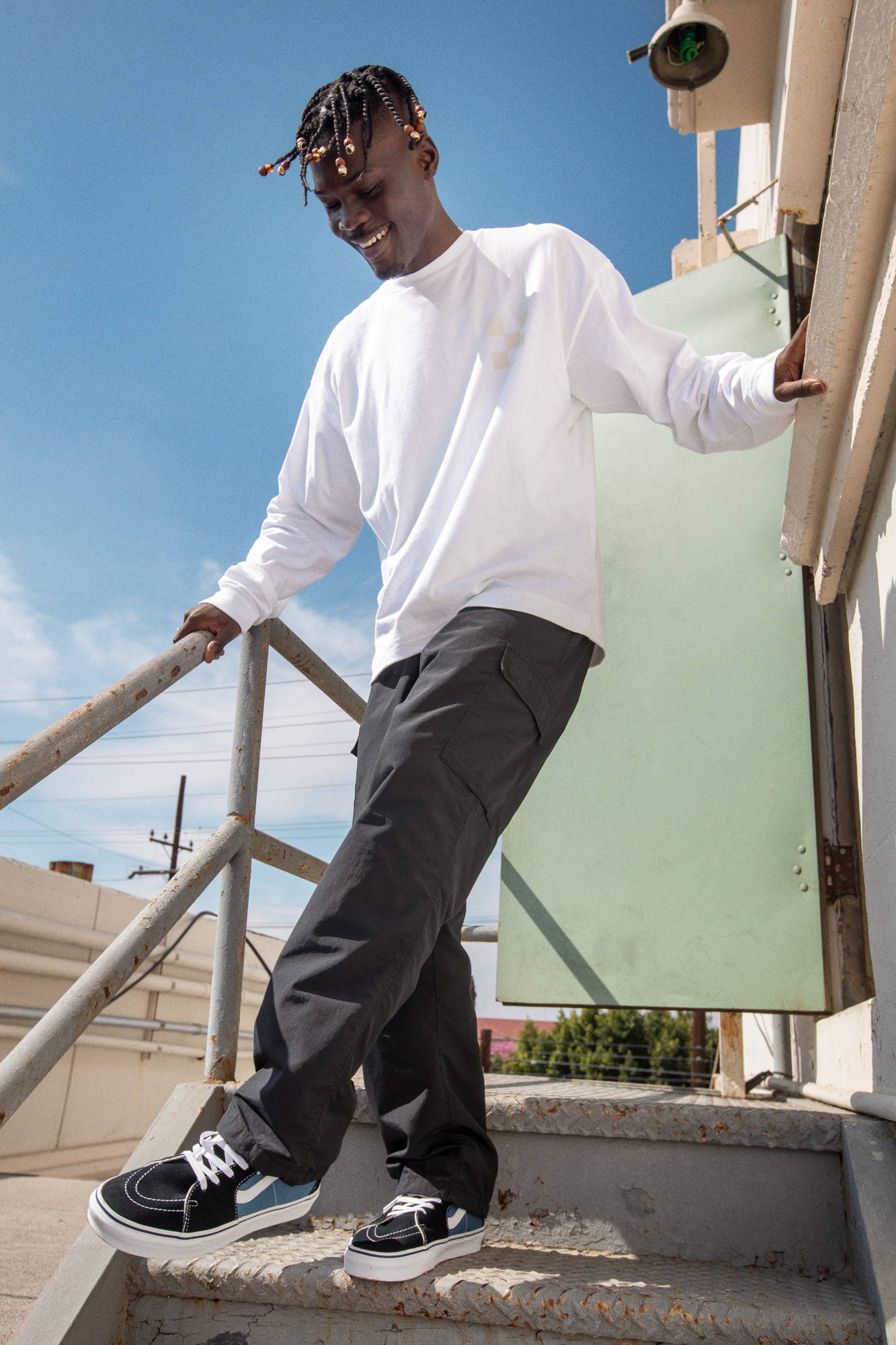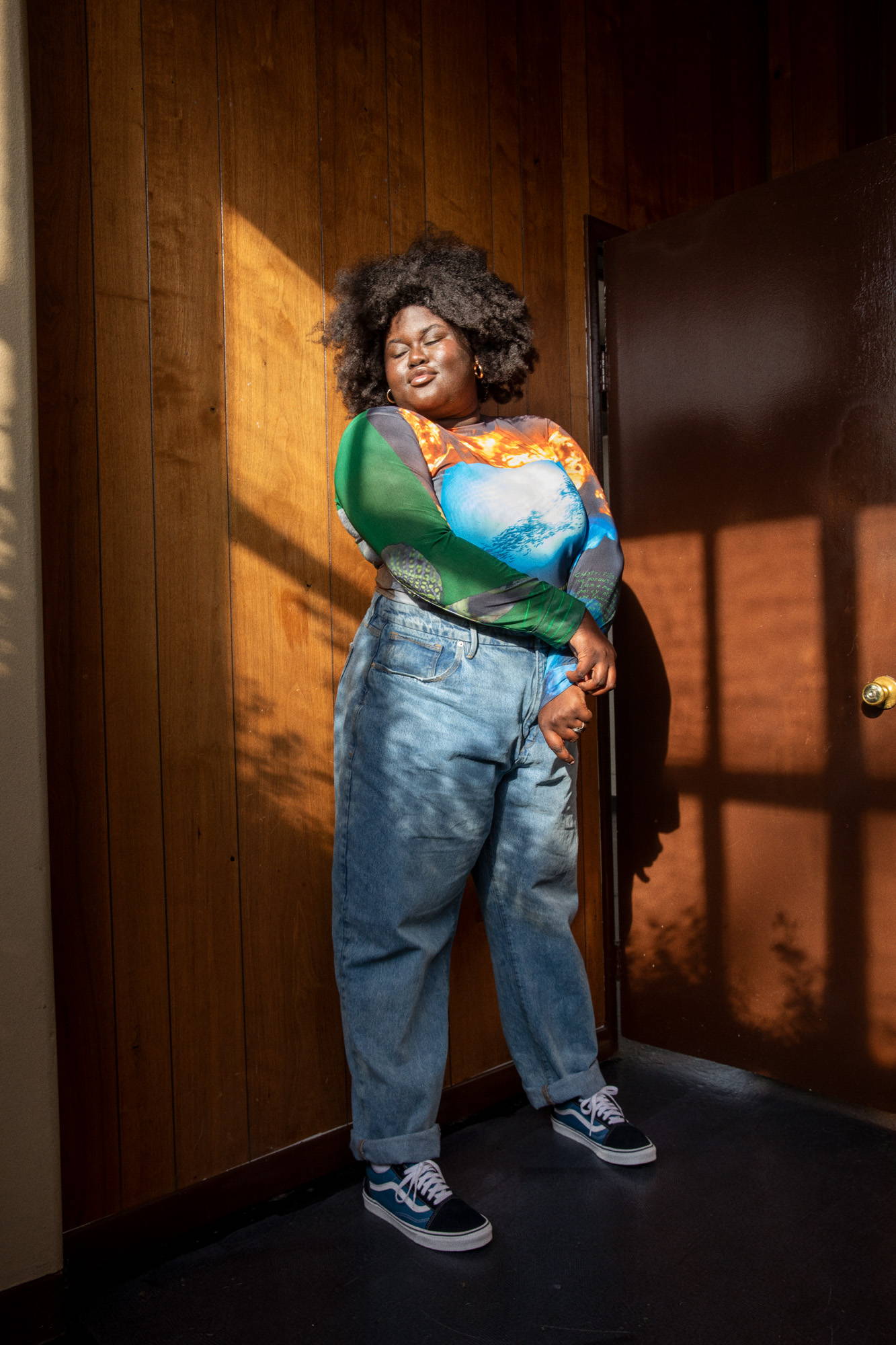 Shoe Palace & Vans
Shoe Palace, like Vans, has its roots in California. That connection makes Shoe Palace's relationship with Vans organic. The origins and sensibilities of both companies perfectly align. The Shoe Palace collaborations with Vans have always been popular and easy to conceive.
- Adam C. Better