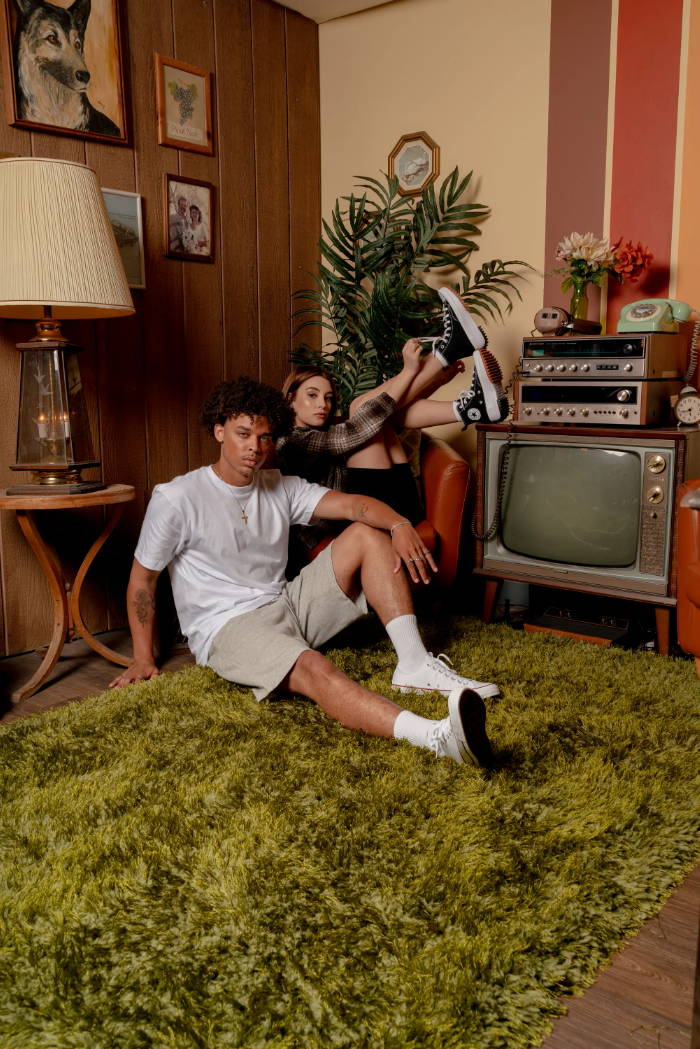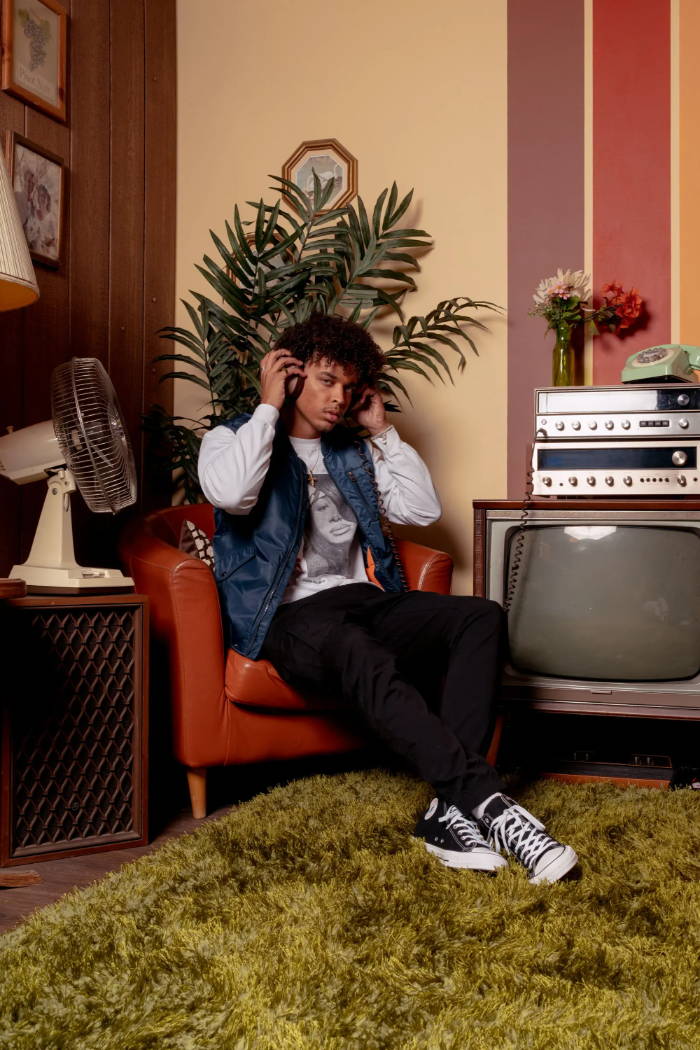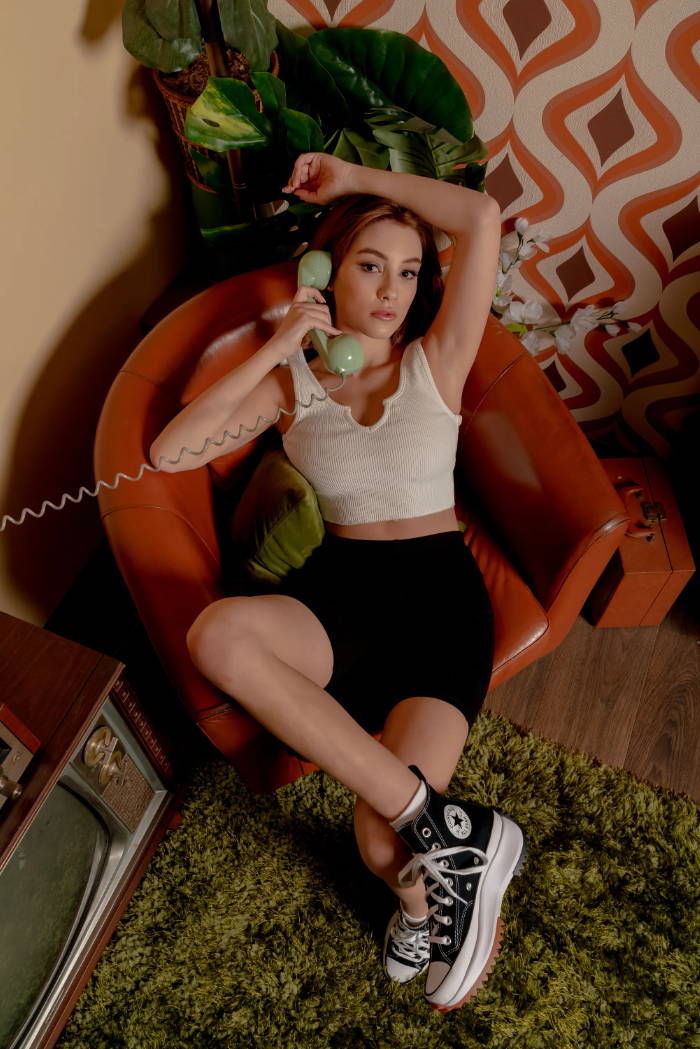 Converse is one of the oldest and most respected names in the world of footwear. The world knows Converse, especially when you are talking about their iconic Chuck Taylor All Star brand. Read more about Converse below.
A Brief History Of Converse
The Chuck Taylor, from Converse, has been a prestigious piece of popular culture for decades now. Chucks have been dominant with their high top and low top canvas styles. It's hard to imagine someone not having owned a Chuck Taylor sneaker at some point. Chuck Taylors are more than just sneakers—they are a blank canvas for self-expression. Converse aims to inspire and enable people to be their true and authentic self. Each person that wears Chuck Taylors has their own style and personality. It might be crisp and clean, tattered and torn, or paint splattered and doodled on—but it's still a reflection of you.
Converse started its impressive streak of relevance more than a century ago. Marquis Converse started the Converse Rubber Company in 1908 in Boston, Massachusetts. Converse is currently a part of the Nike family and has been a subsidiary of Nike, Inc since 2003.
Shoe Palace x Converse
Shoe Palace has been around for 30 years and naturally respects longevity. Converse has reached a level of stability everyone in the industry strives for. Shoe Palace and Converse have joined forces many times over the years and those projects are invaluable pieces of Shoe Palace's history.
- Adam C. Better