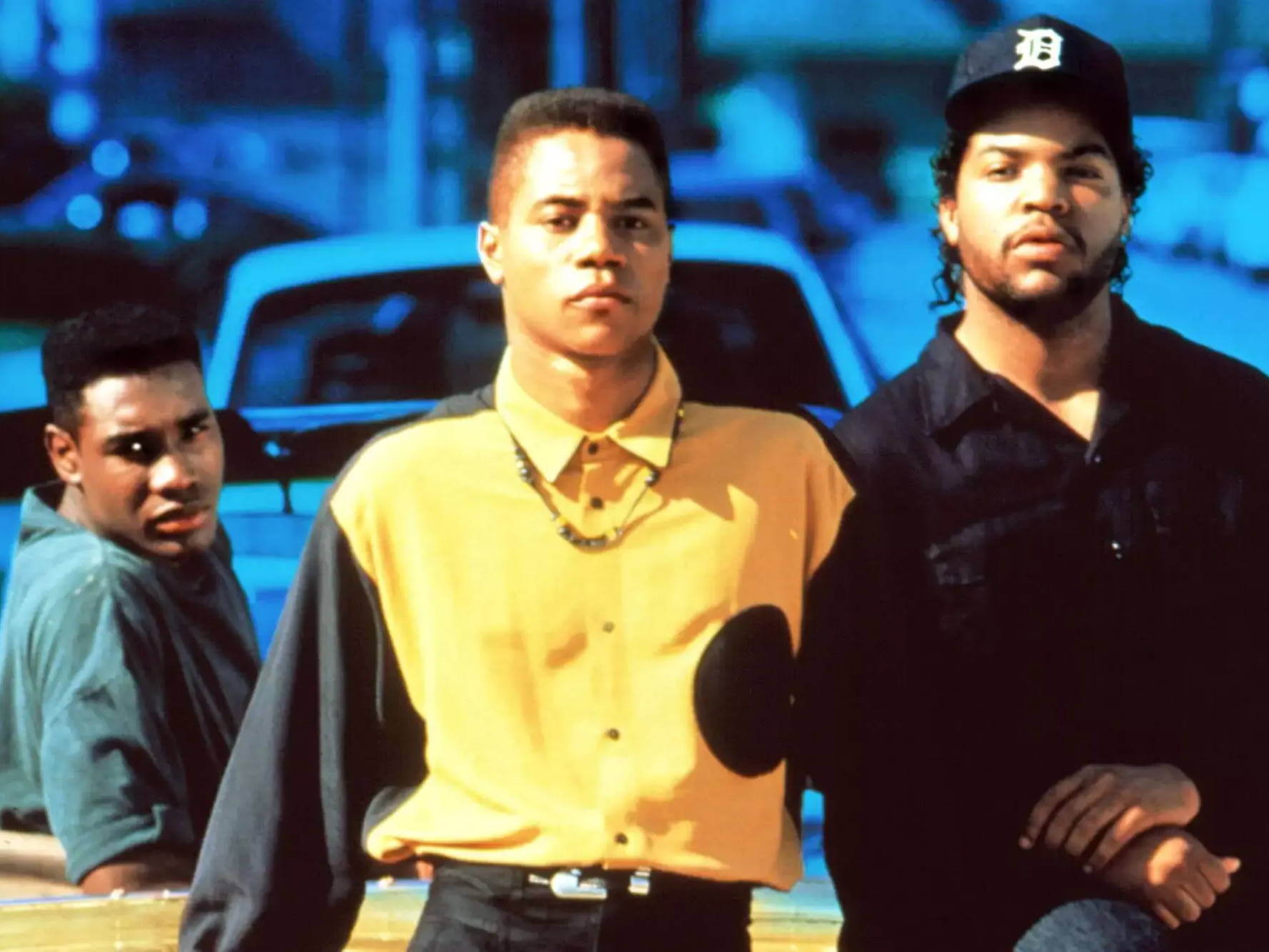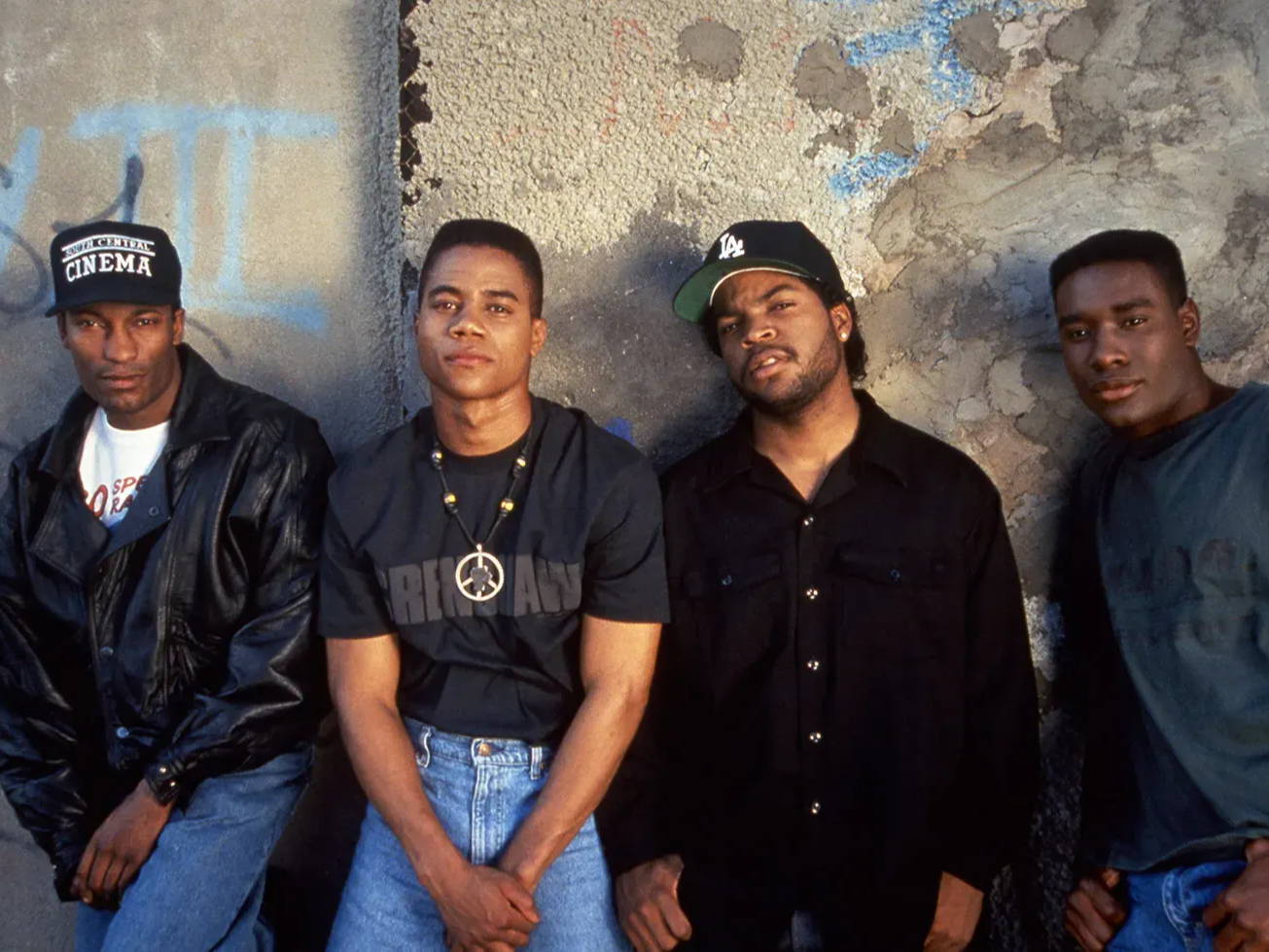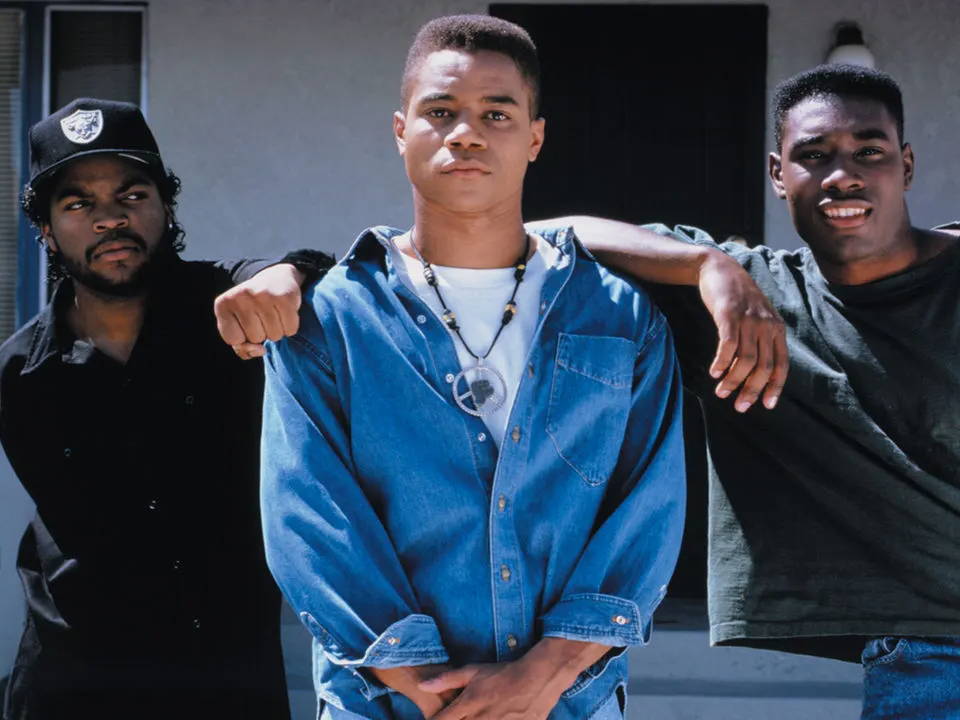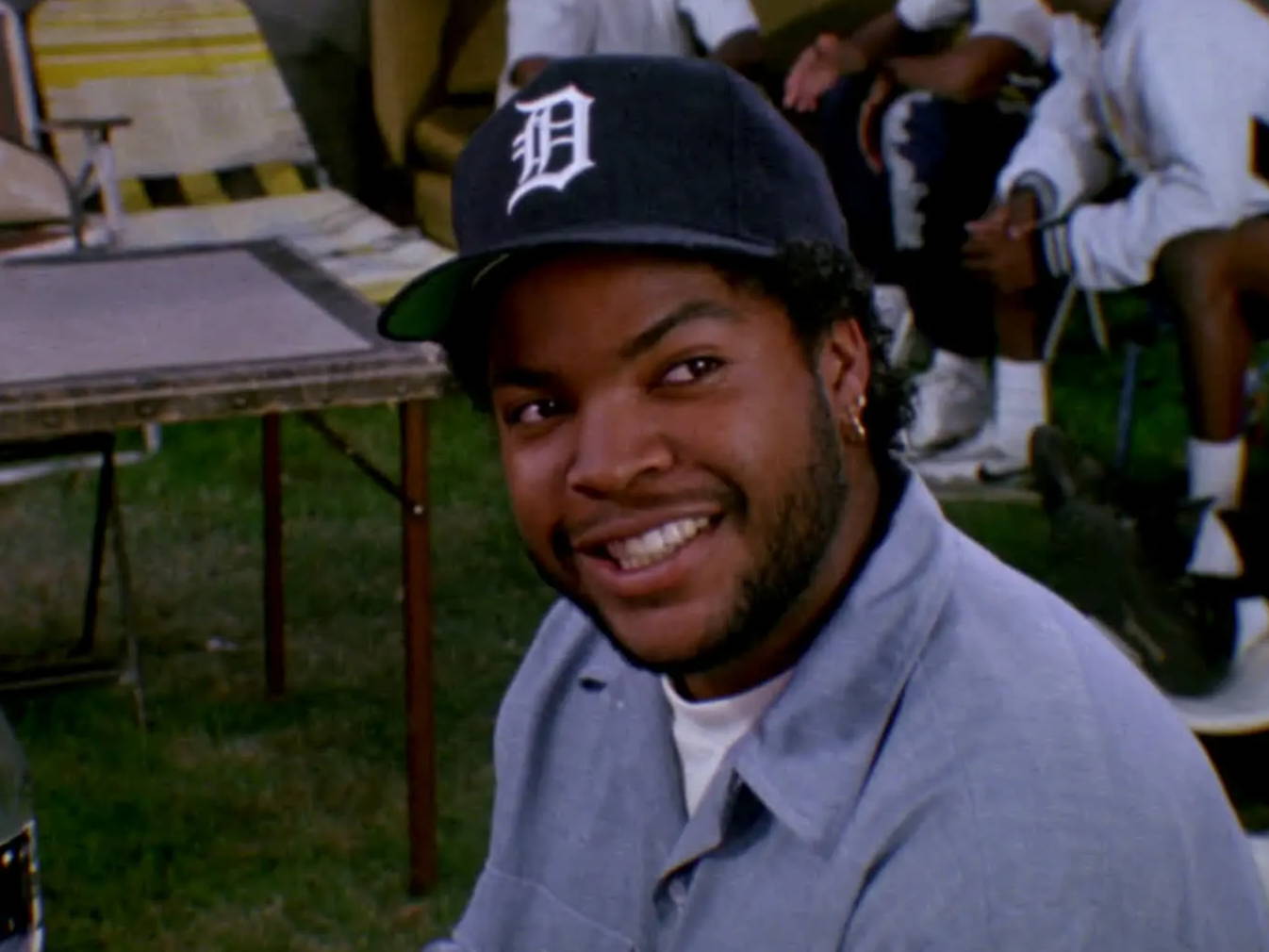 In 2021 Boyz N The Hood turned 30 years old. Shoe Palace honored that anniversary by releasing a special Shoe Palace x Boyz N The Hood collection. The line was dedicated to the fans of the classic film. Boyz N The Hood opened in theaters July 2, 1991.
"Boyz N The Hood changed Hollywood. That is a fact that nobody can argue with… it just is. It changed the game, and the message of Boyz N The Hood is just as relevant today as it was in 1991. It is truly, truly a classic."
-             John Mersho, Vice President of Shoe Palace
Shoe Palace x Boyz N The Hood
The John Singleton masterpiece, Boyz N The Hood, is one of the most important films to be released in the last 30 years. The coming of age story revolutionized how films were made and helped to diversify the kind of stories that could be told to a mainstream audience. In 2021 Shoe Palace honored the 30 Anniversary of the iconic movie with an exclusive collection.
Shoe Palace first collaborated with Boyz N The Hood in 2019 on a capsule collection that sold out almost instantly. This latest collaboration is bigger in terms of quality and creativity. It features exclusive images and artwork that can only be found at Shoe Palace. The assortment includes tees, hoodies, pants and shorts. Every piece in the collection captures the style and spirt of the Southern California based movie.
The Shoe Palace x Boyz N The Hood collection releases exclusively at select Shoe Palace retail locations and on shoepalace.com this April! Honor the legacy of one of the more important films ever made and act fast because the entire line is extremely limited.
About Shoe Palace:
Shoe Palace is one of the most trusted athletic footwear and apparel chains in the United States. What began as a small family business has grown into an extremely popular chain of stores, currently over 170 worldwide, and an online retail site, shoepalace.com. Shoe Palace was built on a strong belief that amazing service, above all else, is the most important reason why any business succeeds.
About Boyz N The Hood:
Boyz N the Hood is a 1991 American coming of age drama written and directed by John Singleton in his feature directorial debut. It stars Ice Cube, Cuba Gooding Jr., and Morris Chestnut. Boyz N the Hood follows Tre Styles (Gooding Jr.), who is sent to live with his father Furious Styles (Fishburne) in South Central Los Angeles, surrounded by the neighborhood's booming gang culture.
- Adam C. Better