John Cena is a WWE Superstar and actor. He is one of the most successful professional wrestlers of all time. In honor of today being his birthday, learn more about John Cena below.
You Can't See Me
John Felix Anthony Cena , Jr. was born on April 23, 1977. The star is from West Newbury, Massachusetts. When Cena was very young, he started lifting weights. He then would pursue a career as a bodybuilder. His work as a bodybuilder led him to taking wrestling classes. Cena grew up as a huge fan of professional wrestling, so it was exciting for him to enter that world.
In 2000, Cena made his debut in the WWE. Cena had a bigger than life personality. His physique, which was something he had been working on since he was a teenager, was perfect for the larger than life persona of a professional wrestler. Cena connected with the kids quickly, adult wresting fans were harder to win over. But unlike other wrestling personalities, Cena always remained a "good guy." Some adults found him cheesy, but kids viewed him as a superhero.
John Cena was not just a muscular performer. He also had a strong personality. His ethos, "Hustle, Loyalty, Respect," connected with "Cenation." He would become a 16 Time World Champion. His very first WWE Championship was won at WrestleMania 21.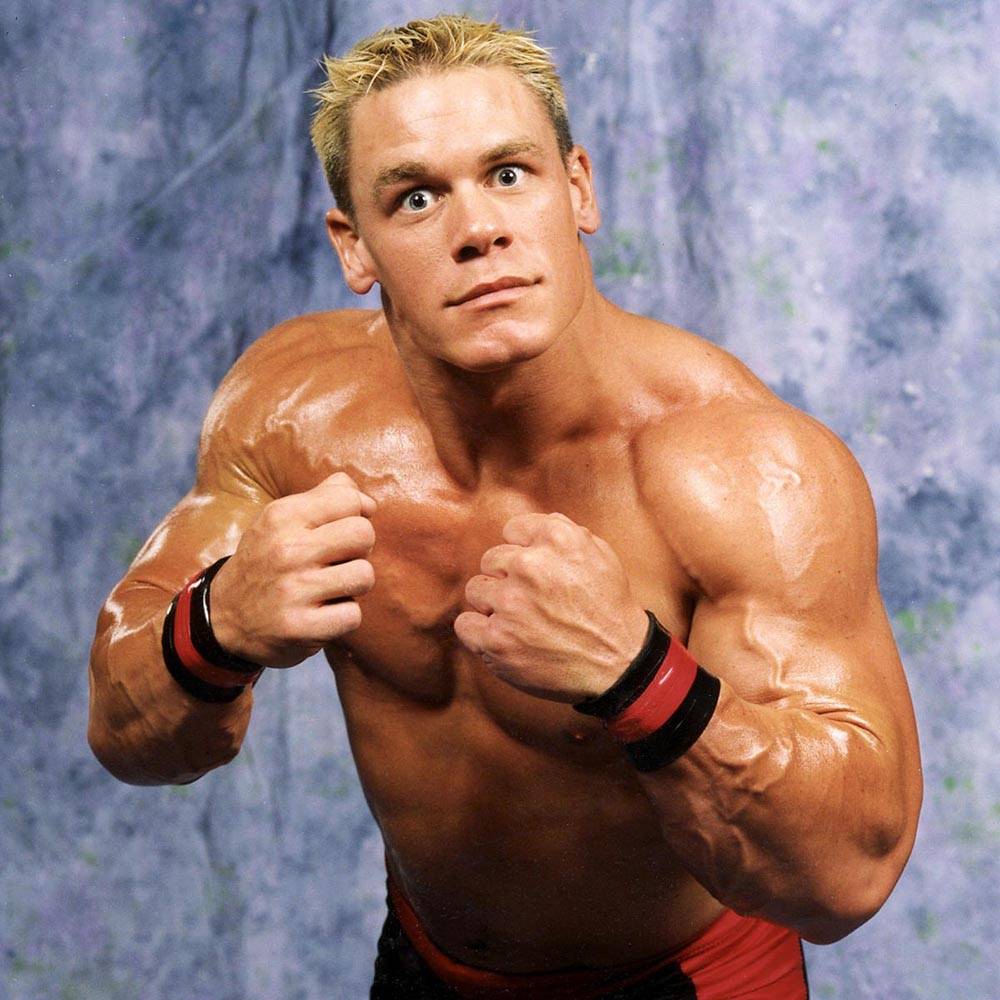 All Around Entertainer
As is the case with many professional wrestlers, Cena would become a Hollywood star. He has appeared in films like Bumblebee, Blockers and Trainwreck. He has also been featured in the popular Fast and the Furious franchise. Cena was not only capable of handling action scenes on film, he was also really funny. Cena would appear in The Suicide Squad. His character in the comic book adaptation, Peacemaker, put his performing talents perfectly on display. Peacemaker gave Cena the opportunity to make fun of himself, while at the same time displaying his physicality.
Films are not the only form of entertainment Cena has taken part in. He is a bestselling author and has performed on hit songs. Maybe most importantly, Cena has granted hundreds of wishes through the Make-A-Wish Foundation. Few celebrities have been as generous and as accessible as Cena when it comes to Make-A-Wish. He has not taken for granted the connection he has made to children via the WWE.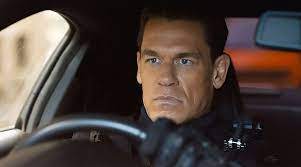 Cenation
As a wrestling fan, I believe John Cena is the best actor to come out of the WWE. That is no small compliment when you look at the filmography of wrestling icon, The Rock. He was the total package as a wrestler, brawn, and personality. That combination has made him successful outside of the WWE.
- Adam C. Better