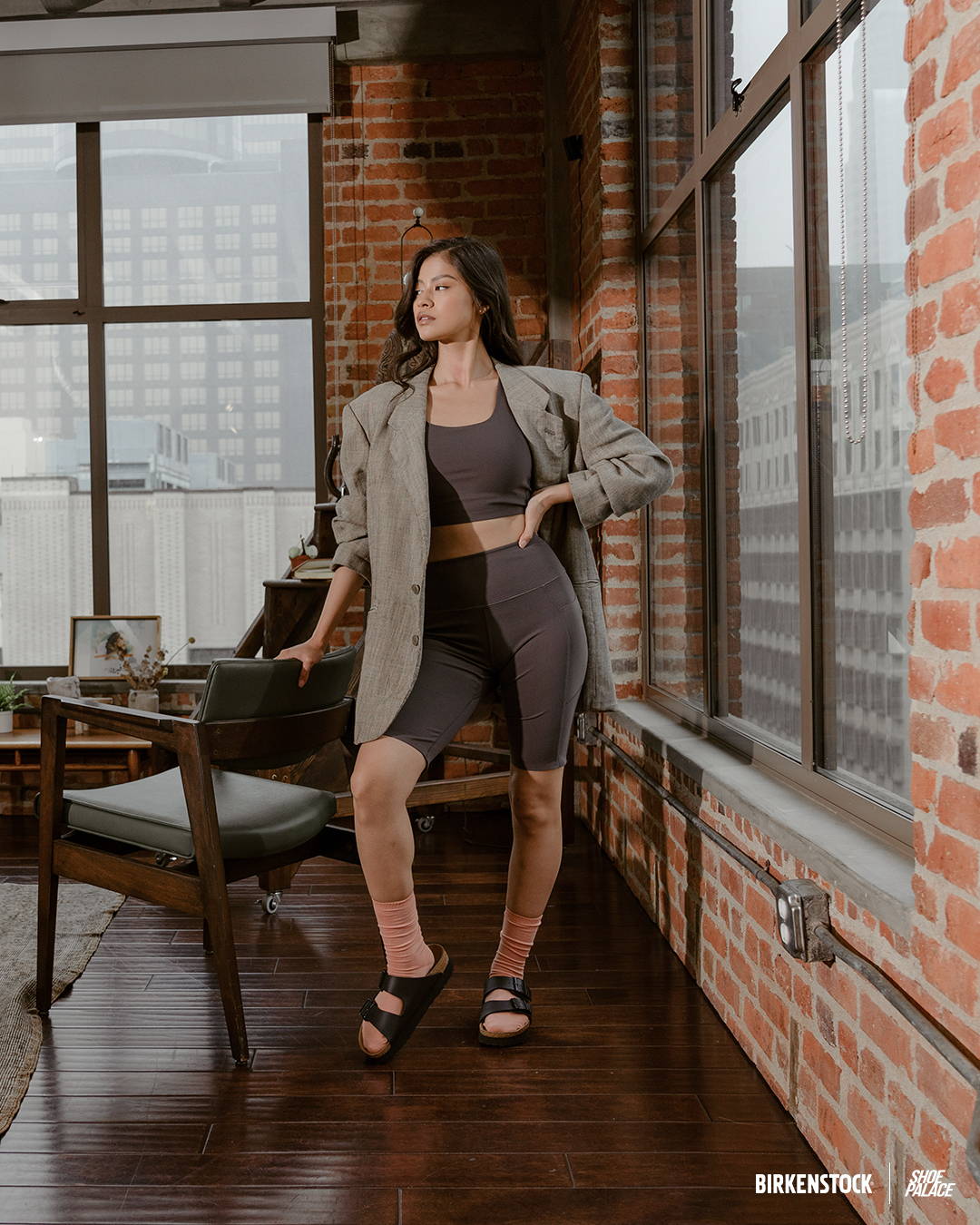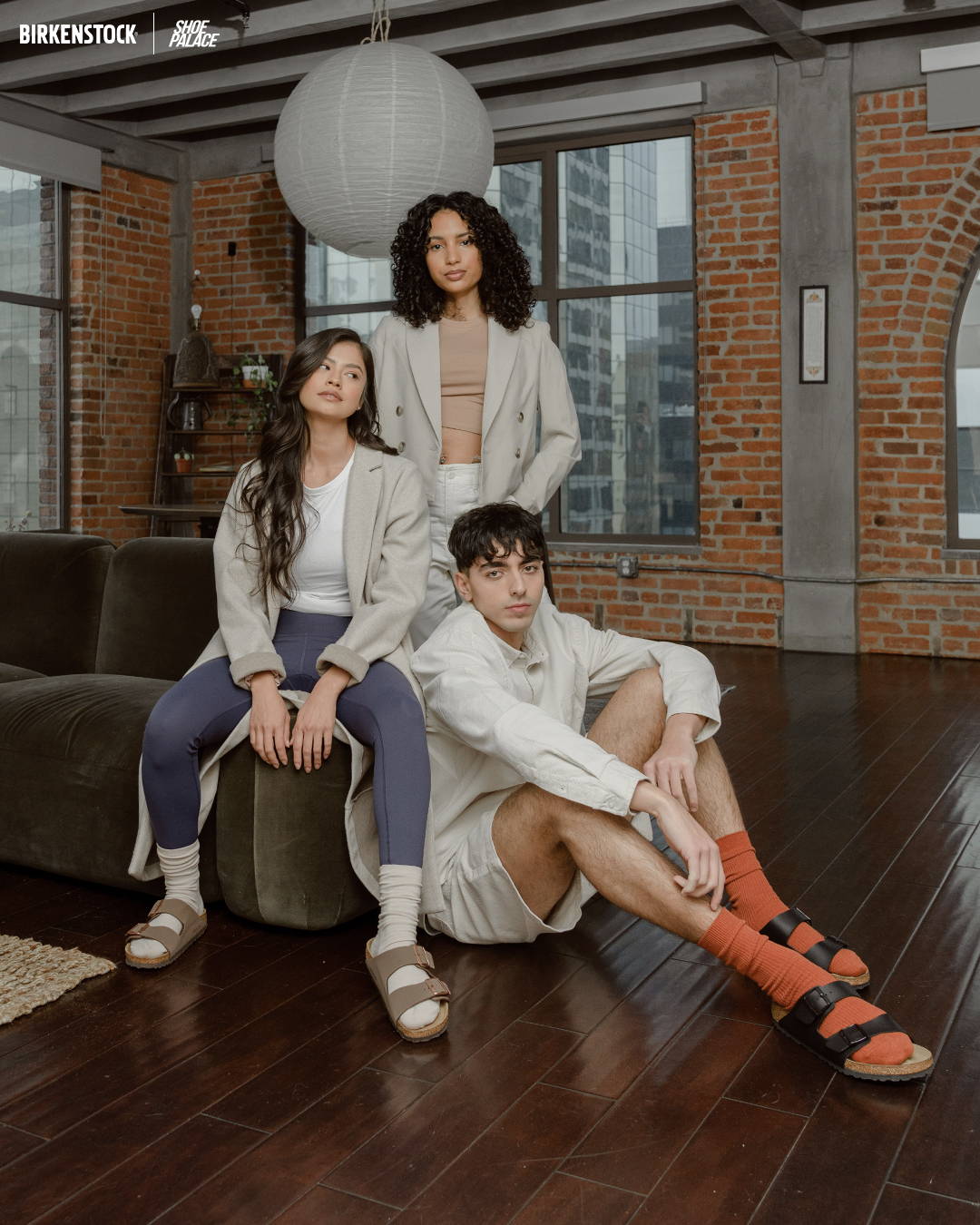 BIRKENSTOCK is a fashion icon. They are world renowned for their shoes and signature aesthetic. You can find BIRKENSTOCK products at Shoe Palace stores and on shoepalace.com.
Stylish & Durable
BIRKENSTOCK's number one goal is to make shoes that are comfortable. The company has been around since 1774. For more than 240 years BIRKENSTOCK has been perfecting its shoes for all kinds of life situations. You cannot be in business that long without valuing quality. BIRKENSTOCK has valued premium quality from day one. More than marketing. More than chasing trends. BIRKENSTOCK puts an emphasis on quality.
Footbed
BIRKENSTOCK is credited as being the inventor of the footbed. The footbed allows BIRKENSTOCK to supply a level of comfort no other shoe can. The idea of a flexible and supportive insole is where the footbed came from. Anatomical support when walking and standing is tied to every BIRKENSTOCK shoe. BIRKENSTOCK first used the footbed in the 1930s.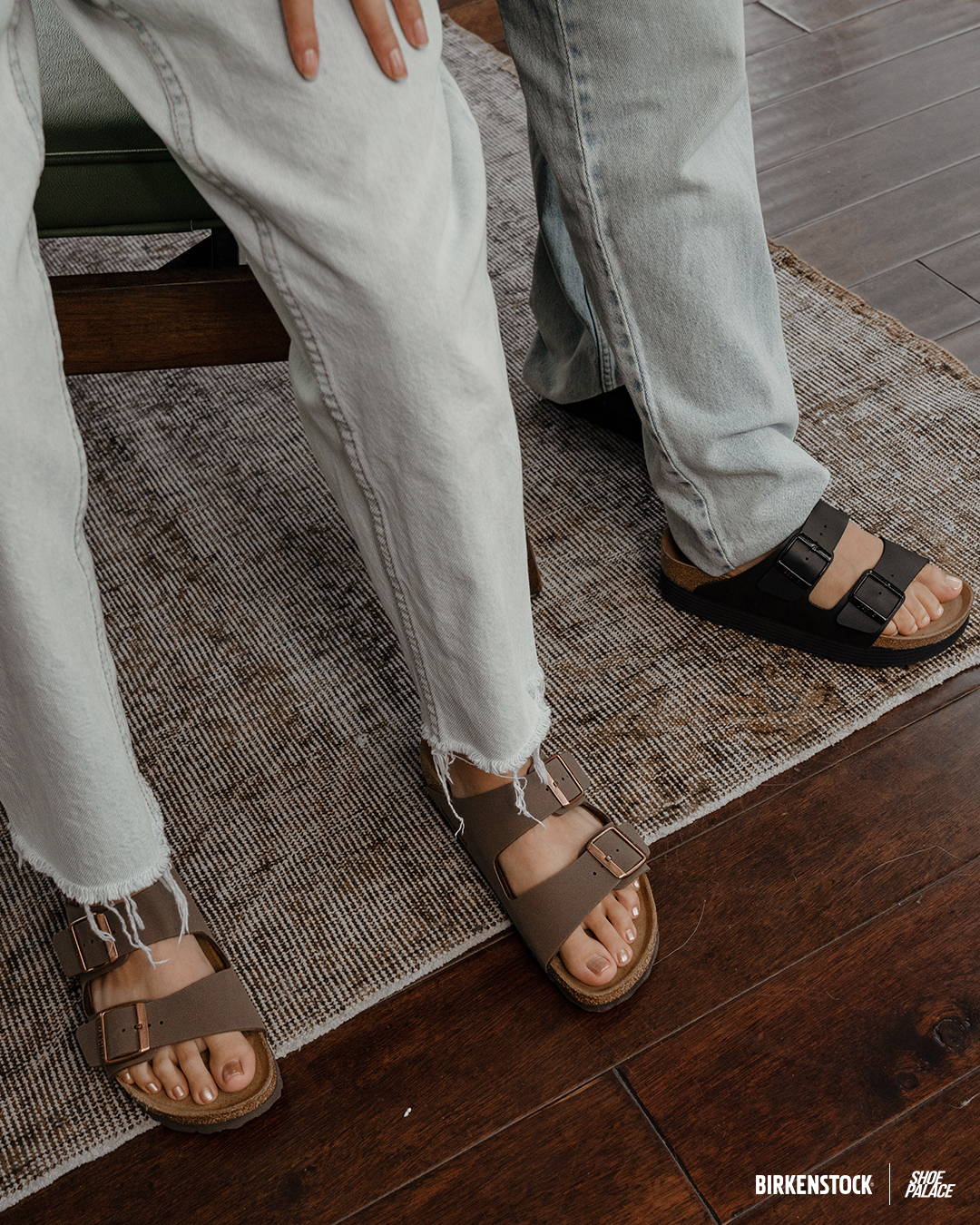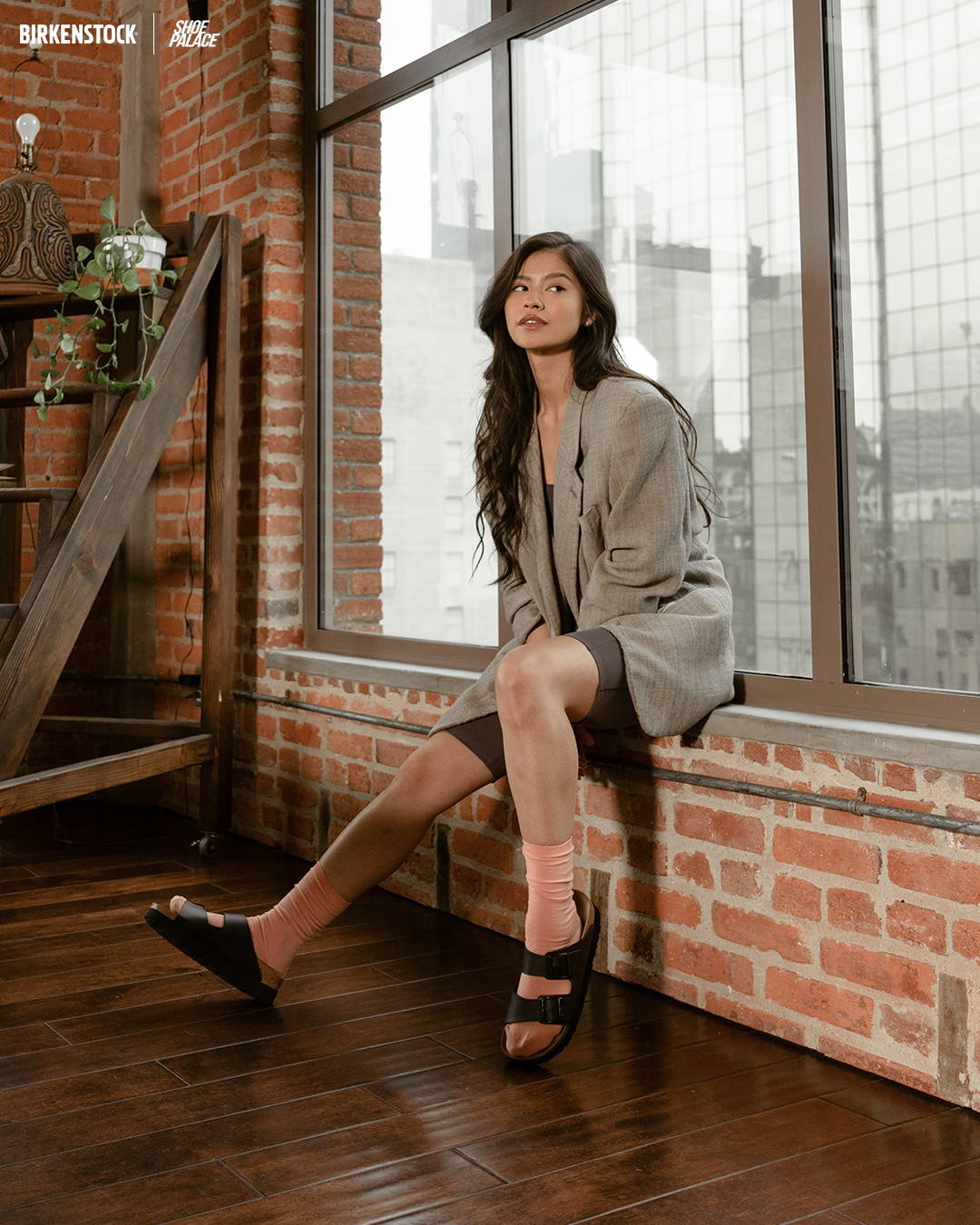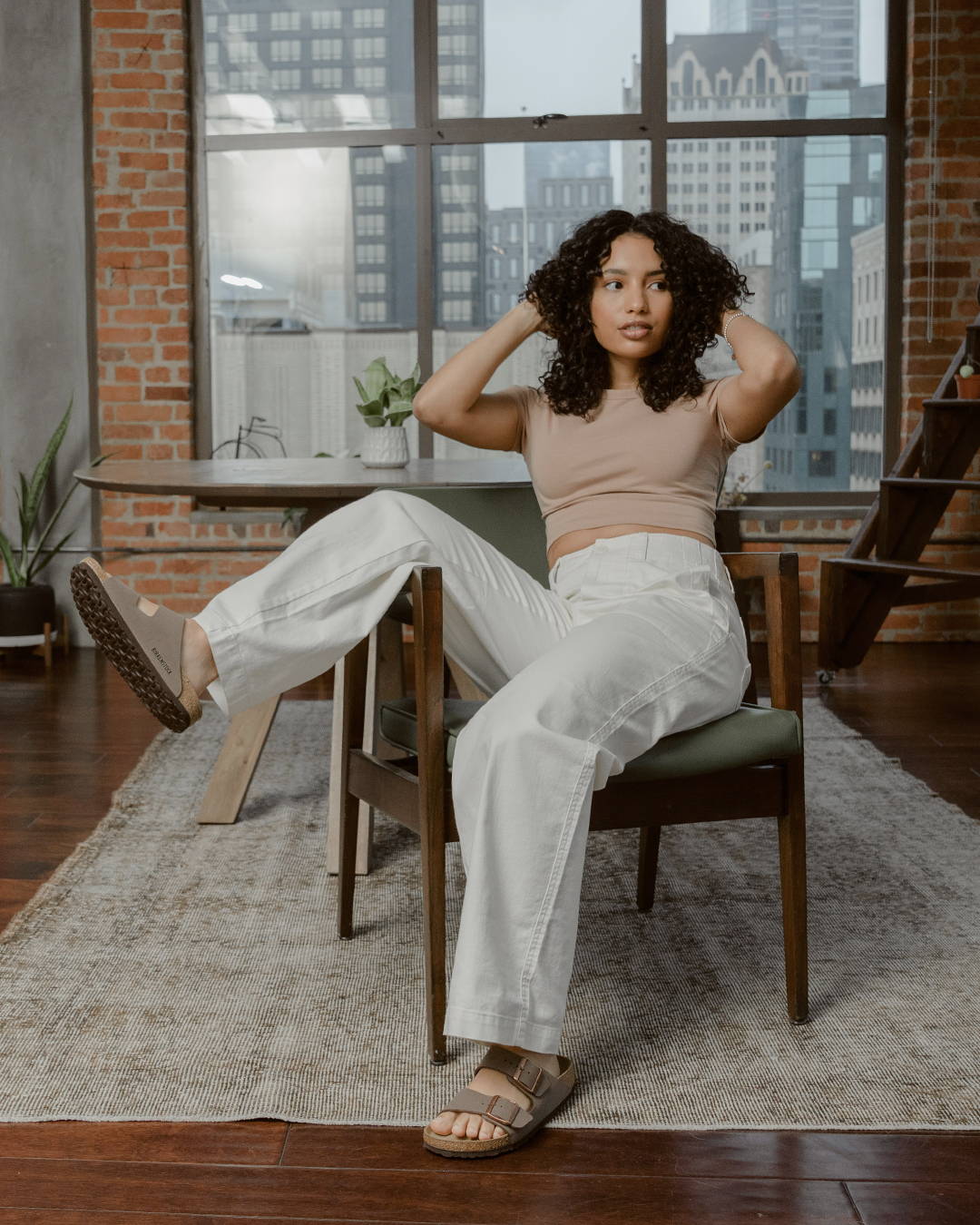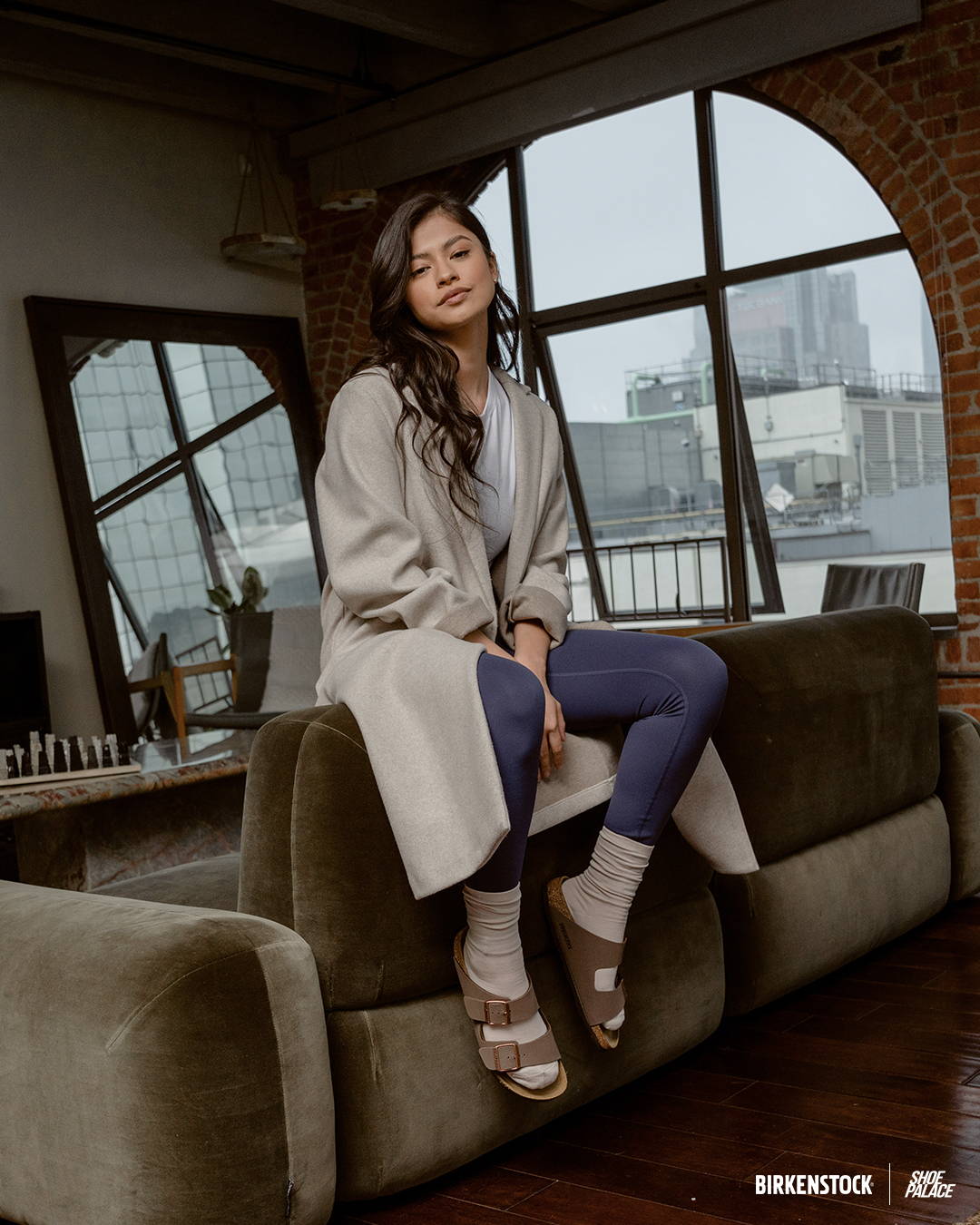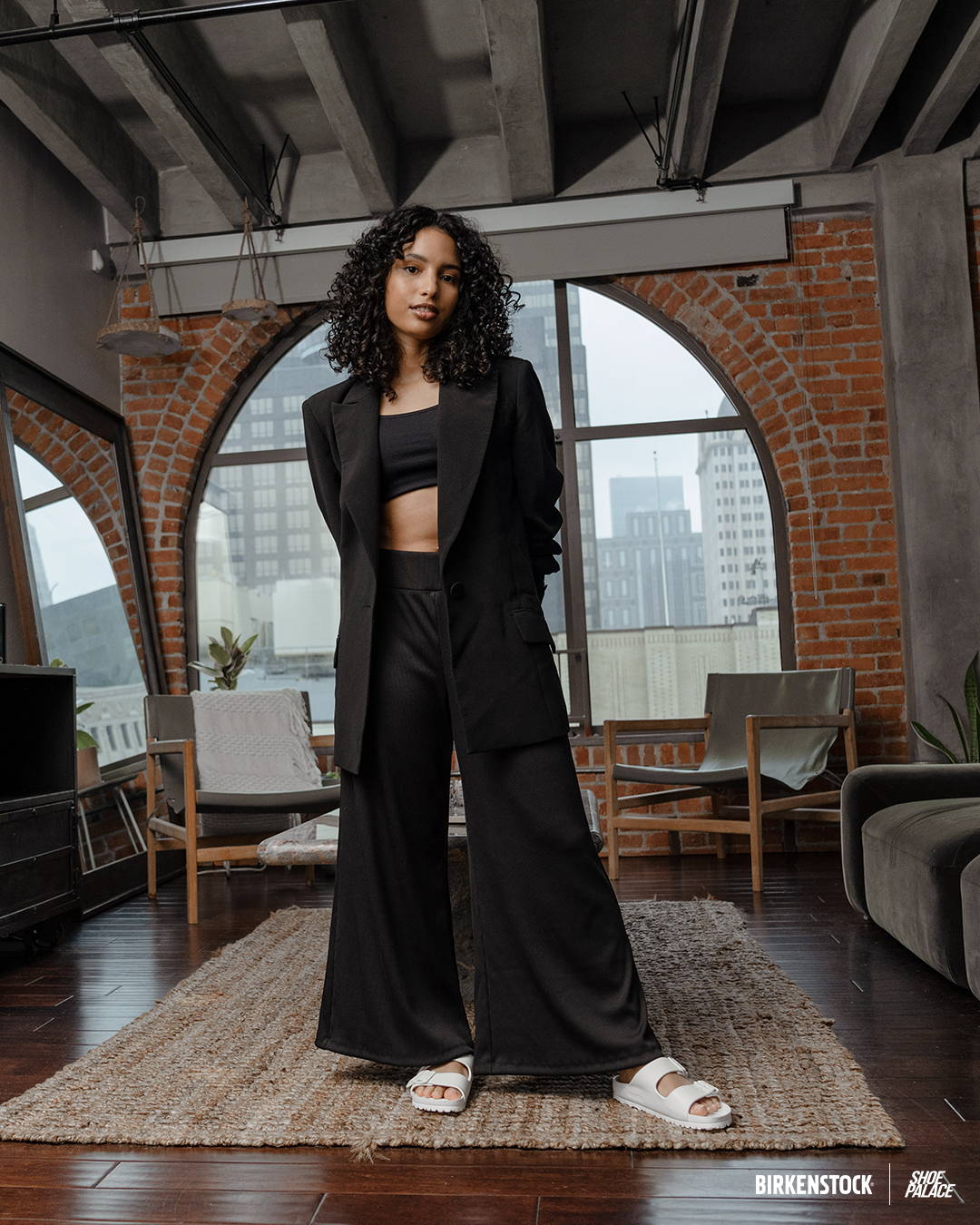 The World Famous Sandal
Carl Birkenstock made the first sandal prototype in the 1960s. Birkenstock had no idea how powerful his humble sandal creation would become. He did not know he was creating the ultimate sandal. BIRKENSTOCK sandals have been at the forefront of fashion for decades now. The laid back style of the BIRKENSTOCK sandal has been embraced across the world.
A Precise Production
The sandals are manufactured in Germany. There can be up to 17 work steps when putting a BIRKENSTOCK sandal together. There are strict principles and rules that must be followed in terms of the craftmanship of a BIRKENSTOCK sandal. The sandals meet the highest quality standards in the industry.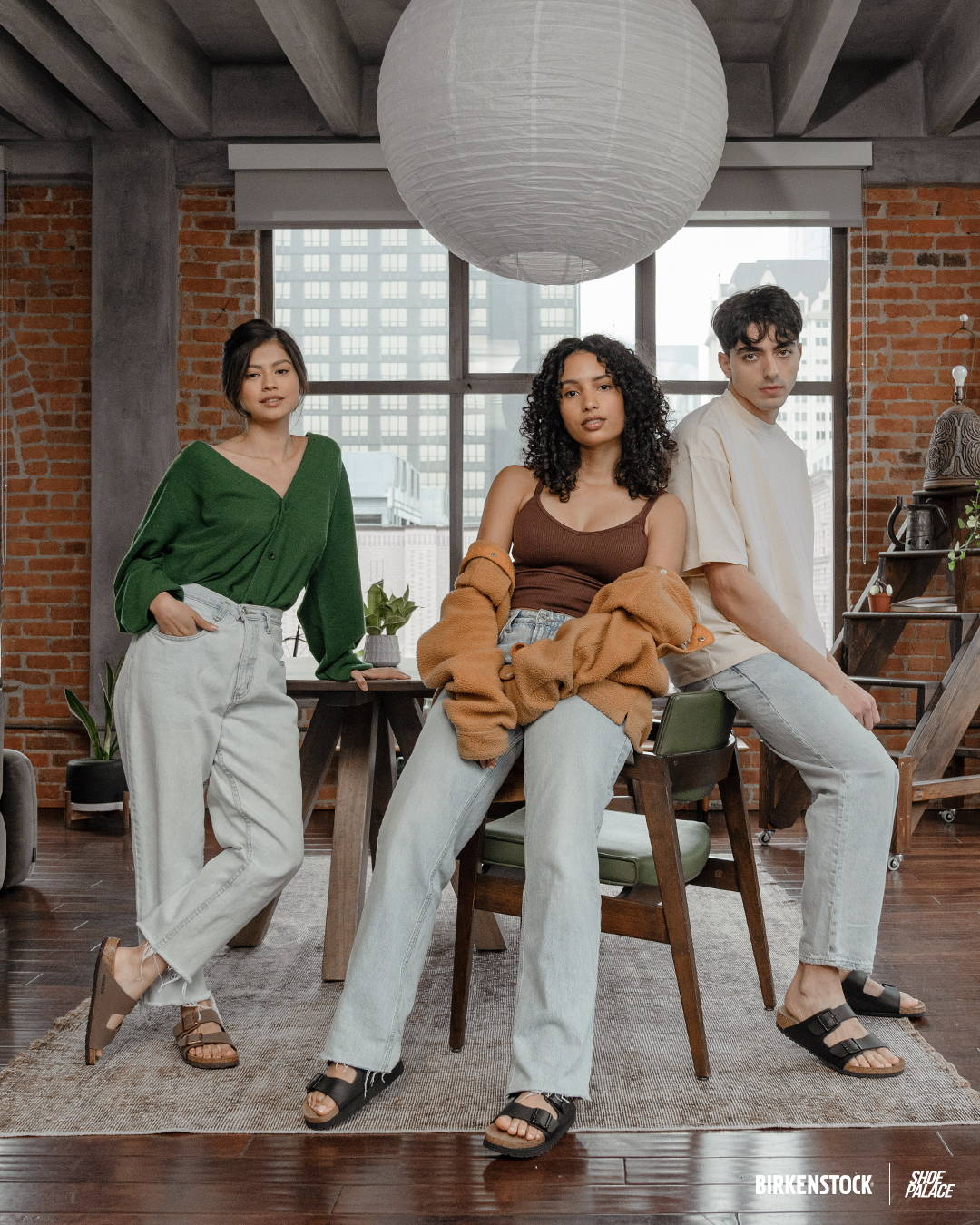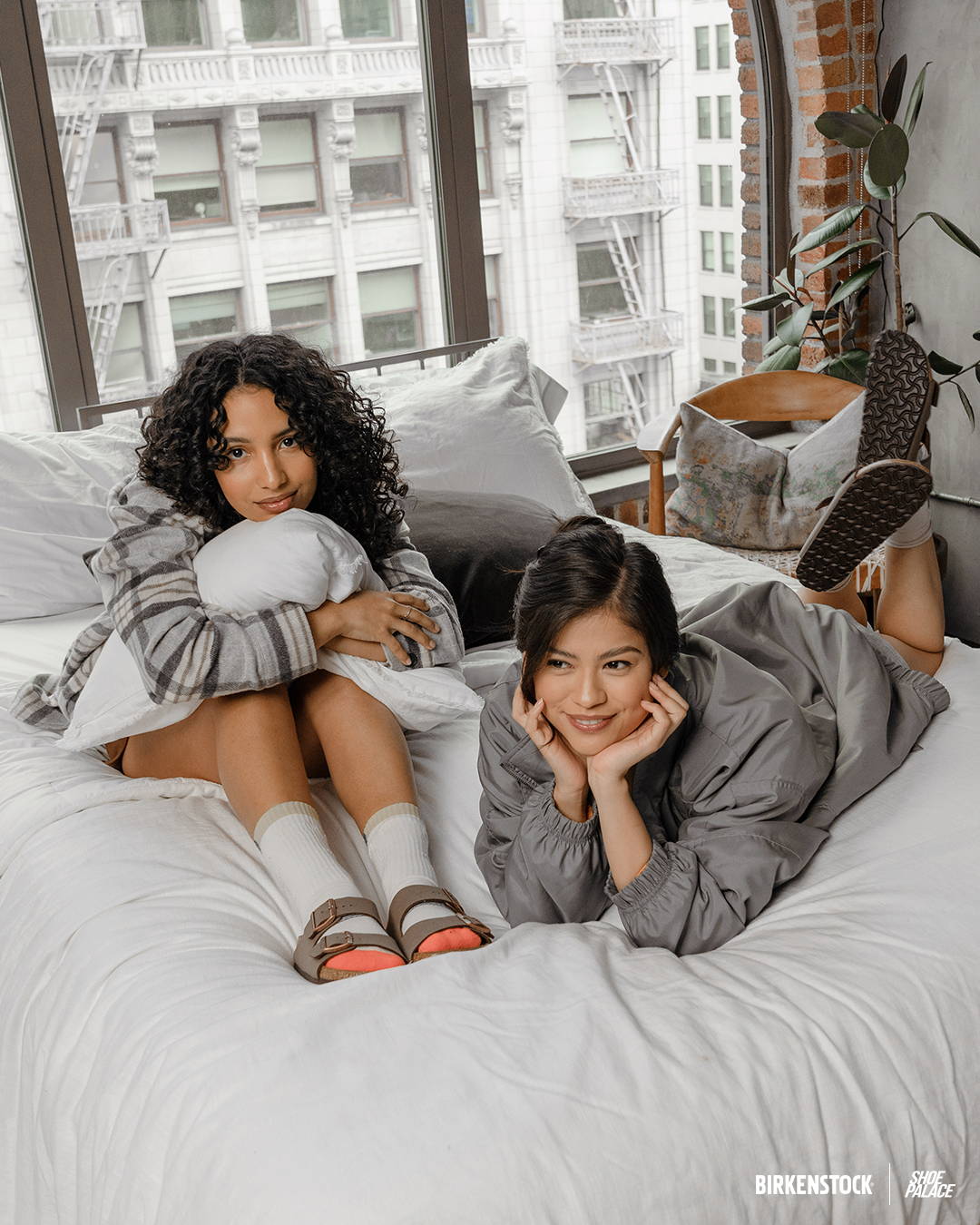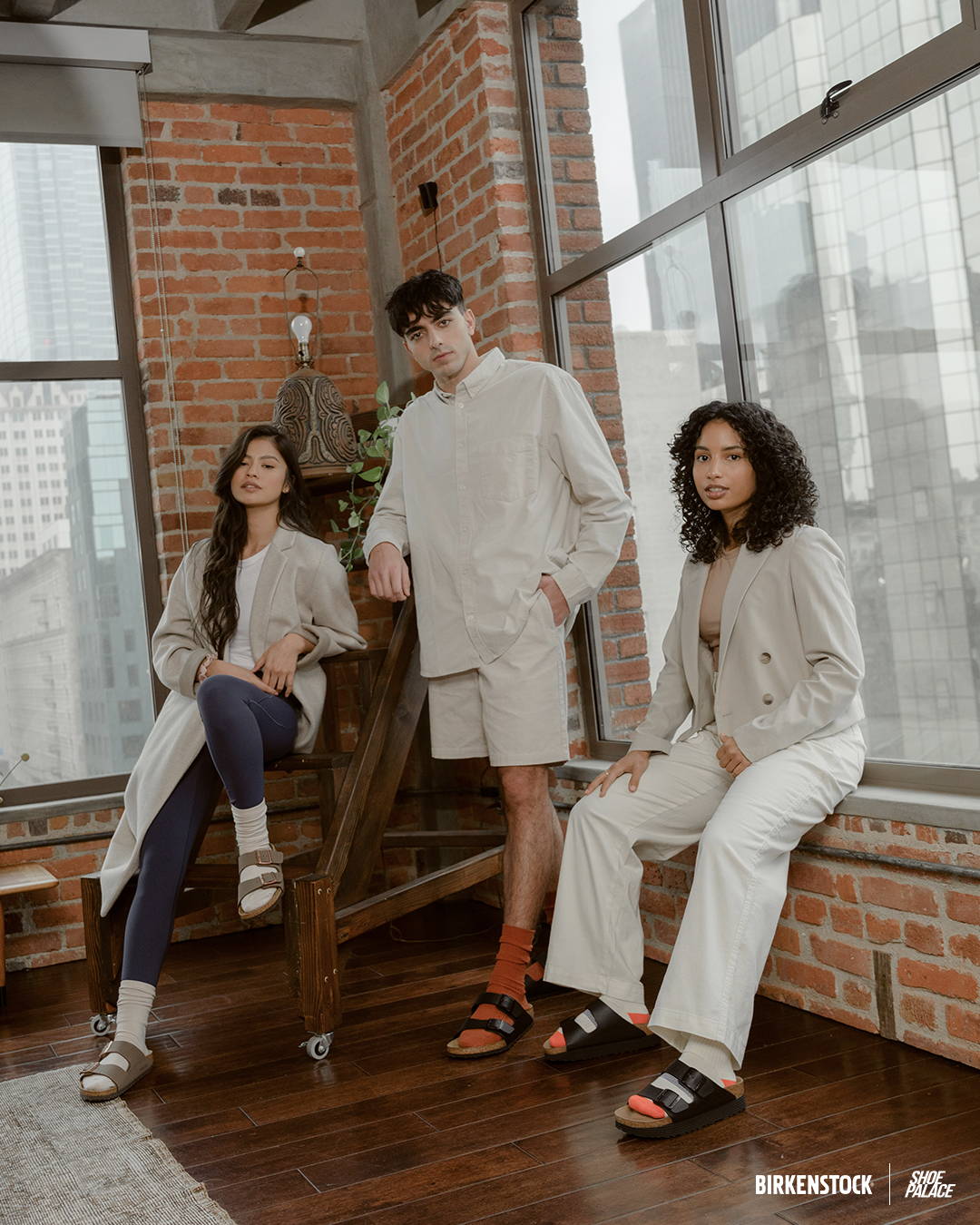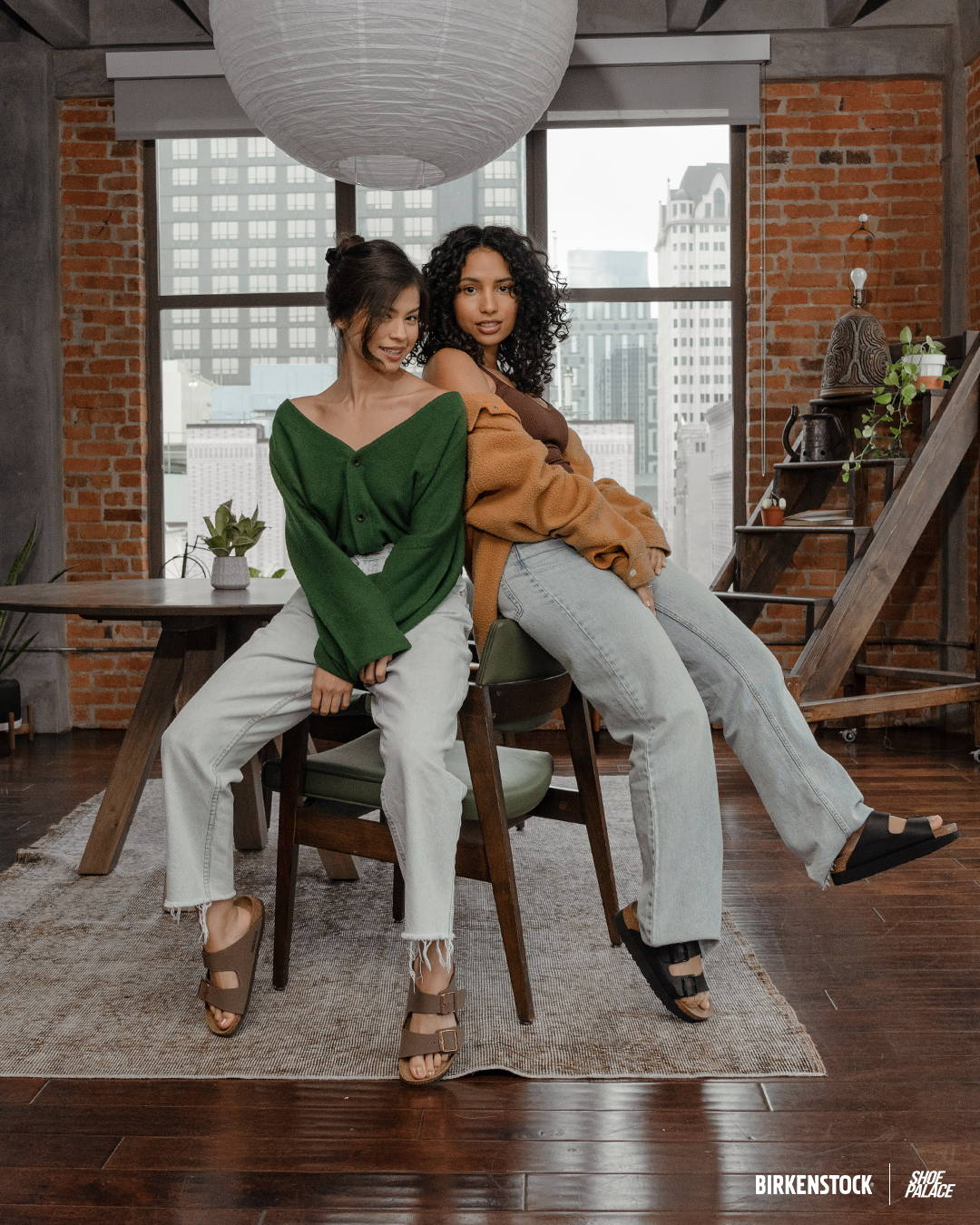 BIRKENSTOCK's history is rooted in family. The consistency and prolonged relevancy are tied to the fact that BIRKENSTOCK is a family endeavor. The family business is currently in the sixth generation. The importance of family tells you everything you need to know about the culture, and success, of BIRKENSTOCK.
Shoe Palace & BIRKENSTOCK
You can find BIRKENSTOCK products at Shoe Palace stores and on shoepalace.com. Shoe Palace is proud to be a partner with BIRKENSTOCK. Their heritage and commitment to quality make them a leader in the footwear industry.
- Adam C. Better