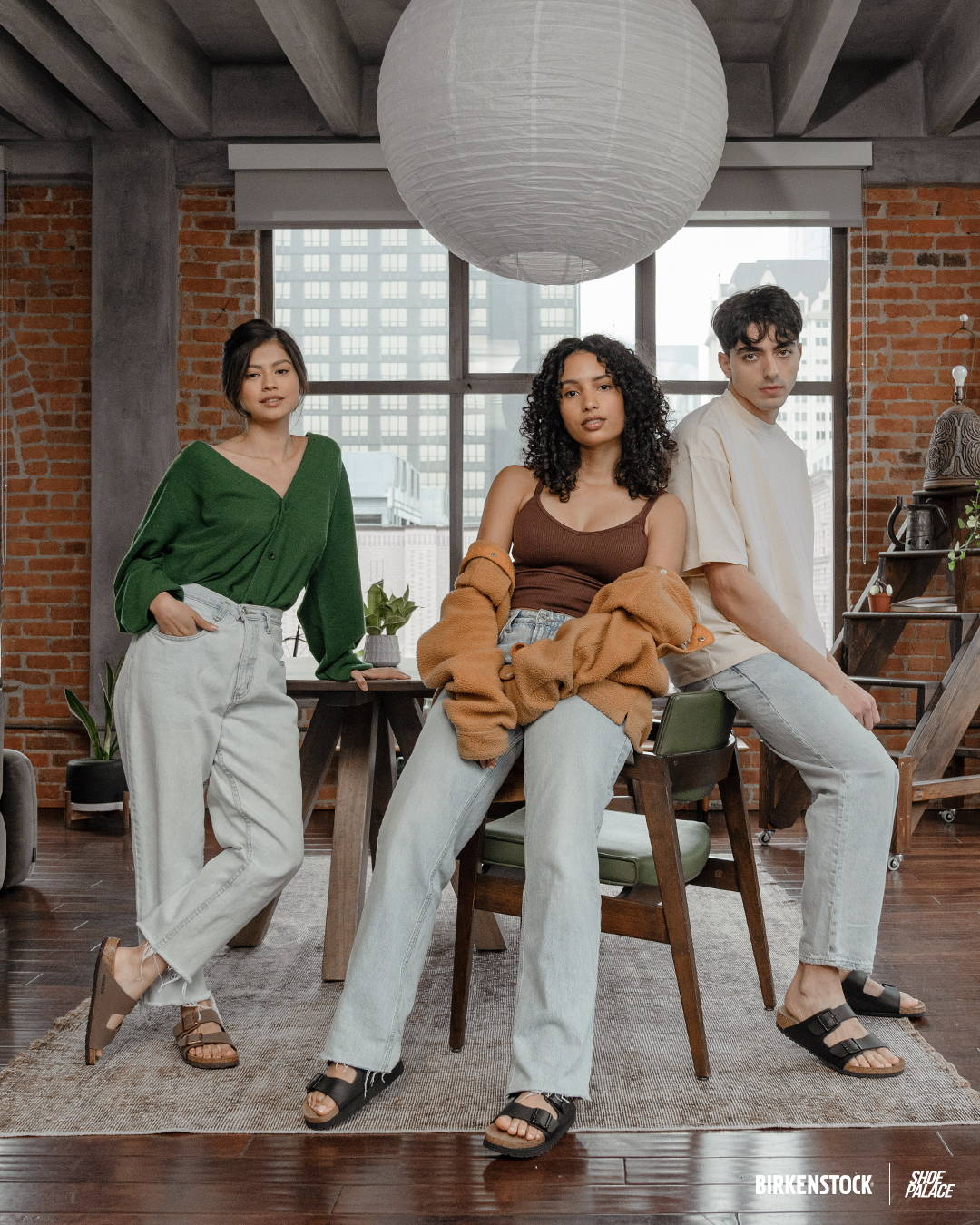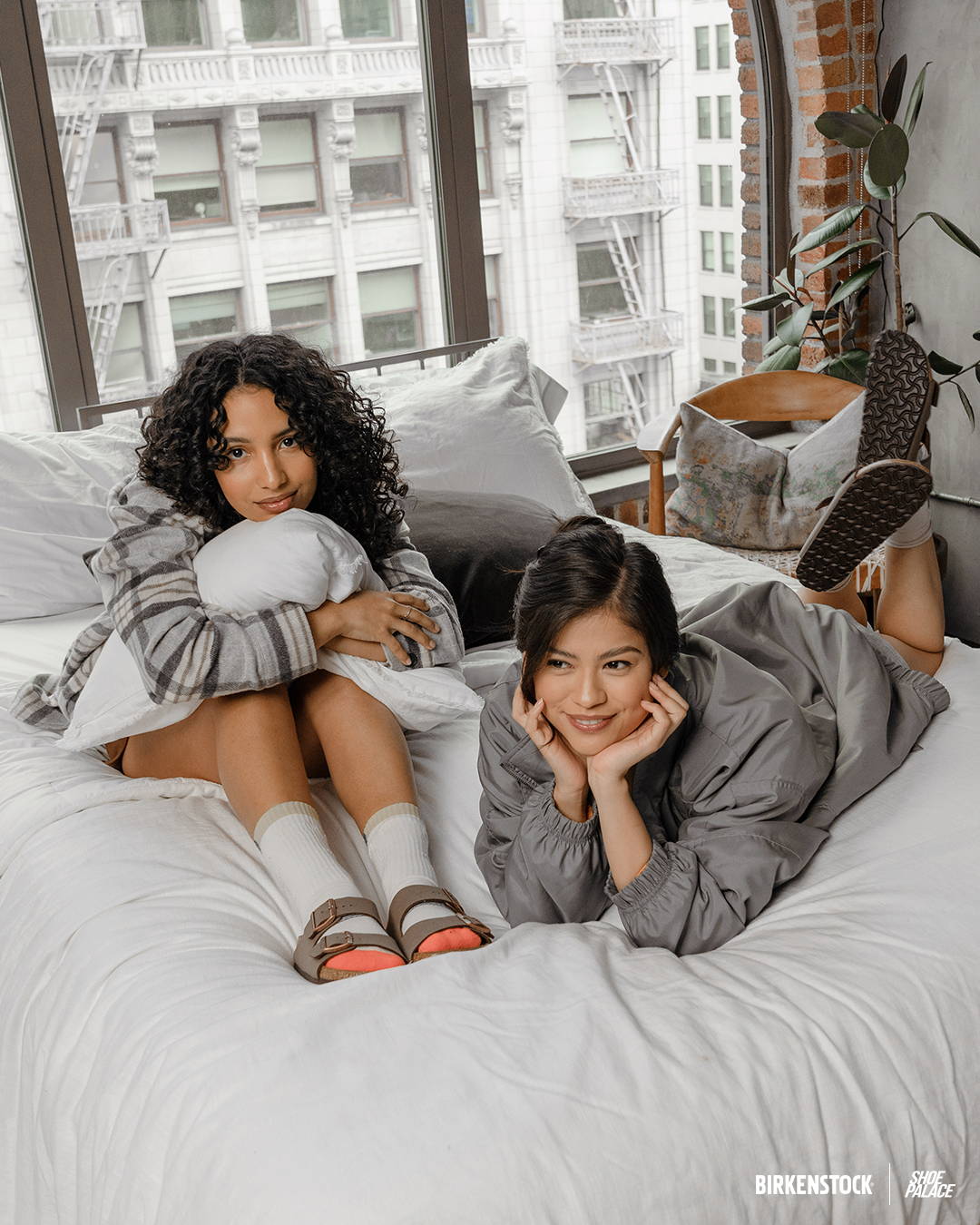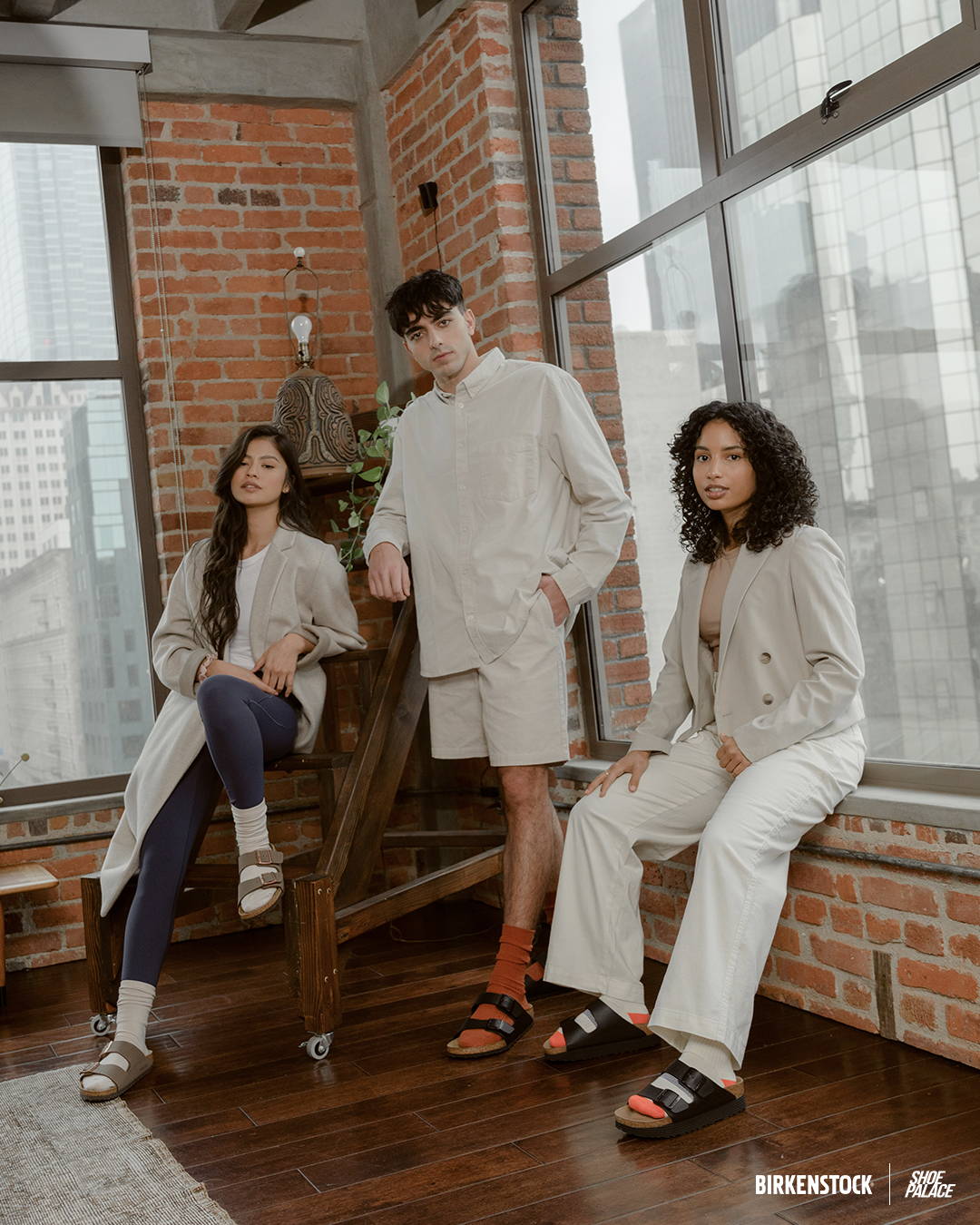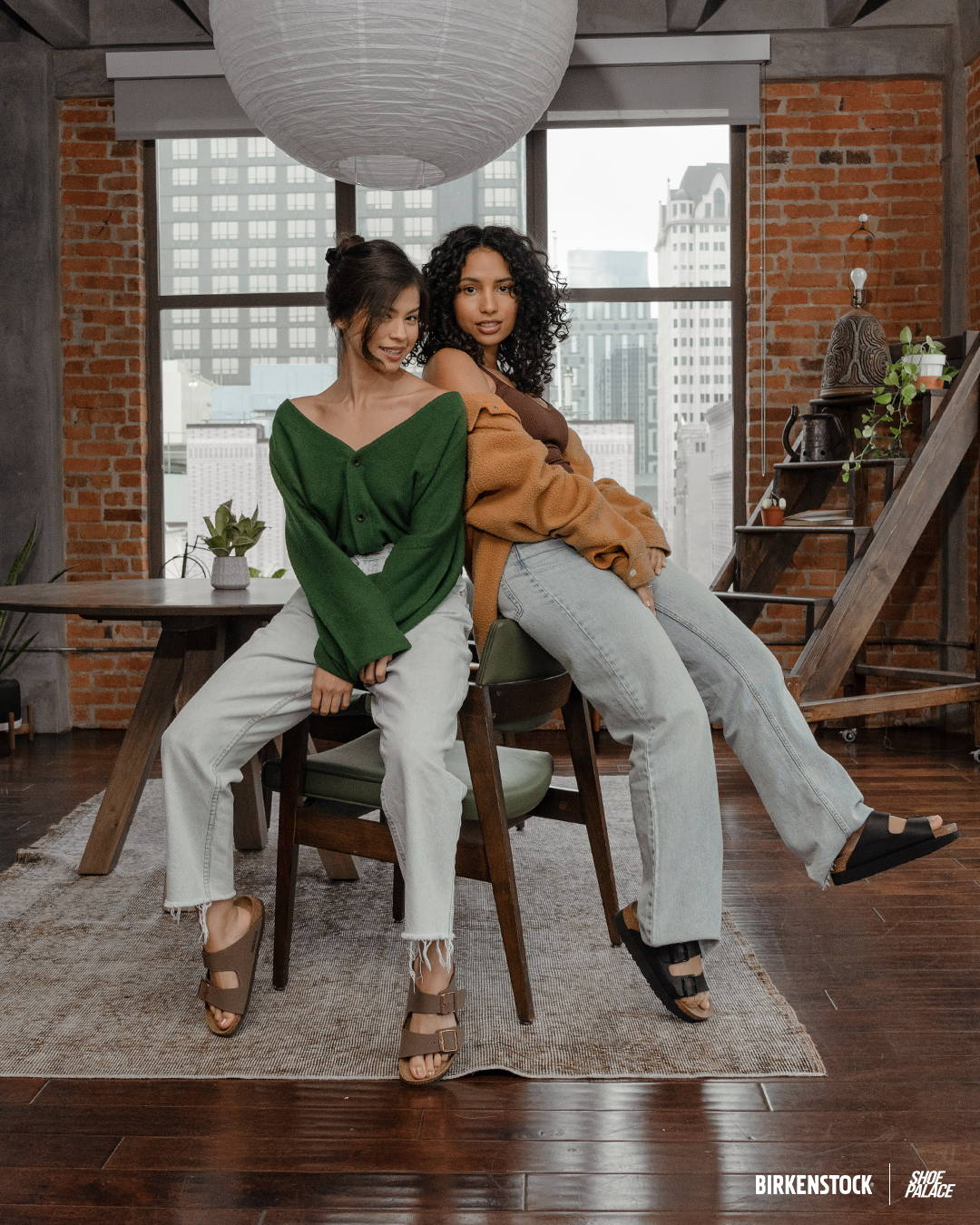 Step into Elevated Comfort and Style with Shoe Palace's Birkenstock Collection
Experience the epitome of comfort and style through Shoe Palace's meticulously curated Birkenstock Collection. It's a celebration of renowned German craftsmanship and iconic designs that stand the test of time.
At Shoe Palace, we understand the importance of comfortable footwear that doesn't compromise on fashion. Our Birkenstock Collection presents an array of sandals and shoes that seamlessly blend form and function, offering a one-of-a-kind walking experience.
Discover the magic of the classic contoured footbed that Birkenstock is celebrated for. With every step, your feet are cradled in unparalleled comfort and support, making them perfect for long walks, relaxed outings, or even daily wear.
But comfort doesn't mean sacrificing style. Our Birkenstock Collection showcases a variety of designs to match your personal aesthetic. From minimalist elegance to bold statements, there's a pair for every taste and occasion.
The quality craftsmanship of Birkenstock ensures that these shoes are not just fashion accessories, but long-term companions. Premium materials and attention to detail result in footwear that retains its charm and comfort for years to come.
When you shop at Shoe Palace, you're choosing authenticity and excellence. Our Birkenstock Collection is no exception. Elevate your comfort and style game simultaneously by exploring the collection today.