Jack Nicholson is one of the most famous basketball fans in the world. His love for his Los Angeles Lakers is legendary. Nicholson has had season tickets for the Los Angeles Lakers for decades now. He was a major part of the culture and allure of the Showtime Lakers of the 1980s.
Hollywood A-List
Nicholson was born on April 22, 1937, in New Jersey. After graduating from High School, he moved to Los Angeles in search of a job in show business. Nicholson would appear in B-list films and receive supporting parts in movies for a long time before earning his big break. Finally, the classic film, Easy Rider, in 1969, made Nicholson a star. He would shine in starring roles in films like The Last Detail, Chinatown, and One Flew Over The Cuckoo's Nest.
In 1989, Nicholson would appear in Batman, as the legendary villain, The Joker. The part helped to solidify Nicholson as a Hollywood icon. It is Nicholson's most beloved and celebrated performance. Nicholson has always been thought of as a wild man. He always was drawn to performances that highlighted characters that were unhinged. Joker was the perfect role for Nicholson.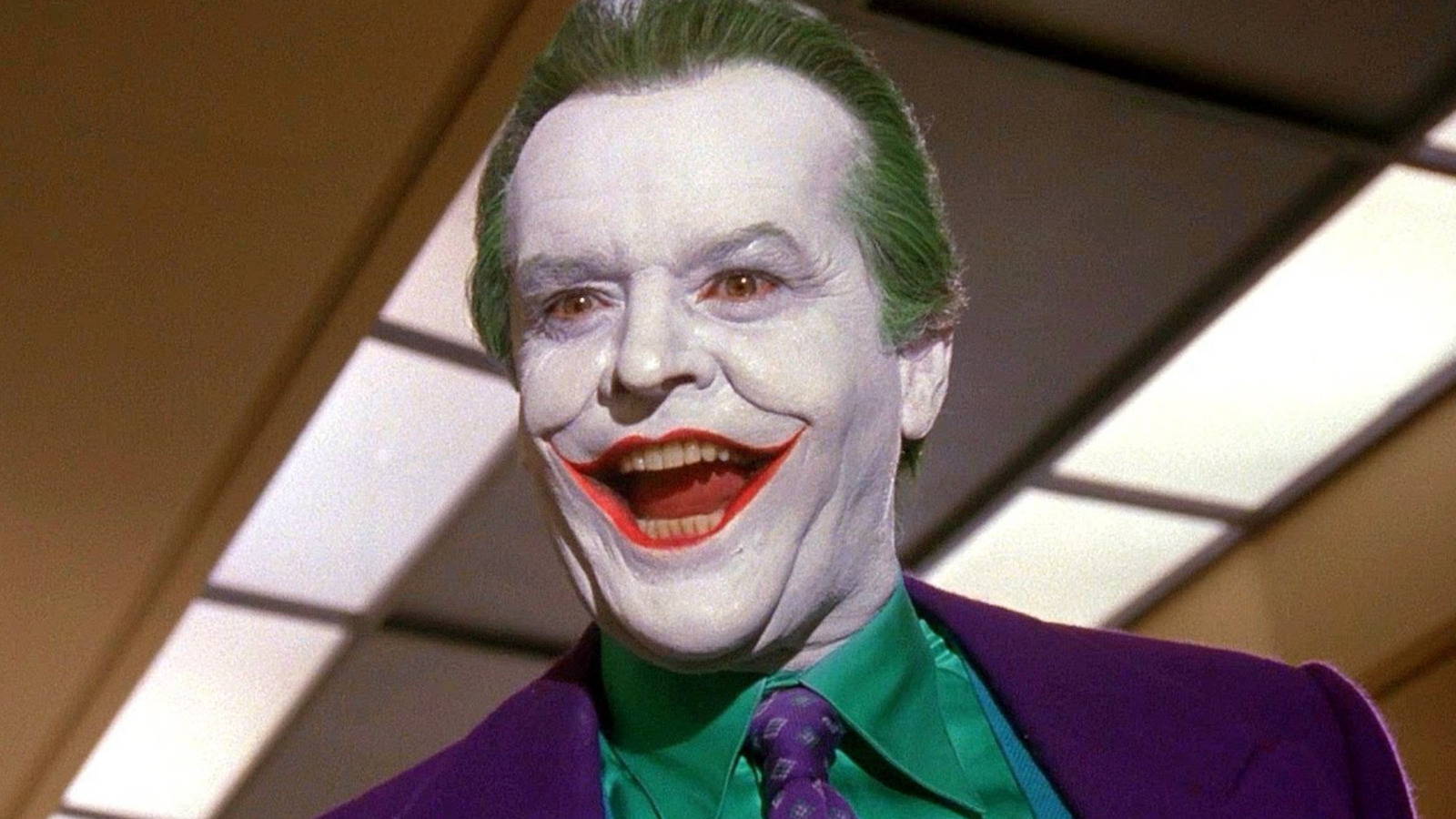 Courtside
Up until the COVID-19 pandemic, Nicholson was a staple at Lakers games. He could be seen rooting for his beloved Lakers in his coveted and expensive courtside seats. The Joker actor was a major part of the Showtime Laker's era. Nicholson became synonymous with the glitz and glamour of Los Angeles Laker's home games. Those Showtime teams, led by Magic Johnson, won a lot of championships and games in the 1980s, and they did so in style.
Jack was such a lover of the Lakers that he would negotiate his film contracts around the Los Angeles Lakers schedule. If the Lakers were playing, Jack was not filming. Players like Kobe Bryant, Shaquille O'Neal and Magic Johnson became close friends with Nicholson.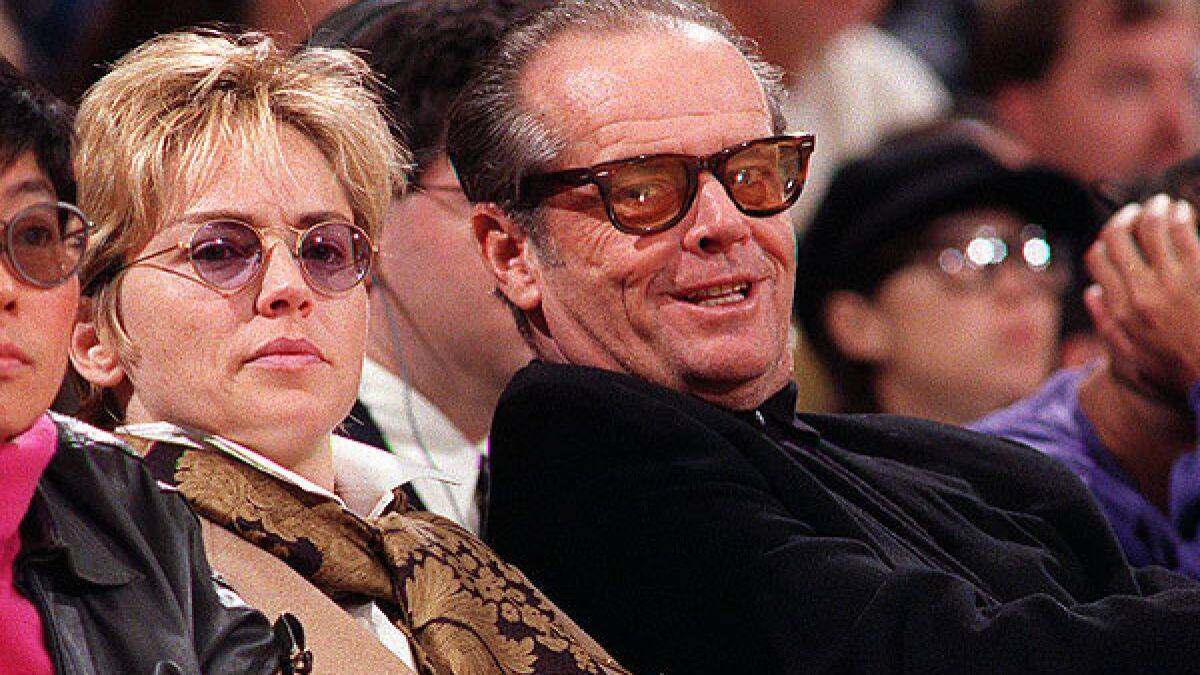 Even though Jack was born in New Jersey, and is a huge New York Yankees fan, the Lakers were his basketball team. He showed no allegiance to the New York Knicks. Luckily for the Knicks, they have Spike Lee.
In recent years, Nicholson has appeared sparingly at Lakers games. He has not been seen at a game since 2020, right before the COVID-19 pandemic shut the world down for months. Nicholson's son, Ray, is now often seen in his father's seats. Nicholson is turning 86, and his age may play a role in why he is no longer present at games. The Lakers struggling as a team the last few seasons may also be why Jack is no longer a fixture at LA home games. His presence, and one of a kind charisma, is definitely missed in LA.
- Adam C. Better