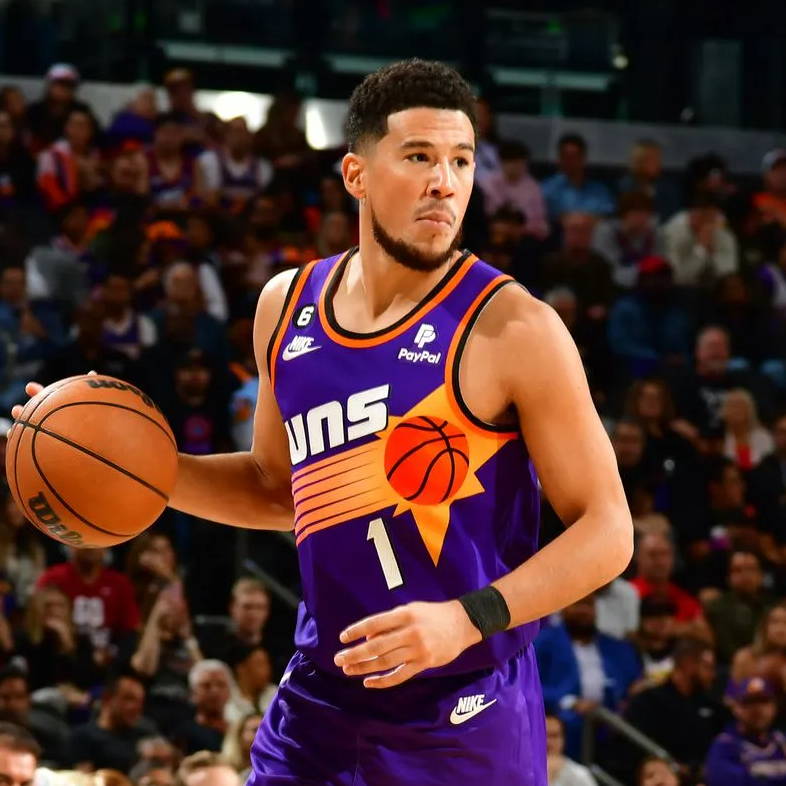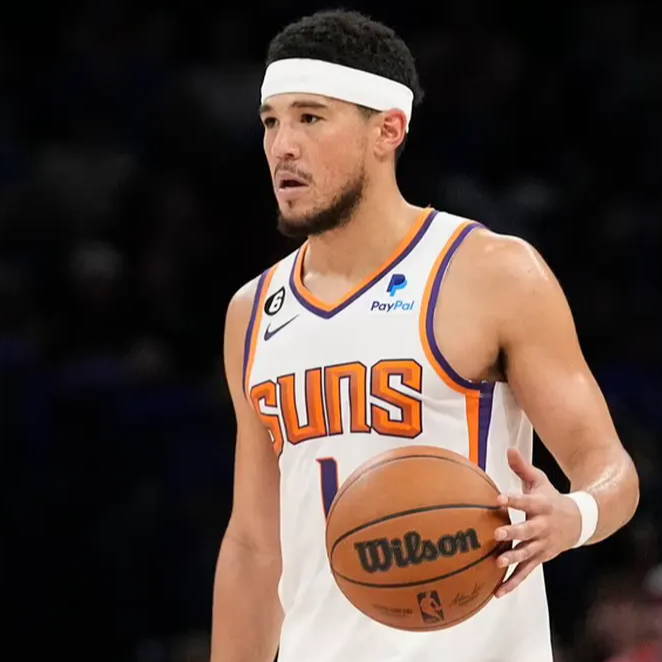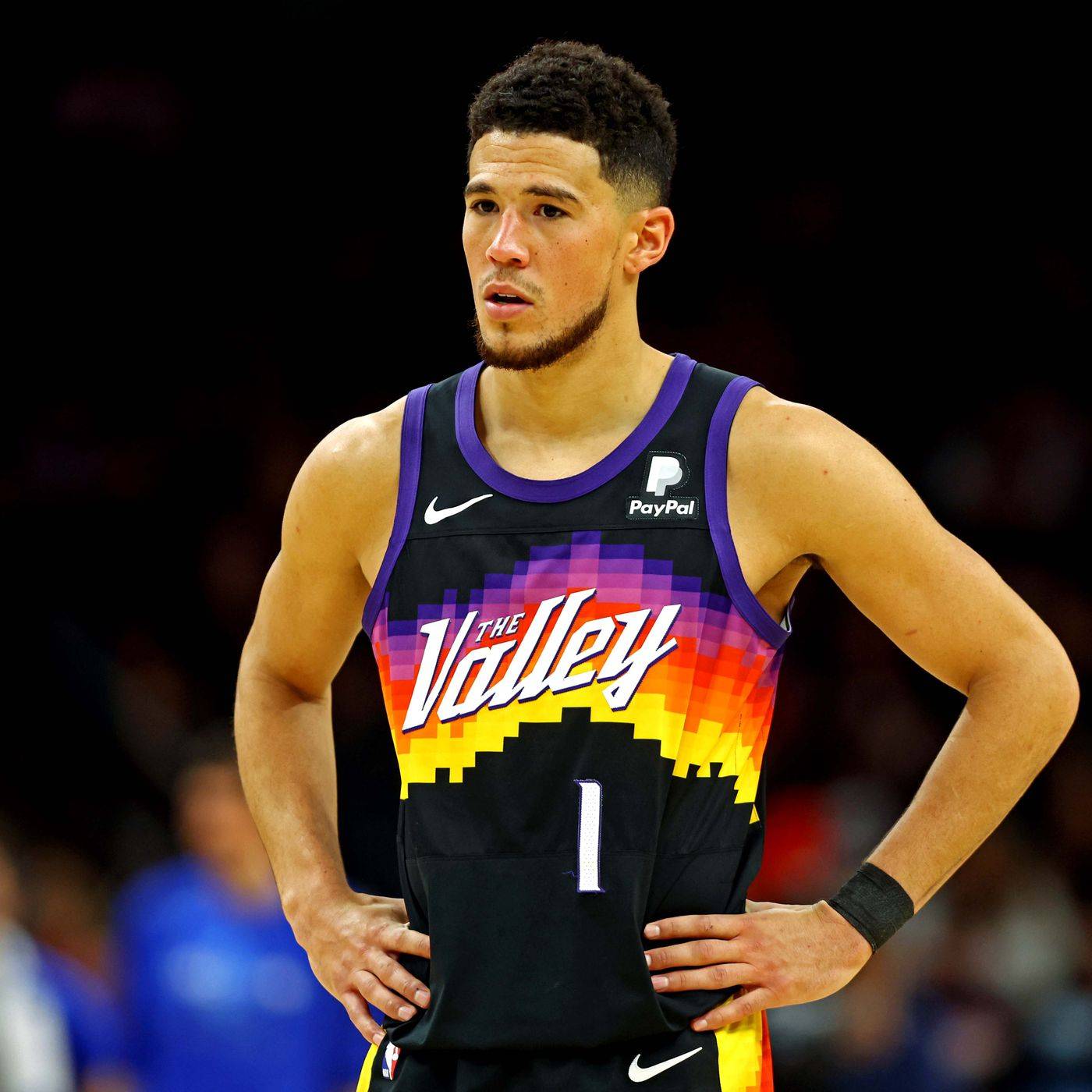 Devin Booker is one of the league's brightest young stars. He has played his entire NBA career for the Phoenix Suns. Booker is one of the most gifted offensive players on the planet.
Training To Be A Star
Booker was born on October 30, 1996. His father, Melvin Booker, was a former NBA player. Melvin was a coach and mentor for his son when it came to basketball. Devin's dream at a young age was to be a professional basketball player like his father.
Devin's parents were never married. Despite never marrying, they were dedicated to co-parenting. Booker's mother allowed her son to live with his father during his high school tenure to help develop his game. The sacrifices his parents made paid off for Booker and his basketball career.
Wildcat
The guard would play college basketball for the University of Kentucky. Kentucky is arguably the top college program for basketball of all time. Booker would only spend one season with Kentucky, but he had an impactful Freshmen campaign. Booker would then enter the 2015 NBA Draft.
Suns
The Phoenix Suns took Devin Booker with the thirteen overall pick. In retrospect, the Suns got a steal. Booker has been an impact player practically since his first day in the league. When Booker was only 20 years old, he scored 70 points in a regular season game against the Boston Celtics. It is one of the highest scoring games in NBA history. The Suns have become a contender under the leadership of Devin Booker.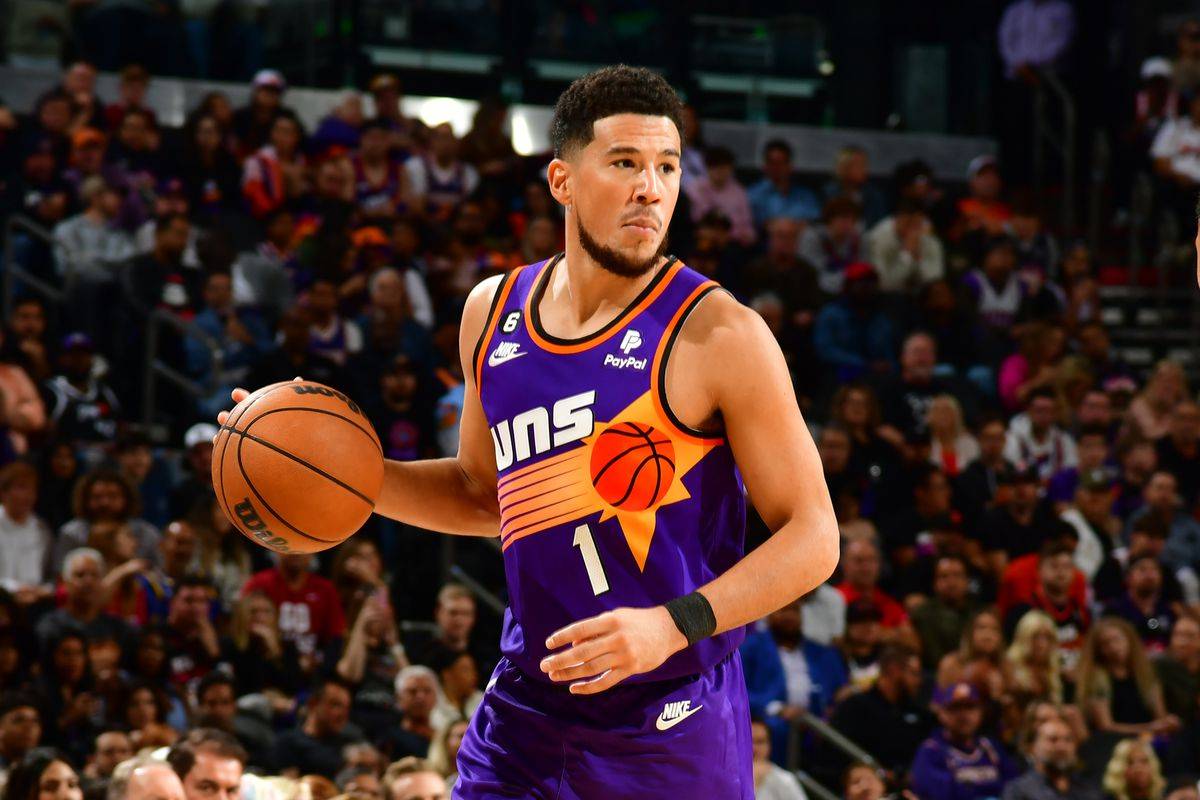 Personal Life
Devin Booker is one of the most popular players in the NBA. His personal life makes headlines, just like his on court heroics.
He is an ambassador for the Special Olympics. The Special Olympics are extremely important to Booker, largely because his sister lives with moderate intellectual disabilities.
In April 2023, Booker teamed with Converse for his own pair of Chuck 70s. It has been rumored that Booker will be receiving his own signature Nike sneaker very soon.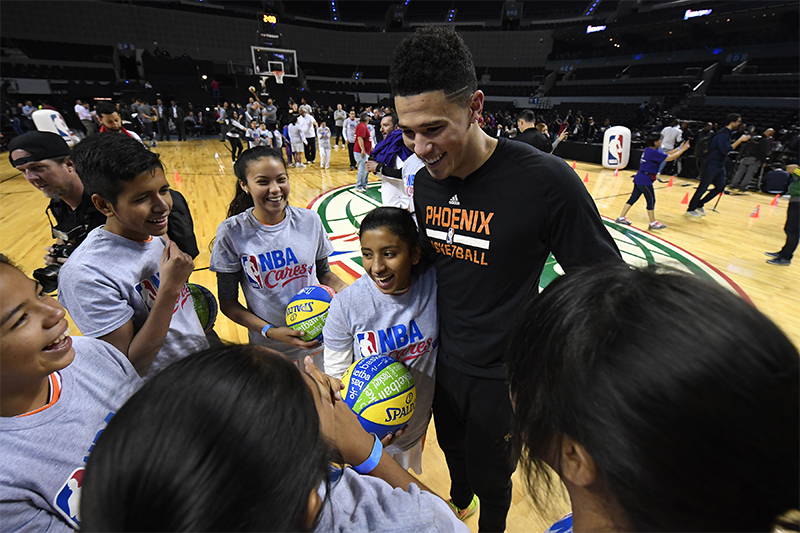 The Future of D Book
Booker is already one of the top players in the NBA. He is a proficient long range shooter and one of the best natural scorers in the game. As he has improved, so have the fortunes of the Suns. The future is bright for Devin Booker and the Phoenix Suns.
- Adam C. Better