Paul George has been one of the top players in the NBA for more than a decade now. Since his debut in 2010, George has established himself as a threat on both the offensive side and defensive side of the ball. PG currently plays for the Los Angeles Clippers.
PG
Paul George has played for the Indiana Pacers and Oklahoma City Thunder in his career. He has made multiple All Star Teams, All NBA teams, and All Defensive Teams. George is one of the most versatile players the game has ever seen. He can shoot the 3, attack the rim for a dunk, and take the defender off the dribble – PG can do it all! George is one of basketball's most exciting players to watch.
Paul Clifton Anthony George was born in California. He had a desire for a long time to return home to play professional basketball. PG flirted with playing for the Los Angeles Lakers in the past, before finally landing on the Los Angeles Clippers roster.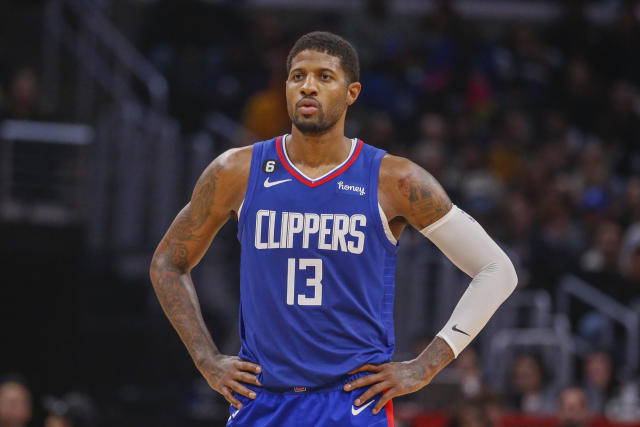 USA Injury
George sustained a brutal and shocking compound leg fracture during a scrimmage for Team USA. George was unable to play in the 2014 FIBA World Cup and also missed the entire 2014-2015 NBA season. There was widespread doubt that George could ever return to his elite NBA status. So much of George's game was based on speed and his leaping ability. Shockingly, George was able to return to the game, and in many ways, may be a better player than he was before his injury.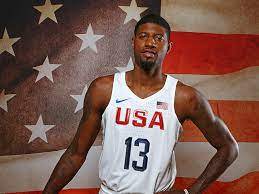 Nike x PG
The PG 1 from Nike was released in 2017. The PG line of sneakers has always reflected the game of Paul George, his versatility. George does not rest on either end of the court. His line has put an emphasis on cushioning, stability, and comfort. PG needs a shoe that will allow him to go all out on defense and offense. The design of the PG sneakers has always reflected the laid back style of Paul George.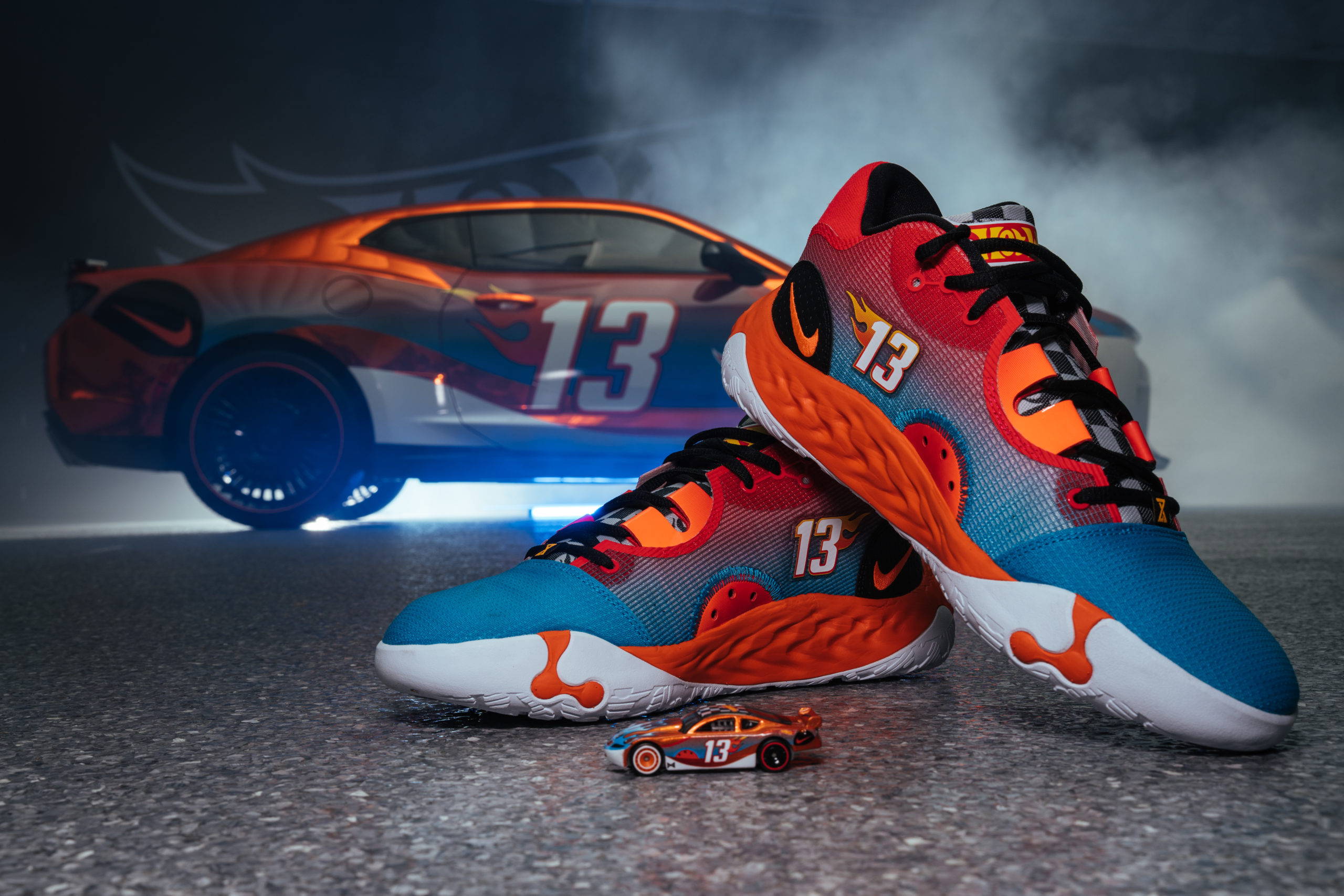 The Future
Paul George has yet to achieve his goal, winning a championship. Injuries have kept his Clippers from living up to the potential the team has. Kawhi Leonard is one of PG's teammates on the Clippers. The duo is viewed as one of the best in the league and expectations have been high since they joined forces. Chances of playoff success, and a championship run, are hopefully in Paul George's future. He has the talent, and teammates, to bring home a trophy for his hometown Los Angeles Clippers.
- Adam C. Better