Kawhi Leonard is one of the most dynamic NBA stars of all time. He has led the San Antonio Spurs and the Toronto Raptors to NBA Championships. Learn more about one of the greatest basketball players of all time below.
The Start
Kawhi Leonard was born on June 29, 1991 in Los Angeles. He did not travel far for his college basketball career. Leonard would play for San Diego State University.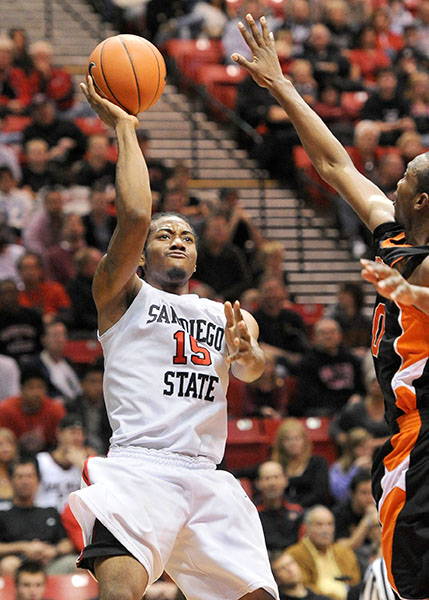 NBA Stardom
It did not take long for Kawhi Leonard to make an impact in the professional world of basketball. His rookie season in 2011-2012 was spent with the San Antonio Spurs. Being surrounded by accomplished veterans in San Antonio forced Leonard to grow up fast. He quickly became an integral part of the team thanks to his ability to lock down players defensively and his athleticism on the offensive end. Leonard would have a successful run in San Antonio, including winning a championship in 2014.
Leonard transitioned to the Toronto Raptors after leaving San Antonio. In his sole season with the Raptors, he earned another championship ring for himself and the Canadian team. Kawhi Leonard currently plays for the Los Angeles Clippers.
As of 2022, Leonard is one of the most accomplished players currently in the NBA. He has 2 Finals MVP Trophies. Twice he has been named Defensive Player of the Year. Leonard is a highly effective two way player. He can dominate on the offensive and defensive end of the court.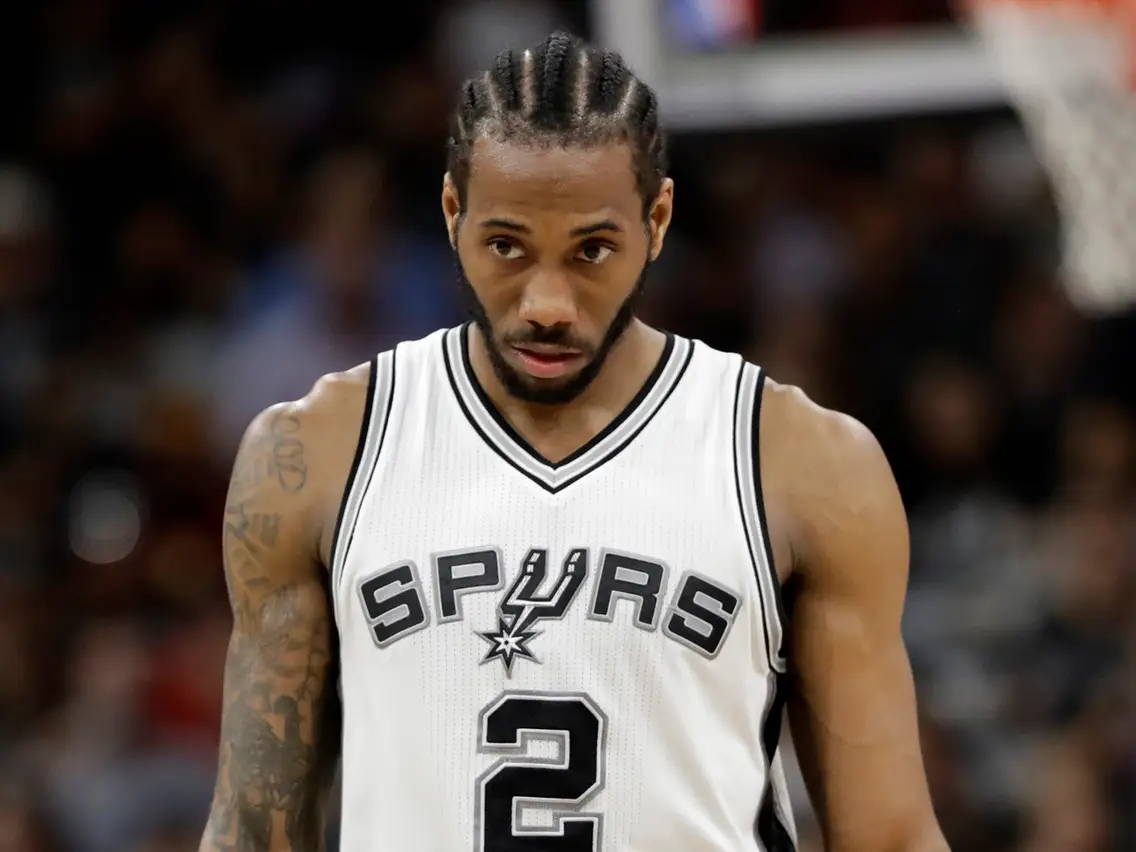 New Balance
In 2018, Kawhi Leonard was a sneaker free agent. New Balance signed the star to a deal with the goal being to boost its presence on the hardwood. The multi-year endorsement deal would make Kawhi Leonard the face of New Balance basketball. There was a lot of pressure put on both parties. New Balance wanted to make a shoe that not only satisfied the needs of Leonard, but also would put them on the map as a sneaker player in the world of basketball. As of 2023, the partnership is working well for everyone involved. The line of sneakers created for Leonard has been designed to work with his versatile style of play. New Balance has always pushed for top of the line technology and its signature line for Kawhi is specifically designed for Leonard's singular talents.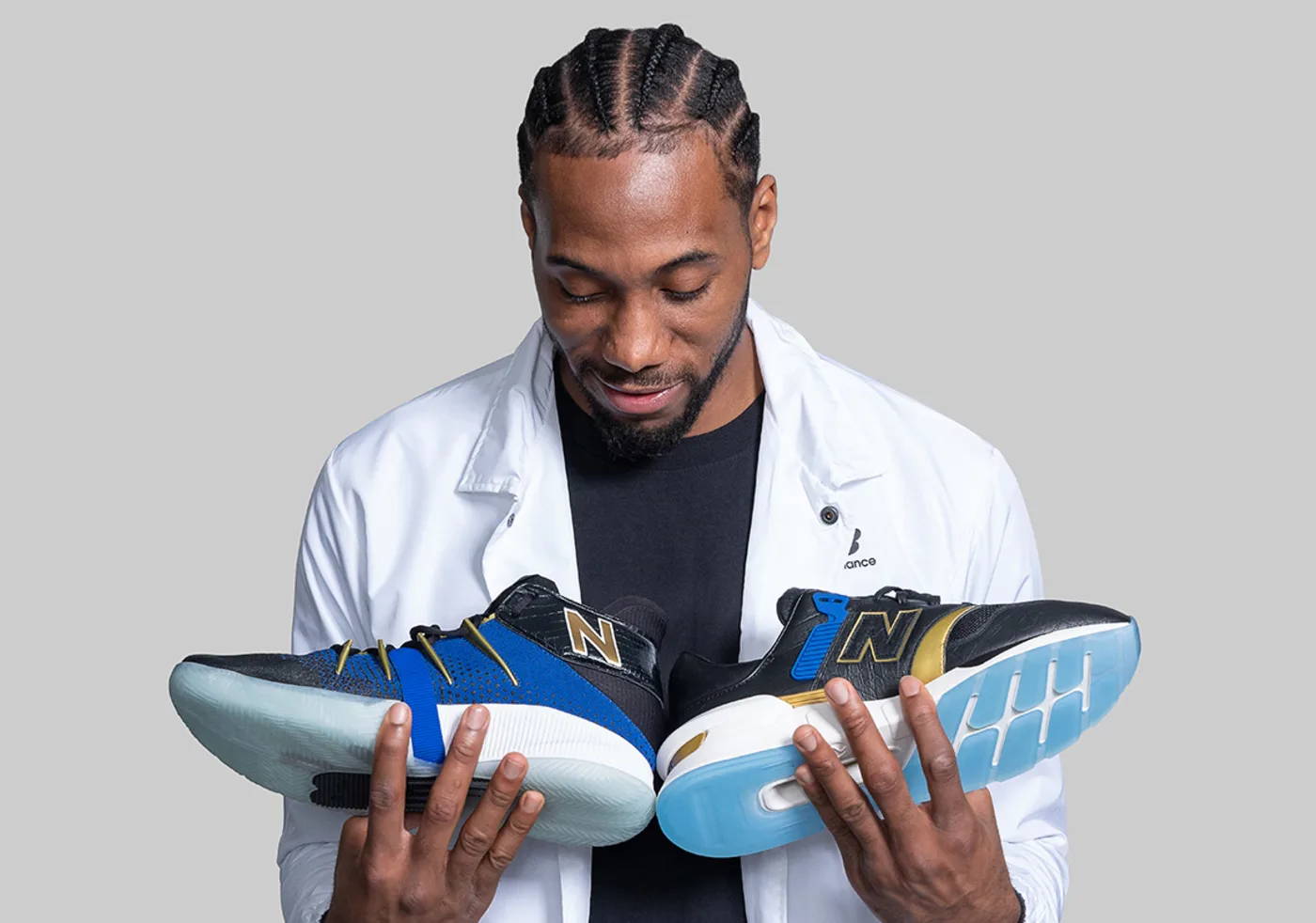 Unique Superstar
Kawhi Leonard is a different kind of NBA star. He is a quiet and unassuming person who does not seem too comfortable in the spotlight. Kawhi lets his game do the talking, and that has taken him to tremendous levels of success in the NBA.
- Adam C. Better