Joel Embiid is one of the most dominant forces in the NBA. The Center has allowed the Philadelphia Sixers to remain relevant since he joined the team in 2014. Learn more about the All-Star Center below.
From Cameroon to the USA
Embiid was born on March 16, 1994. He is from Cameroon. Embiid did not start playing basketball seriously until he was a teenager. His size and skill level were impossible to overlook. Embiid had tremendous potential. He would move to the United States to pursue a career in basketball. He was 16 when he started playing High School basketball and began taking the game seriously.  
Unlimited Potential
Embiid would eventually find himself playing for one of the top college programs in basketball, Kansas. The Center only played one year at Kansas, and his numbers were far from stellar. But he showed amazing potential and a work ethic that made everyone believe he was going to continue to improve. Injuries were a major concern for Embiid while playing in college.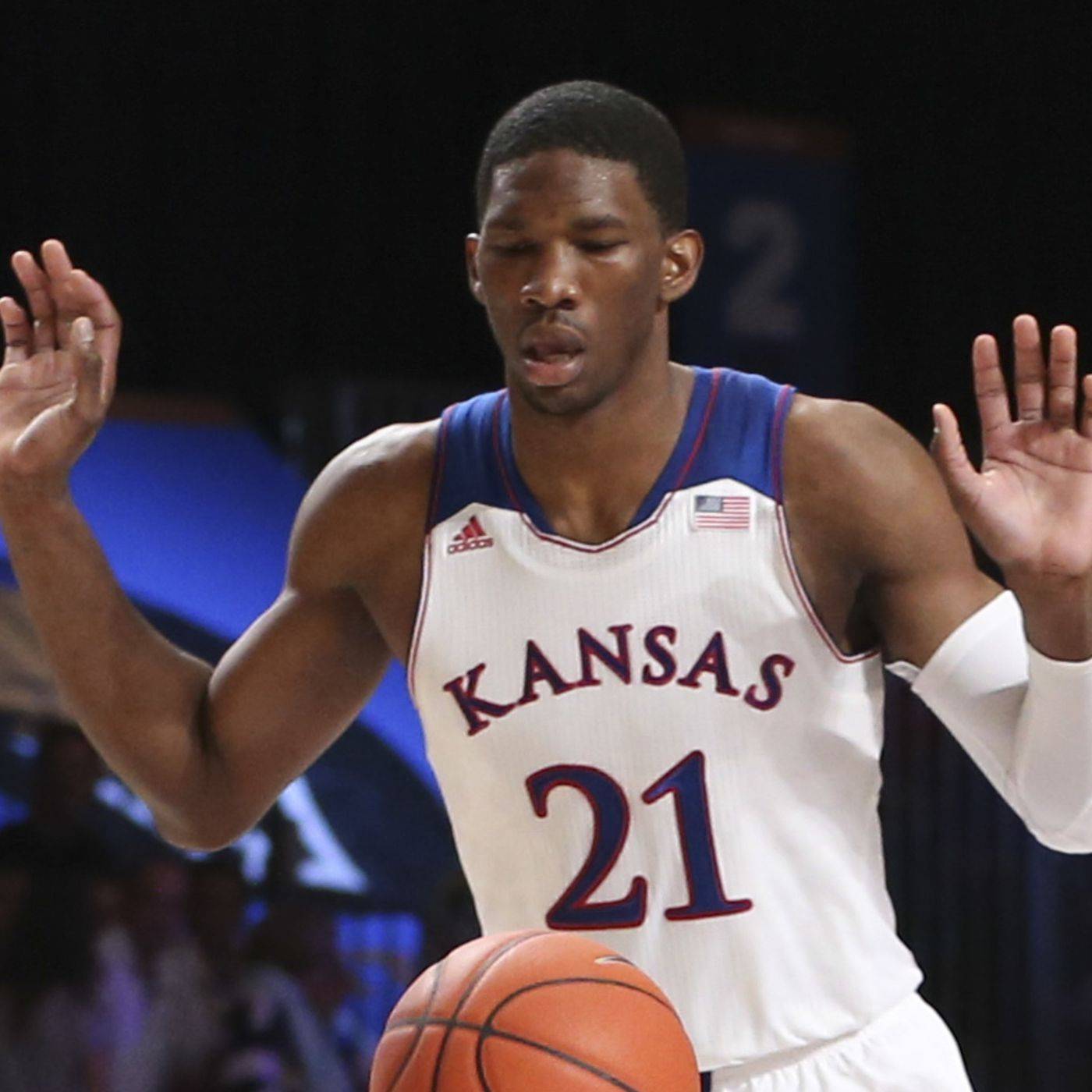 Injury Plagued
The Philadelphia 76ers would take Embiid with the 3 overall pick in the 2014 NBA Draft. A foot injury would sideline Embiid, and setbacks kept him from playing for the Sixers during his first two seasons in the NBA. He wouldn't make his debut until the 2016-2017 season. It didn't take long for Embiid to establish himself as one of the top players in the NBA. He quickly made his Philly squad contenders.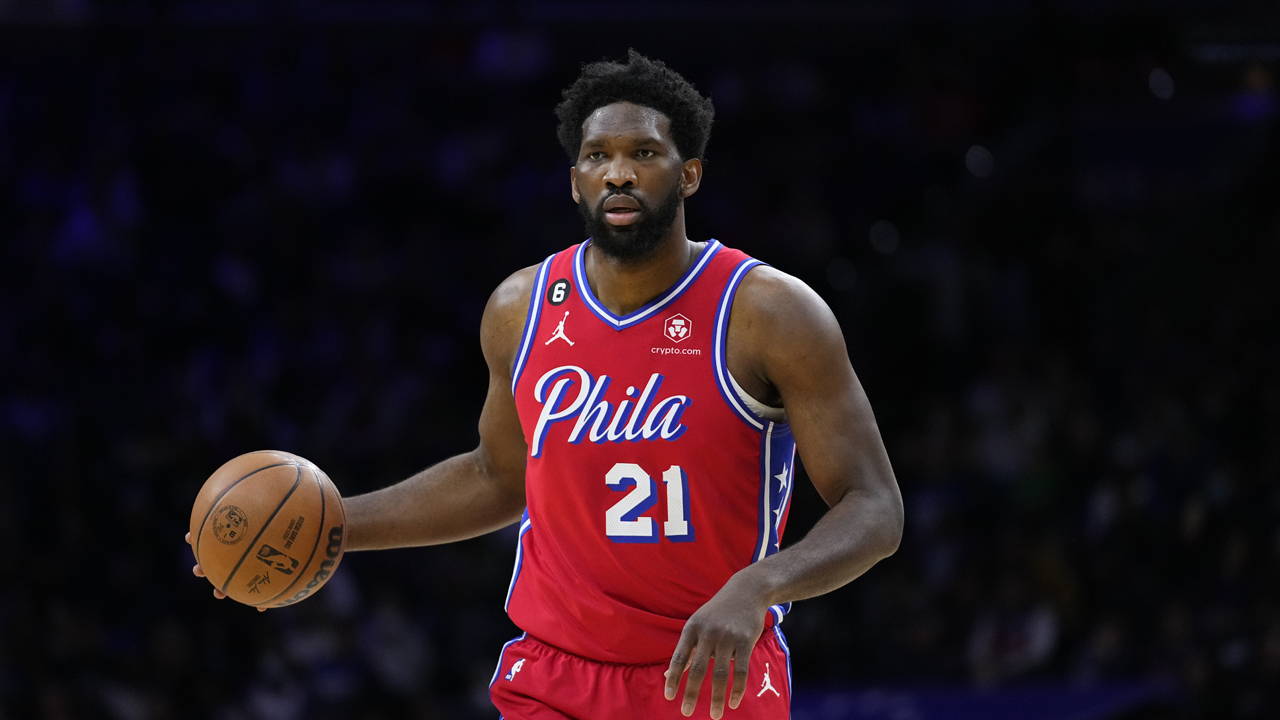 Domination
Embiid has made six All-Star games as of 2023. He is consistently one of the league leaders in points, rebounds, and blocks. He is one of the most versatile big men in the history of the NBA. His dominance on the offensive and defensive sides of the court have made him arguably the best big man in the game since he entered the league.
Under Armour
Under Armour signed Joel Embiid to a sneaker deal in 2018. The deal included a signature shoe series and apparel. Embiid has collaborated on a lot of charity initiatives with Under Armour. Initiatives aimed at the youth in Philadelphia, Cameroon and around the world.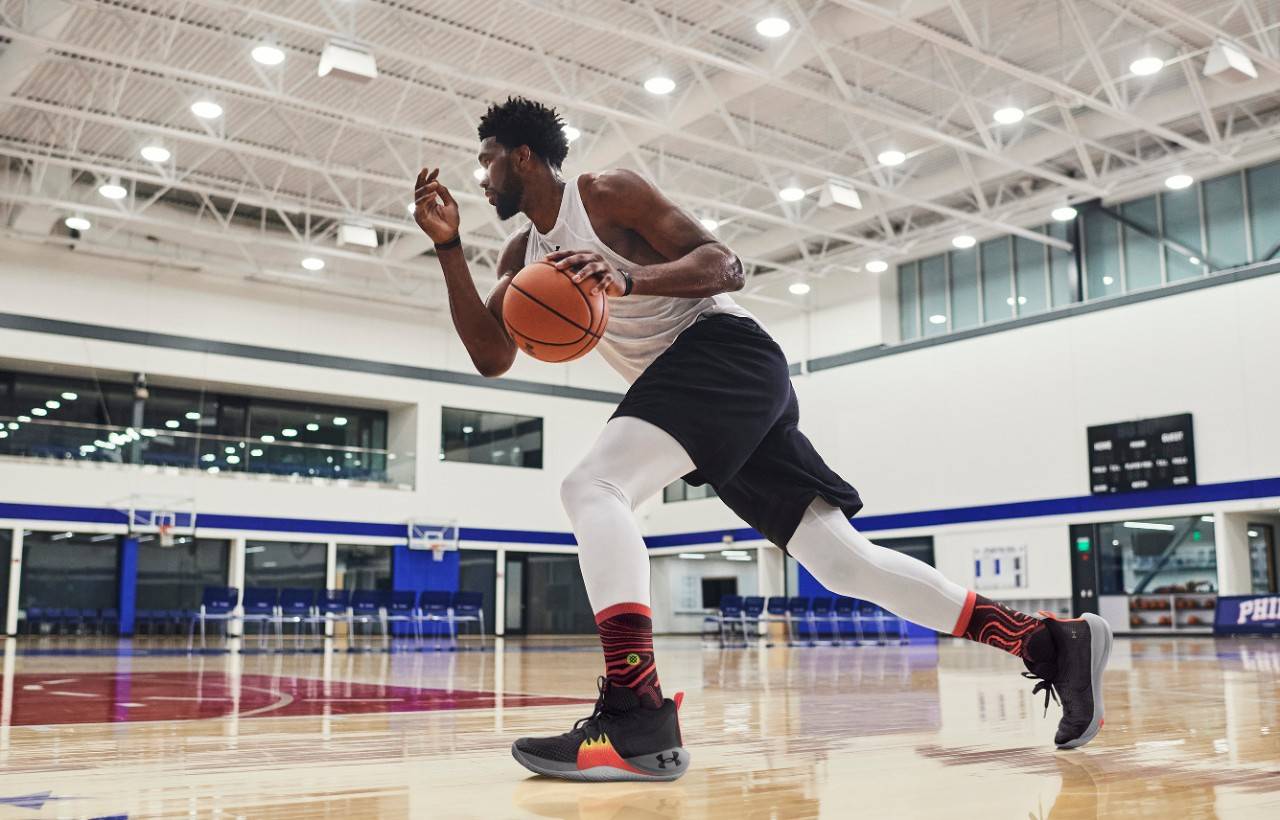 Center Of Attention
Joel Embiid is a unique superstar. A superstar who has a story that is truly inspirational. He started the game late and faced a lot of obstacles early in his career. The resiliency of Embiid is his greatest gift. Given everything he has overcome and accomplished, it will be exciting to see what Joel Embiid accomplishes next.
- Adam C. Better