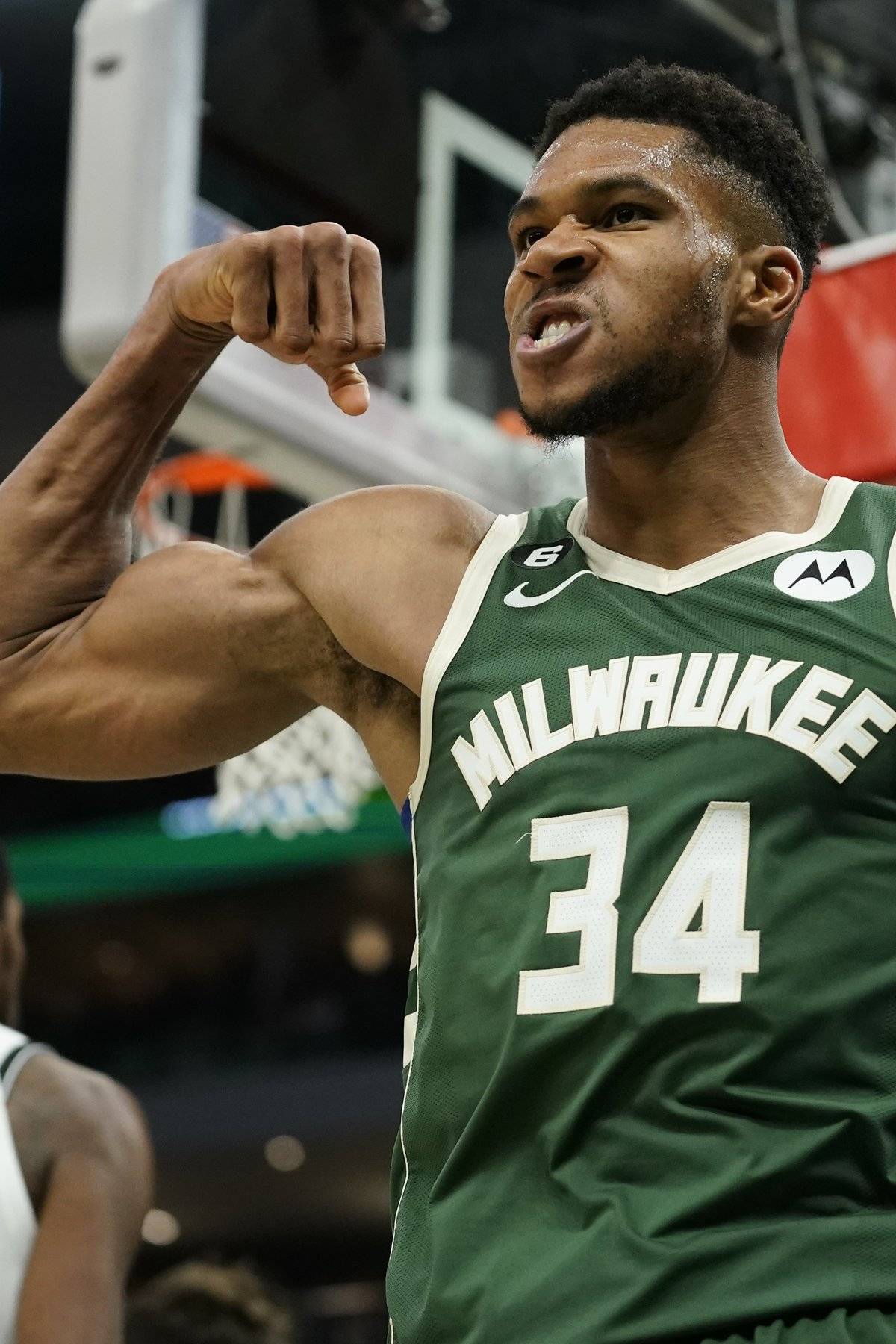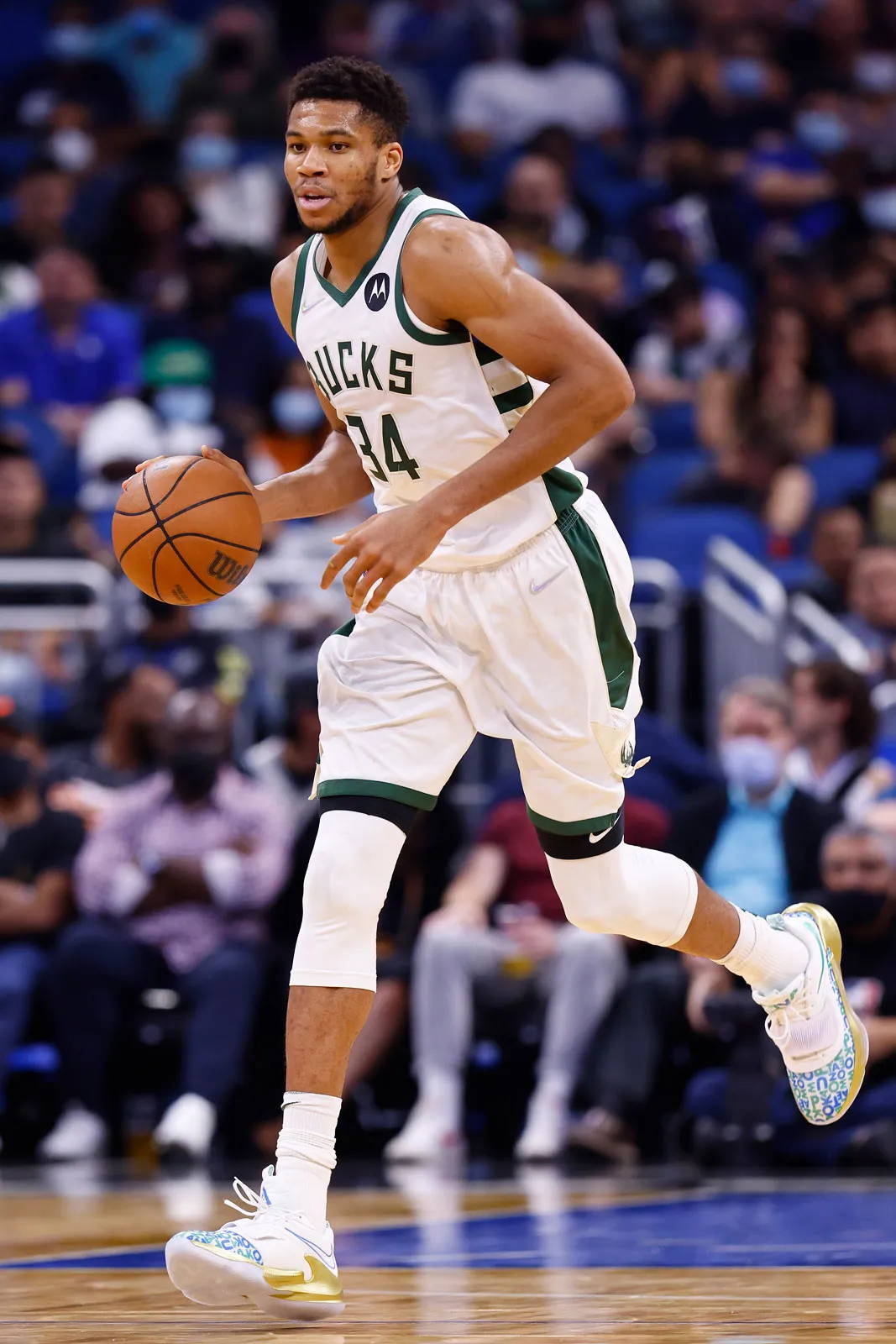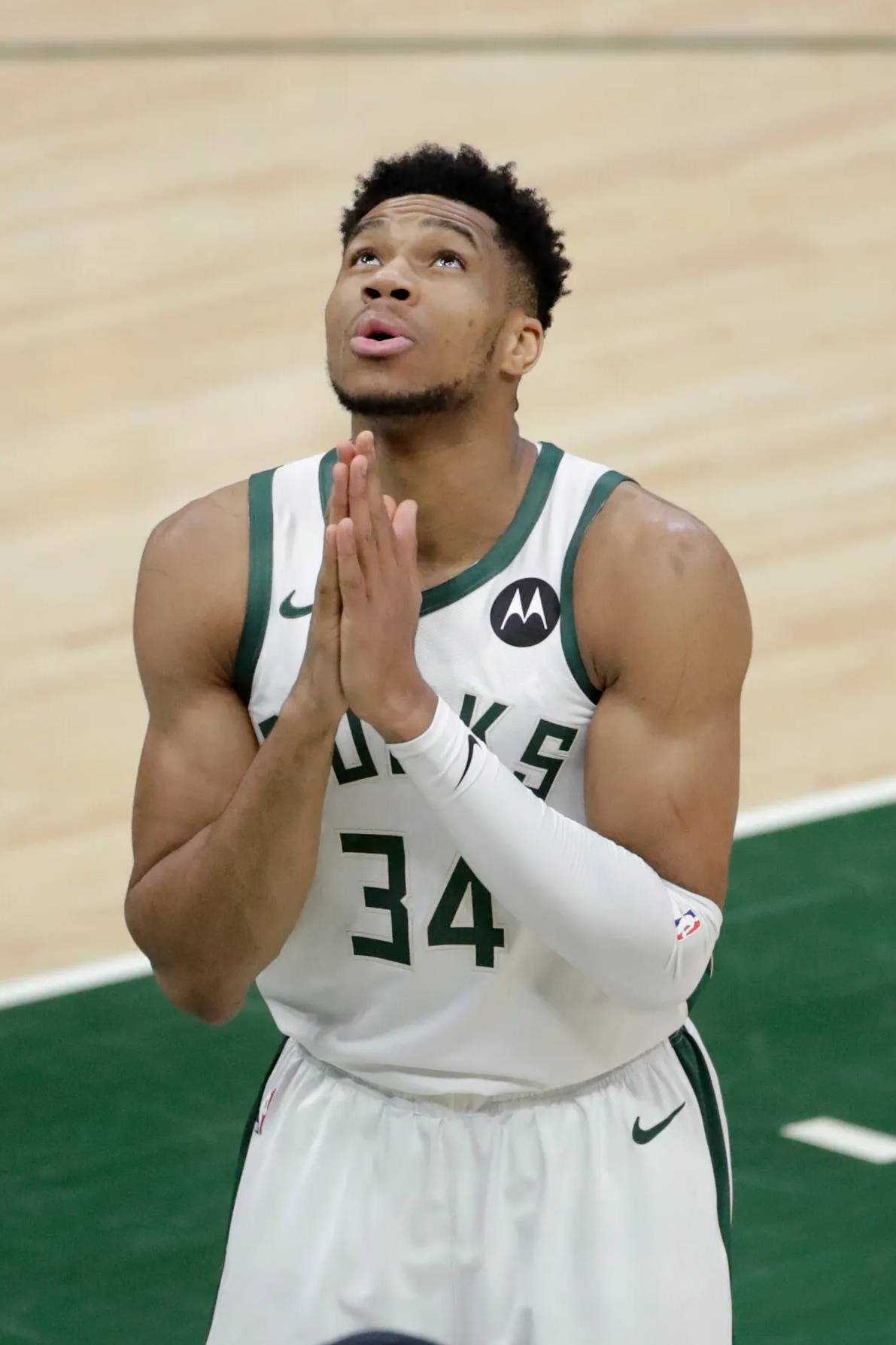 Giannis Antetokounmpo is one of the most unique basketball stars we have ever seen. His shocking abilities on the court have earned him the nickname, "The Greek Freak." Learn more about The Greek Freak below.
From Athens
Giannis Antetokounmpo was born in Athens, Greece. The Antetokounmpo family faced financial difficulties. There was constant racism and prejudices they had to deal with. To earn money, the family would sell items on the streets of Athens.
Around the age of 13, Giannis started playing basketball. He was undoubtedly gifted. He was tall, Giannis is currently listed as 6 feet 11 inches. He also had astonishing speed and could move gracefully, unlike a lot of players his size. His talent and physical gifts got him an invite to join a professional team in Greece, Giannis was only 16. NBA scouts started to take notice of Giannis and his incredible gifts.
Young Buck
In 2013 Giannis was drafted by the Milwaukee Bucks. He was taken by the Bucks with the 15 pick in the first round, that is considered an all-time steal today. The Bucks and Giannis struggled the first few years together. However, Giannis showed progress. He was a hard worker from the beginning, and he kept improving each season.
In the 2016-2017 season he became an elite level player and earned the Most Improved Player award. Giannis was now looked at as one of the best young players in the league. The Bucks were also now contenders and one of the top teams in the NBA. The Greek Freak would win back to back MVP Trophies in 2019 and 2020.
Despite the personal success Giannis was experiencing, the Bucks were struggling in the post season. Critics felt that Giannis was a tremendous player in the regular season, but maybe his game was not going to work in the postseason.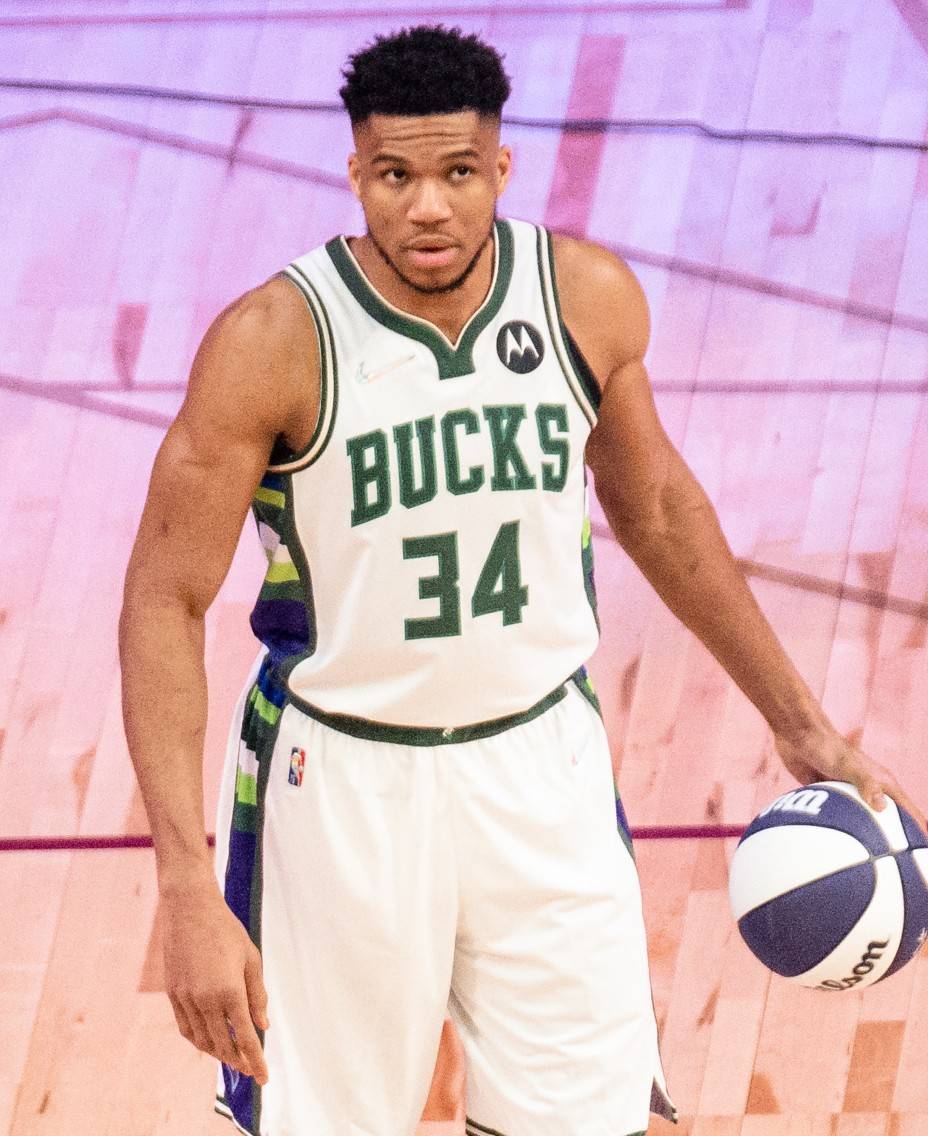 Champion
There was no debate that Giannis had the numbers, talent, and accolades to be considered as one of the game's best players. But playoff success had eluded him. That changed in 2021 when Giannis Antetokounmpo led his Milwaukee Bucks to the 2021 Championship. This was the Bucks first title in 30 years.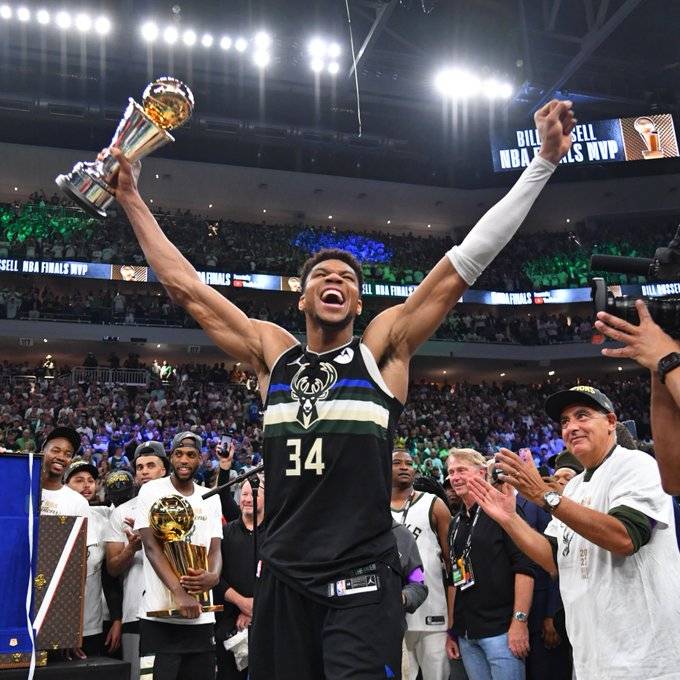 Air Zoom Freak 1
Giannis first signed a deal with Nike in 2017. His first signature sneaker, the Air Zoom Freak 1, was released in 2019. The shoe was designed specifically for Giannis's unique style of play. His size, height and speed make his needs for a shoe unique. The Air Zoom Freak collection also includes apparel and accessories.
Giannis "The Greek Freak" Antetokounmpo
Giannis came out of nowhere to become one of the best players of his generation. His hard work, skills, and strength make him a one of a kind talent. The Greek Freak will go down in history as one of the all time greats.
- Adam C. Better