Nikola Jokić does not look like your traditional basketball star. He does not play like one either. That is part of Jokic's charm as an athlete and personality. Regardless of how he looks, he is one of the best players in the NBA.
Sombor, Serbia
Nikola Jokić was born on February 19, 1995. He is from Sombor, Serbia. Jokic is currently a professional basketball player in the NBA. But his pro career started when he was only 17.
The then teenage Jokic signed a contract with a professional team. The Serbian team played in the Adriatic Basketball Association (ABA), a Serbian League. Nikola was learning what it took to be a professional baller at a very young age.
Jokic had the height and size of a big man. But his passing ability and ball handling was at the level of a point guard. Jokic was a unique combination. He was not athletic or flashy, but he was an incredible playmaker for his size. He could also score and rebound at a high level. His singular skill set caught the attention of the NBA.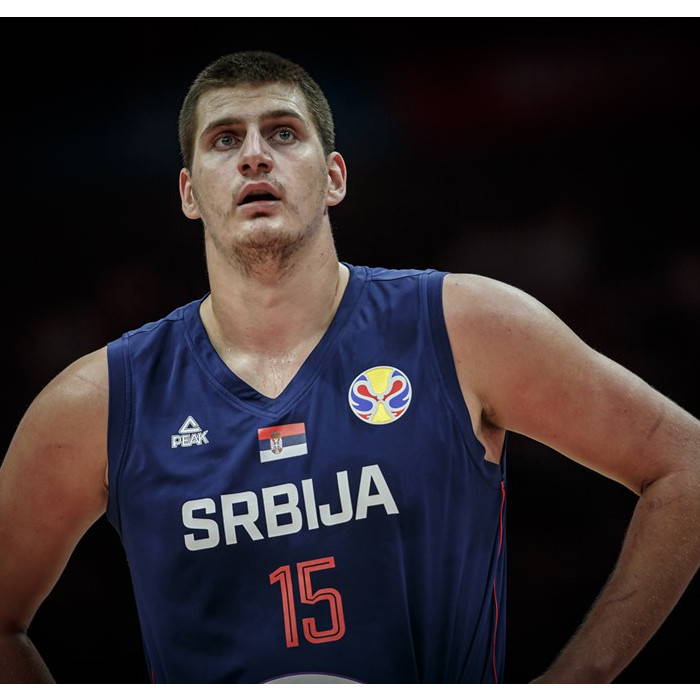 The Golden Nugget
The Denver Nuggets took Jokic with the 41st overall pick in the 2014 NBA Draft. He likely went that low because he did not play college basketball in the USA. America was not that familiar with Jokic, and it was risky to take him much higher than 41. His talent has proven the Nuggets to be incredibly wise and a little bit lucky.
Jokic made an impact quickly as a member of the Nuggets. He made the NBA All-Rookie First Team in his initial year in Denver. Jokic improved each season and eventually made the all star team in 2019 and 2020. The center would earn MVP honors in 2021 and 2022. He is one of the few players in history to win back to back MVP Trophies.
When he was not dominating in the NBA, Jokic represented Serbia in International competitions.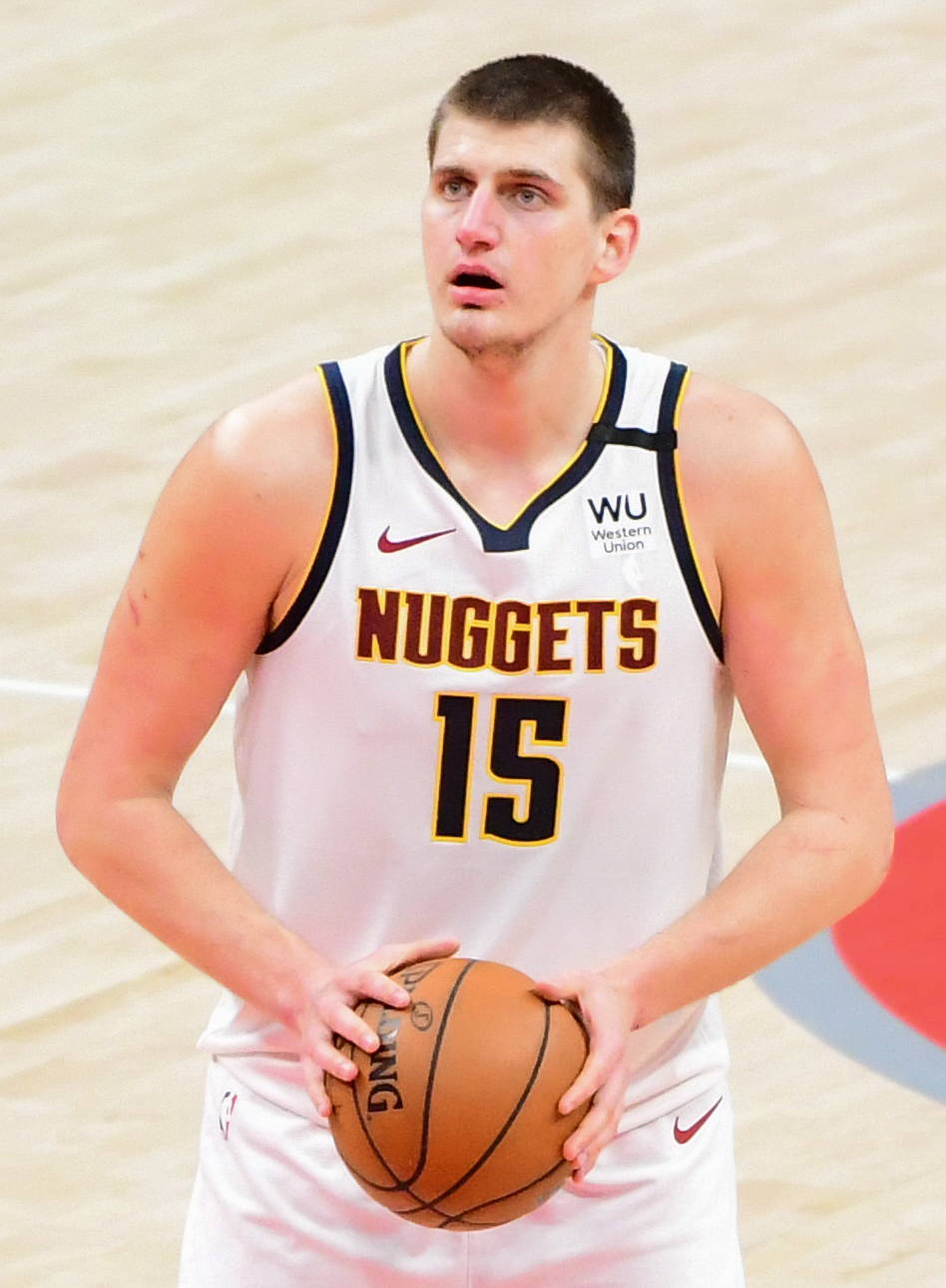 The Center Of Attention
Nikola Jokić is one of the best basketball players in the world. When you win back-to-back MVP trophies, expectations are high. The Denver Nuggets have yet to come close to winning a title. For Jokic to be considered an all time great center, he must bring home a championship. He has the skill set and accolades, the only thing he needs now is a ring.
- Adam C. Better