When Allen Iverson was drafted into the league in 1996, he instantly signed an endorsement deal with Reebok. During the duration of Iverson's epic career, Reebok sneakers were on his feet. The player and the company experienced tremendous success together. In October 2023, Iverson was named the Vice President of Reebok Basketball.
Question???
Reebok needed a superstar in the mid-1990s. Reebok was looking for the face of the company. A fresh and charismatic star that could lead them to a whole new level of success. Allen Iverson was the perfect basketball star for what Reebok wanted. Iverson was electrifying on the court and had a genuine connection to young people off it. Iverson was a legend when he played college basketball for the Georgetown Hoyas. His height, barely six feet tall, allowed young people to connect with him differently than they would a seven foot center. Iverson was also rooted in hip hop culture. He dressed and carried himself in a way that aligned to the music and style kids were most interested in at the time.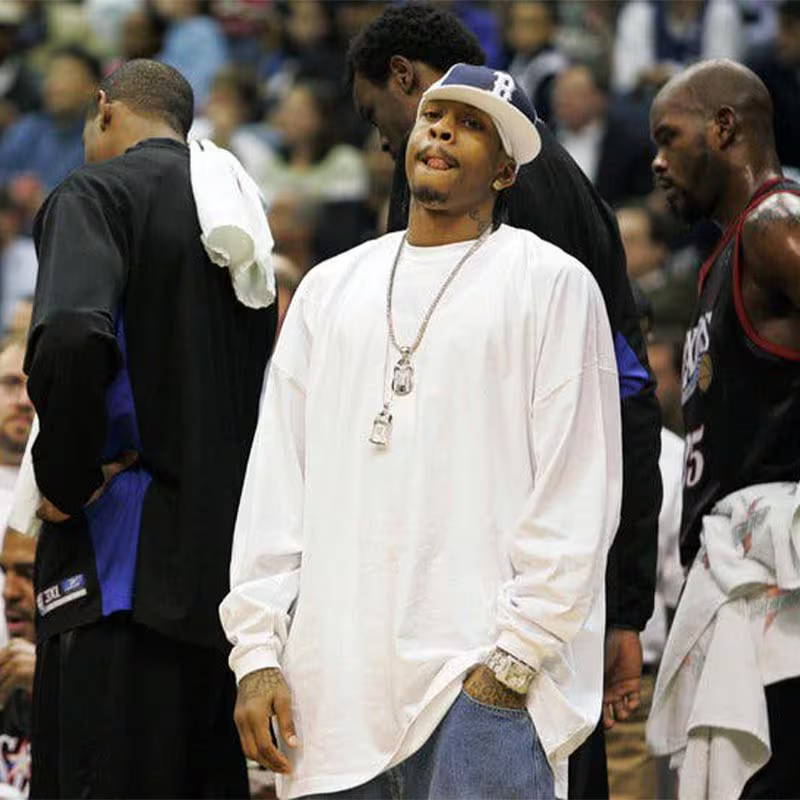 76ers
Allen Iverson was drafted by one of the biggest teams in the NBA, the Philadelphia 76ers. Iverson was the number one pick and expectations for him were high. Iverson was only 21 when he entered the league, but his impact on his team and the NBA was colossal from the start. He would earn Rookie of the Year honors after his first season in the NBA. His highlight reel during his first season is still awe inspiring to this day. The crossovers and above the rim plays have not lost any luster decades later.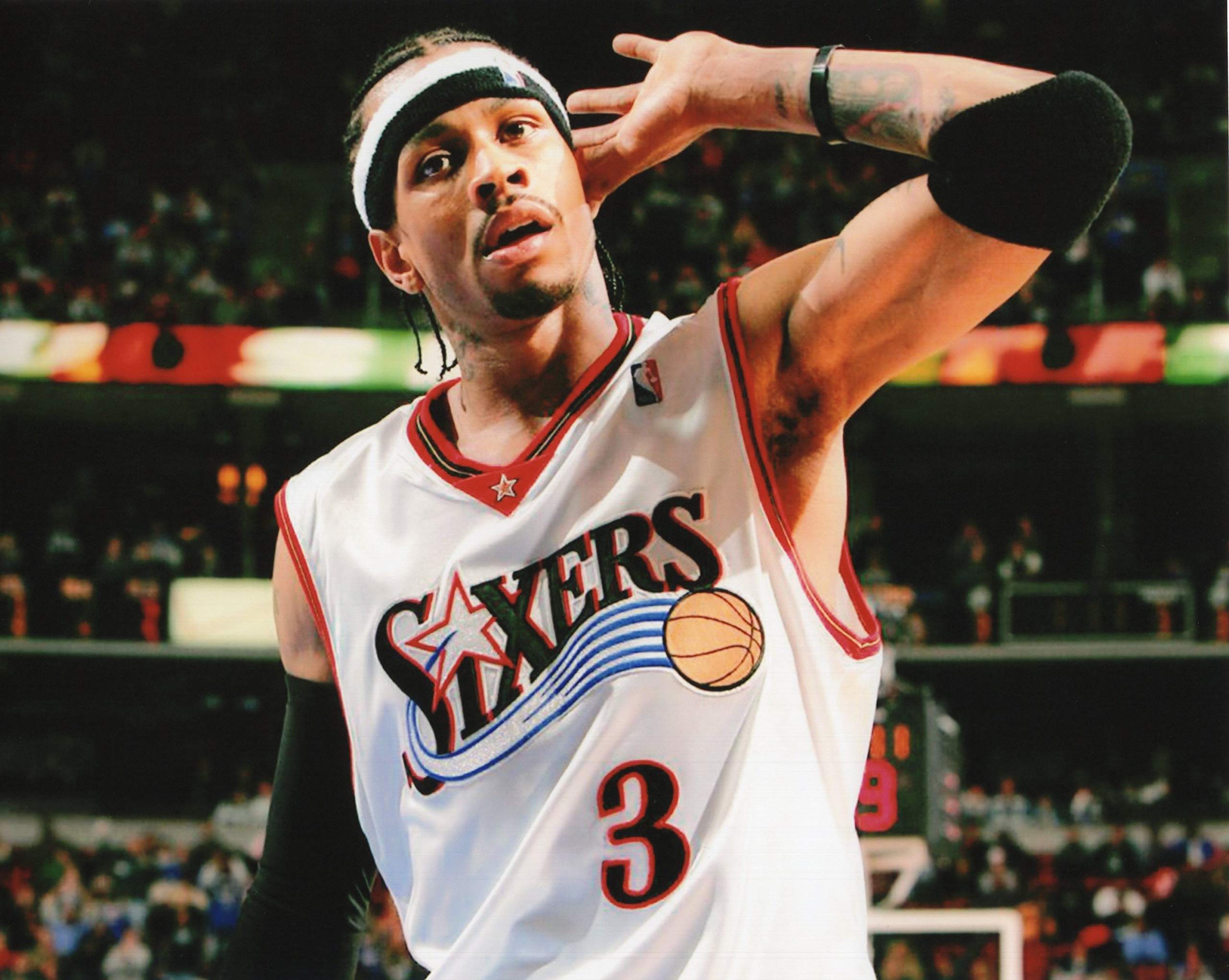 Question
When Allen Iverson received his signature line for Reebok, signature lines were still quite rare. Especially when you consider Iverson got a signature deal straight out of college. The first Reebok Question that debuted was the "Red Toe" colorway. The Reebok Question, especially in the Red Toe OG colorway, is still a sneaker icon today. Not that he needed it, but his red toe shoes made it impossible for Iverson to be missed on the court. It helped him to stand out, even though he did not require assistance.
NBA Icon, Allen Iverson
Allen Iverson was a generational talent. He changed so much about the culture of basketball that it would be impossible to capture his influence in a single blog post. Reebok realizes better than anyone the impact Iverson has had. Naming him Vice President of Reebok Basketball should help them appeal to a new generation of stars. Iverson is still finding new ways to help Reebok and basketball, years after his debut in the league.
- Adam C. Better