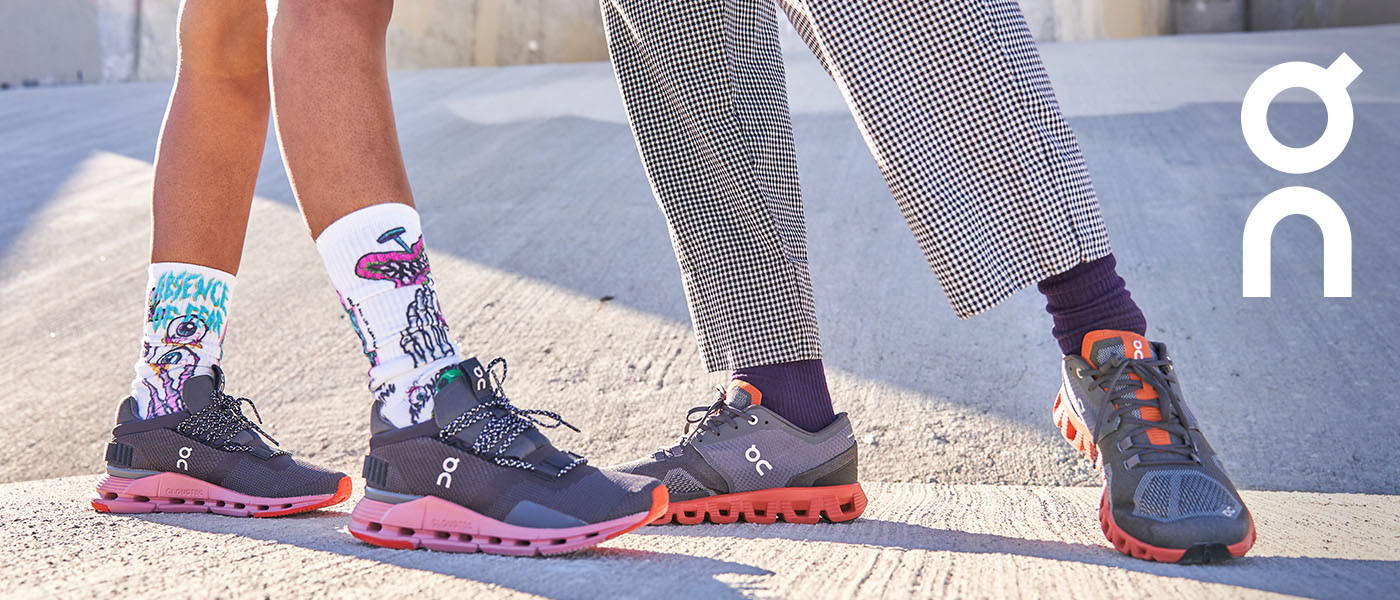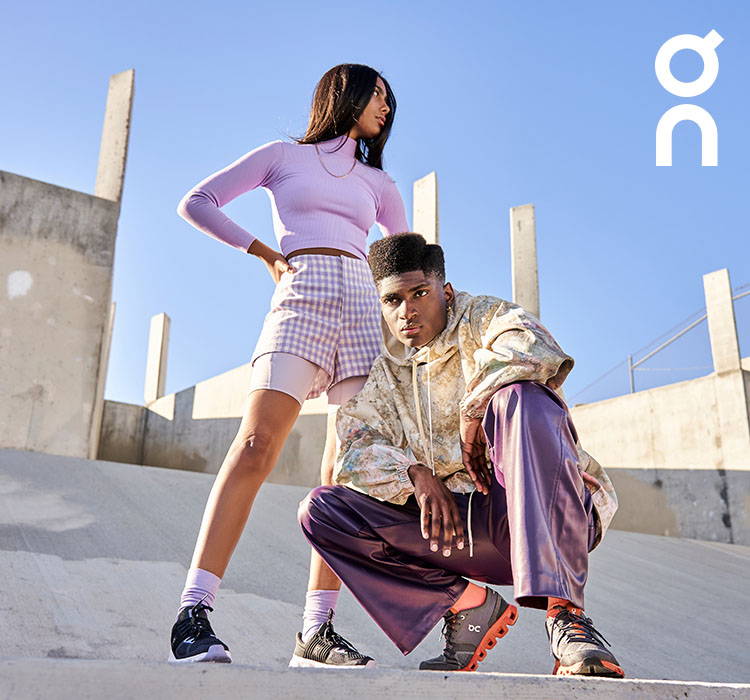 On has come an incredibly long way in a remarkably short amount of time. On has only been around since 2010, but its place in the shoe industry is already solidified. They are considered one of the footwear leaders in the world when it comes to running shoes.
About On
On was founded in the Swiss Alps. The goal from the start was simple, to revolutionize the art of running. The formula to do this was clear. "Soft landings followed by explosive take-offs. Or, as we call it, running on clouds." On has stayed true to that quote in their short amount of time in the sneaker world. They started in 2010 in Zürich, Switzerland. In On's first 10 years of business they had provided footwear to more than 7 million runners in over 50 countries. On was started by three friends who shared a common goal and mission. A love of running brought Olivier Bernhard, David Allemann and Caspar Coppetti together. They wanted to take their shared love of running and turn it into the perfect running shoe. They decided to develop a product range that would be fully engineered in Switzerland using the latest technology.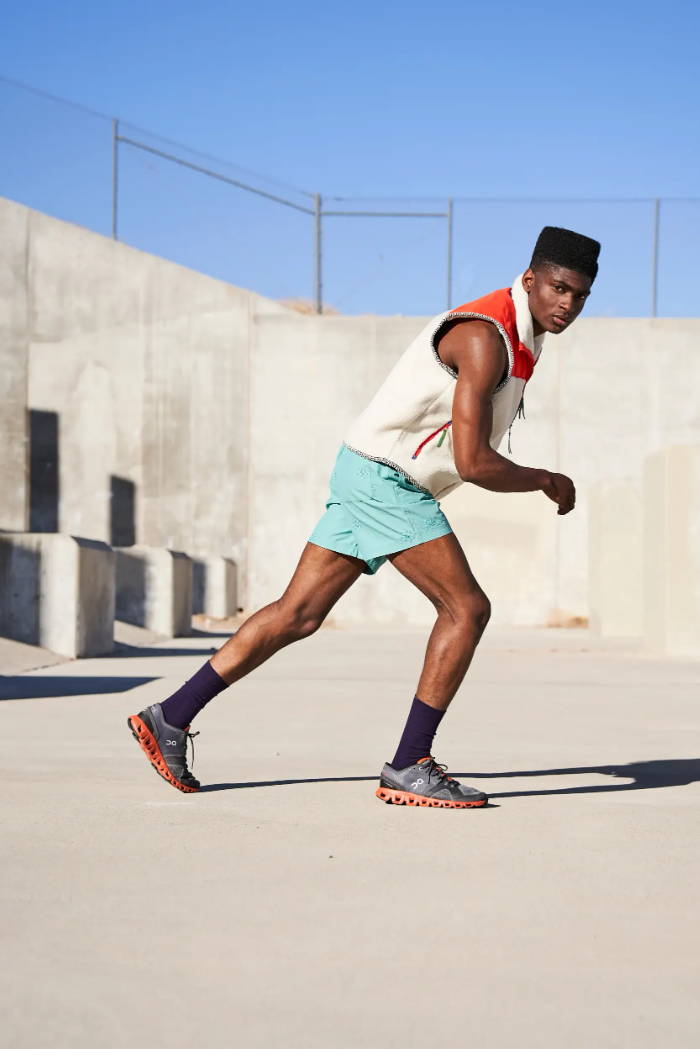 On & Shoe Palace
The quick rise of On can be attributed to their commitment to the sport of running. That singular mission, improving the life of runners, is commendable. That dedication to a singular goal as a company is inspiring to everyone at Shoe Palace. You can currently purchase On running shoes in over 50 countries. On has offices in the USA, Japan, Australia, and Brazil. Shoe Palace is proud to carry On product in retail locations and on shoepalace.com.
- Adam C. Better