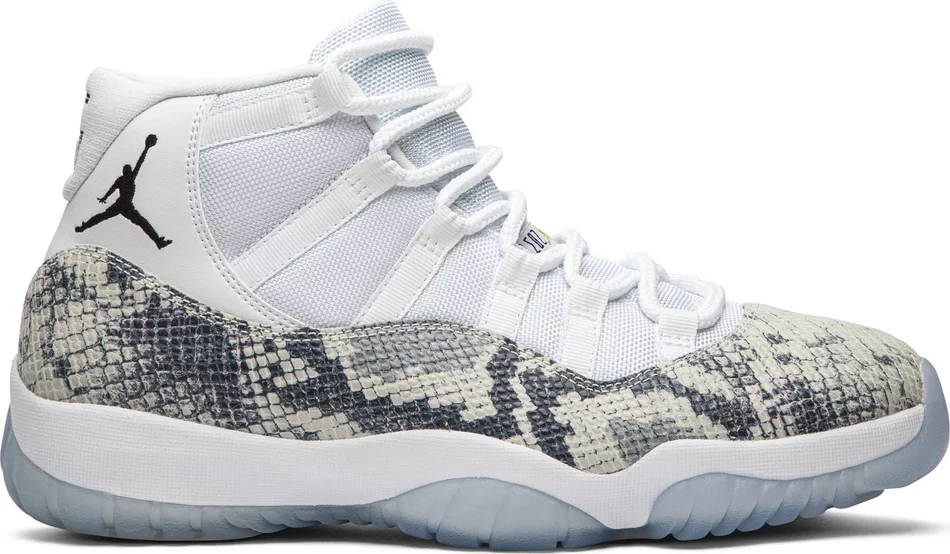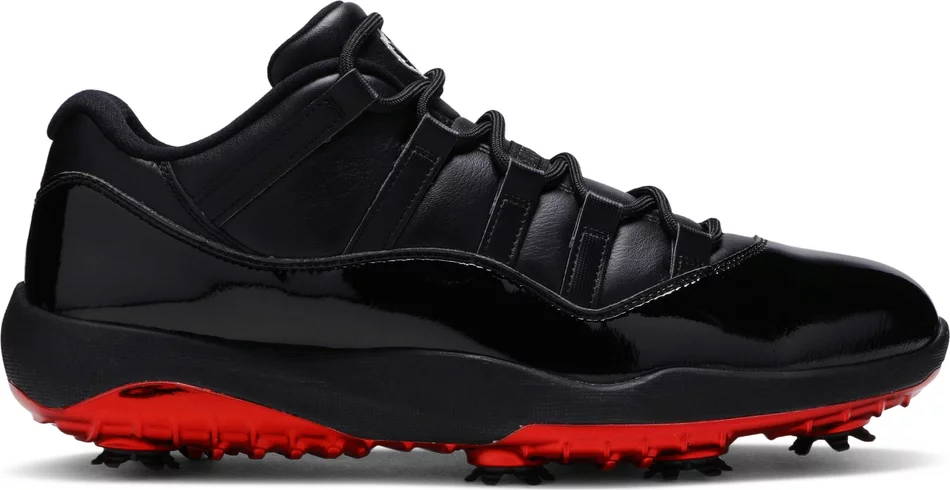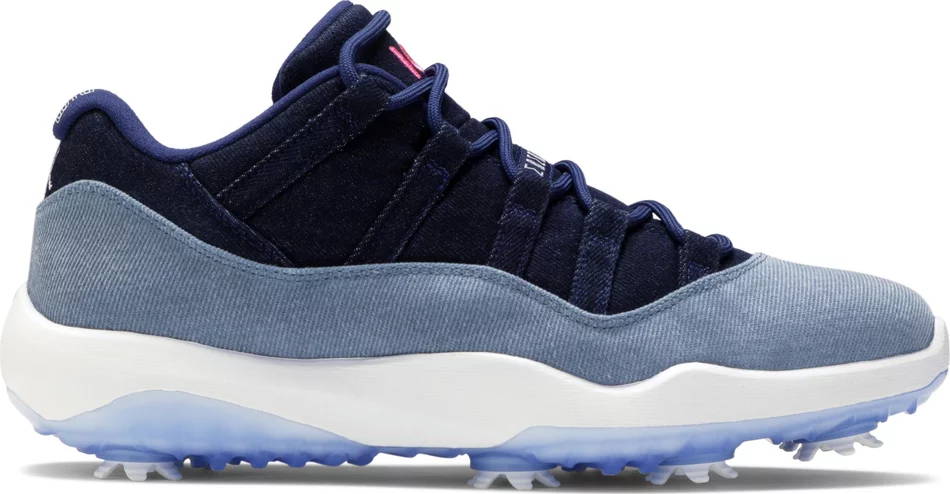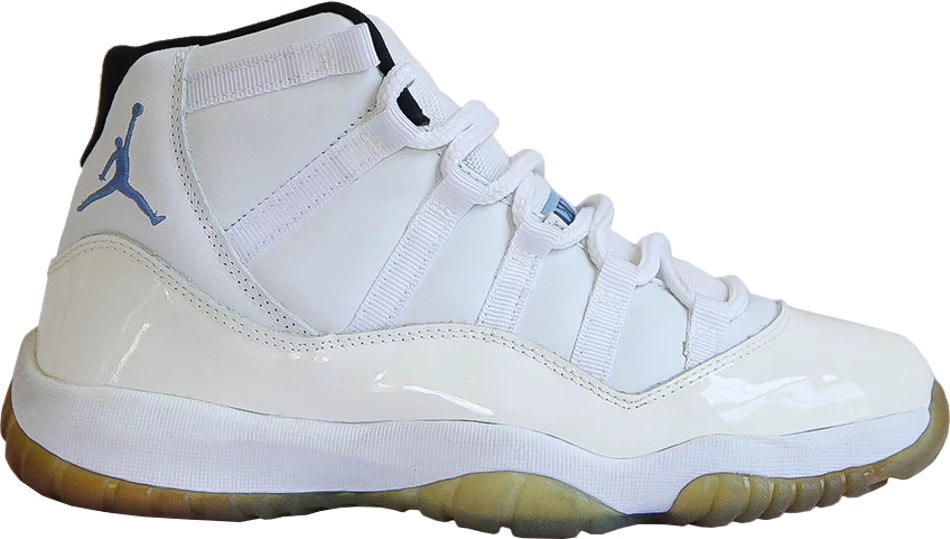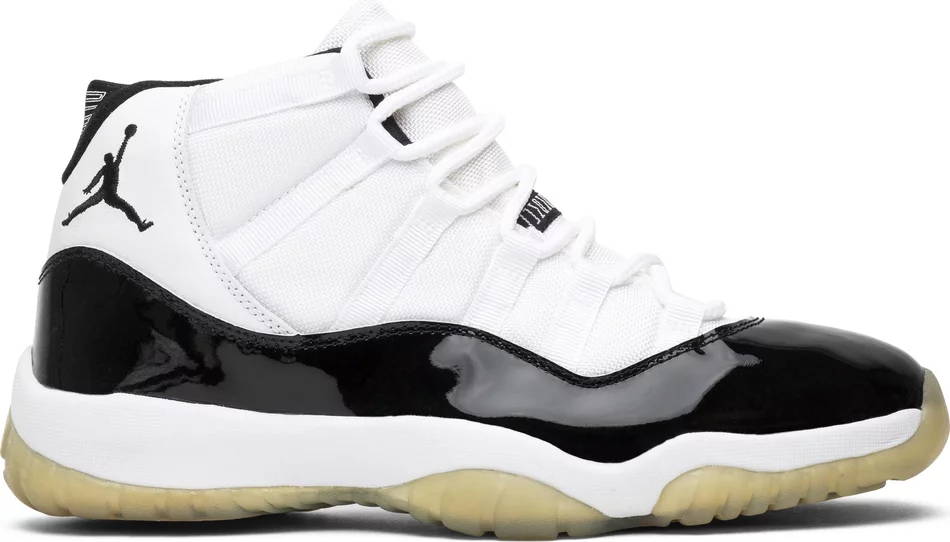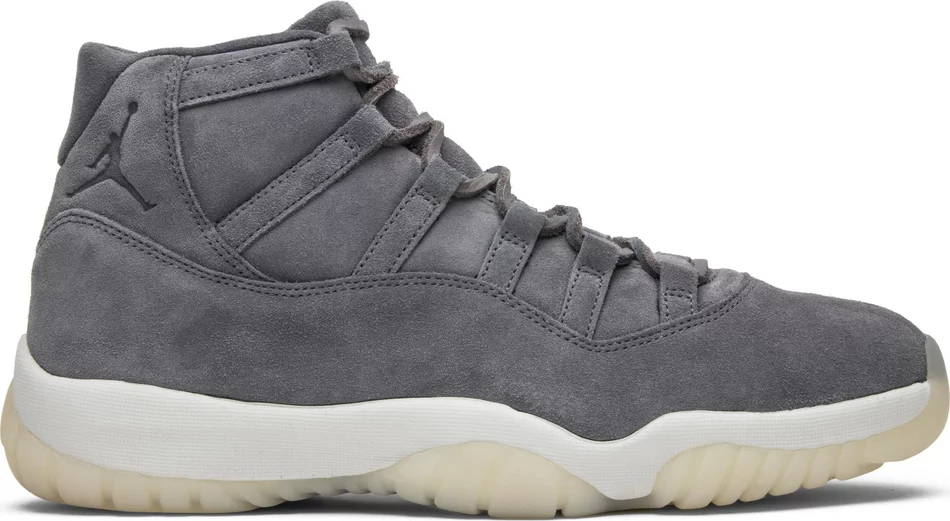 The Air Jordan 11 is one of the most innovative and unique sneaker designs of all time. The use of patent leather on the 11 made it not only a standout for the Air Jordan franchise, but also the sneaker world. Designer Tinker Hatfield looked at premium fashion and luxury as a blueprint for the 11.
I'm Back
Michael Jordan shocked the world when he retired from the game of basketball before the start of the 1993-1994 NBA season. When Jordan retired, he had just won his third straight NBA championship. He was considered by many to be the greatest player of all time when he stepped away from the league. Michael Jordan pursued a career as a baseball player until he decided to return the NBA in 1995. During Michael Jordan's first full season back in the league, 1995-1996, MJ laced up the Air Jordan 11.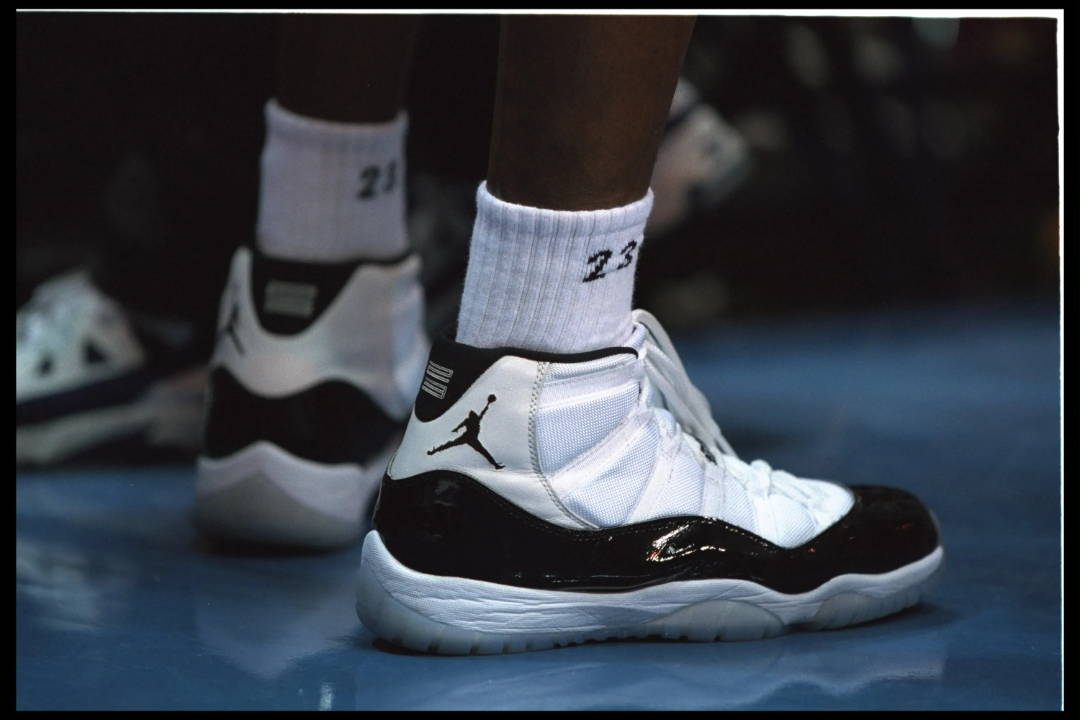 The Legacy Of The Jordan 11
The Air Jordan 11 has strong cultural significance in the sneaker community. It is on the Mount Rushmore of shoes for many fans because it is such a bold and distinctive sneaker. Tinker Hatfield took inspiration from high fashion, rather than sportswear, for the 11. That design strategy worked perfectly and allowed the 11 to live beyond the basketball court. The formal wear inspiration allowed it to match up perfectly with suits, or even tuxedos. The 11 was a hit on the court and off. The profile of the 11 was also boosted by the fact that MJ wore the Concord colorway during the Chicago Bulls historic 72-10 season. Michael Jordan and the Chicago Bulls also won the NBA Championship in 1996.
The 11 & Shoe Palace
When the Air Jordan 11 first dropped in 1995 the sneaker stood as a symbol of sorts for MJ's return to basketball. By 1995, Shoe Palace was about two years old, and the Air Jordan 11 was a hot seller. The 11 has returned many times in retro forms since its debut in 1995. The 11 is easily one of Jordan Brands most sought after sneakers. It is consistently given a Holiday retro release by Jordan Brand – which tells you how special the 11 is to the company. The Air Jordan 11 is one of the most successful sneakers Shoe Palace has ever carried.
You can find Jordan Brand products at Shoe Palace retail stores and on shoepalace.com.
- Adam C. Better
The Air Jordan 11 Retro "72-10" drops Saturday 5/14/2022.