Few have had as big of an impact on culture as Virgil Abloh. He was unfortunately taken from us on November 28, 2021.
Chicago Kid
Virgil Abloh was born on September 30, 1980, in Chicago. Abloh grew up obsessed with fashion, art, design, and culture. Both being from Chicago, and sharing many common interests and talents, Virgil would meet and become close to, Kanye West.
Fendi
West and Abloh became interns at Fendi in Rome in 2009. The duo wanted to make a name for themselves in fashion. They wanted to disrupt the industry and would both succeed in their goal. Kanye and Virgil would continue to work closely together.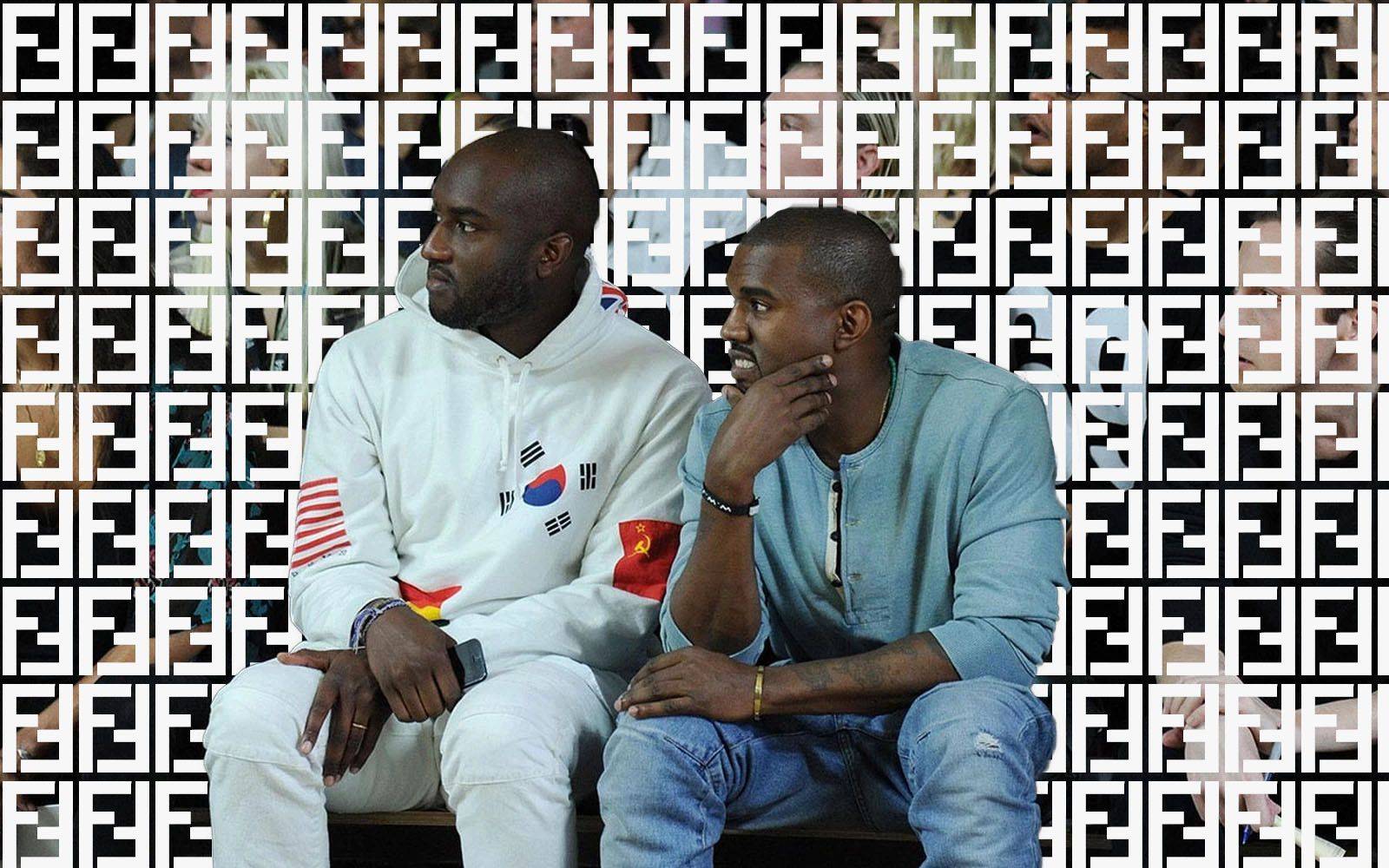 Off-White
In 2013, Virgil Abloh creates Off-White. The focus of Off-White will be fashion. He combines streetwear, luxury, and art to form the style of Off-White. Off-White is so successful that eventually he adds a womenswear line to the brand. Abloh is becoming increasingly more influential. His profile as an influencer and artist is rising quickly.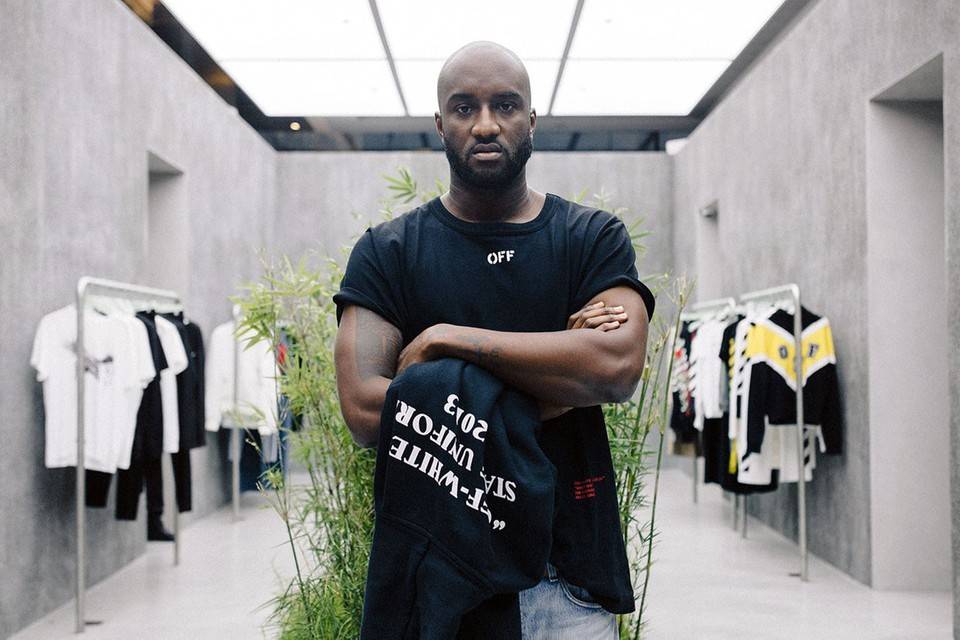 Nike
Abloh would accomplish incredible things in his career. But in 2017, the highlight of his short career is brought to life. When Virgil teamed with Nike, and recreated 10 of Nike's most iconic silhouettes, the fashion world was buzzing. His creativity and rebellious spirt would reach a whole new audience via Nike. The work in progress designs of his Nike sneakers, along with the now iconic safety tag around the laces, were game changing. Abloh brought a luxury aesthetic to the world famous Swoosh brand.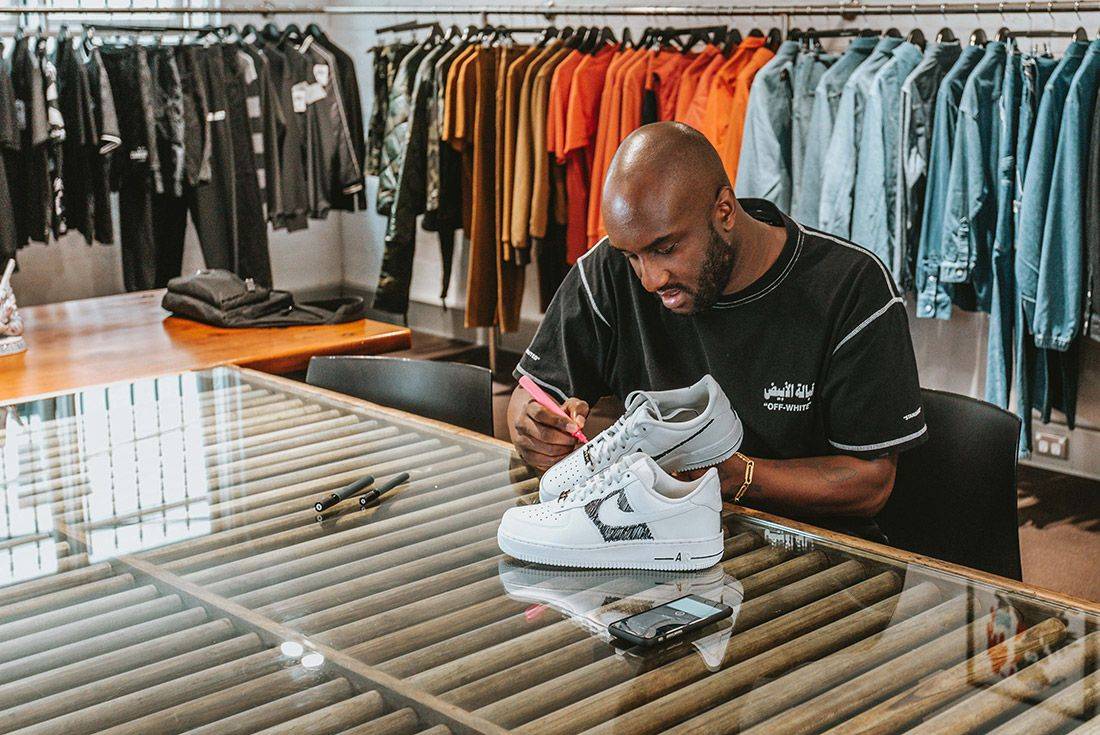 Louis Vuitton
In 2018, Abloh earned another incredible opportunity. He is named the artistic director of Louis Vuitton's menswear collection. The luxury brand would honor its past, while moving into the future, with Abloh at the helm.
The Life of Virgil Abloh
The world was shocked when we lost Virgil Abloh in 2021. In his life, Virgil accomplished incredible things that will resonate within our culture forever. Abloh left behind a wife and two children. Virgil Abloh will never be forgotten.
- Adam C. Better