Icons do not get much bigger than Bruce Lee. His contributions as an actor, athlete, and role model are impossible to measure. Read on to take a brief look at the remarkable life of Bruce Lee.
From SF to Hong Kong
Bruce Lee was born on November 27, 1940, in San Francisco, California. Many forget that Lee was born an American citizen. San Francisco is known for its strong Chinese American community. To this day, Lee is a beloved figure in San Francisco. Lee would be raised in Hong Kong, and he started performing as an actor as a child. As a teenager, Bruce Lee started to study Wing Chun Gung Fu.
Lee would return to the United States at the age of 18. He attended the University of Washington. Bruce Lee would meet his wife, Linda, in Washington. Bruce and Linda would go on to have two children, Brandon and Shannon, both were born in Washington. Bruce opened his first school, the Jun Fan Gung Fu Institute, in Seattle. Many of the biggest moments in the life of Lee occurred while he was living in Washington.
The martial arts expert was devoted to and sacred about his training. He became one the world's greatest athletes and performers largely because of his unmatched work ethic. Lee was also interested in teaching and passing on his knowledge.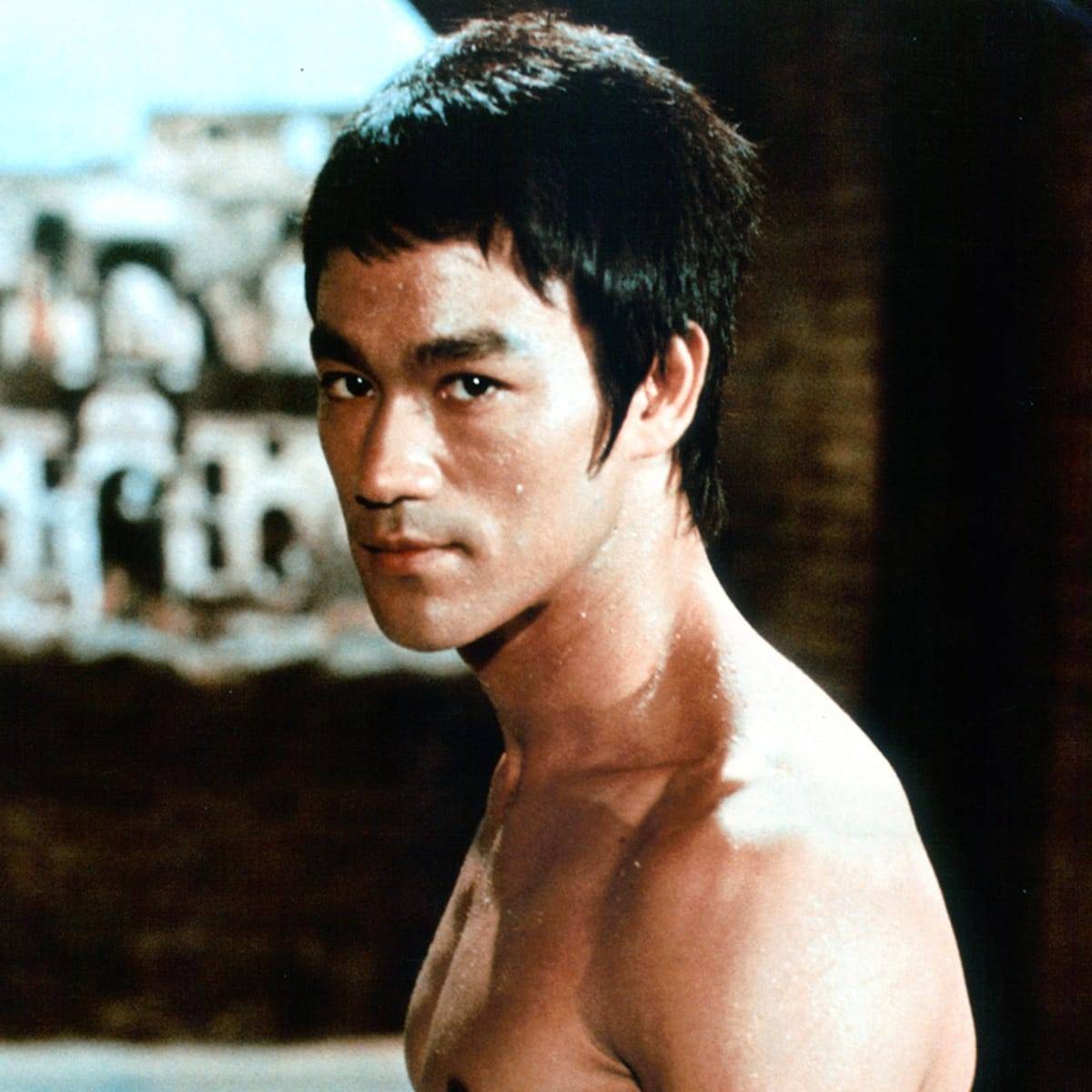 Hollywood Icon
Without question, Bruce Lee is one of the biggest stars to ever work in Hollywood. Despite his status as an icon today, Lee experienced racism and prejudice while creating legendary entertainment. Hollywood executives often doubted that a Chinese American actor could attract an audience. Bruce Lee proved his skeptics wrong with breakout performances like the TV series, The Green Hornet. Lee's most beloved film, Enter The Dragon, helped to make the star an international superstar. Sadly, Bruce Lee passed away shortly before Enter The Dragon premiered in 1973.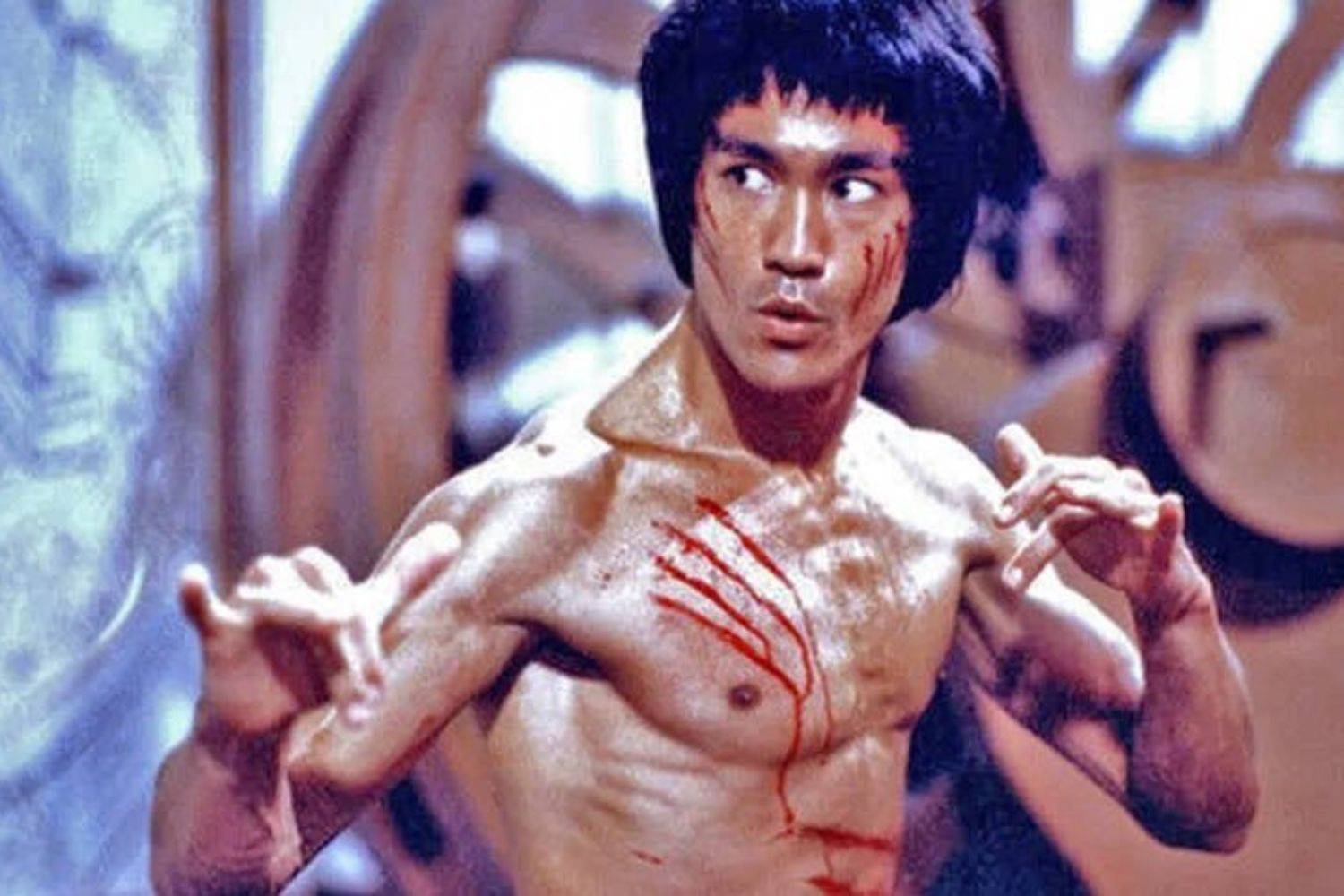 Bruce Lee x Shoe Palace
Shoe Palace presented a Bruce Lee collection in 2022. Shoe Palace teamed with the Bruce Lee estate to create an apparel collection that featured licensed images of the artist and athlete. The collaboration allowed for a charity project that benefited the Bruce Lee Foundation. The Foundation received 100% of the profits from the sale of Bruce Lee posters. The talented artist, Jason Raish, created the poster exclusively for the charitable launch. The launch included two different posters that depicted the icon in all his glory. There was a Red Version of the 24 x 36 print and a limited edition Yellow Variant. The posters were available on bottleneckgallery.com. Bottleneck Gallery is one of the industry leaders in releasing fully licensed pop-culture art.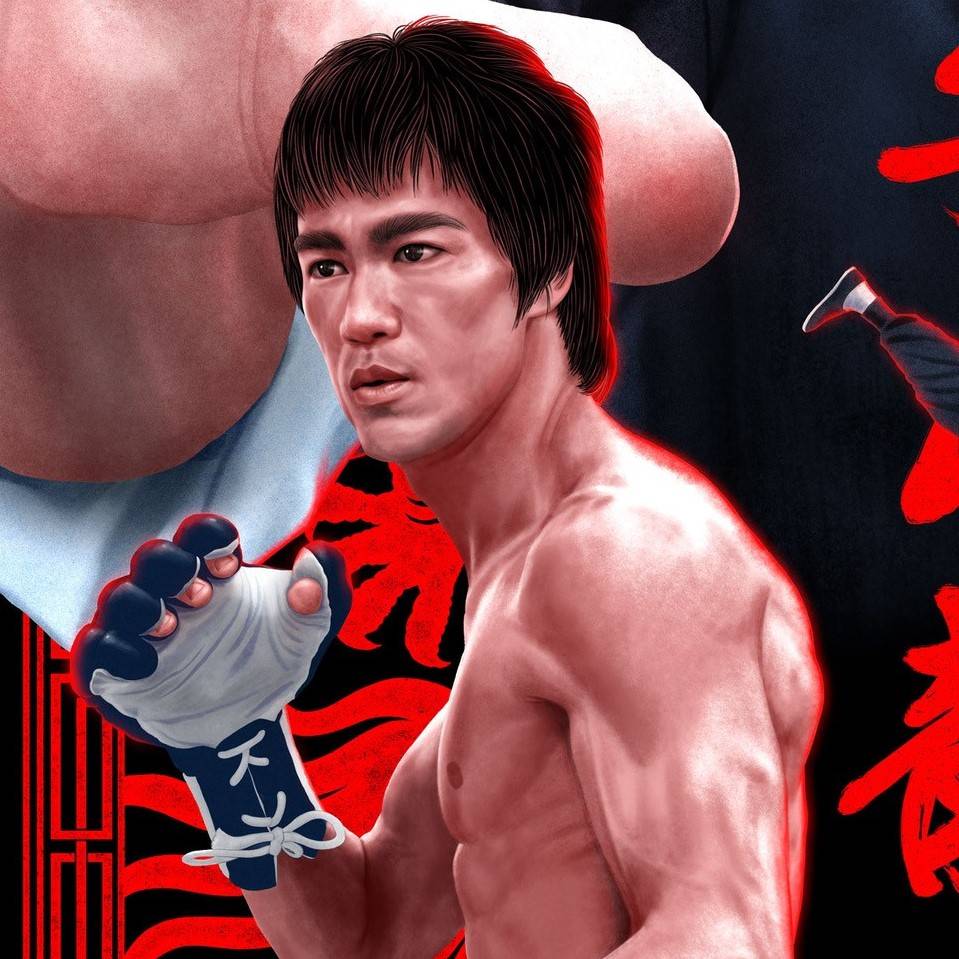 The Legacy of Bruce Lee
Bruce Lee is one of the biggest stars the world has ever known. His legend lives on in his films and accomplishments.
- Adam C. Better