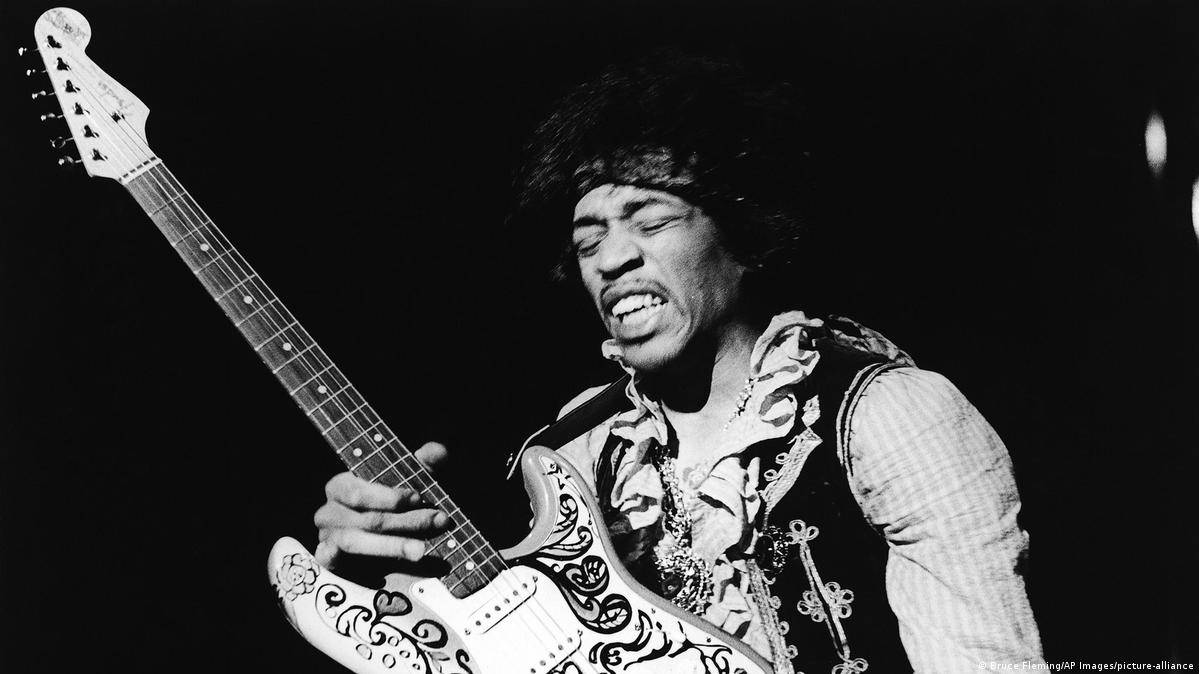 Jimi Hendrix is one of the most influential musicians of all time. His innovations with the guitar changed how we all appreciate music. His work still influences modern artists today.
Johnny Allen Hendrix
Johnny Allen Hendrix was born on November 27, 1942. He was later renamed by his father, to James Marshall. He would then be referred to as Young Jimmy. Young Jimmy showed an interest in music at an early age. His talent was obviously impressive, but what made his skill more impressive was that Young Jimmy could not read music. He was entirely self-taught.
Jimmy would eventually receive his very first guitar from his father. A few years after receiving his first guitar, his dad upgraded Jimmy to an electric guitar. Jimi Hendrix would go on to change the way the electric guitar was viewed and utilized.
Hendrix faced obstacles as a youngster. His relationship with his parents was rocky and contentious. In 1961, Jimmy followed in his father's footsteps, and joined the United States Army. He trained to become a paratrooper. After hurting himself during a parachute jump, Hendrix was discharged from the army.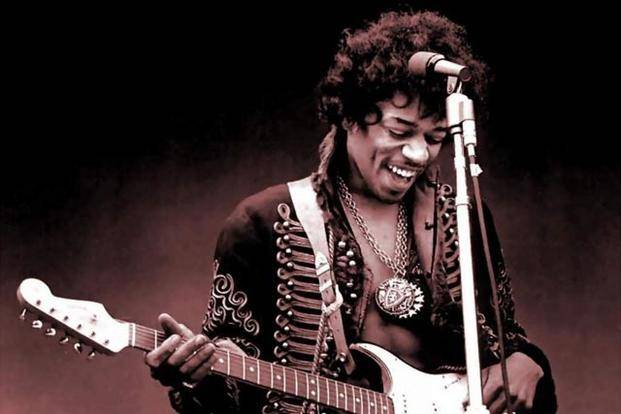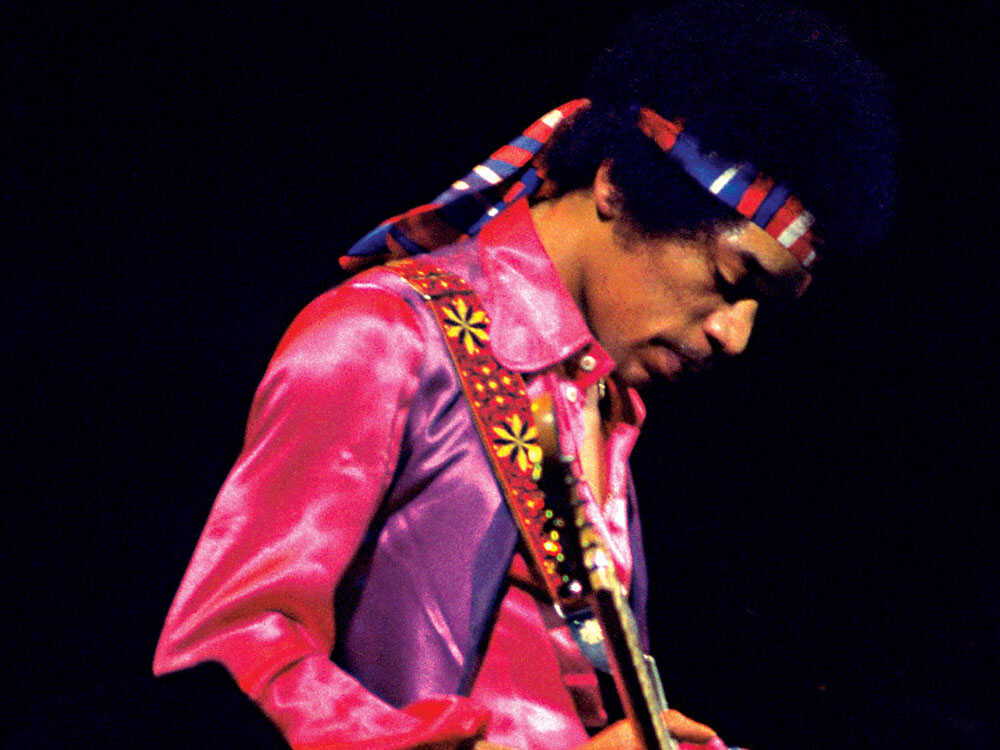 Jimi Hendrix Experience
With his career in the army behind him, Hendrix started to focus on his guitar and music. He bounced around New York, playing gigs, and linking up with different artists and bands. Eventually he would attract the attention of a manager. His newly hired manager encouraged him to leave for London and form a new band. Hendrix would also be encouraged by his manager to change his name to "Jimi Hendrix."
Hendrix joined up with drummer, Mitch Mitchell, & bassist, Noel Redding, to form the Jimi Hendrix Experience. By 1966, the Jimi Hendrix Experience was earning buzz in London. The band's first single was "Hey Joe." The song was a hit on the UK charts.
"Are you Experienced" was the Jimi Hendrix Experience's first album. It is now considered to be one of the all-time great rock albums. Are you Experienced features legendary songs like, "Purple Haze," "Foxey Lady," and "Are You Experienced?" The success he experienced in Britain was massive. But, when they decided to take The Jimi Hendrix Experience to America, his popularity went to a new level.
When the artist returned to the United States, he started to take more control of his art and career. Hendrix started to take command of the direction of his music in the studio. With Hendrix steering more control of the Jimi Hendrix Experience, the band started drifting apart. The bandmates would part ways in 1969.
Hendrix would have one of his most iconic moments at Woodstock in 1969. During his Woodstock performance he performed his singular version of the "Star Spangled Banner." His rendition of the Star Spangled Banner energized the audience at Woodstock. It is one of the biggest moments in Hendrix's short, but iconic, career.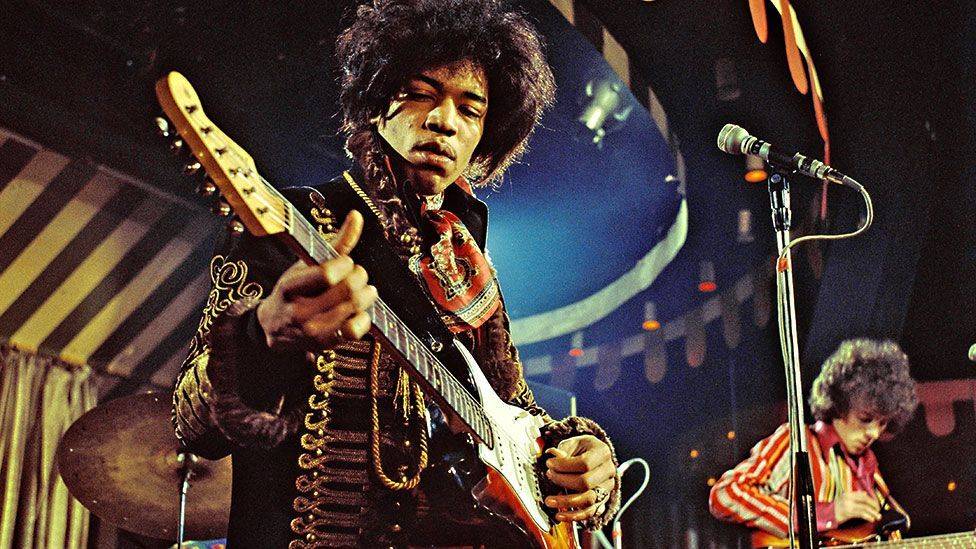 Living On
Tragically Jimi Hendrix passed away on September 18, 1970, he was only 27 years old. Hendrix's time in the spotlight was brief. But his art has lived on for decades now. His collection of work still influences and resonates with fans today. Jimi Hendrix is one of the most prominent figures in the history of rock music.
- Adam C. Better