Jennifer Lopez is probably best known by her nickname, which is probably one of the top celebrity nicknames ever, J.LO. The actress, singer and artist has been a main attraction of the entertainment world and gossip culture for decades now. In honor of her birthday, let's take a look back at the life and career of Jennifer Lopez.
Jenny From The Block
Lopez was born on July 24, 1969, in the Bronx, New York. Lopez was a dancer throughout her childhood. Her love of dance took her to the stage for musicals. This would lead to acting opportunities for the young performer.
In Living Color
Lopez's big break came in 1990 when she was cast as one of the "Fly Girls" on In Living Color. In Living Color was a trailblazing sketch comedy show that featured a diverse cast and embraced hip hop culture. She was featured on the show as a dancer but didn't get to showcase her love for acting.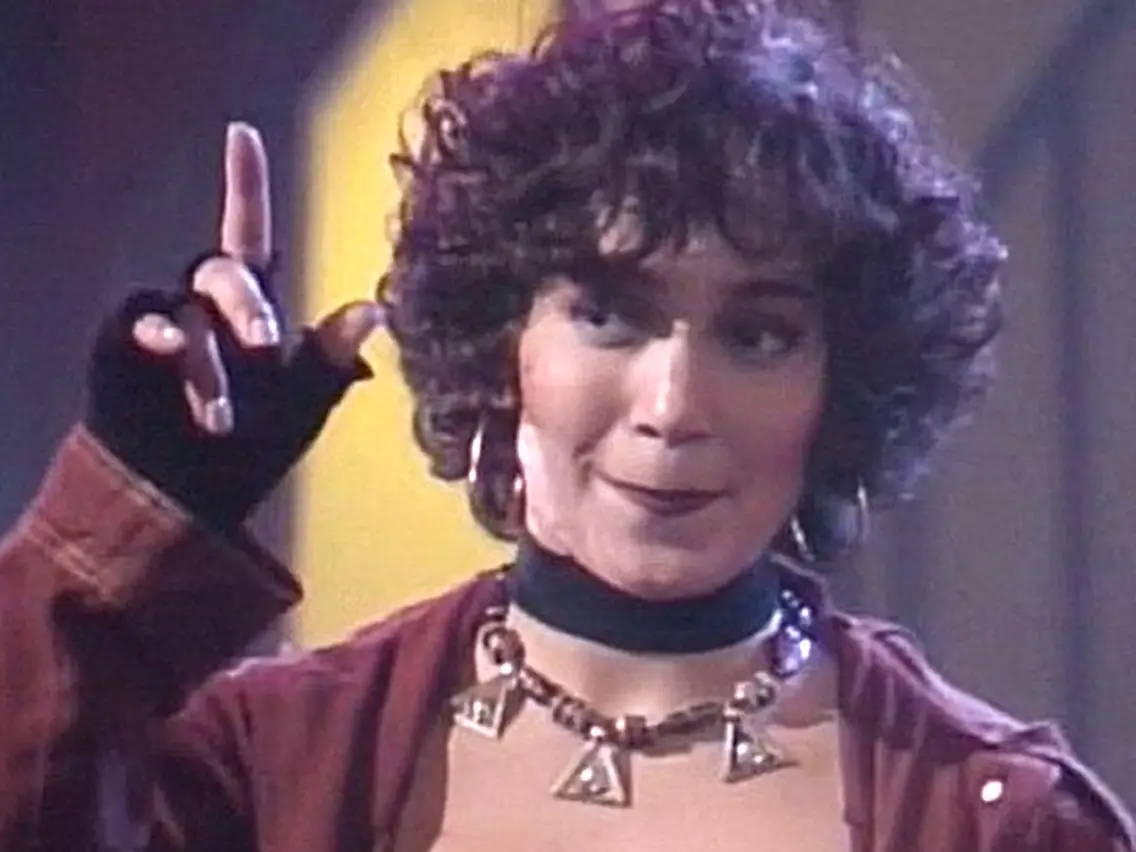 Film Career
Lopez was able to land small roles in notable projects. Films like Jack, with Robin Williams, and Blood and Wine, with Jack Nicholson. In 1997, she would land her biggest project, Selena. Lopez played the iconic singer, Selena, who was tragically murdered. The role landed her critical praise and commercial reignition. She would then star in high profile projects like Anaconda, Out of Sight and The Cell.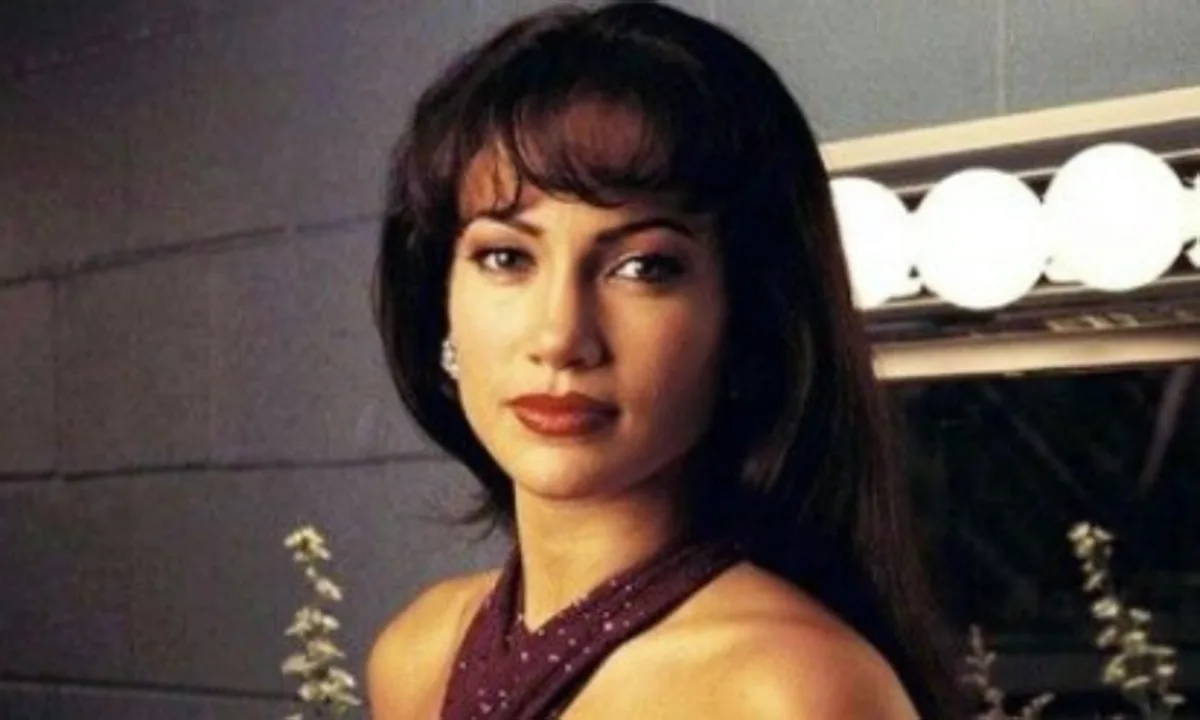 Pop Star
In 1999, Jennifer Lopez became a pop star when she released her debut album, On the 6. The album was a huge hit and sold millions of copies worldwide.
Personal Life
Like any high profile superstar, Lopez makes headlines for her personal life. She has had high profile relationships with Sean "Puff Daddy" Combs, Ben Affleck, Marc Anthony, and Alex Rodriquez. The public has taken an interest in Lopez's love life since she became a superstar in the late 90s.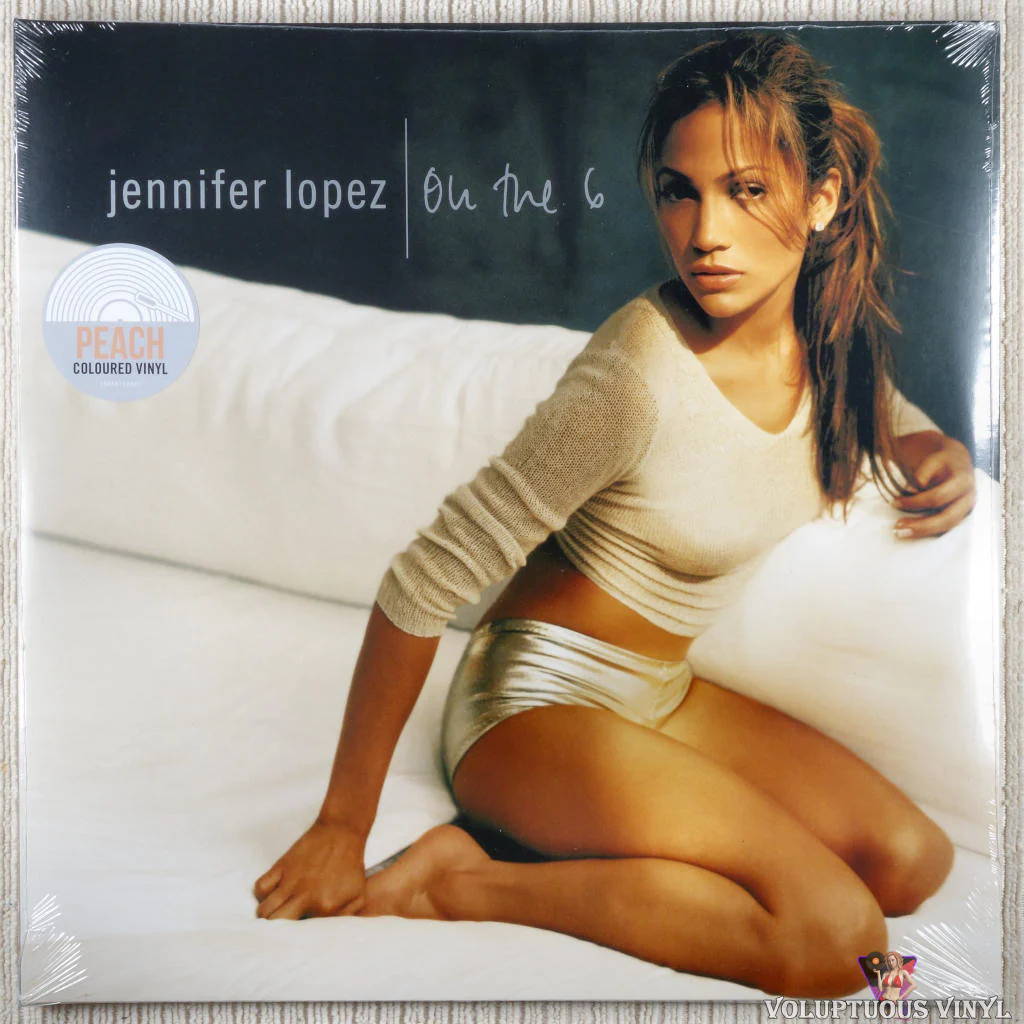 The Icon, J.LO
Jennifer Lopez has had a diverse career that includes dancing, singing, acting and performance. She has performed at the Super Bowl during the halftime show and has even sung for President Joe Biden at his inauguration. She has starred in hit films and has been praised for her acting ability in numerous projects. Jennifer Lopez is one of our biggest icons and celebrities working today.
- Adam C. Better