Brandon Miller was drafted by the Charlotte Hornets in the 2023 NBA Draft. The young player showed a strong all around game during his one season playing college basketball. Learn more about Brandon Miller below.
A Talented Freshmen
Miller played one season at Alabama. He would help lead the Crimson Tide to the Number 1 overall seed in the 2023 NCAA Tournament. In his single season with Alabama, Miller put up impressive numbers. Miller was named the SEC Player of the Year, SEC Freshman of the Year, SEC Tournament MVP, and a consensus All-American.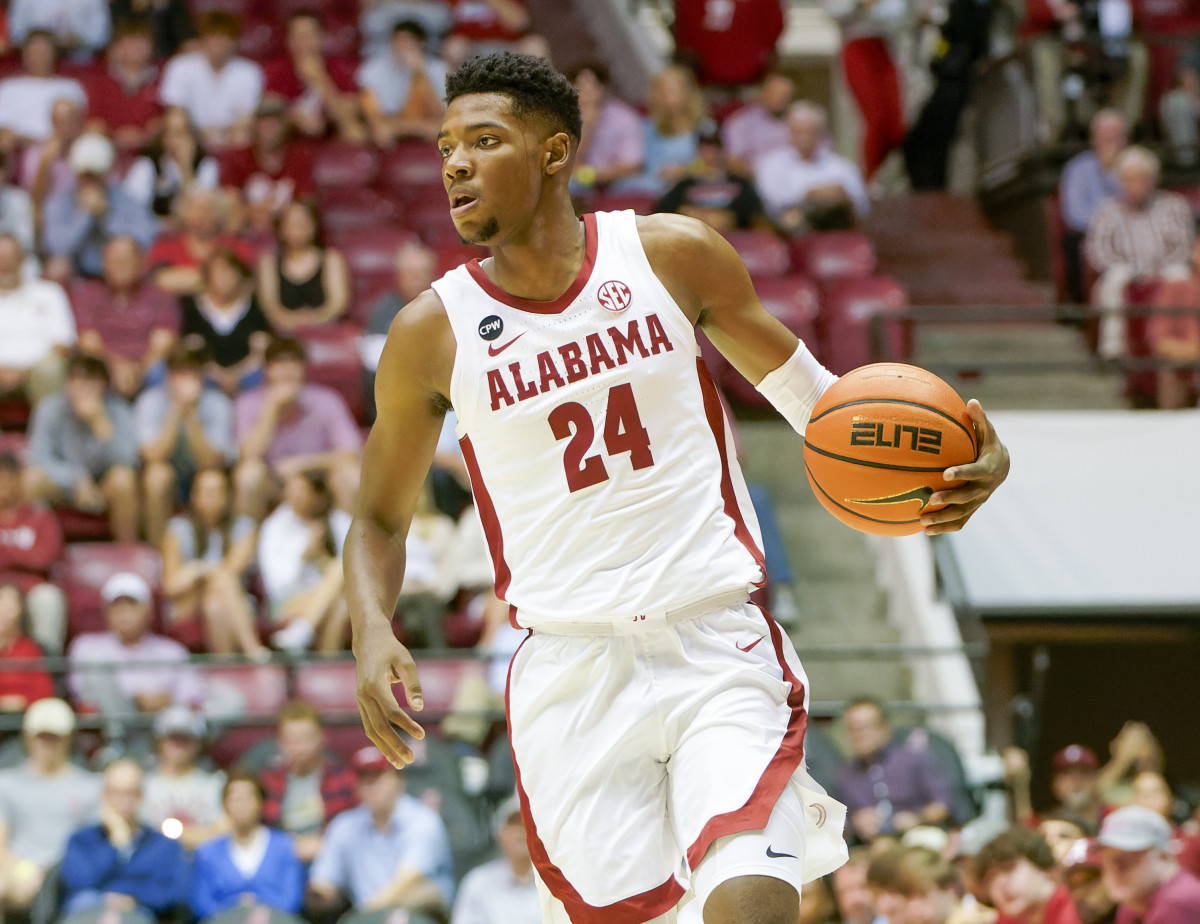 Talent
The gifted Miller has a perfect skill set for today's NBA. He is an elite scorer that can attack the rim and shoot from the three point line with accuracy. He has height, 6'9, to get his shot off on most defenders. Miller will have to add weight and muscle for the NBA, but that isn't uncommon for a young player entering the league. Miller also is a dedicated defender, which should make his transition to the NBA much easier. He is willing to work defensively.
Charlotte Hornets
Brandon Miller was selected by the Charlotte Hornets with the second pick in the 2023 NBA Draft. He has been entertaining in his interviews and media appearances. His likeability will definitely help when it comes to endorsement deals and off the court opportunities.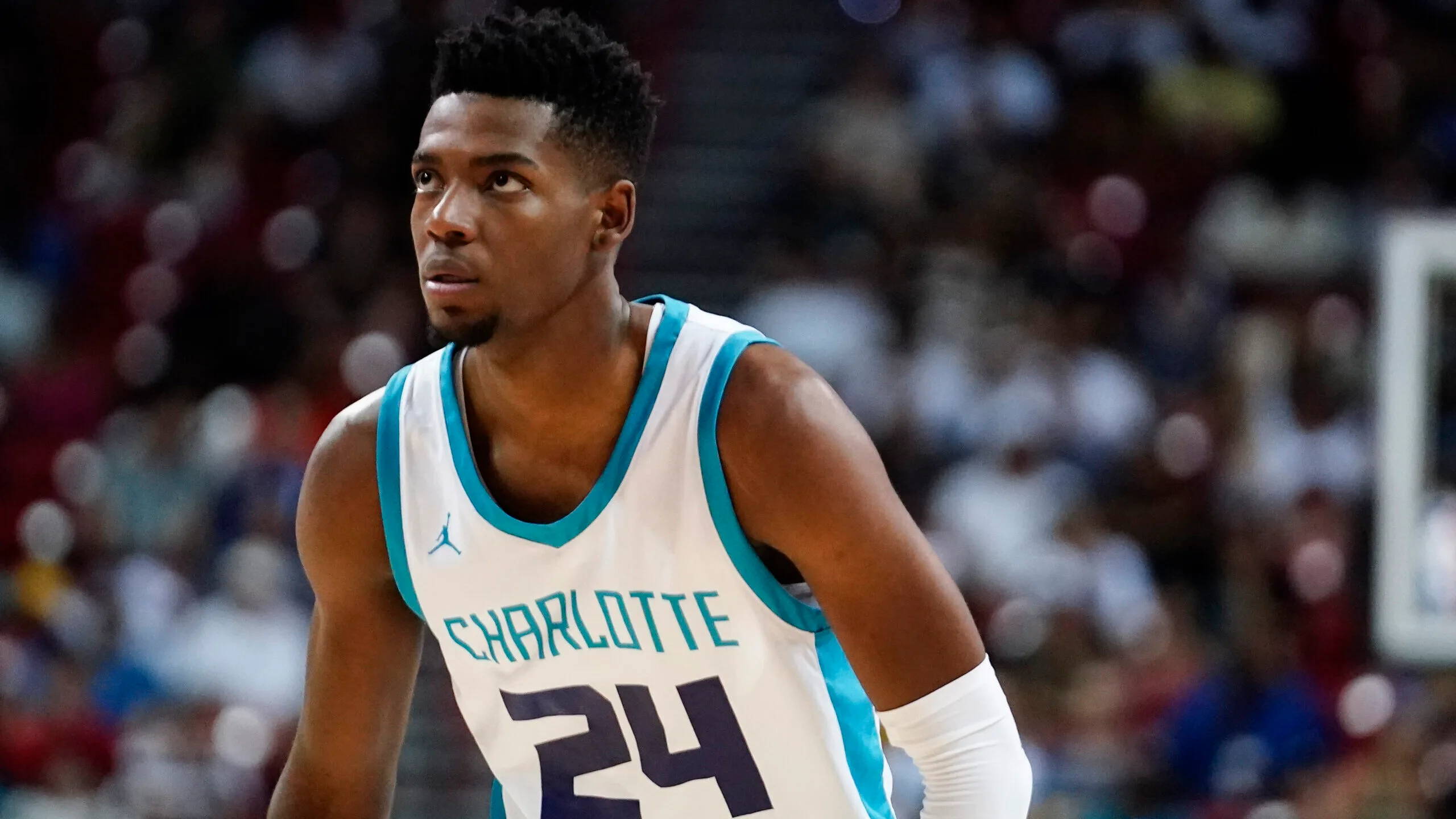 Miller's Forecast
If it wasn't for Victor Wembanyama, Miller would have been the first pick in the 2023 Draft. He has all the tools needed for superstardom. Miller will have the chance to change the fortune of the Hornets. He will have talented young teammates to work with in Charlotte and hopefully they can turn the Hornets into contenders, something they haven't been in a long, long time. Miller has already promised big things in the press, luckily for him he has the game to back it up.
- Adam C. Better