The Nike Air Max series has always been at the forefront of technology. The Nike Air Max 1 changed sneakers with its visible Air bag unit. The Nike Air Max 1 started it all, but a lot of revolutionary designs would follow. The Nike Air Max 96 is one of those revolutionary designs.
1996
Sergio Lozano designed the Nike Air Max in 1996. A year prior, Lozano had designed the Air Max 1995. The 1995 was a tremendous success and featured an off the wall design. Expectations were high for the 96. Four colorways of the Air Max 96 were originally released. Two styles for men, and two styles for women. The 1996 is an overlooked style, possibly because the 1995 was such a trailblazing shoe, and released just a year prior. The 1996 has not had the heavy rotation of retro releases like so many other Air Max models have.
Tech
The 1996 is similar to the 1995 in terms of construction and technology. The 96 used utilized multi-density visible Air cushioning in the heel and forefoot. There is tooth like lines of the mesh and synthetic leather upper. A number of exciting and impressive colorways were made.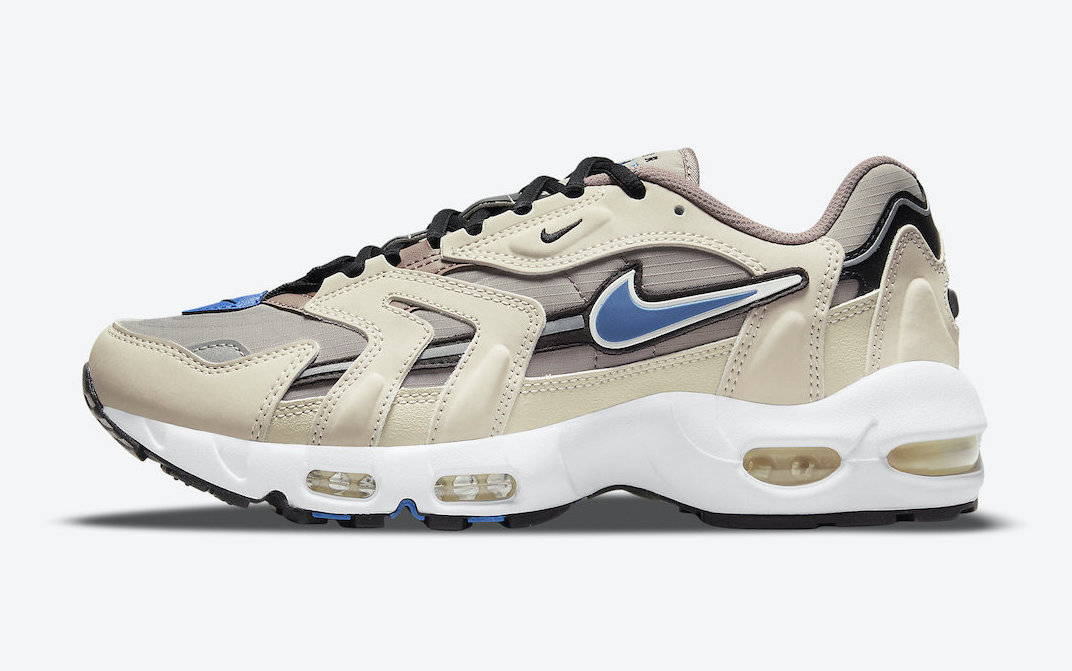 Air Max Franchise
Tinker has played a key role in creating, and sustaining, lines and series for Nike. He played a critical part in allowing the Air Jordan franchise to remain relevant and still reinvent itself for decades now. Tinker knocked the ball out of the park with the Air Max 1, and he knew he could not strike out with the Air Max 90. Like he consistently did with the Air Jordan line, Tinker pushed the Air Max 90 into new places of design and technology. The Air Max series is an important piece of the Tinker Hatfield legacy.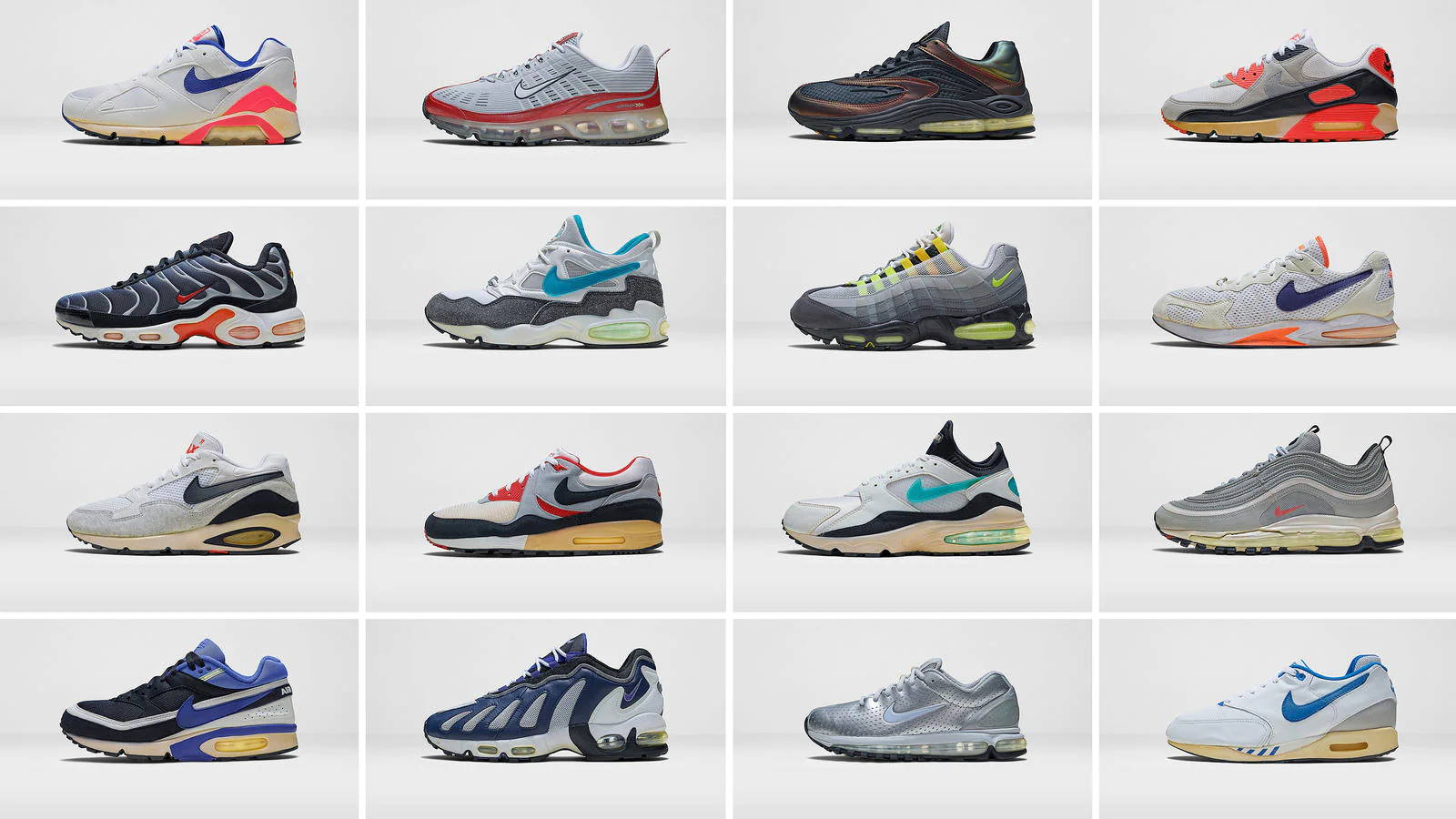 Max Legacy
Every Air Max release since 1987 has pushed the boundaries of technology and style. Consistently, the Air Max designers are looking for inspiration outside of the world of sports and footwear. Like the Nike Air Max 97 being inspired by a Japanese bullet train. The Nike Air Max sneaker has changed what a running shoe and casual sneaker could be for the entire industry.
Today
The Nike Air Max 1996 is not as fondly remembered as many other Air Max designs. But its design, the chunky construction, and minimal branding, fits in with the sneakers of today. The Nike Air Max 1996 is an underrated gem in the Air Max legacy.
- Adam C. Better