Aaron Rodgers is one of the top Quarterbacks in NFL history. He is a gifted athlete that has been showered with honors and praise in the world of football. Let us take a look at the life and career of Aaron Rodgers.
Aaron Charles Rodgers
Aaron Charles Rodgers was born in Chico, California on December 2, 1983. At an exceedingly early age, Rodgers fell in love with the game of football. His interest turned into him playing the game, and understanding it, extremely young. Rodgers also showed a talent for baseball. He was a gifted athlete as a child.
Small Town
Rodgers would play High School Football for Pleasant Valley. He set a variety of records for the school at quarterback. But playing for a small town, like Chico, hurt his chances of being recruited by a big time college. Rodgers would play a season for a Junior College, and he was so dominant that he would eventually be recruited by the University of California at Berkeley.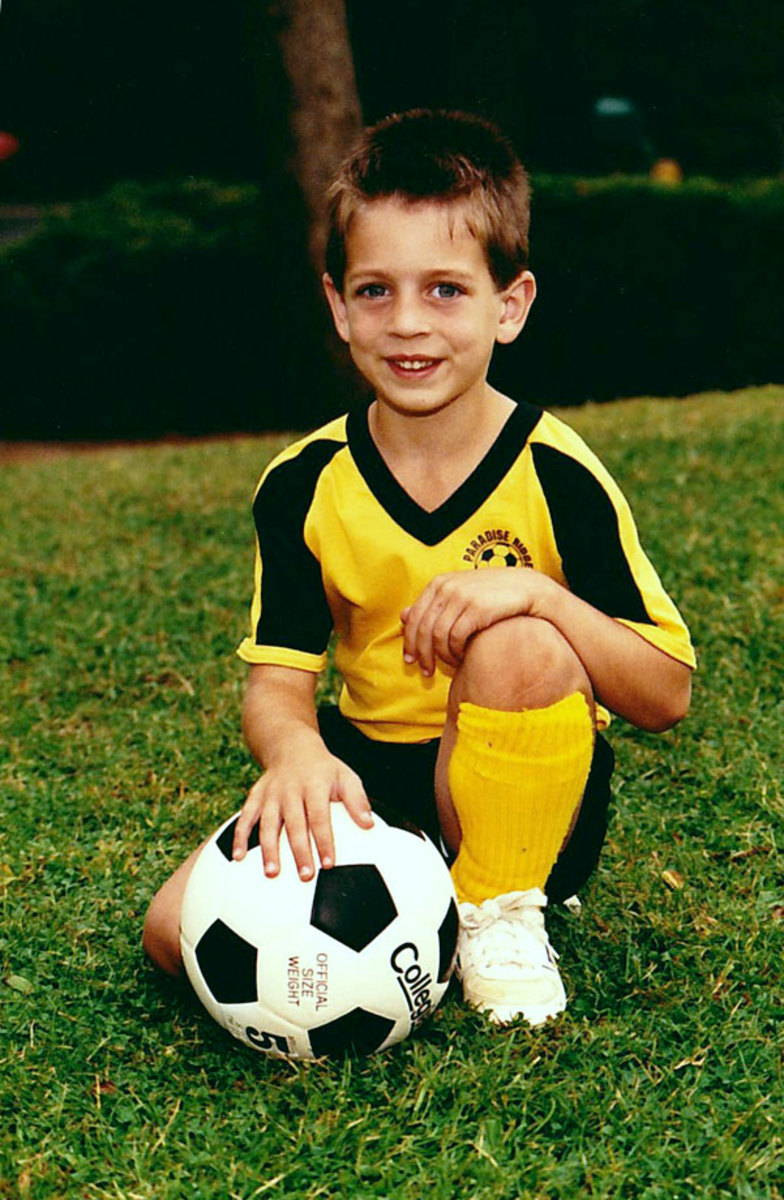 Packer
During his time at Berkley, Rodgers was phenomenal. He was so good that he would only play two seasons of college football and would enter the 2005 NFL Draft. Rodgers would be drafted by the Green Bay Packers. Rodgers would become the starting quarterback for the Packers in 2008. His accuracy, athleticism and arm strength helped him become one of the best QBs in the league almost instantly. His career with Green Bay would be legendary. He was a leader and the face of the franchise. Rodgers led Green Bay to a Super Bowl victory at Super Bowl XLV. He put up staggering stats and would bring home four MVP Awards.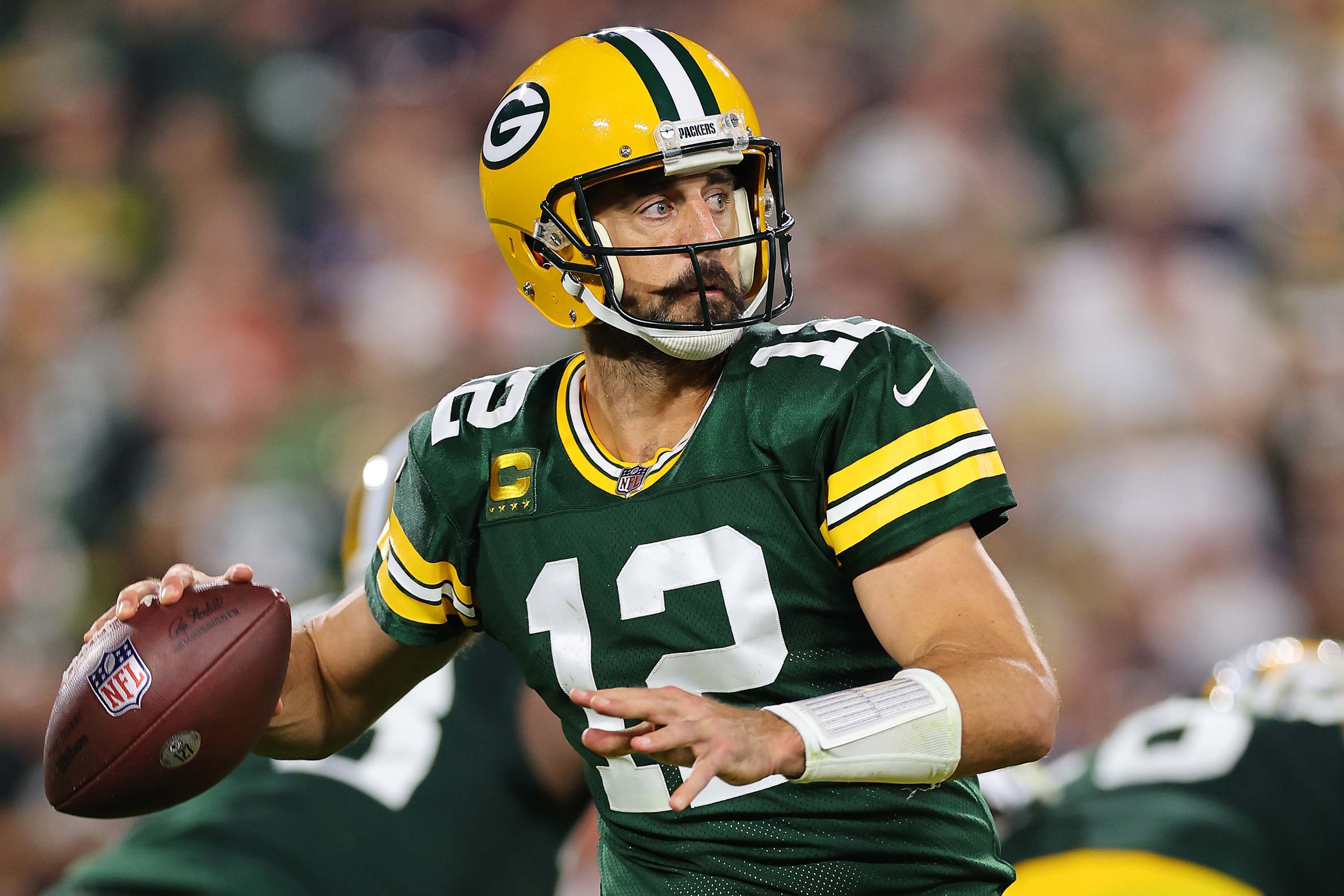 New York
After a long and memorable career in Green Bay, Rodgers would be traded to the New York Jets in 2023. The move was a shock to everyone, especially longtime Green Bay fans. The expectations are that Rodgers can lead a young and talented New York team to a Super Bowl victory.
Legendary
Aaron Rodgers still has a lot of career left. The New York Jets should allow him to prolong his time in the NFL. Rodgers should be able to bolster his stats and standing in league history while playing in New York. The story of Aaron Rodgers goes on.
- Adam C. Better