Jaime Foxx is one of the most talented performers we have ever seen. He is an actor and musician who has no weakness. In honor of today being his birthday, let's take a brief look at the life of Jaime Foxx.
Foxx
Eric Morlon Bishop is the birthname of Jaime Foxx. He was born on December 13, 1967, in Texas. Jaime Foxx would move to California at a young age to pursue a career in show business. At an early age Foxx was cast on the variety show In Living Color. In Living Color was a hit show that gave comedians like Jim Carrey and Marlon Wayans their start. Foxx was a standout on the show, and it led him to receiving his own sitcom, The Jamie Foxx Show. Those hit comedy projects led to Foxx starring in successful comedy films. Foxx was on the rise as a comedian.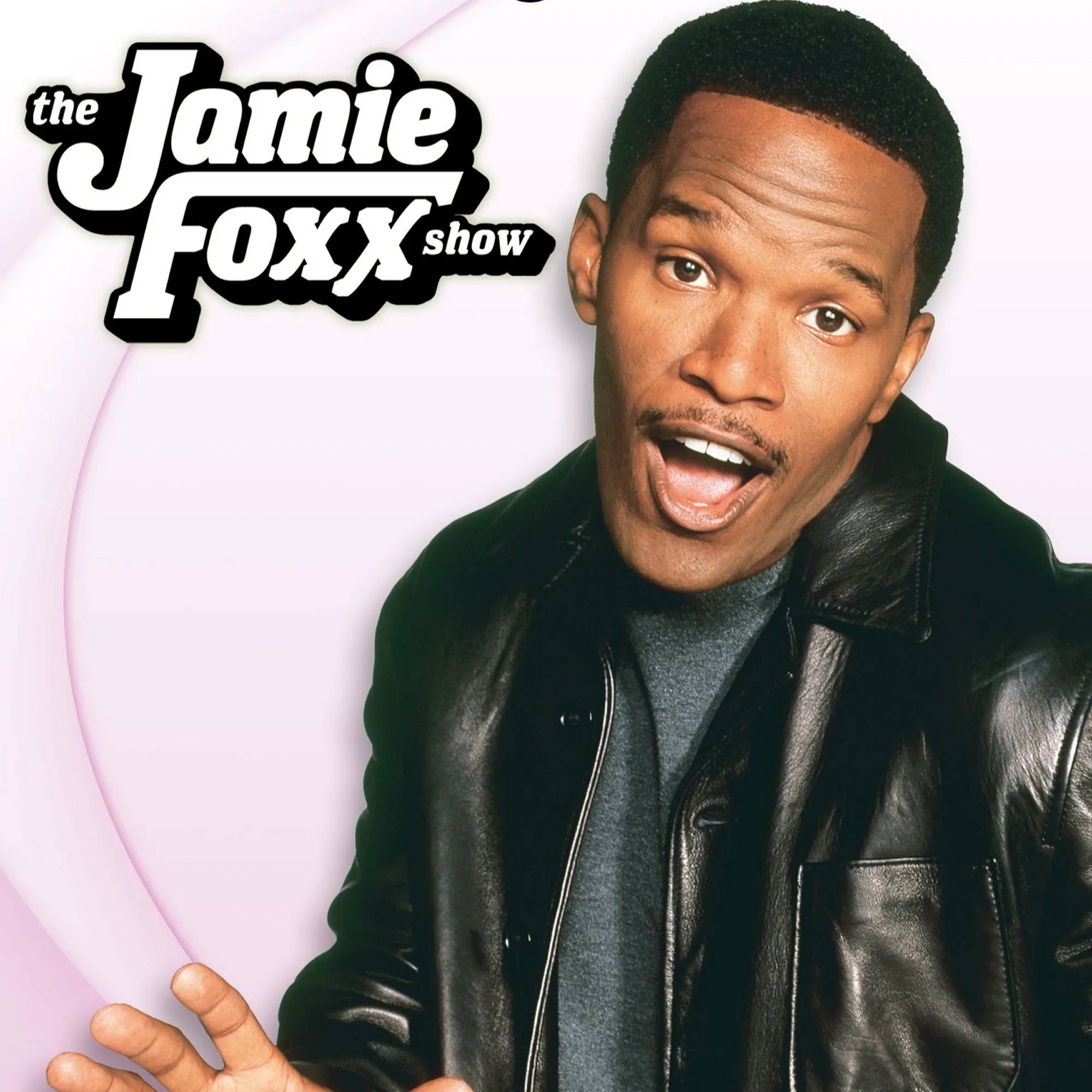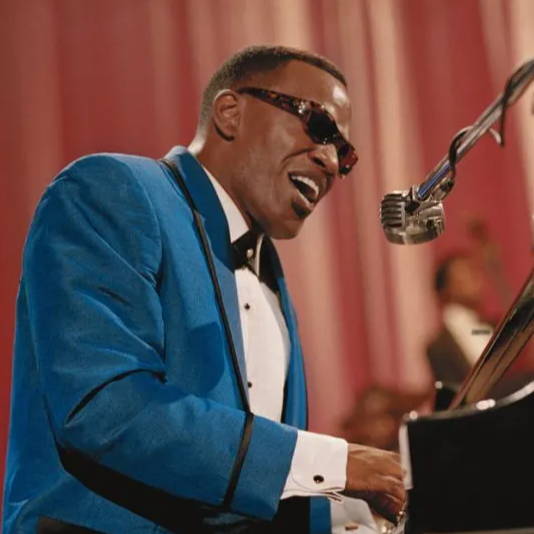 From Comedy to Drama
Foxx would appear in high profile films like Any Given Sunday, Ali, and Collateral. These three films were dramatic, but still gave Foxx the chance to show his comedic chops in supporting performances. The roles led to Foxx getting the part of a lifetime, playing the iconic musician, Ray Charles.
Ray
In 2004 Jaime Foxx proved he was much more than a funnyman. Ray was released in 2004 and Foxx shocked critics and fans with his performance as Ray Charles. The blind musician was an icon, and Foxx captured his memorable mannerisms and demeanor. Foxx perfectly replicated Ray's voice and aura. The role earned Jaime Foxx an Academy Award. The Award and the performance made Foxx an A-Lister in Hollywood.
Music Career
The thing that makes Jaime Foxx so special is his versatility. He isn't just an actor capable of shining in comedic and dramatic projects, he is also a talented singer. Foxx started exploring a career in music in the 1990s. After his standout performance in Ray, Foxx pursued his passion for music with much more enthusiasm. He was able to find success as a solo artist and would release a string of well received albums.
Electro Career
Today, Jaime Foxx is still one of the most respected names in entertainment. He recently appeared in one of the most successful films of all time, Spider-Man: No Way Home, as the villain Electro. Django Unchained and Baby Driver are other memorable projects Foxx has starred in. The talent and resume of Jaime Foxx are incredible.
- Adam C. Better