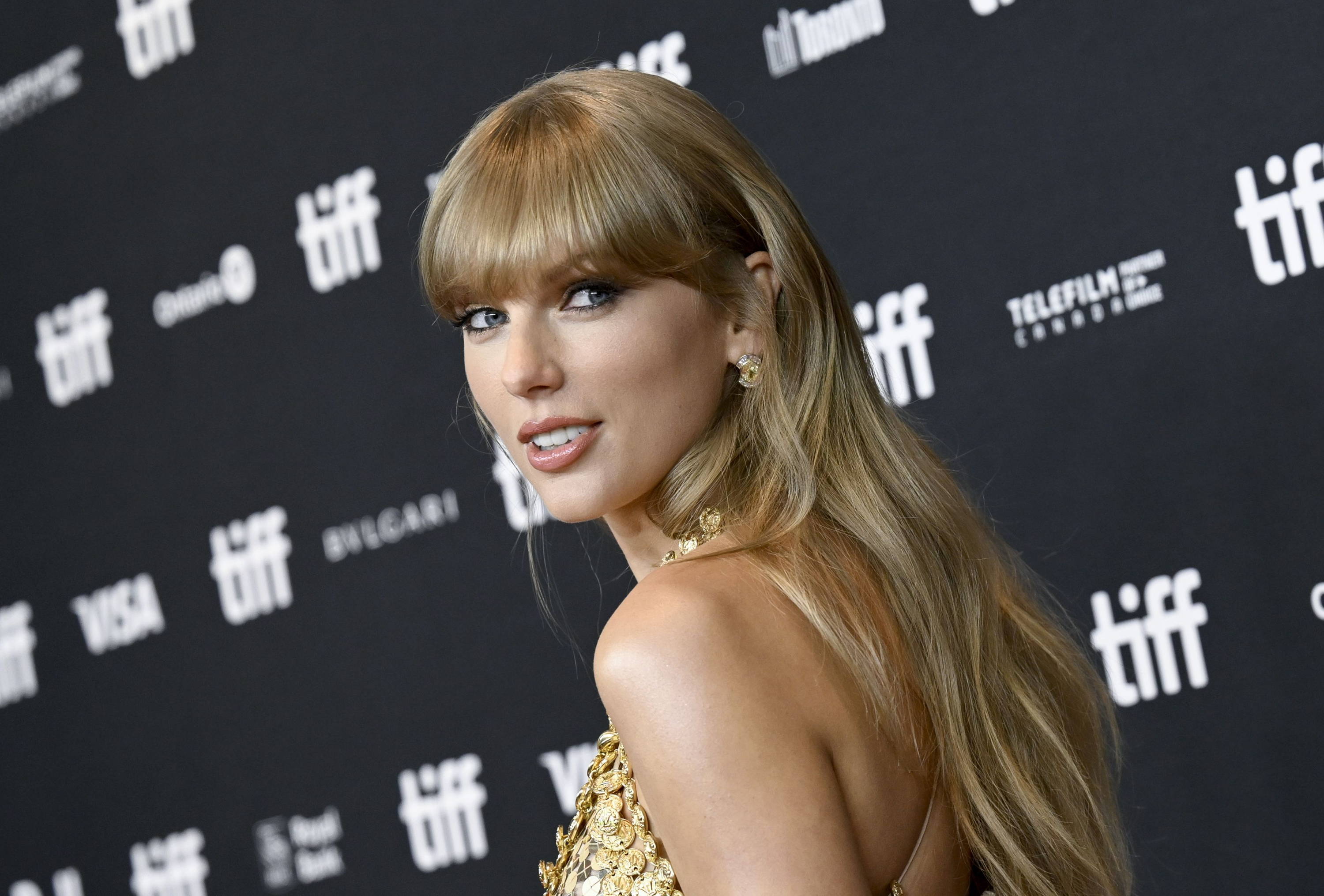 Stars don't get much brighter than Taylor Swift. She is one of the most famous and influential people on the planet. Like others who have achieved the iconic status of Swift, the pop star once had her own signature shoe line. In honor of Taylor Swift's birthday, let's take a brief look back at her Keds signature line.
Taylor Swift
Taylor Swift was born on December 13, 1989. She is from Pennsylvania. At a young age, Swift took vocal and acting lessons. She was inspired by artists like Shania Twain and Faith Hill to pursue a career in country music. A young Swift would learn to play guitar and after modeling for Abercrombie & Fitch, she was able to score meetings with record labels. As a teenager, Swift was able to achieve massive success as a recording artist. That musical success has led to acting roles and worldwide stardom. Taylor Swift has inspired millions and has a passionate fanbase that follows her religiously.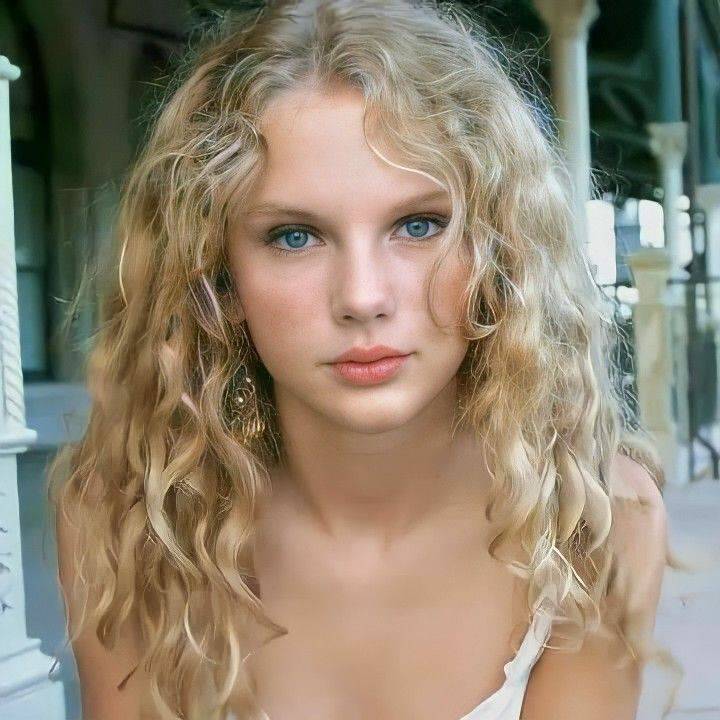 Swift x Keds
Nearly 10 years ago, Taylor Swift collaborated with sneaker maker Keds on a collection of footwear. The collection captured the personality and style of Swift. The Keds x Taylor Swift sneakers captured her personality by featuring bright colors, fun prints and artwork that was inspired by personal things, like Swift's birthday. Bright and colorful designs often included polka dots and stripes. The marketing campaign encouraged female empowerment, something the artist has always championed. Swift was heavily involved in the marketing of the shoes. She modeled and played a part in the crafting of the campaigns and messaging. The Keds x Taylor Swift collection was widely available for an affordable price point.
Blank Space
Unfortunately, the Taylor Swift x Keds collaboration was relatively short-lived. Swift hasn't suffered from the split, as she is still one of the most prominent figures in popular culture. Keds is also still going strong. The Taylor Swift x Keds collaboration is a nice moment in sneaker history.
- Adam C. Better