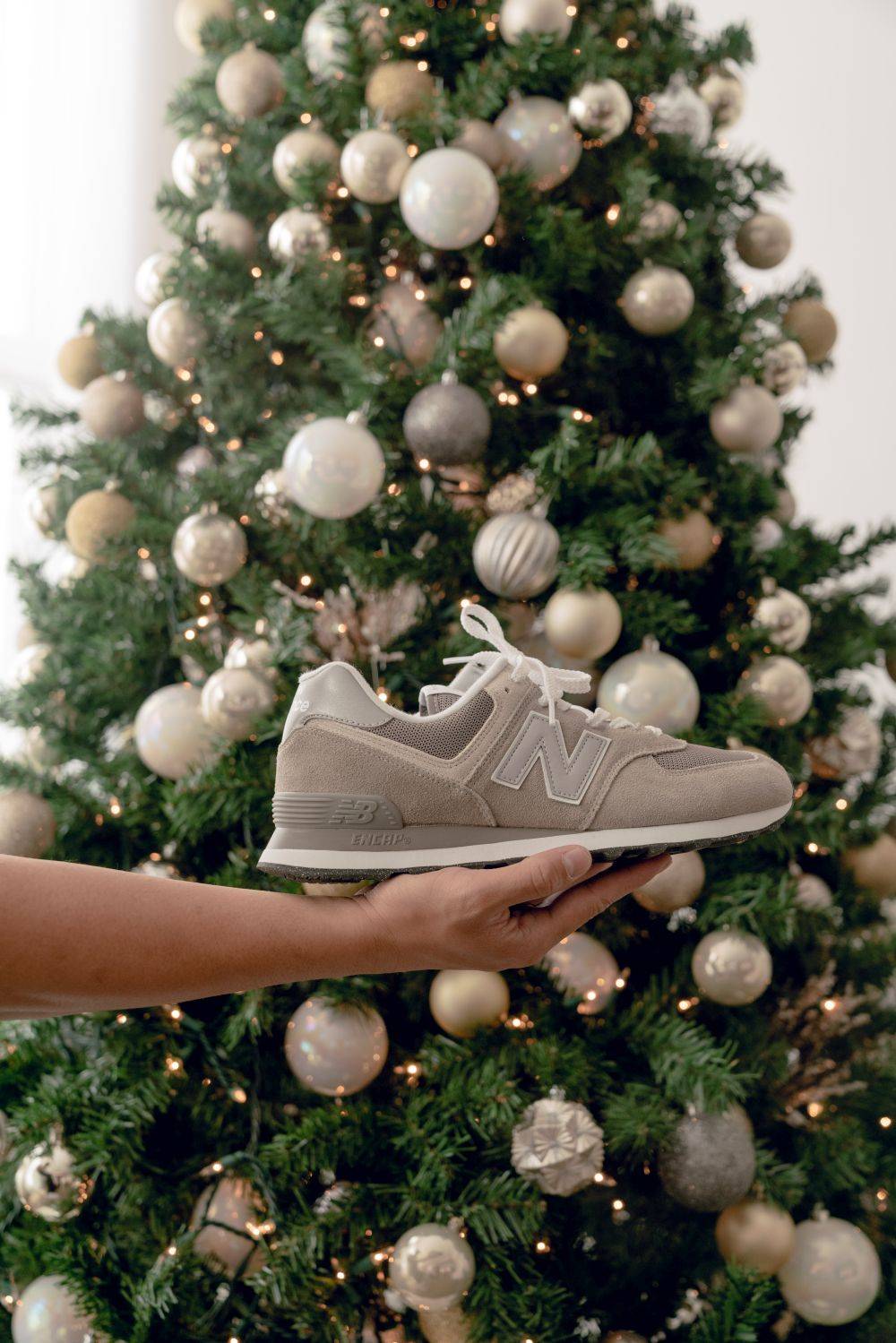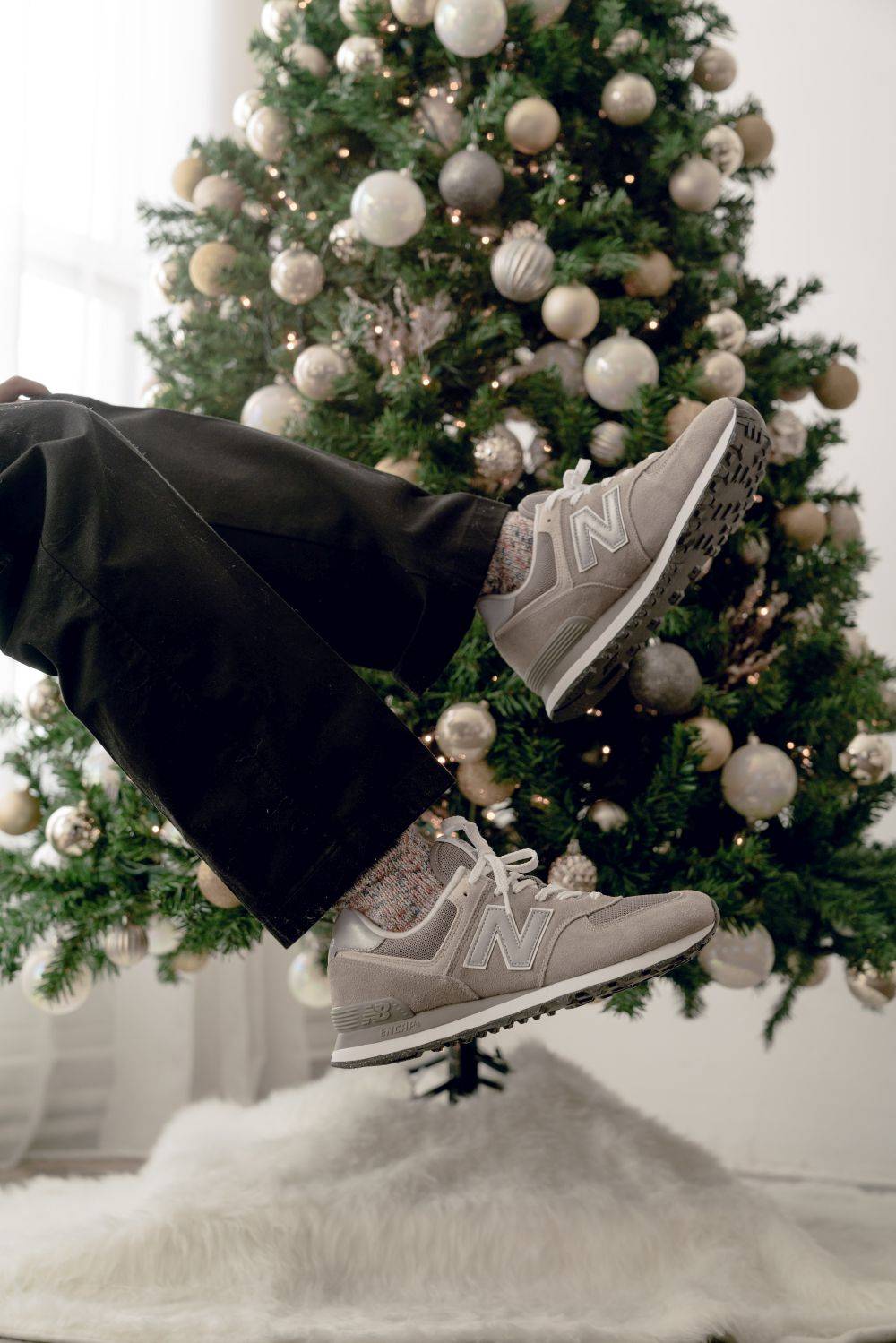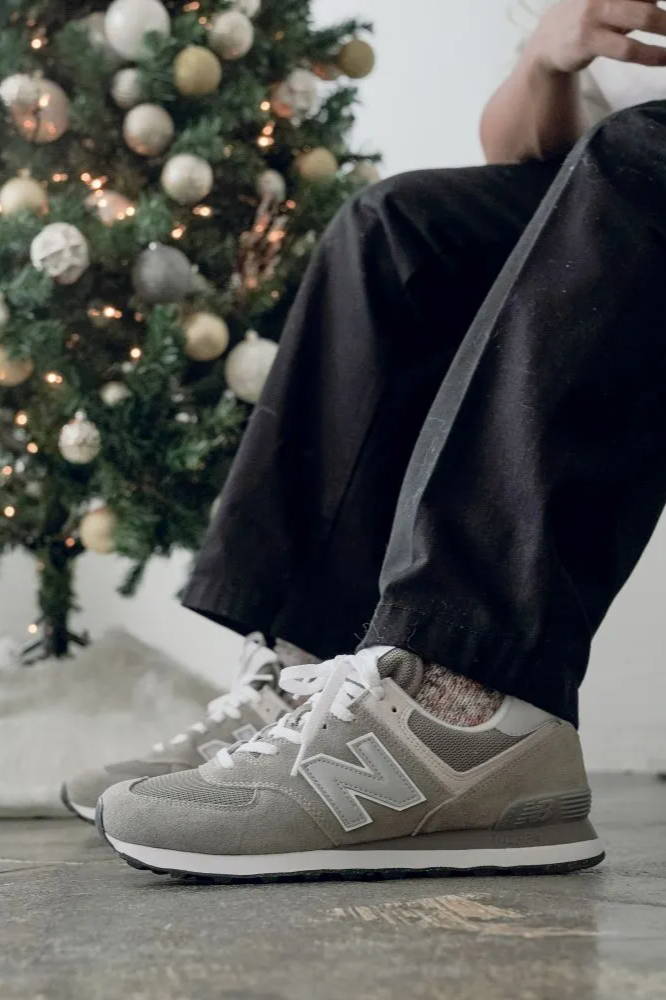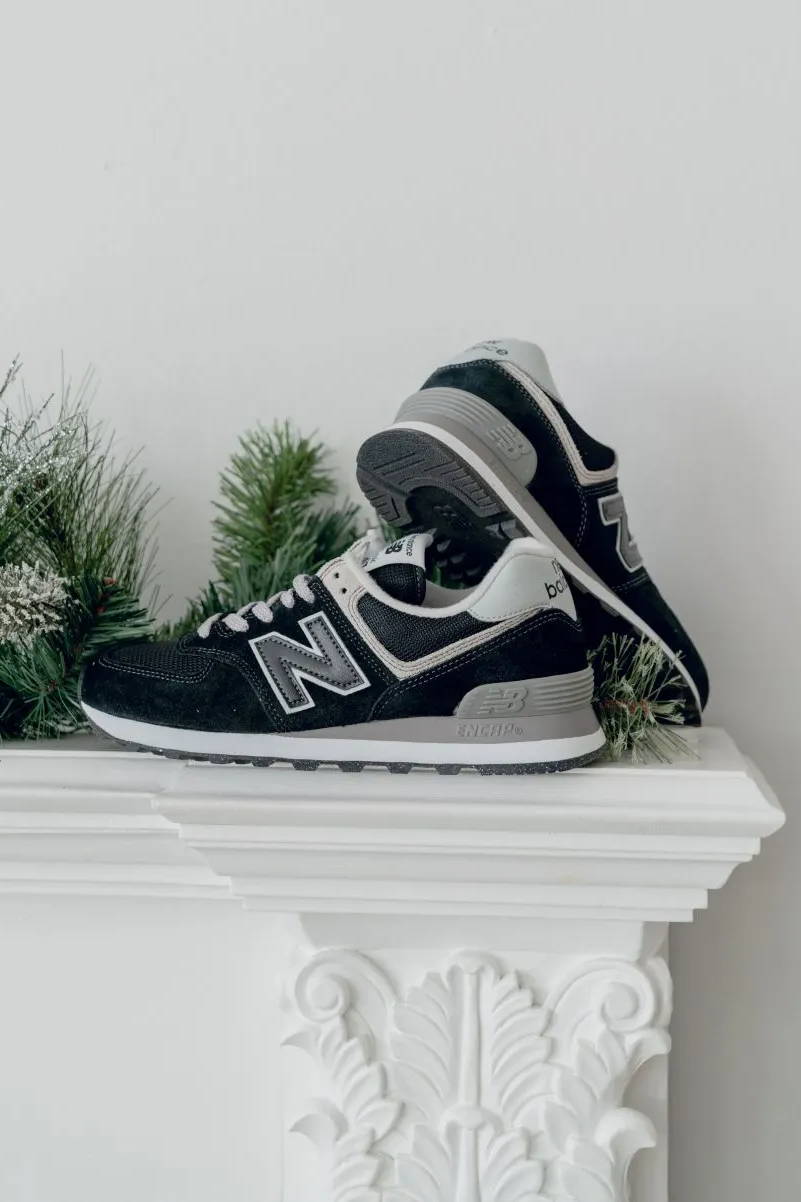 New Balance is a leader in the athletic footwear space. From the beginning New Balance has been committed to performance, style, and a comfortable fit. The timeless style of New Balance makes them the perfect Holiday Gift.
Longevity
New Balance has been around for more than 100 years. That longevity in the industry is strongly tied to their integrity as a company. New Balance has consistently made great products for decades now, nobody will be unhappy to find New Balance under the Christmas Tree.
Diversity
New Balance offers a wide range of products. Runners, fashion lovers, and people who desire stylish casual shoes will all appreciate a pair of New Balance sneakers this Christmas.
For Everyone
New Balance makes footwear for the whole family. Men, women, and children can receive New Balance shoes and be happy this Holiday. No matter who is on your Christmas list, New Balance has you covered.
Versatility
The versatility of New Balance allows them to have a presence in the gym, office, and nightclub. That versatility makes them a brand that never goes out of style or loses its relevance. You can wear NB shoes anywhere.
Made in America
New Balance prides itself on a large majority of its shoes being made in the United States. The quality of New Balance sneakers is top of the line. When you give the gift of New Balance, you are giving a pair of shoes that will last.
You can find New Balance products at Shoe Palace stores and on shoepalace.com. New Balance is the perfect brand for Christmas 2022.
- Adam C. Better