DMX is one of the most iconic rappers of all time. In 2021, we lost the legendary artist at the age of 51. His work, as a musician and actor, remains significant and continues to grow in popularity.
DMX
DMX was born on December 18, 1970, in Mount Vernon, New York as Earl Simmons. DMX was best known as a rapper, identifiable by his strong voice and aggressive delivery. He also starred in several films as an actor. He died on April 9, 2021, in White Plains, New York.
The artist made a huge splash in 1998 with his release of "Get at Me Dog." The album was released through Ruff Ryders, his management's label through Def Jam. It was followed by the album, "Ruff Ryders Anthem." Both albums have sold millions of copies.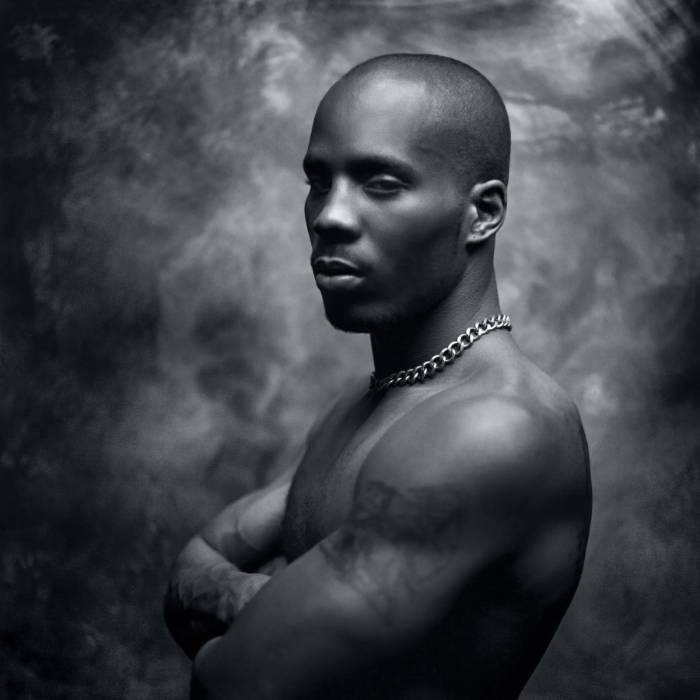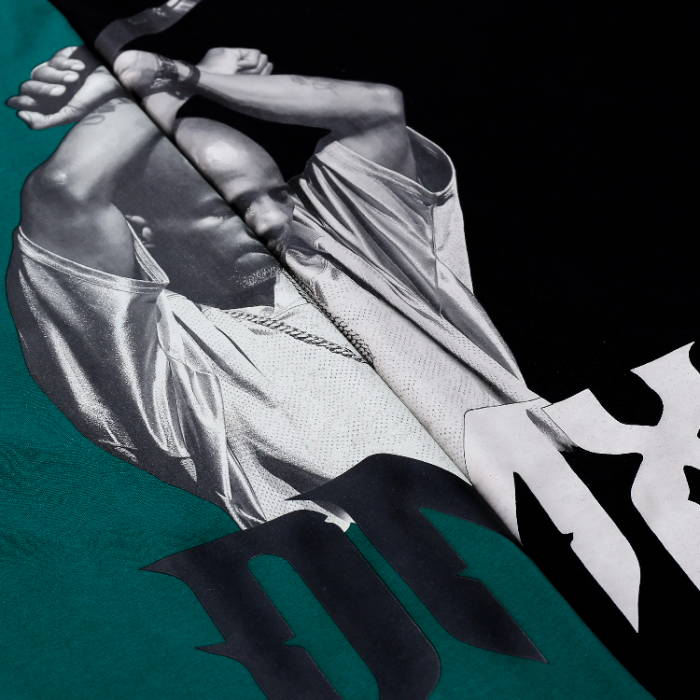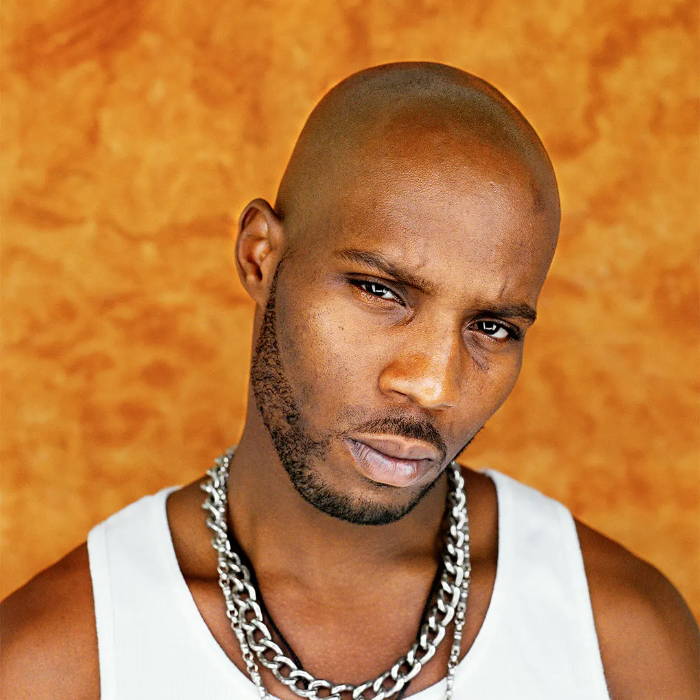 Shoe Palace x DMX
In 2021 Shoe Palace created a collection of apparel dedicated to the legacy and life of DMX. The collection included hoodies, tees, jogger pants and shorts. All the garments utilized DMX art, quotes and imagery. Every piece was made with DMX's style and persona in mind.
"It was tough for everyone when we lost DMX. His music means so much to so many of us. This collection is for DMX and his fans."
-             John Mersho, Vice President of Shoe Palace
You can find the Shoe Palace x DMX collection at shoepalace.com and at Shoe Palace retail locations.
- Adam C. Better