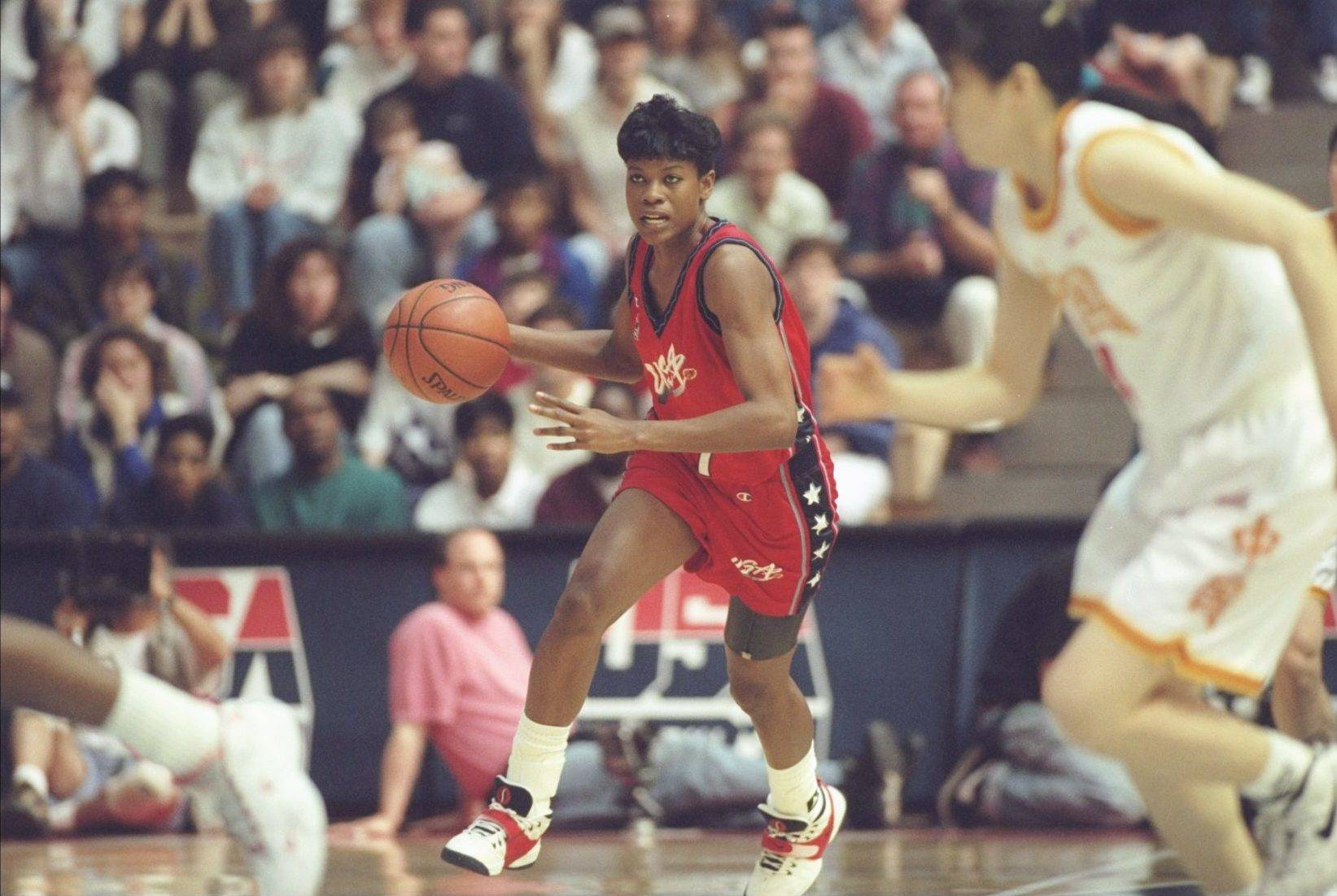 All of March we celebrate Women's History Month. The month puts a spotlight on the accomplishments of women throughout history. Today, we are looking at a revolutionary shoe for women athletics, the Nike Air Swoopes. The signature shoe was made for basketball legend, Sheryl Swoopes.
A Hoops Icon
Sheryl Swoopes has made a name for herself by being the first. She was the very first woman signed to the WNBA in 1996. Swoopes is the first player in WNBA history to record a triple double. She was also the first woman to have a Nike signature shoe.
Swoopes played for Texas Tech in college. In 1993, she won the NCAA women's basketball championship with her squad. She was also named National Player of the year in 1993. Swoopes scored a record setting 47 points, a best for men and women's college basketball, in the national title game.
Swoopes was a part of the USA Women's Basketball team that took home the Gold Medal at the 1996 Summer games in Atlanta. That squad changed women's basketball by putting a huge spotlight on the sport. The team included stars like Teresa Edwards, Lisa Leslie and Dawn Staley. Right before the Olympics started, Nike announced Swoopes would be getting her own signature sneaker.
The First Of Its Kind
Before Nike and Swoopes partnered up, historically women ballers had to wear men basketball shoes. Women didn't have a sneaker that was specifically designed for them. When a lot of young basketball players, who are currently in the WNBA, laced up a pair of Nike Air Swoopes for the first time, it was a life changing experience. Sneaker culture is a vital part of basketball culture. When Swoopes earned her own signature shoe, it allowed women players to feel like they were a part of the culture completely.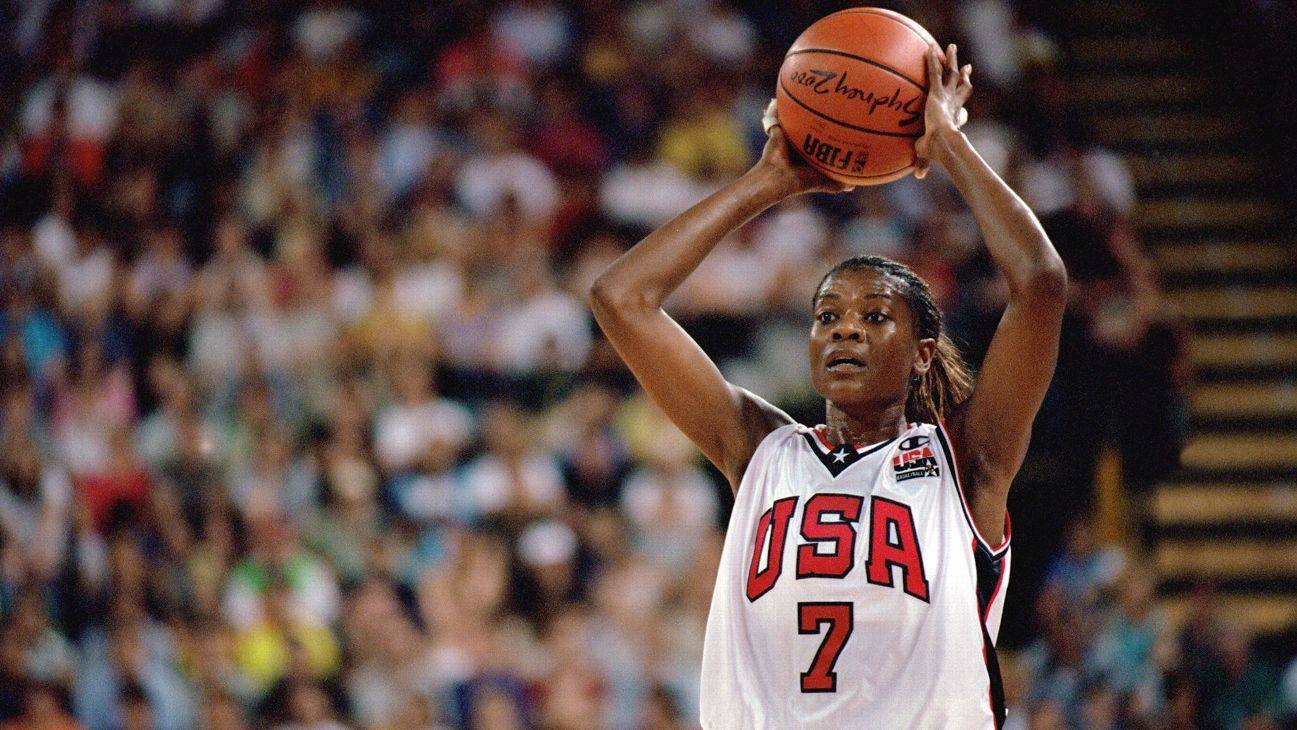 Growth Of The Game
Even though the game has continued to evolve over the years, there has been a lack of signature shoes for women basketball players. The Nike Air Swoopes has never really been duplicated, despite being such a beloved sneaker. Superstars like Candace Parker, Maya Moore and Elena Delle Donne have had player exclusive sneakers over the years. Other greats like Rebecca Lobo, Dawn Staley and Chamique Holdsclaw have received signature shoes. But none of them had the impact of the Nike Air Swoopes, and no current WNBA players, as of 2022, have a signature shoe. The WNBA has been around for 25 years now, but still no sneaker has been able to equal the success of the Nike Air Swoopes.
Swoopes Career Highlights:
3 Olympic Gold Medals
3 Time WNBA MVP
Swoopes Was Also Refered To As The "Female Michael Jordan"
Swoopes Played A One On One Game With Michael Jordan That Was Televised
Swoopes Legacy
Sheryl Swoopes is one of the greatest basketball players of all time. Her off the court contributions, including the Nike Air Swoopes, have helped her become an icon in sports. As we celebrate Women's History Month, it's important to honor the work of Sheryl Swoopes. Her impact on basketball and sneaker culture can't be ignored.
Shoe Palace
You can find a wide variety of Nike products at Shoe Palace. You can find Nike women's apparel and shoes on shoepalace.com.
- Adam C. Better