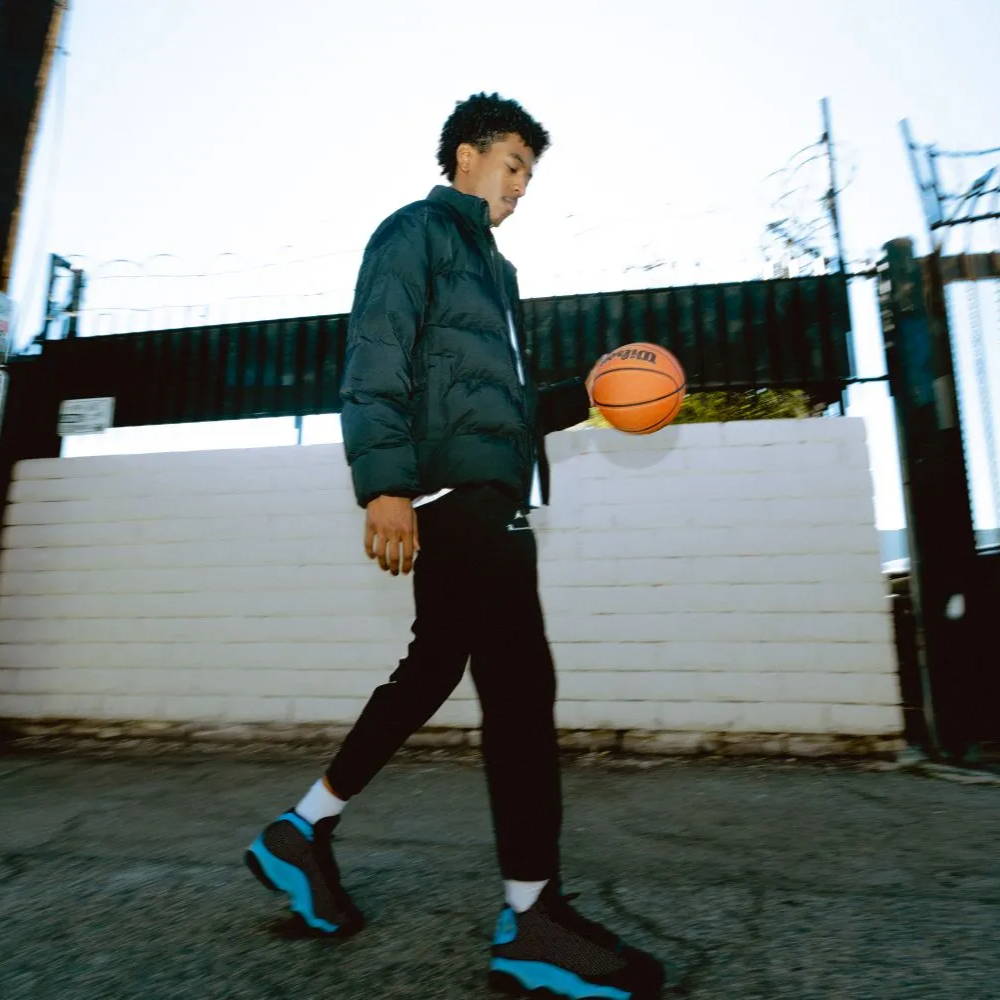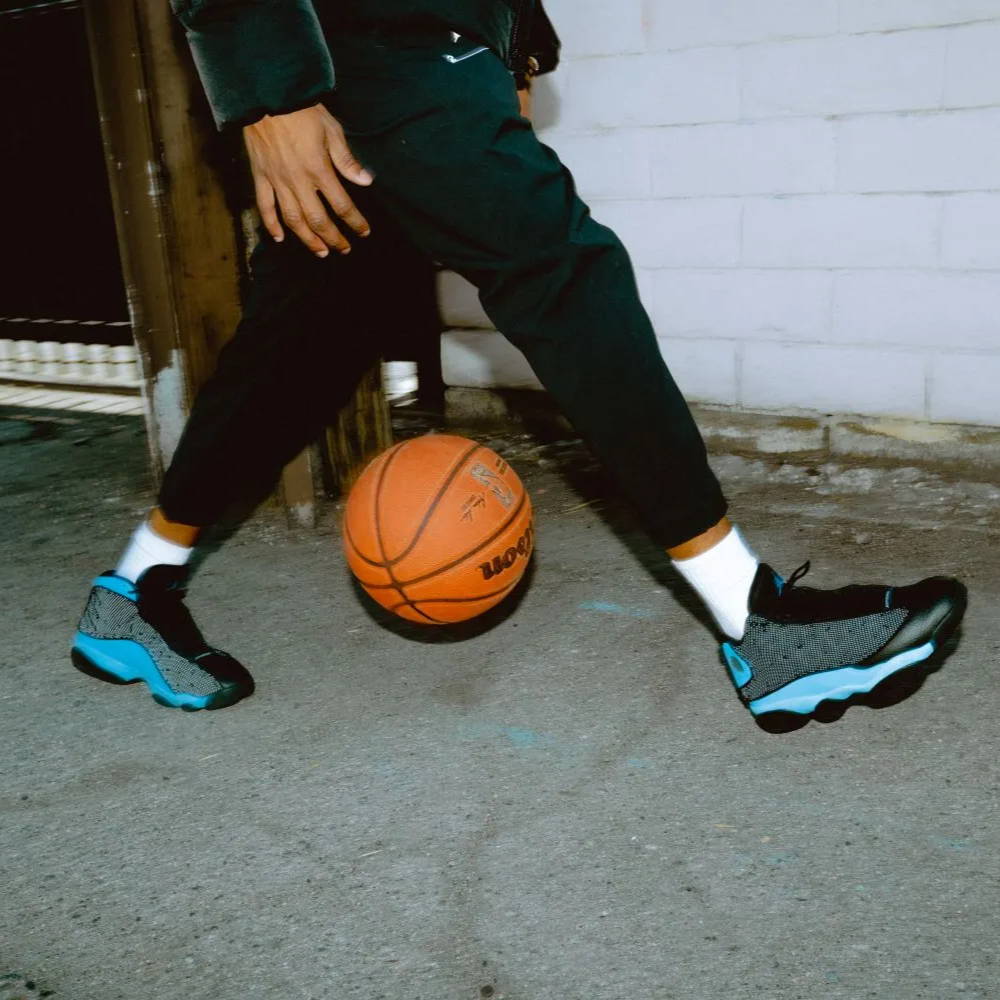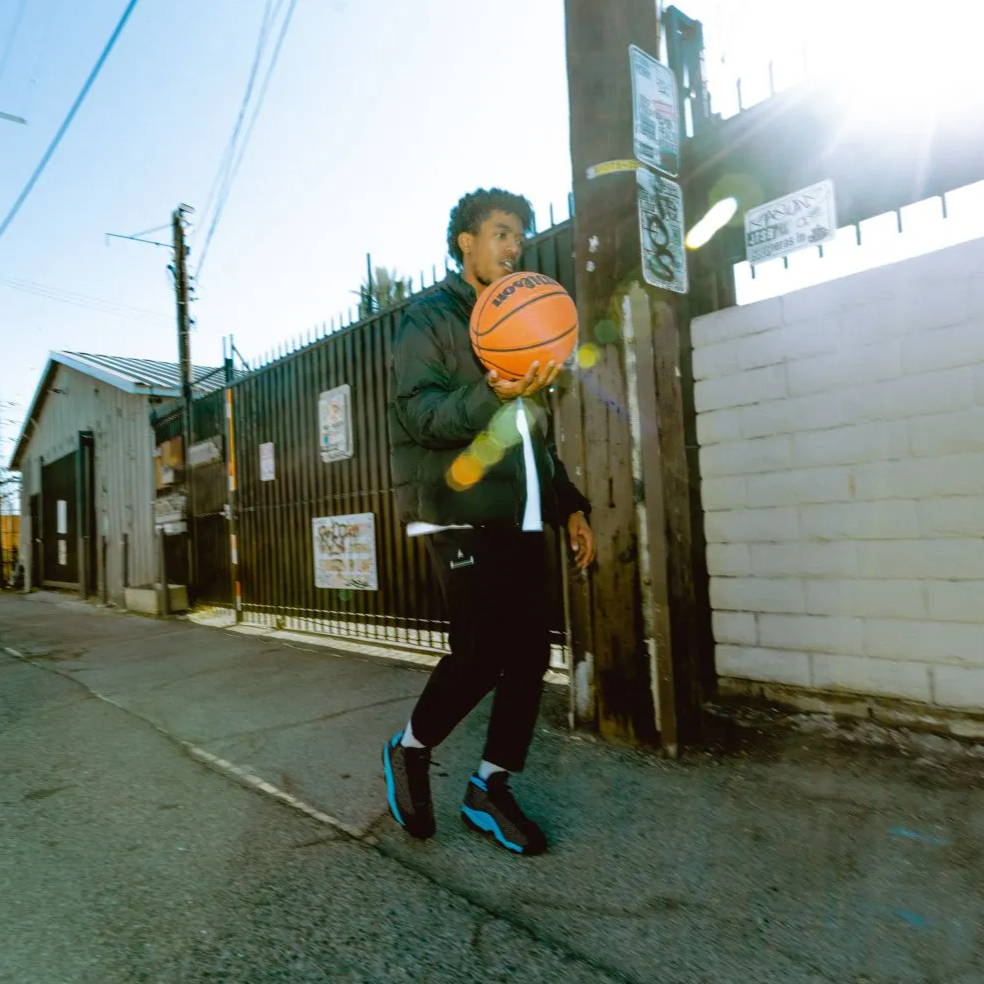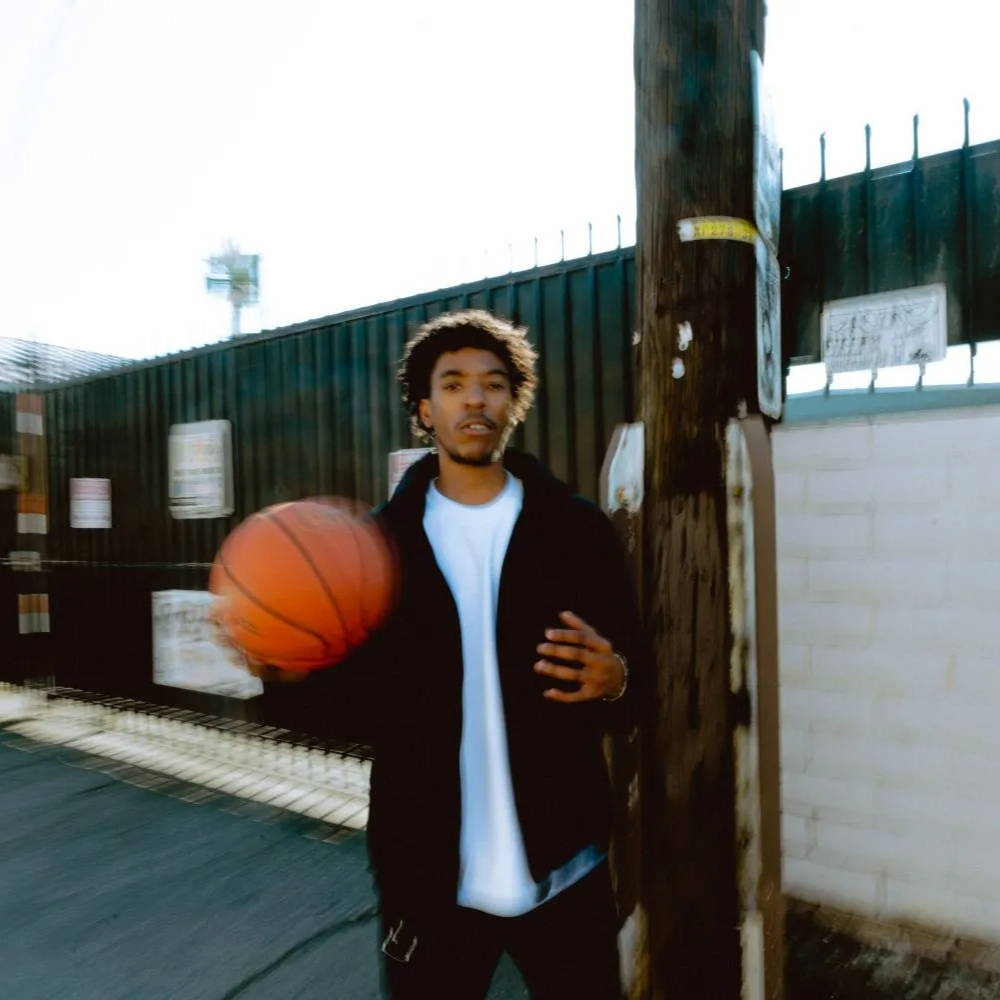 Men's Basketball Shoes
Basketball is a major part of Shoe Palace's DNA. Men's basketball shoes have helped to influence the shoe world we see today. Shoe Palace has been around for decades, and basketball sneakers have been a part of our story from the start. Nike basketball shoes are some of the hottest sneakers we carry. The legacy of Jordan Brand and basketball is of course legendary and impossible to not recognize. You can find Air Jordan basketball shoes and Nike basketball sneakers at shoepalace.com. You can also find a wide range of basketball sneakers at Shoe Palace retail locations.
What to Look for in the Best Basketball Shoes for Men
When selecting the ideal basketball shoes, there's more to consider than just a sleek design. The perfect pair combines cutting-edge technology, innovative design, and unparalleled comfort to enhance your performance on the court.
Critical factors include superior cushioning to absorb shock during jumps, a supportive midsole for optimal balance, and robust traction for quick pivots and bursts of speed. A durable upper crafted from breathable material ensures foot comfort, while a secure, snug fit provides ankle support and prevents potential injuries.
At Shoe Palace, we ensure our men's basketball shoe selection ticks all these boxes, offering high-quality footwear that seamlessly blends function with style.
Game-Winning Deals and Sales
With their innovative technology and trendsetting design, basketball shoes can often carry a steep price tag. At Shoe Palace, we believe that everyone deserves to sport the best basketball shoes without breaking the bank. That's why we're committed to offering game-winning deals and frequent sales on our wide range of basketball shoes.
Whether you're searching for the latest Air Jordans or a classic pair of Nike basketball sneakers, you'll find them here at unbeatable prices. Watch for our sales to score some impressive deals on your next pair of basketball shoes.
Shoe Styles to Suit You
With basketball shoes, it's not just about performance - it's also about making a statement on the court. At Shoe Palace, we cater to individual tastes with an extensive array of styles and color combinations.
For those who prefer timeless classics, we offer basketball shoes with subtle hues and traditional designs. If you enjoy standing out from the crowd, our selection also includes bold and vibrant styles that echo the dynamic energy of the game.
From vintage throwbacks to futuristic silhouettes, we have a style that fits every personality.
Shop at Shoe Palace for Your Next Pair
Your quest for the perfect pair of men's basketball shoes ends here at Shoe Palace. With our comprehensive range of options, impressive deals, and commitment to quality, you're sure to find the right shoe to enhance your game and elevate your style. We understand the role a good pair of basketball shoes can play in your performance, and we're here to ensure you make the best choice.
Whether you're a seasoned professional, a casual player, or a style-conscious individual, our collection is designed to cater to your needs. Step into a world where comfort, style, and performance intertwine seamlessly.
Shop online and in-store at Shoe Palace for your next pair of men's basketball shoes - gear up to conquer the court and captivate spectators with your style.