ASICS has always dedicated itself to health consciousness and has made it a priority to keep up to date with the changing world of sports. ASICS from the start utilized cutting edge technology to keep its shoes current with the demands of the modern athlete. Read a brief history of ASICS below.
A Brief History Of ASICS
Kihachiro Onitsuka founded ASICS in 1949 in Japan. His goal was to nurture the youth of Japan through sports and fitness. He strongly believed a healthy life was directly tied to happiness. ASICS has been instrumental in helping the cultural significance of sports throughout the world. ASICS has had a long history of changing sports, and their impact shows no signs of slowing down.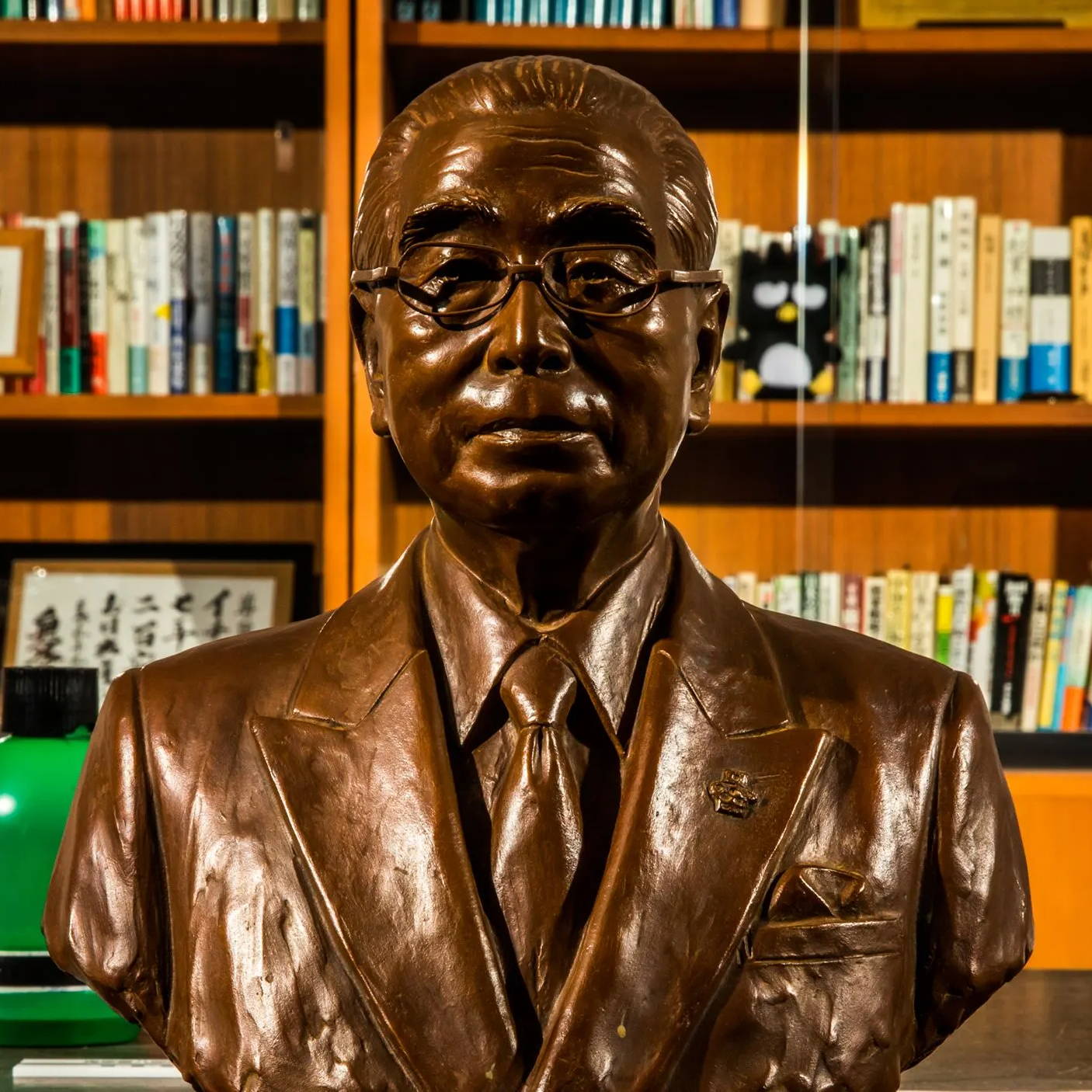 Shoe Palace & ASICS
ASICS is known for merging the world of sports with technology. Shoe Palace has always been impressed with ASICS dedication to consistently improving its products and making the world of sports a better place. ASICS footwear is always well crafted and consists of top of the line materials. Styles like the Gel-Lyte III OG have resonated greatly with athletes and fashion forward lovers alike. Shoe Palace has released exclusive ASICS sneakers over the years. Those collabs have easily been some of our most well-done releases. The commitment ASICS makes to its partners and customers is always inspiring.
- Adam C. Better