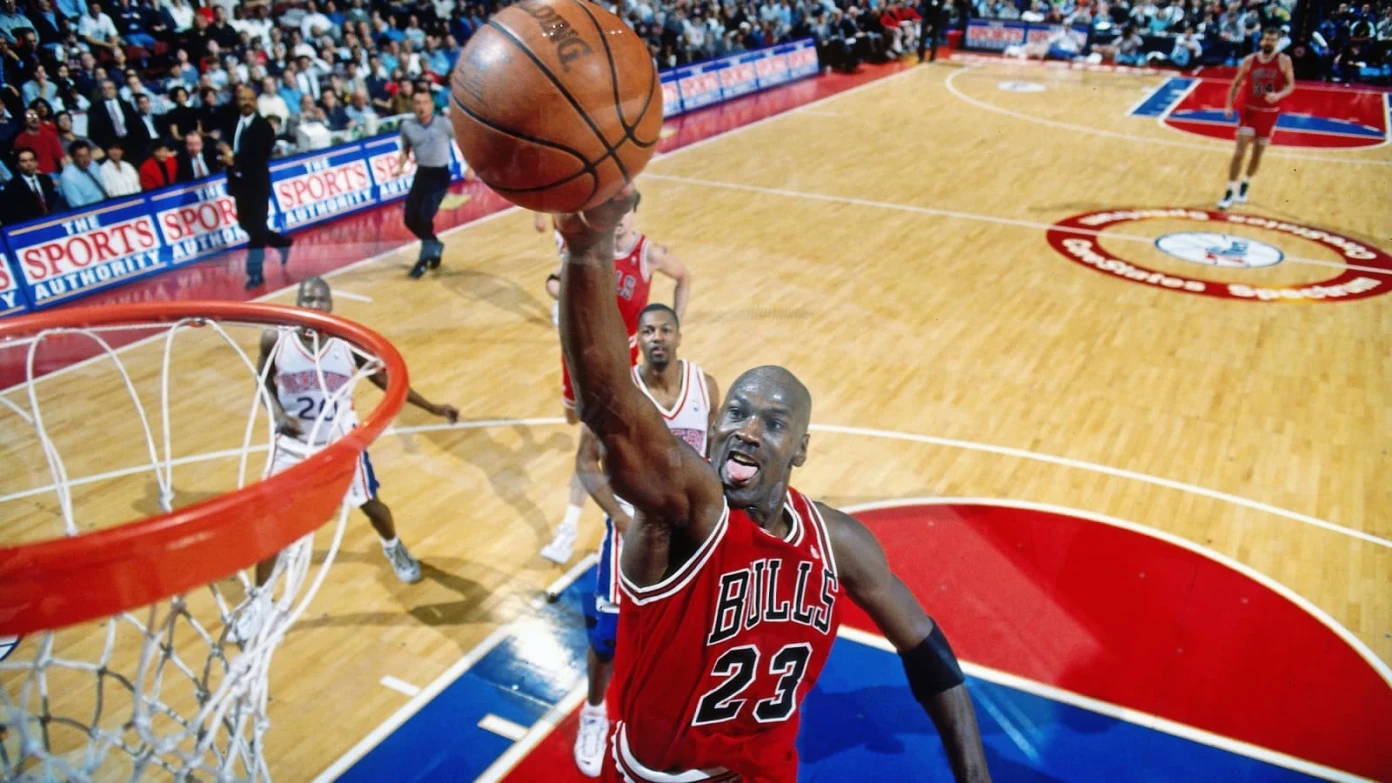 After The Last Shot, Michael Jordan again decided to retire from the game of basketball. In 1999, the Air Jordan XV was released. The Air Jordan franchise would continue, despite MJ seemingly leaving basketball for good.
The XV
In 1997, Jordan Brand and Nike decided to let the Air Jordan line operate 100% independently. It was a bold decision that showed the strong belief Nike had in the brand. The decision was probably heavily influenced by the fact that at the time it was widely believed that the '97-98 basketball season would be Michael Jordan's last. Nike had to do something gigantic to let it be known to the consumer that the Jumpman logo was not going away and that it was here to stay.
The Air Jordan XV was once again designed by the greatest sneaker creator of all time, Tinker Hatfield. With the 15, Tinker Hatfield would continue his streak of being inspired by speed when it came to the Air Jordan line. The rocket powered X-15 hypersonic jet plane informed the design of the XV. The Air Jordan 15 was the very first Jordan shoe to feature a woven upper, with Kevlar mesh material across the upper half of the shoe. Possibly the most unique piece of the XV is the tongue that extends out towards the toe of the shoe. It is believed that the extended tongue on the shoe is inspired by MJ's tendency to stick out his tongue while playing basketball.
The Legacy of the Air Jordan 15
The 15 could be the biggest risk stylistically Tinker Hatfield ever took with the line. The Air Jordan XV is not one of the more beloved Jordan styles. It is not constantly being released as a retro. Tinker would take a break from designing Jordan Brand sneakers after the release of the 15. Tinker designed styles 3-15. The Air Jordan XV is far from being the most popular Air Jordan sneaker, but it is an important piece of the Air Jordan legacy.
- Adam C. Better