Oakley is best known for the stylish and uniqueness of its sunglasses. But the true mission of the company has always been to make the best eyewear possible, using the best technology available. Learn more about Oakley below.
The Start
In 1975, James Jannard started Oakley with just $300. Today, Oakley is one of the most recognized brands in the world. Originally, Jannard's goal was to make a better pair of goggles for motocross. The shape he designed was unlike anything anyone had seen before. Jannard wanted to increase the motocross rider's peripheral vision. He designed the lens to be curved, not flat. The googles were also crafted to hold in place better and fight glare better. In the early 1980s, Oakley started to expand beyond motocross. The Ski Goggle would debut, and it was built for snow sports. The Ski Goggle was designed to cut fogging and to survive a beating. Oakley continued to expand as they got into baseball, with the Pro Frame Goggle. Oakley was finding remarkable success in the extreme, and mainstream, sport's worlds.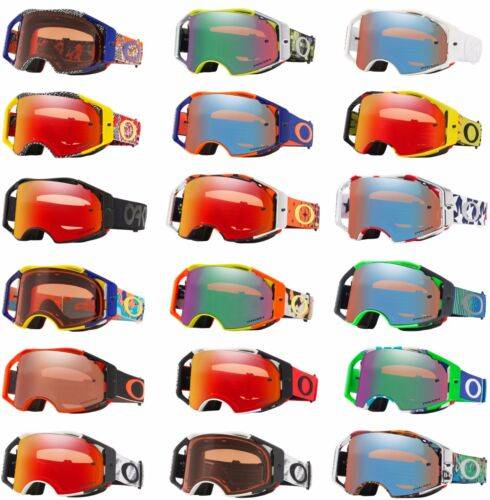 Sunglasses
Jannard eventually wanted to become more than a goggle maker, he wanted to also create sunglasses. The legend is that Jannard was out on a drive on the Pacific Coast Highway and was disappointed with how little protection his sunglasses offered him. Quickly after this experience, he was designing a better pair of sunglasses. Oakley would continue to push the technology of eyewear further. They would introduce things like interchangeable lenses, high-definition optics, and water resistant lenses. Oakley had quickly established itself as a leader in the eyewear space.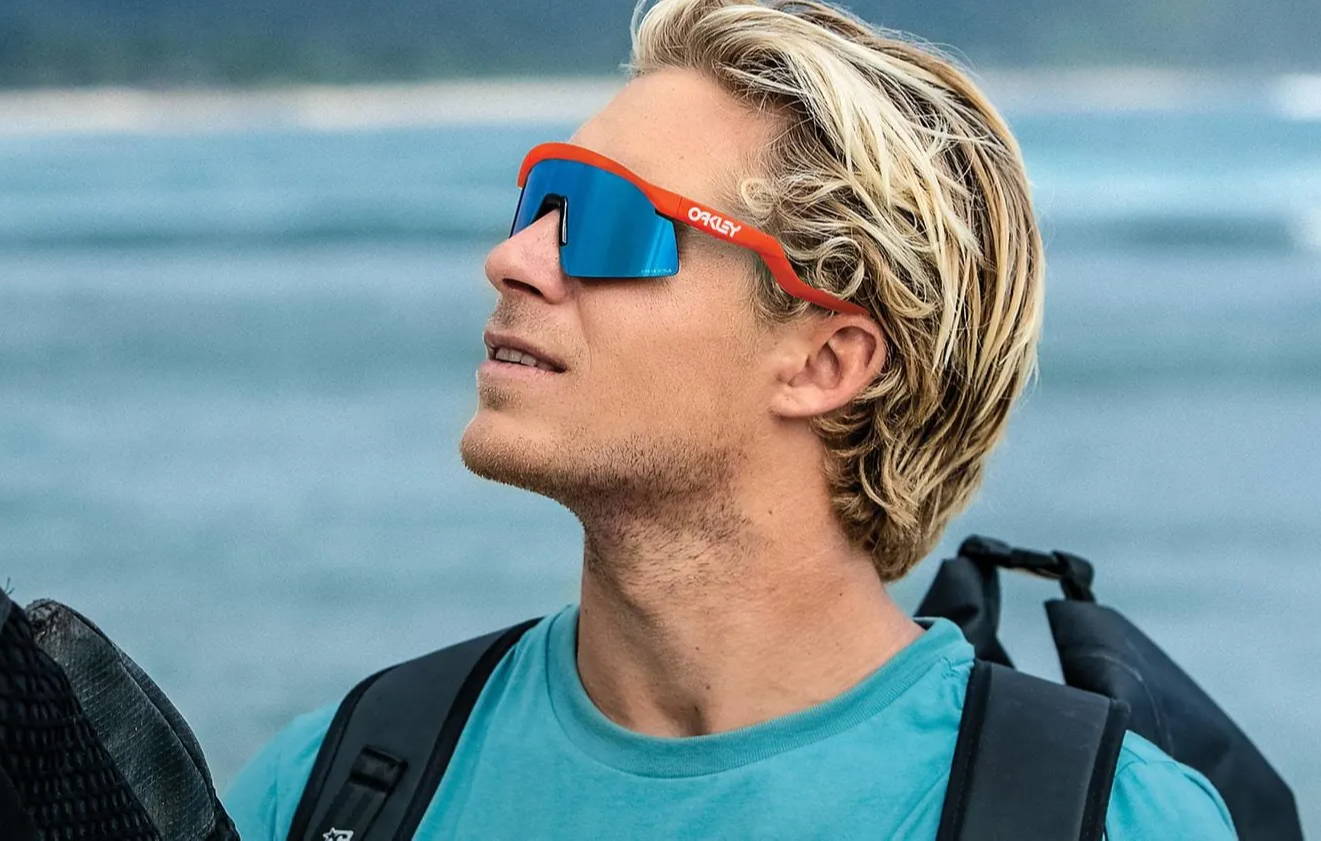 Pop Culture Relevance
Oakley started to gain more notoriety as a trendsetter in the 90s. The unique, and futuristic, design of Oakley was seen everywhere in the 1990s. Celebrities and athletes helped to elevate the brand to another level of relevancy. The eyewear showed up on Tom Cruise in Mission Impossible and was a part of a X-Men movie. The visibility of Oakley was massive. So massive that The Goat, Michael Jordan, was a fan and supporter.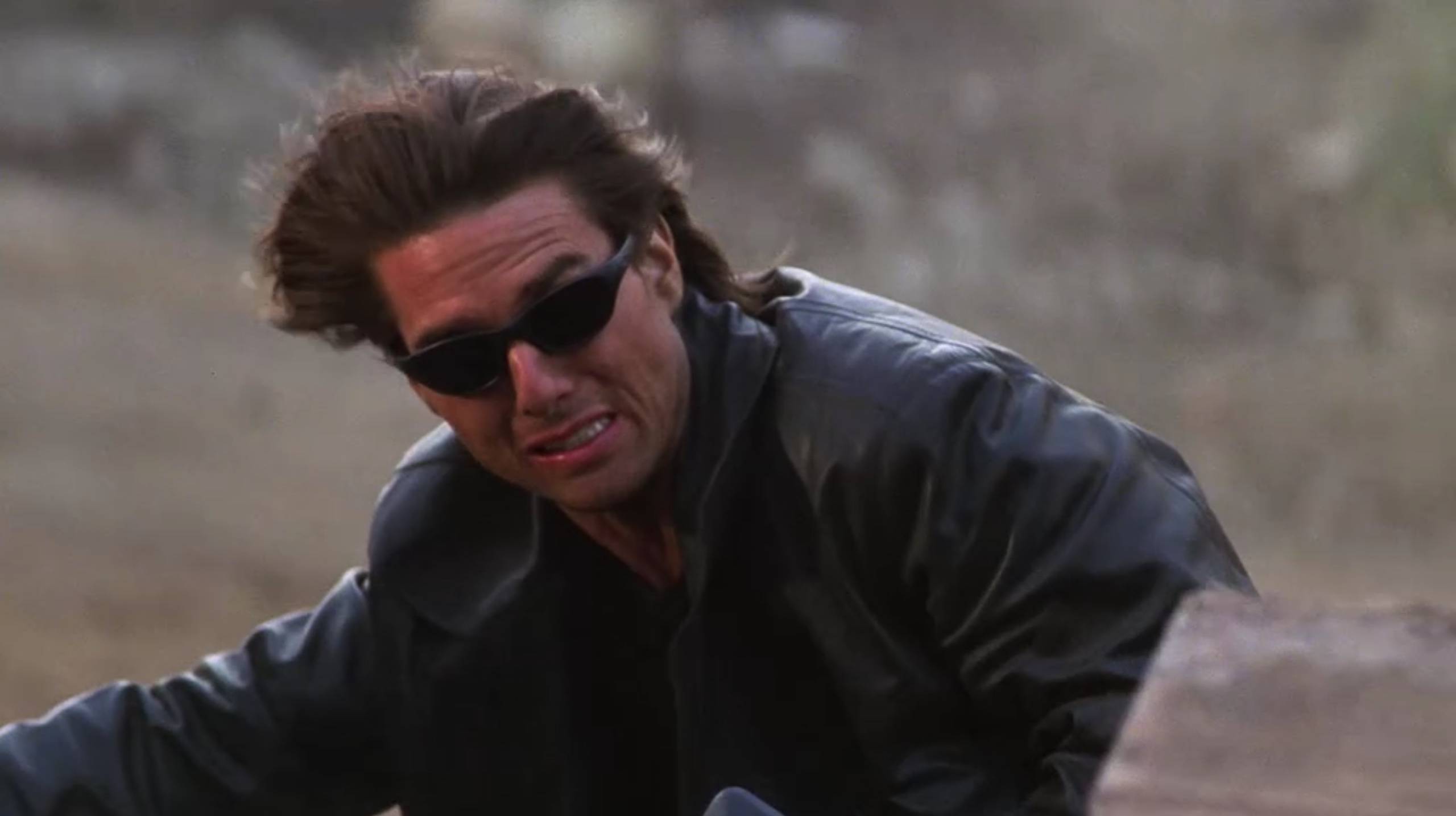 Today
Oakley is still a leader in eyewear and fashion today. The brand started humbly and has become a behemoth in the fashion world.
- Adam C. Better