Lamar Jackson is one of the most athletic, explosive, and talented quarterbacks to ever play the game of football. His future is bright for the Baltimore Ravens. Learn more about the star QB below.
Early Years
Lamar Jackson was born on January 7, 1997. He is from Florida. Jackson grew up in an economically distressed part of the state. Football was an escape from his struggling surroundings. Jackson was a standout quarterback in high school. He would play football for Louisville in college starting in 2015.
College
As a freshman for Louisville, Jackson shined at the quarterback position. His career really took off his sophomore year, with Jackson putting up historic numbers. In 2016, Jackson would win the most prestigious player award in college football, the Heisman Trophy. Jackson was a sensation at quarterback with his skills as a passer and runner.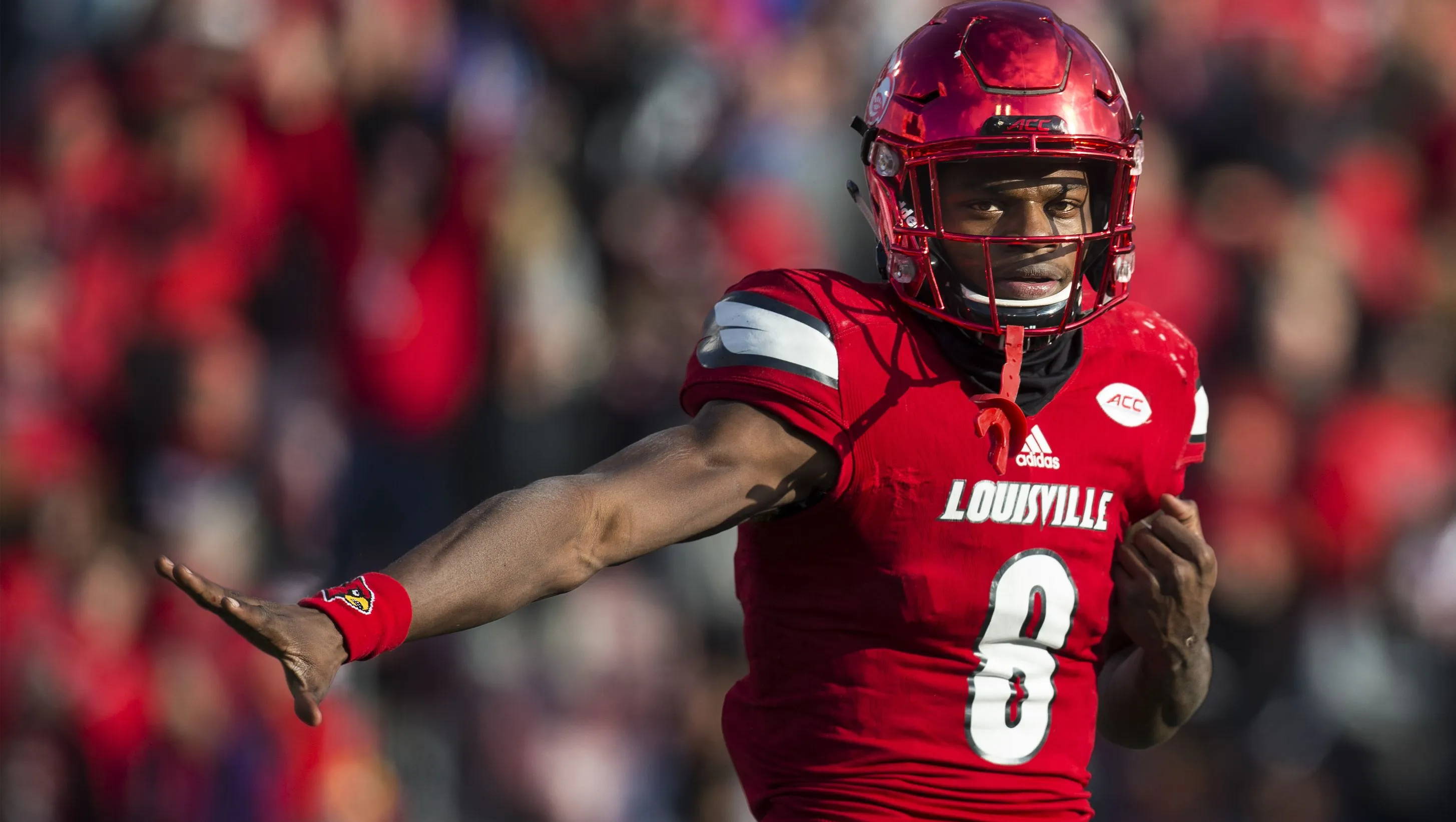 Ravens
Jackson was drafted by the Baltimore Ravens in 2018. His career with the Ravens has been spectacular from the start. The young QB was able to turn the Ravens into a top team almost from the start of his career. In 2019, Jackson won the MVP Award. The last few seasons the star has struggled with injuries, and due to this, the Ravens have underperformed a bit. In 2023, the Baltimore Ravens made the quarterback the highest paid player in the history of the NFL. Jackson agreed to a five year $260 million contract. The expectations for Jackson will now be sky high.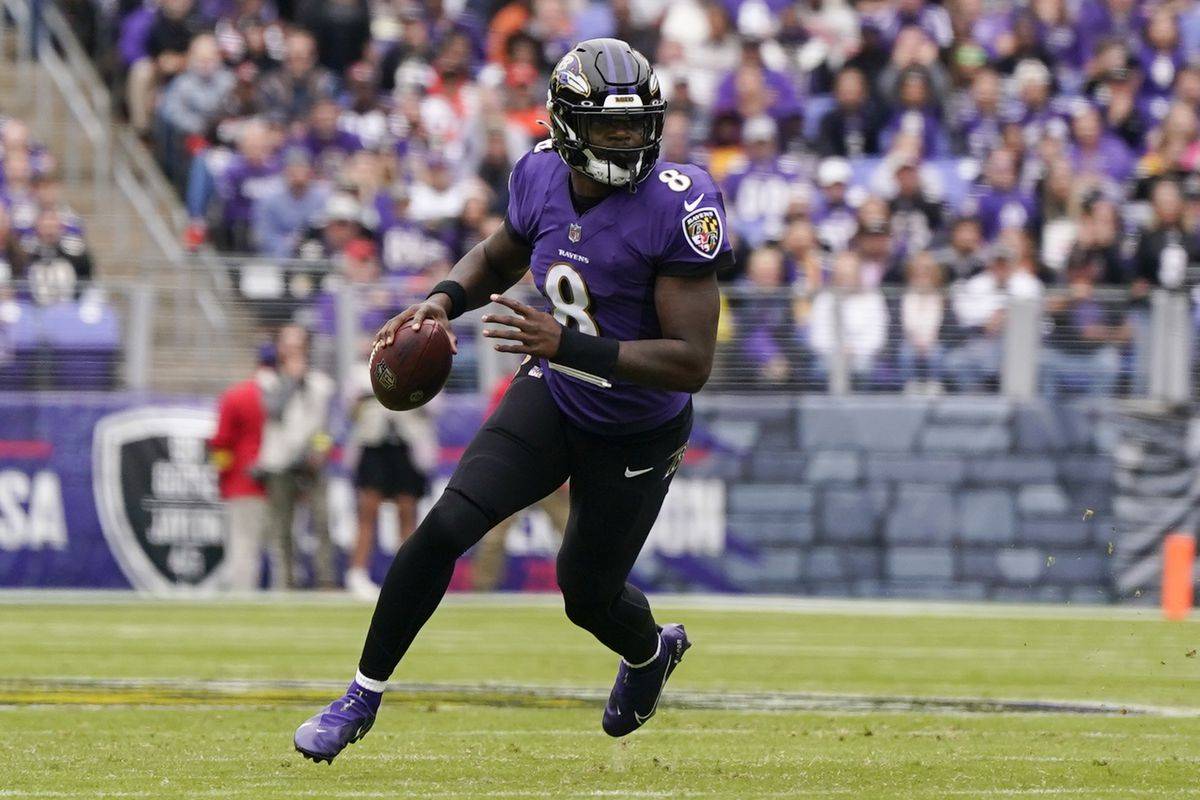 Lamar Jackson
His strong arm and speed have made Jackson a special player in the NFL. His accolades and accomplishments as a quarterback are legendary. He is one of the most decorated players of all time at his position. The ultimate prize for any quarterback is a Super Bowl, this has eluded Jackson and the Ravens so far. But with a new contract, Jackson should be more determined than ever to win a Super Bowl for the Baltimore Ravens.
- Adam C. Better