Adam Sandler is one of the funniest and enduring actors in Hollywood. What makes him special is that despite being best known for comedies, Sandler has proven in his career to be a diverse performer who can also shine in drama. Today is Adam Sandler's birthday, celebrate his big day by reading a brief look at his life and career.
Adam Richard Sandler
Adam Richard Sandler was born on September 9, 1966, in Brooklyn, New York. Sandler used his school days to display his comedy skills and antics. He was not great at school, but he was great at making schoolmates laugh. He started to focus on performing, including acting and stand up comedy. After high school, Sandler would take classes at the Lee Strasberg Theater & Film Institute in New York City and attended the Tisch School of the Arts at New York University. He would graduate in 1988 with a bachelor's degree in acting.
Career Start
Sandler's first major acting role would be on The Cosby Show. He appeared in a few episodes as a friend of the family. He was getting small parts as an actor and continuing to pursue a career as a standup. Eventually Sandler would grab the attention of the iconic sketch show, Saturday Night Live.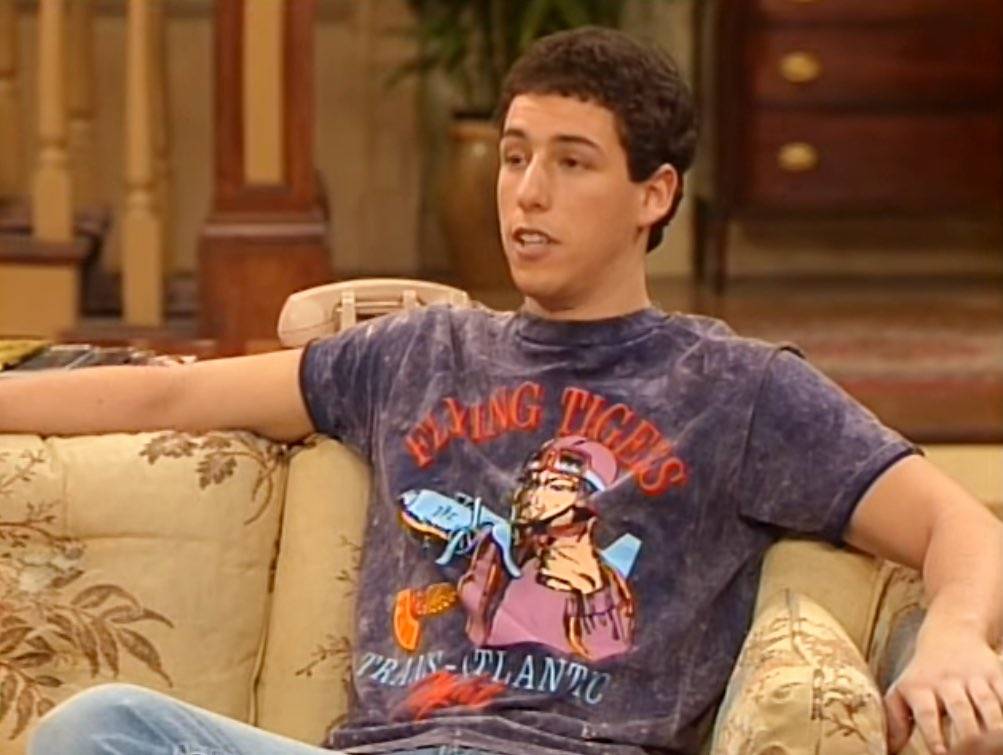 SNL
The comedian would make his debut on SNL in 1990. Sandler would quickly become the star of the show during his stint. He would collaborate with other legendary funnymen like Chris Farley and Chris Rock during his time on Saturday Night Live. Sandler would create some of the most memorable SNL characters while he was on the show. Incredibly, Sandler was actually fired from SNL in 1995, due to low show ratings. Despite being fired, he is still considered one of the all-time great Saturday Night Live cast members.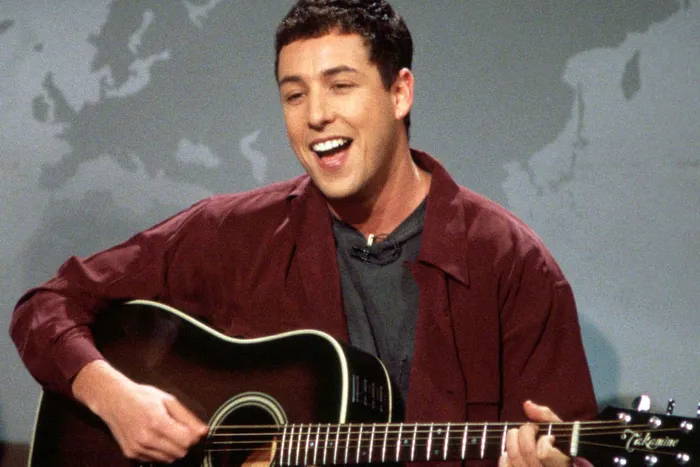 Film Success
Sandler appeared in small films while he was a member of the Saturday Night Live cast. When he was unexpectedly let go from SNL, he was prepared to make a splash in the movie business. Films like Billy Madison, Happy Gilmore and The Wedding Singer established Sandler as a Hollywood star. Sandler would make a string of successful comedy films. Memorable films that are still beloved today. Sandler was known for comedies, but the movie Punch Drunk Love in 2002 established that Sandler could do more than make an audience laugh. The drama allowed him to show the acting chops he developed as a young artist. Over the years he has made memorable comedies like the Grown Ups series and balanced that work with strong dramatic projects like Uncut Gems. Sandler has established himself as an actor who can do much more than make people laugh.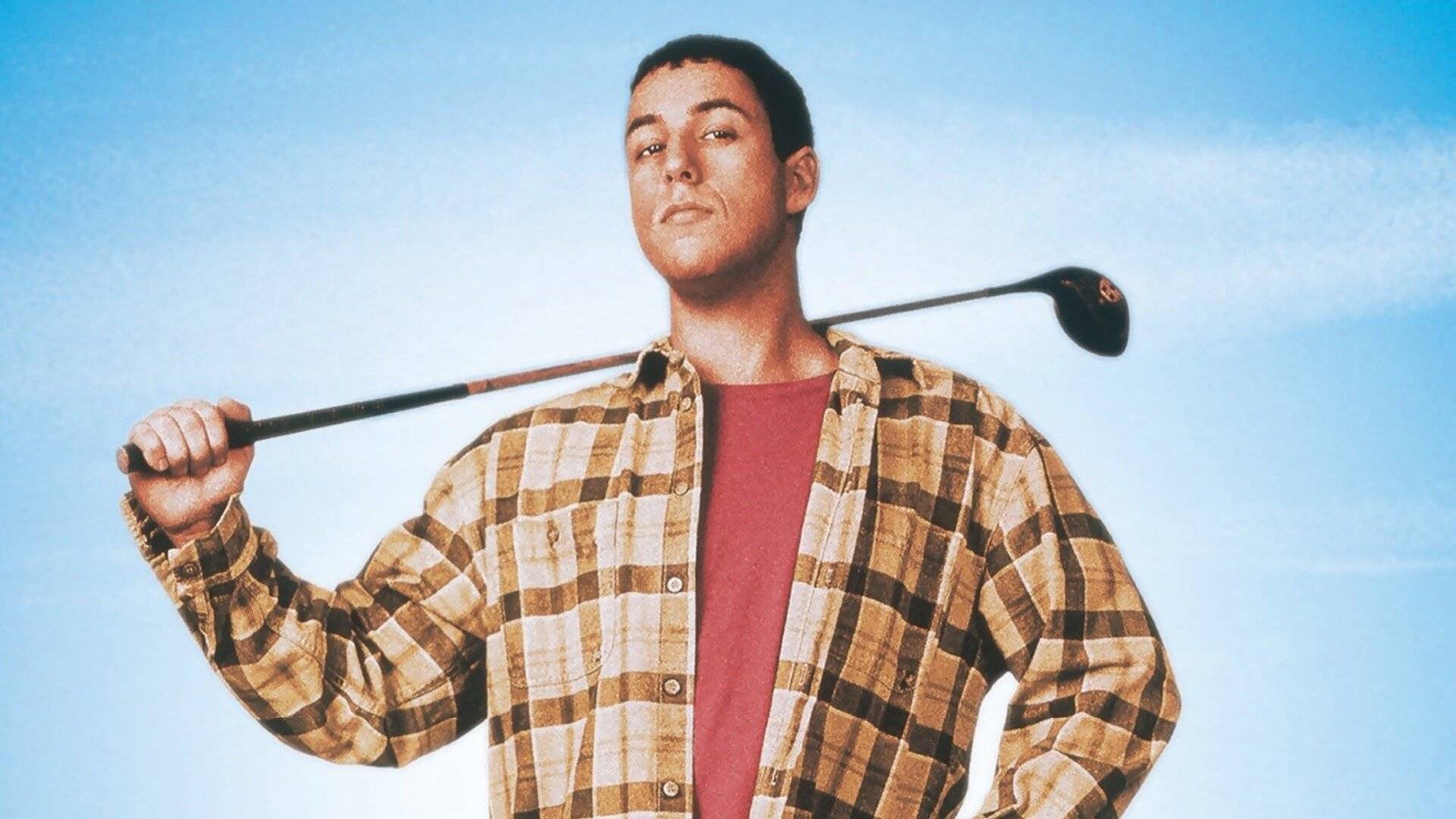 Sandman
Adam Sandler is easily one of the likable stars in Hollywood. His talent as a comedian and dramatic actor has allowed him to be on Hollywood's A-list for nearly 30 years now. Adam Sandler is one of the most successful actors in the industry today. Happy Birthday, Adam Sandler!
- Adam C. Better