Shohei Ohtani might just be the biggest name in baseball right now. He has amazed the sporting world in his short MLB career. In honor of his birthday, learn more about Shohei Ohtani.
Powerful Pitcher
Shohei Ohtani was born on July 5, 1994. He is from Oshu, Japan. Ohtani was born into a family that loved the game of baseball. He would be introduced to the sport at a very young age. Ohtani was throwing hard as a pitcher in Japan at an early age. By 17 he was pitching at a speed of nearly 100 miles per hour. A remarkable accomplishment for someone so young. His ability was drawing the attention of scouts around the world. He was considered one of the top prospects to ever come out of Japan.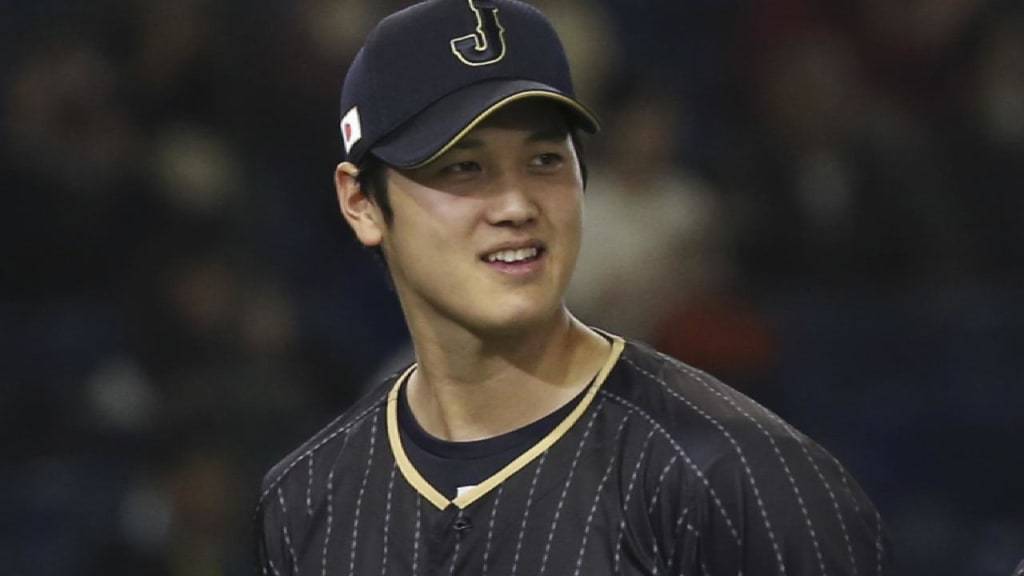 MLB Dreams
Ohtani had a dream to play in the MLB at an early age. He was encouraged however to start his professional career in Japan. He would follow the advice he was given. Ohtani was sensational during his time in Japan as a professional baseball player. He was a star. Ohtani was playing in the outfield and pitching. He would add muscle and weight as he aged, which helped him develop the home run power he has today. Ohtani was putting up great numbers as a pitcher and hitter, a rare combination in modern baseball. It was becoming more and more clear that Ohtani was ready for the MLB. All 30 professional baseball teams in America were in pursuit of Ohtani.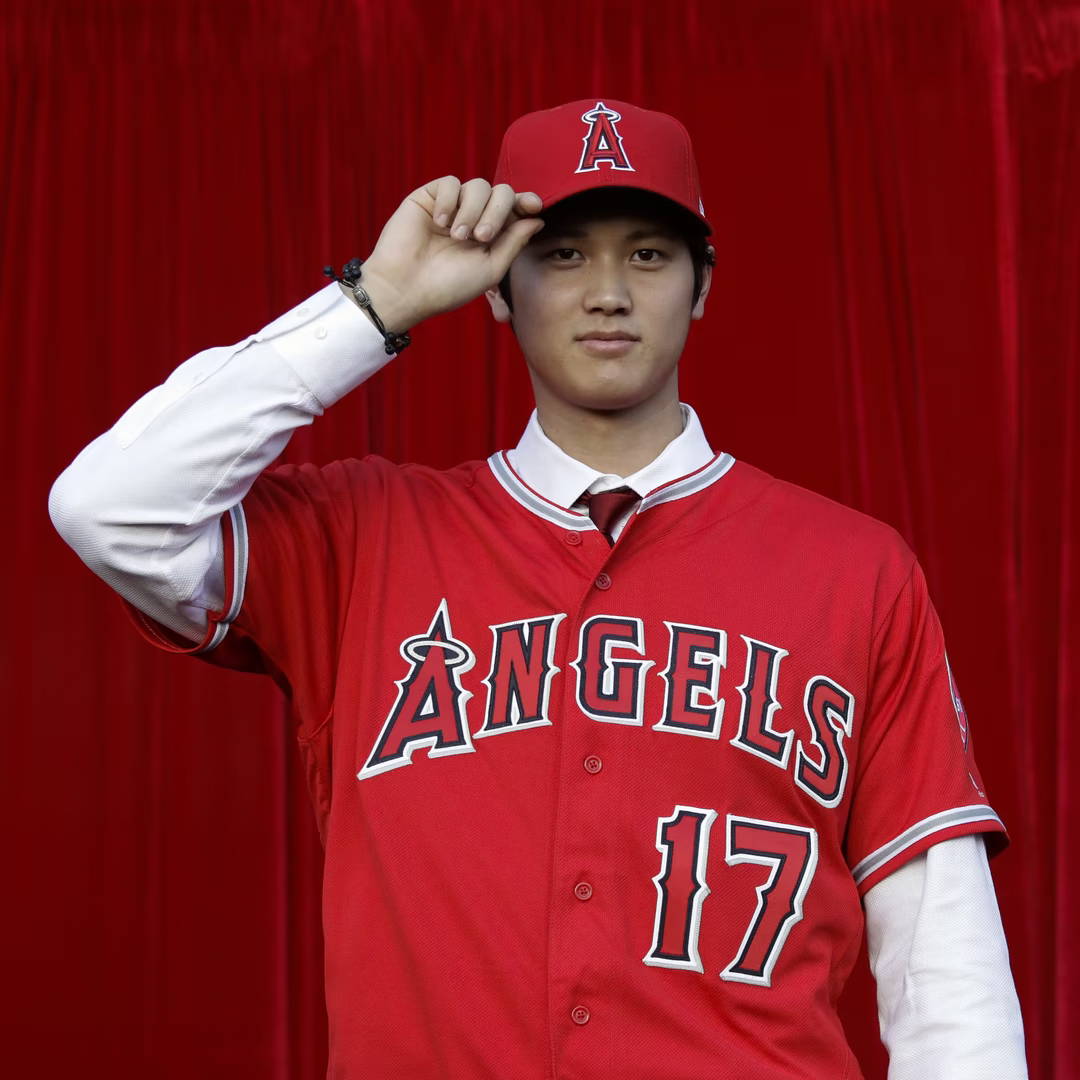 Becoming An Angel
He would sign with the Los Angeles Angels in 2017. Ohtani would be used as a designated-hitter and pitcher for the Angeles. This would make him the first full time two way player in the Major Leagues in nearly a century. Ohtani would bring home the Rookie of the Year award for his first season in the pros. Injuries would slow down his career. But in 2021 Ohtani had a breakout season. A season that would be historical. He put up impressive numbers as a batter and pitcher. He would be named an all star that season as both a DH and pitcher. He would win the MVP award for the 2021 season. Ohtani would win the award again in 2022.
Endorsements
In 2023, Shoehei Ohtani signed a long term contract with New Balance. Ohtani promotes the apparel and shoe lines for New Balance. Ohtani has many other endorsement deals and he is a huge attraction because of his worldwide appeal.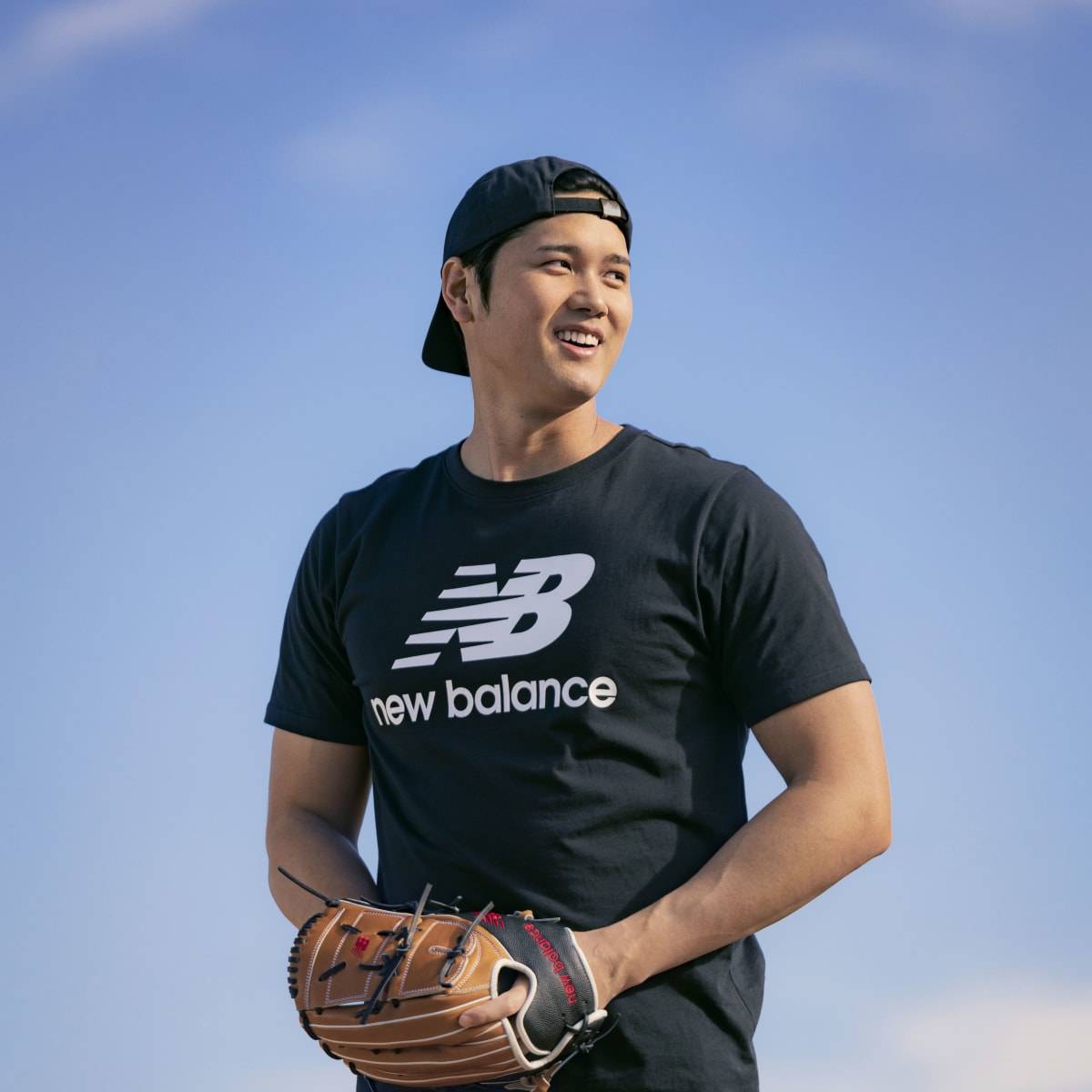 Shohei Ohtani
Shohei Ohtani is a baseball phenomenon. His skills as a hitter and pitcher are nearly unmatched historically. He isn't just a great player, he is a uniquely great player that the sport has never seen before. Shohei Ohtani will go down in history as one of the all time great stories, and players.
- Adam C. Better