Tom Cruise is a movie star. Possibly the biggest of all the movie stars. He has been on top of the Hollywood pecking order for decades now.
Finding A Passion
Tom Cruise was born on July 3, 1962. He is from New York, but as a child he moved around a lot because of his father's career. Cruise battled with dyslexia when he was a child. This led to him struggling with school. Cruise did thrive in athletics, a skill that he would later use in abundance during his acting career. While in high school, he stumbled upon a love for performing.
Success In A Ricky Business
Tom Cruise was goal driven and success minded from the start when it came to his acting career. He moved back to New York with a plan to become successful as an actor. He had a timeline he had to follow. Cruise would appear in films like 1981's Taps and 1983's The Outsiders. He would also take on a leading role in the comedy classic Risky Business in 1983.
Cruise had a natural likeability that came through perfectly on film. He was charming and his personality would take over the screen. All those attributes, along with his good looks, and signature smile, turned him into an international heartthrob. While films like Risky Business were successful, Cruise would reach a new level of celebrity with Top Gun.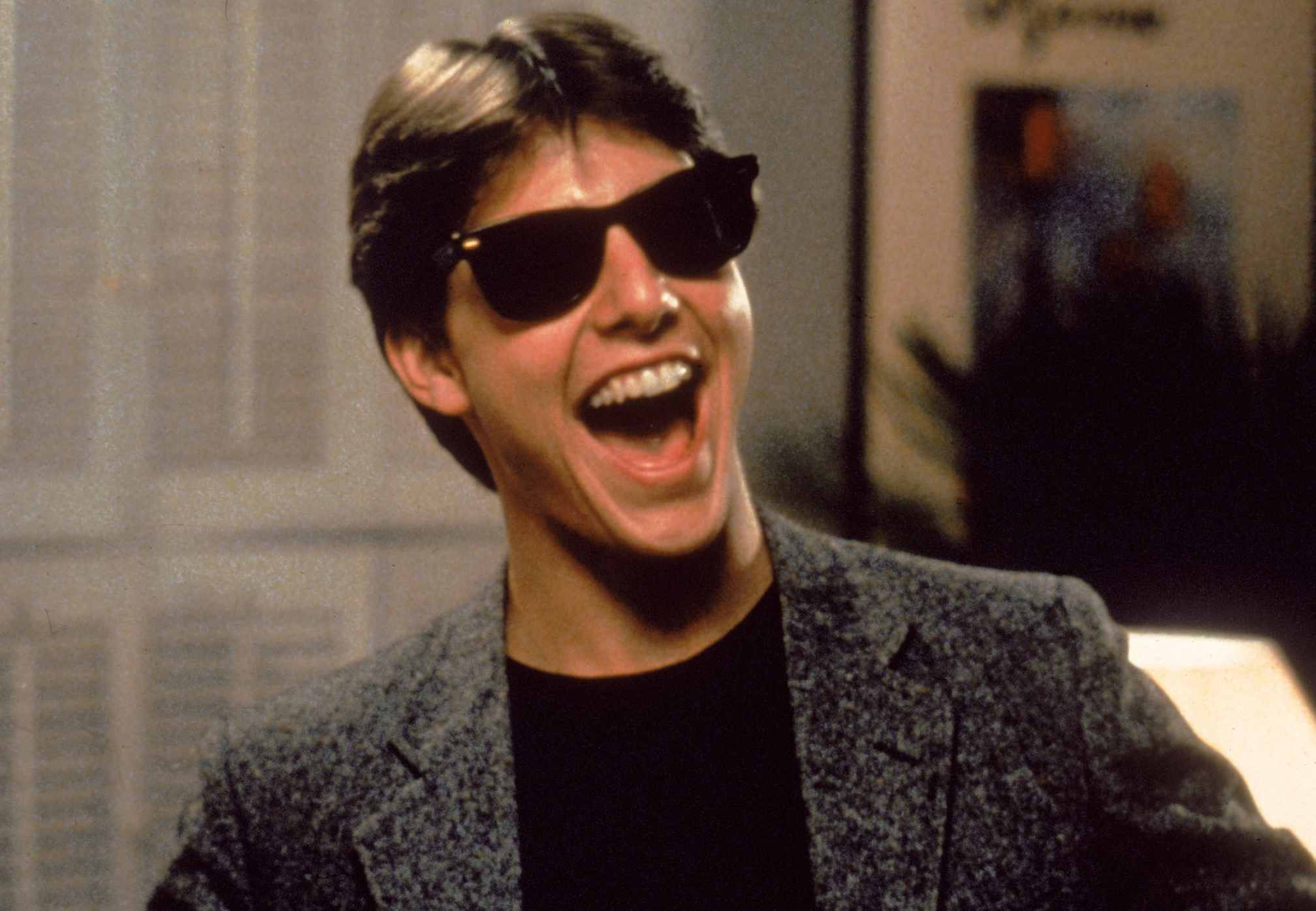 Great Balls of Fire!
Top Gun would elevate Cruise's career to another level. Top Gun would quickly become an iconic film after it was released in theaters in 1986. Cruise was now a legitimate star who proved he could lead a blockbuster project. Top Gun was a huge hit and Cruise's role as hotshot fighter pilot Maverick would define his legendary career. Top Gun's sequel, Top Gun: Maverick, was released in 2022. The film was an even bigger smash than the original, despite it being released almost 40 years later. Top Gun: Maverick proved that Tom Cruise is as big today as he was in the 1980s, if not bigger.
Shoe Palace x Top Gun
Shoe Palace created an apparel collection dedicated to Paramount Pictures' Top Gun in 2021. The Shoe Palace x Top Gun collaboration was only available at select Shoe Palace retail locations and on shoepalace.com. The collection included shirts, tees, shorts, and headwear. All the pieces featured designs, logos, and imagery from the 1986 classic. The collection was a huge hit for Shoe Palace and honored the Tom Cruise series.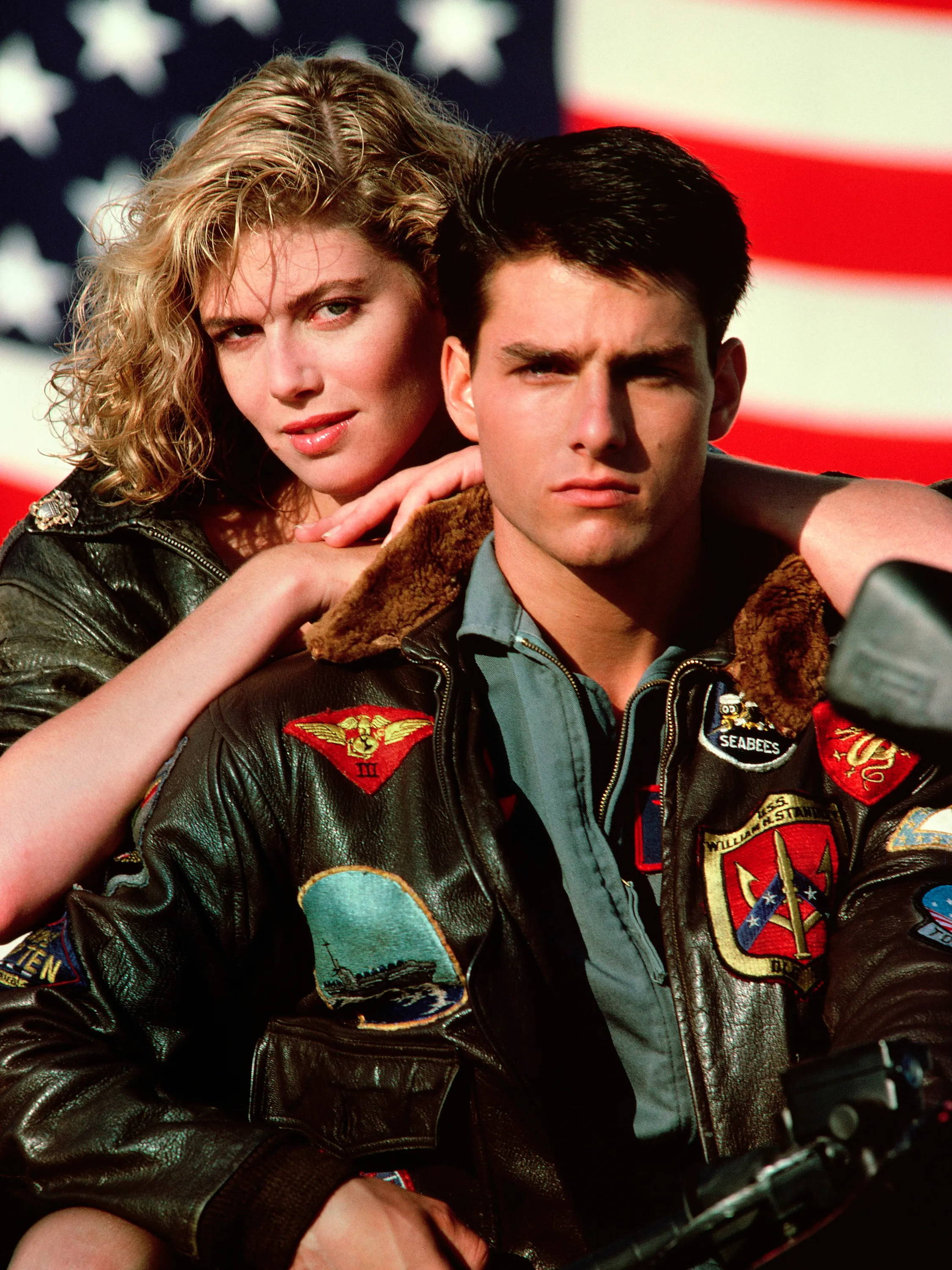 A-List
After Top Gun, Tom Cruise could pick any project he wanted. He took advantage of his good fortune by working with some of the best directors of all time. Cruise starred in projects directed by names like Stanley Kubrick, Martin Scorsese, and Steven Spielberg. He would earn three Oscar nominations in his career. Some of his most memorable film projects include Jerry Maguire, A Few Good Men and RainMan. His films have earned billions of dollars combined at the box office.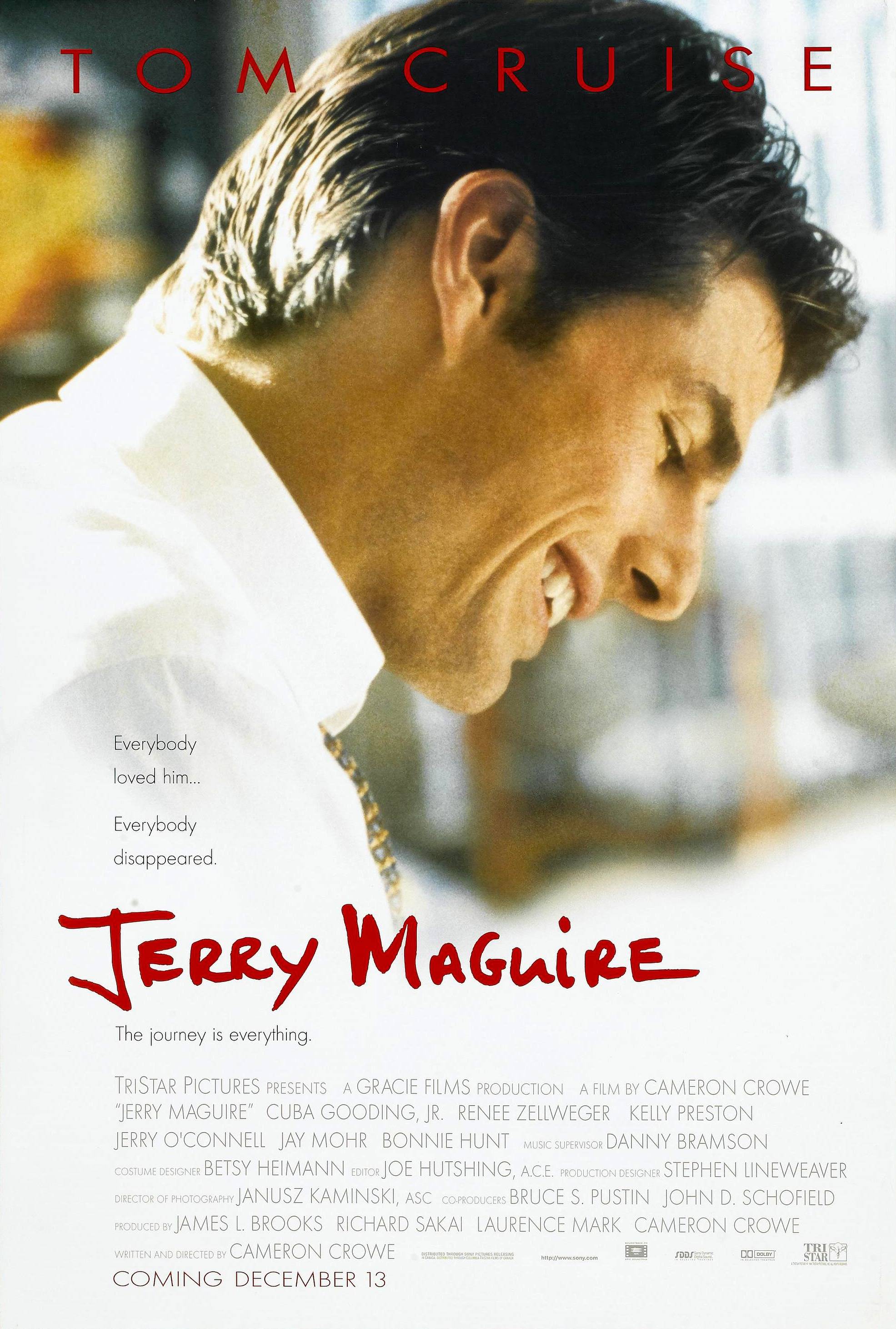 Mission Impossible
The Mission Impossible franchise has been huge for Tom Cruise. The first Mission film was released in 1996. As of 2023, there have been 7 films made in the franchise. A large part of the franchise's appeal is Cruise's determination to do his own stunts. He has hung from buildings, jumped onto moving planes, jumped out of flying planes – the list goes on. The athleticism he showed as a youth has paid off for him in Hollywood.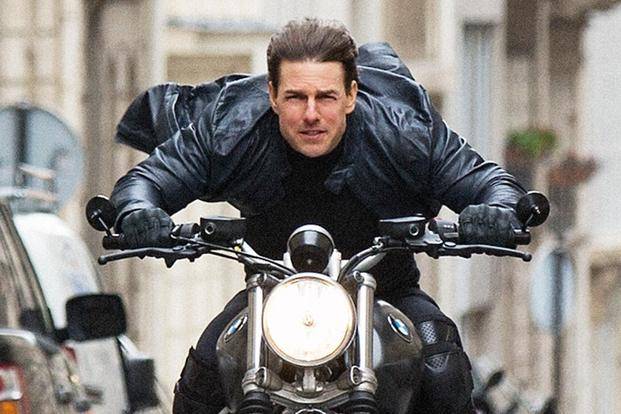 The Legacy
Tom Cruise has been a movie star for close to 40 years. Hollywood is more focused on franchises and intellectual properties today. Spider-Man and Batman are arguably the biggest stars in Hollywood, not the actors who play them. Tom Cruise is a throwback to when movie stars, actors, were mostly responsible for a film's success. Tom Cruise is one of the last of his kind, and he is still thriving in today's Hollywood with projects like Top Gun: Maverick and the Mission Impossible series.
- Adam C. Better