Movie stars don't get much larger than life than Sylvester Stallone. He has been an A-List star for decades now. Roles like Rocky and Rambo have helped him become a Hollywood icon. In celebration of Stallone's birthday today, learn more about the life and career of Stallone.
Troubled Youth
Stallone was born on July 6, 1946. The actor is originally from New York City. He had a difficult childhood, largely because of his parent's adversarial relationship. The troubles at home had a negative impact on his education. He would attend a high school for troubled youth. Surprisingly, Stallone would attend college. While in college, he would discover a passion for drama.
Chasing His Dream
Stallone would leave college early to pursue an acting career. As he looked for work, he would take on a lot of odd jobs. He would find small parts in films, but nothing substantial, nothing that he could earn a living from doing. As he grew more frustrated with his career, Stallone discovered an interest and knack for writing.
Writer & Actor
The writer would create a screenplay that focused on a street thug who is struggling to become a professional boxer. The script was without a doubt great. But Stallone would only sell his screenplay if he was allowed to star in the movie. This was an incredibly courageous move by Stallone, and it easily could have backfired. The money he could have earned from the script was substantial. But studios didn't feel he could lead a film, they wanted a movie star. Stallone kept fighting, and eventually he convinced producers to make his script with him as the title character, Rocky.
Rocky
Rocky would be released in 1976. It was a critical and commercial hit. It made Stallone a movie star. Rocky would win Best Picture at the Academy Awards. Much like Rocky in the film, when he shocks the world and fights for the title, Rocky the movie shocked the world. Stallone's gamble had paid off and he was now one of the hottest names in Hollywood.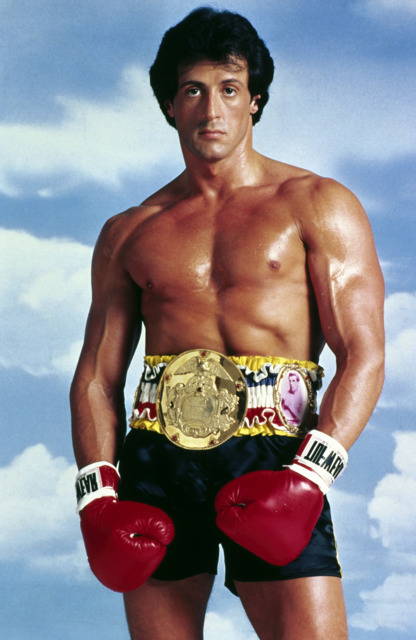 Blockbusters
After Rocky, Stallone had no problem finding work. In 1979, he would star in Rocky II and in 1982 would star in Rocky III. The Rocky franchise was beloved and successful. In 1982, Stallone would launch another blockbuster franchise.
Rambo
First Blood focused on a troubled Vietnam Veteran who is having difficulties adjusting to life after the war. In First Blood, Rambo goes to battle with the police in a small town. The authorities mistreated Rambo and it sets off a violent streak in him that had been dormant since the war. First Blood was a box office smash and would inspire four sequels.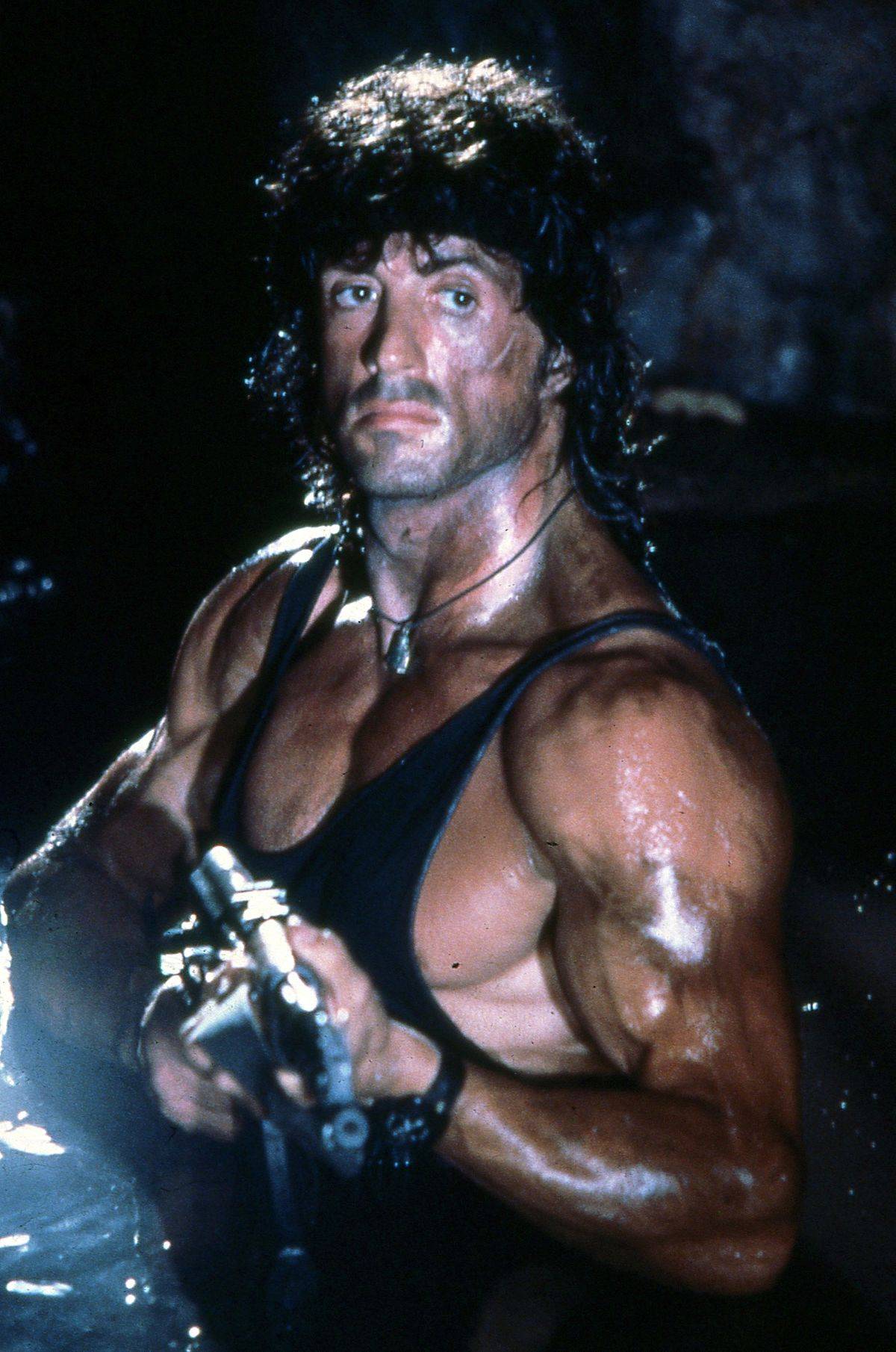 Long Term Success
The Rambo and Rocky franchises wouldn't be the only success Stallone would find in Hollywood. He would star in films like Tango & Cash, Cliffhanger, Demolition Man, The Expendables Franchise and more. Stallone is one of the highest paid actors of all time, and his list of hit films is extensive.
Legacy
Sylvester Stallone is nearly 80 years old but is still one of the most relevant figures in popular culture. The Creed franchise is a continuation of the Rocky franchise, and it has helped to keep Stallone relevant, the actor has appeared in 2 of the 3 Creed films. He has a small part in the Guardians of the GalaxyTrilogy and also stars in the recent series, Tulsa King. Sylvester Stallone's career is still going strong after making a huge splash decades ago.
- Adam C. Better